Conceived and refined in one of the world's most acclaimed studios, the new Audeze MM-500 planar headphones are a purpose-built tool designed to deliver mixes that consistently translate and capture the emotion the artist intended. Lighter than our famous LCD-X, the MM-500's sleek and sturdy chassis offers all-day comfort.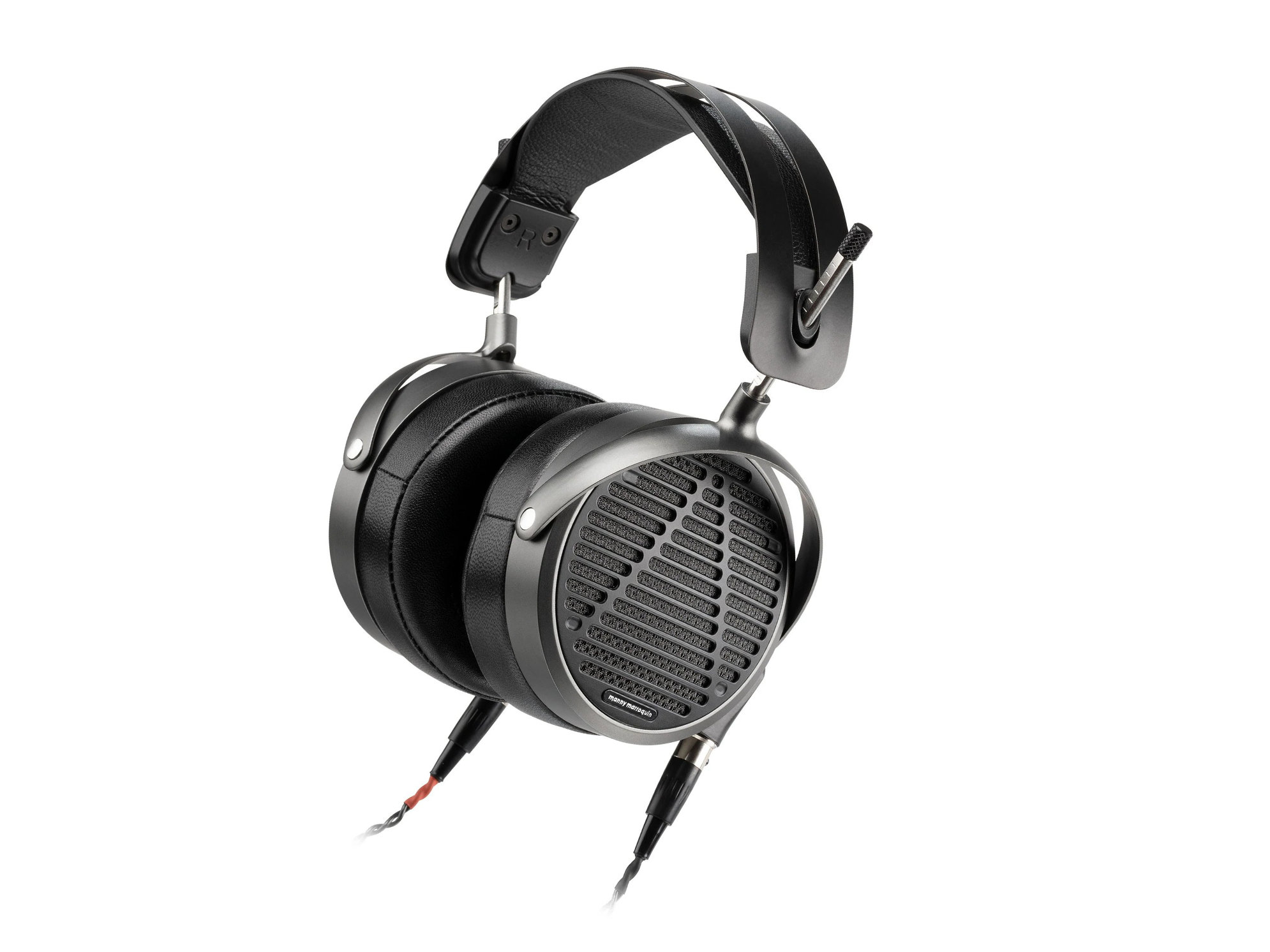 Featuring extra-plush premium leather earpads, an adjustable spring steel headband, and a machined aluminium structure, the MM-500 feels substantial yet lightweight. Just like their flagship headphones, the MM-500 is hand-crafted in Audeze's Southern California workshop to provide years of reliable comfort in a package that calls out to be held, admired and listened to.
With lightning-fast transients, accurate frequency response and trusted mix translation powered by Audeze's patented innovations, the MM-500 produces unparalleled audio quality that other headphones can only dream of.
Pre-Order the new Audeze MM-500 Planar headphones now!