Noble Audios flagship Sultan universal model offers up exceptional detail retrieval in an engaging and dynamic presentation that is highly enjoyable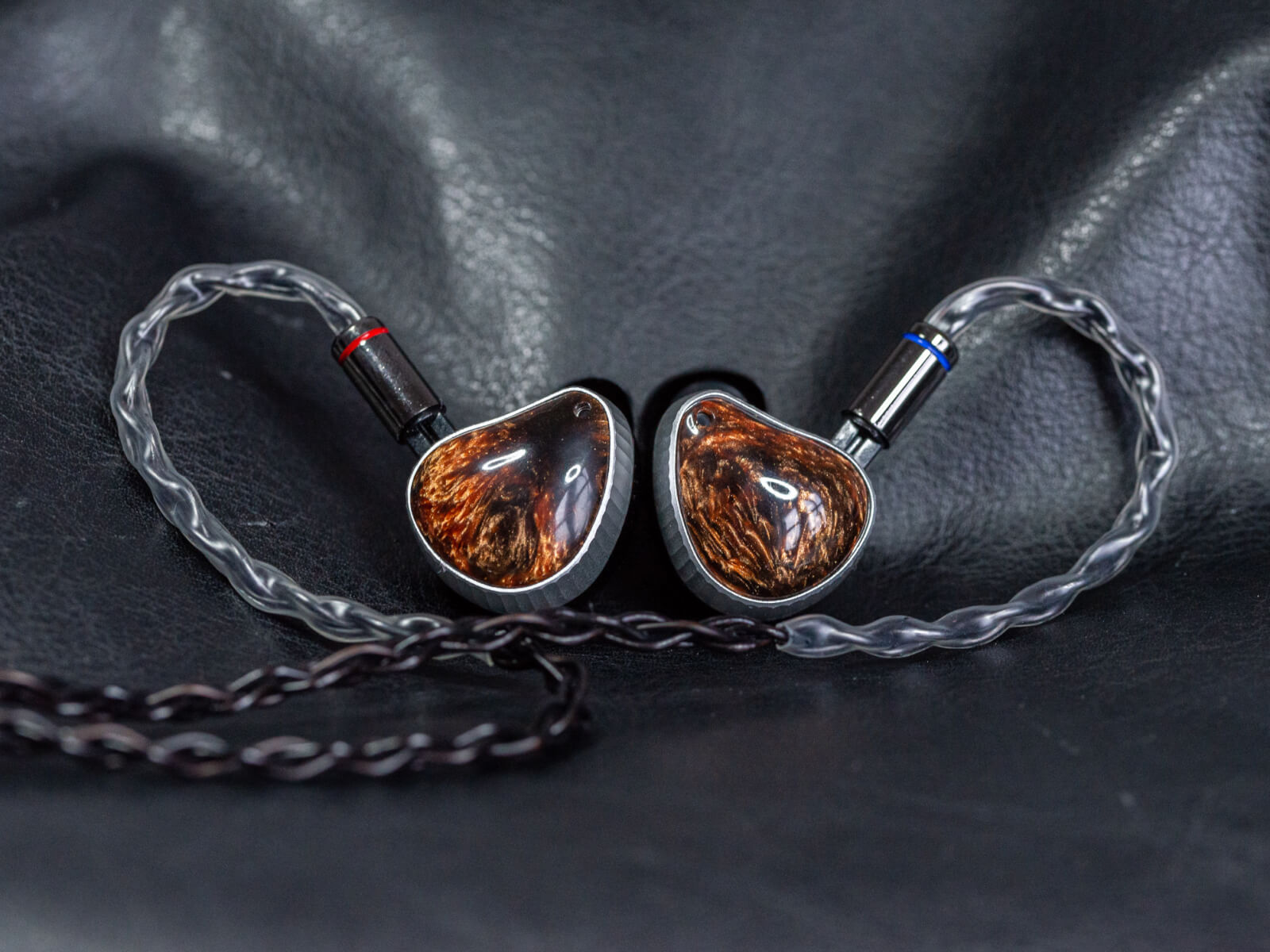 PROS
Class leading detail retrieval
Exceptional layering and air
Fun and engaging
CONS
Sensitive to poor recordings - this can lead to sibilance and harshness
Cable is a little heavy
Review Breakdown
Sound Quality

0

Features

0

Comfort

0

Value

0

Fit for intended purpose

0
Fit and Comfort
We review the new Noble Audio Sultan, they have quite a large housing but luckily this has been paired with a good length nozzle and smooth inner edges, once you find the right size tips for your canals they fit securely and neatly in your ears. They don't stick out far or look too ridiculous which is a bonus in my eyes, and I found the fit to be excellent for everyday use.
Comfort is good, the cable is a little on the heavier/chunky side but other than that the actual housings don't seem to cause any comfort issues and they can easily be worn for long listening sessions without issue. Whilst I mentioned about the cable being on the heavier/chunky side, it is quite soft and flexible which helps in terms of comfort.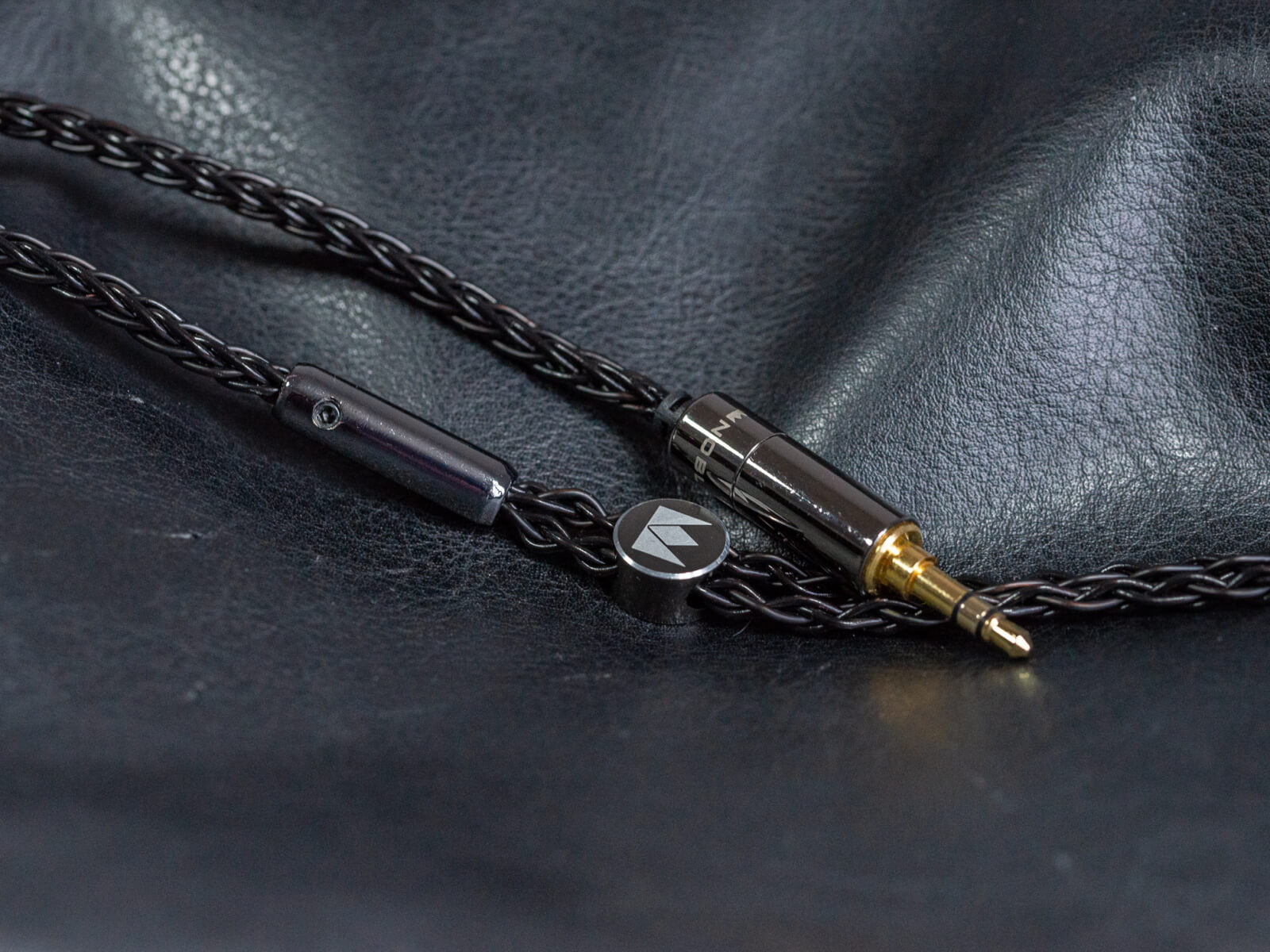 Compatibility
Whilst the Sultan have high sensitivity and low impedance, due to their combination of 3 driver technologies and their incredibly clean sound they should be paired with the correct source equipment. A high-end DAP is the perfect partner, however the JDS Labs Element II does work very well for a desktop setup should you be listening to these at home.
Features
The Sultan uses 7 drivers in total, 1 x 10mm dynamic, 4 x balanced armatures and 2 x electrostatic ultra high frequency drivers, all encased in a CNC machined housing. The low-end dynamic driver provides bass depth and punch whilst Knowles BA drivers offer up a clean midrange and the electrostatic ultra high frequency drivers offer up a crystal clear yet non fatiguing treble region. They are paired with an 8-core OCC copper cable, this helps bring out the most of these earphones.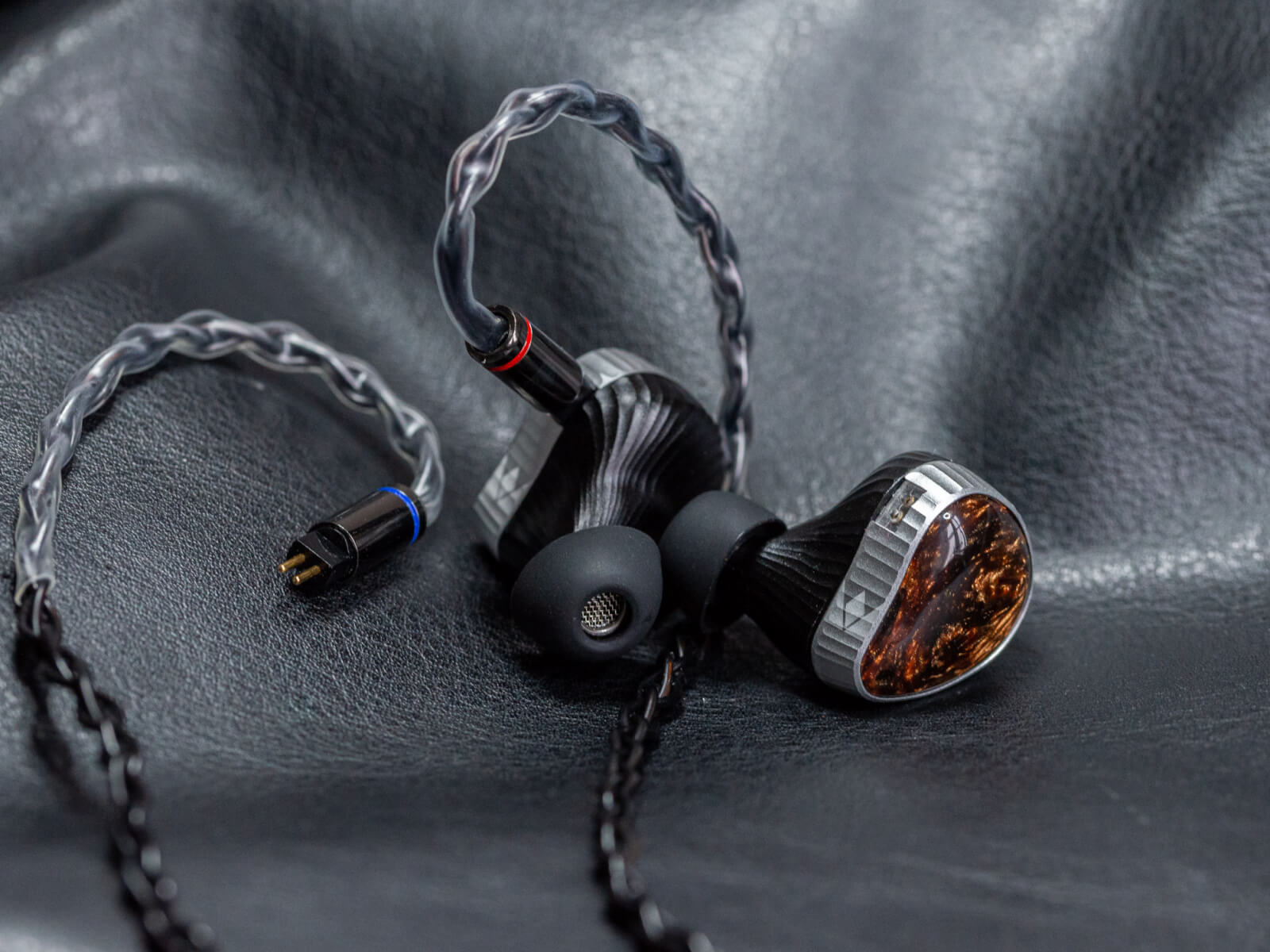 Sound
Bass: With a single 10mm dynamic driver handling the low frequencies you can expect that dynamic driver texture and punch but don't be fooled in to thinking these are bass heavy and bloated. This driver has been tuned to compliment the rest of the spectrum, and has flawless extension in to the sub-bass without any roll-off, yet retains a clean, controlled and punchy presentation. There is real authority to kicks, they hit hard and fast without missing a beat, they have the ability to keep up with fast tracks, or provide body and warmth to slower songs. These are energetic and fun down low, with a strong sense of drive and rhythm yet they never overstep and bleed into the midrange, dynamics tend to get the tonality spot on down low and these certainly showcase that along with great articulation.
Midrange: With 4 Knowles BA drivers taking care of the midrange you get exceptional clarity and detail retrieval but without any nasty peaks or harshness, there is great tonality and they don't come across as cold or lifeless. They cut through the thicker low end with ease and never sound strained or muffled, the Sultan have quite a full-on sound but one that is easily dissected and this allows you to appreciate the recording as a whole or focus on individual parts, whichever you prefer. Put on some well recorded music and these really shine, every single pluck of a guitar, every breath taken can be heard with superb clarity – there is also tons of space around instruments allowing you to hear new things and layers that often get muddled together.
Treble: The electrostatic treble drivers give a sense of air and space to the recording, yet they are well tuned to come across with energy and presence that is devoid of fatiguing properties. This is an earphone that has upfront and engaging treble that isn't bright or sharp, it is refined and effortless yet ever so present when you want it to be. No matter how much is going on in the recording the treble cuts through, the other side of this though is that the Sultan can be quite ruthless when it comes to highlighting poor recordings. Poor recordings will often exhibit some fatiguing properties in the treble, so some care is needed to make sure these don't tip into the sibilant and harsh territory.
Genres and Soundstaging
The Sultan do a good job with most genres, but some poor recordings can sound a little harsh – well recorded acoustic, jazz, pop and alternative rock all sound excellent and well produced electronica can be really enjoyable through these due to their bass punch and depth.
Whilst that actual soundstage isn't what I would call huge, the separation and airiness around instruments allows for a very holographic sound that is very spatially accurate. Layering is perfectly executed and you can hear every layer of songs with ease.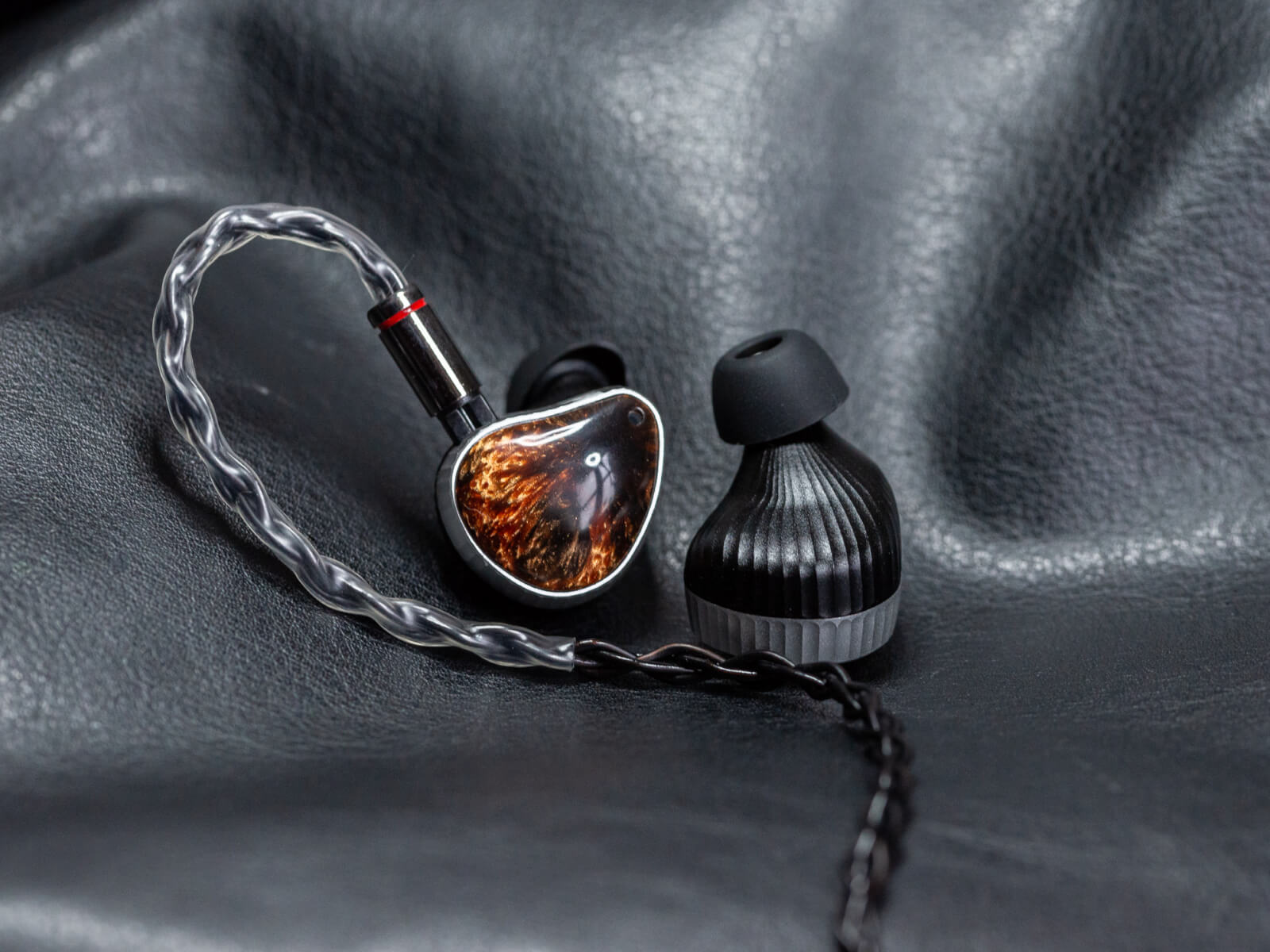 Who are they for?
These are definitely for serious audiophiles looking for some of the best earphones on the market
Detail lovers that want a controlled yet also fun sound that isn't clinical
Conclusion
Noble have managed to pull off something quite difficult with the Sultan, an earphone that is fun and engaging with impeccable detail retrieval and air without coming across harsh or unpleasant. These are not a reference monitor, these are designed to be listened to an enjoyed, with a wide range of genres. These are a lot of money, but they are a premium product and up there with the best earphones out at the moment, packing all 3 driver technologies in harmony into a single earphone is also very impressive. These are well worth considering if you want something that is detailed, tonally accurate yet also a blast to listen to daily.