For the past decade, Audeze's LCD series has set the standard for planar magnetic headphone performance. Starting with the LCD-2 that ushered in a new era of planar technology in 2009, they then introduced the LCD-3 in 2011 and LCD-4 in 2015. With the LCD-5, everything has been improved – drivers, earpads, frame design – to set a new standard for performance and comfort.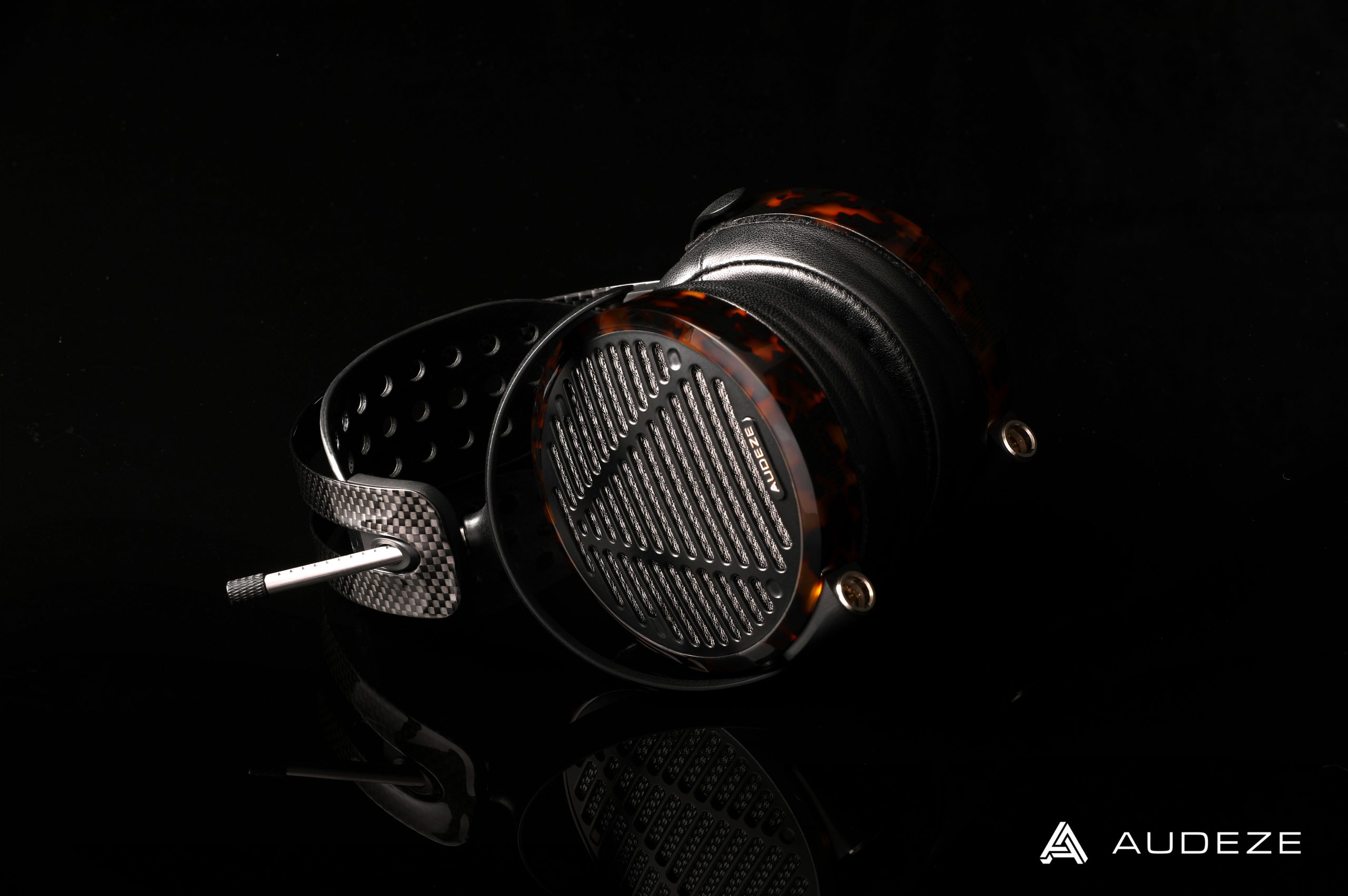 The LCD-5 sets a new standard for accuracy. Its drivers are engineered with their award-winning Fluxor magnets and updated Fazor waveguides along with their new Patent-pending Parallel Uniforce™ voice coils, which employ varying width parallel traces to keep the impedance low and provide increased voltage headroom by altering the current density within each trace. The uniform force created by this optimization lowers distortion and provides better control over diaphragm movement, resulting in improved sonic resolution.
Weighing in at only 420 grams, the LCD-5 offers hours of listening pleasure. Every part has been re-engineered, using materials such as magnesium, aluminium and acetate which offer light weight and high rigidity. When you put on a pair of LCD-5s, your head and ears are cradled in materials of the finest quality. Supple premium leather and carbon-fibre pull all the elements together into a package of the finest craftsmanship, which are hand-assembled in their California workshop.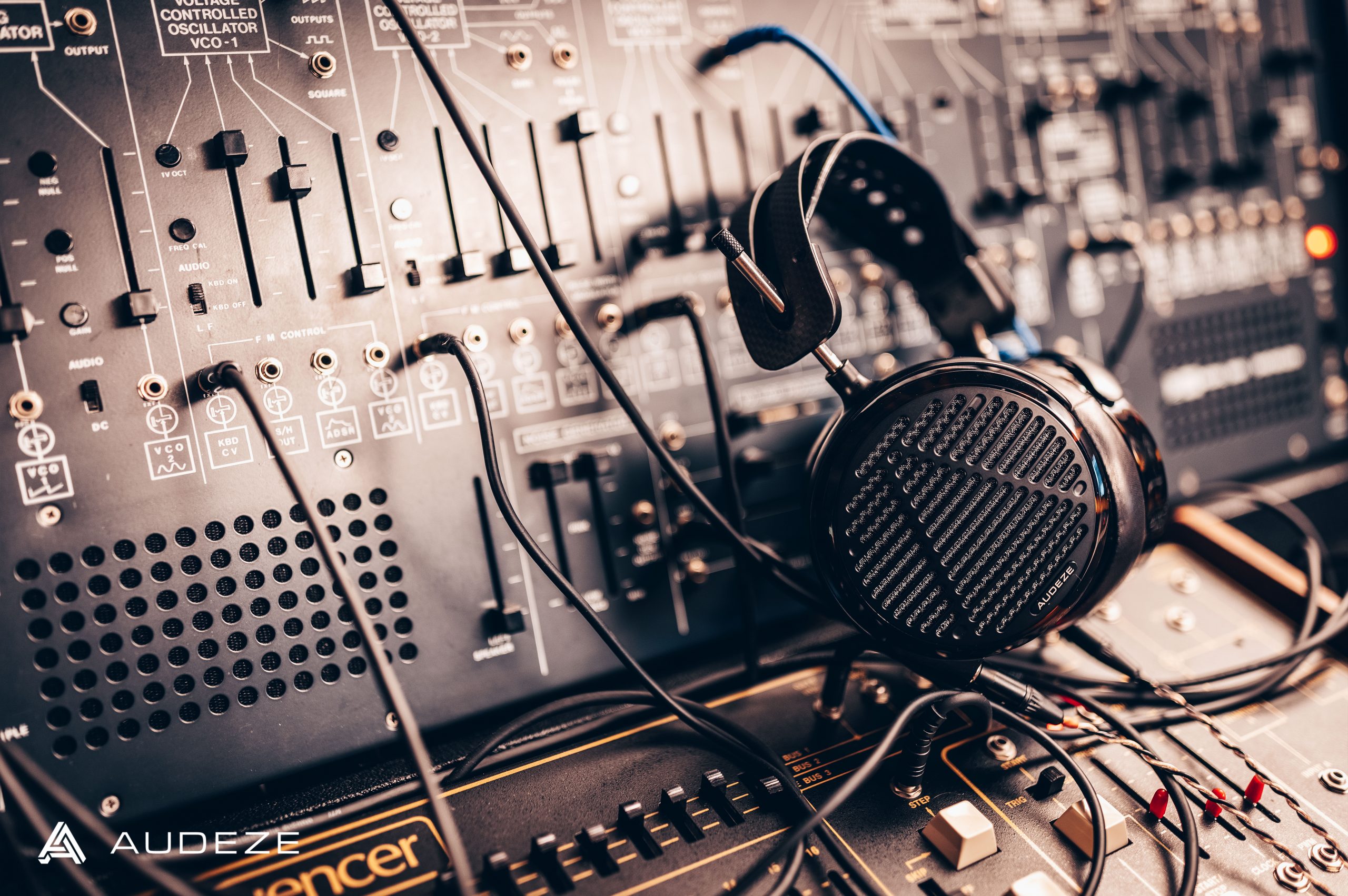 The LCD-5 cable is specially tuned with directional OCC high-purity copper strands that provide a low capacitance and low resistance path for the signal to travel from your amp to the drivers, maintaining unsurpassed clarity and precision.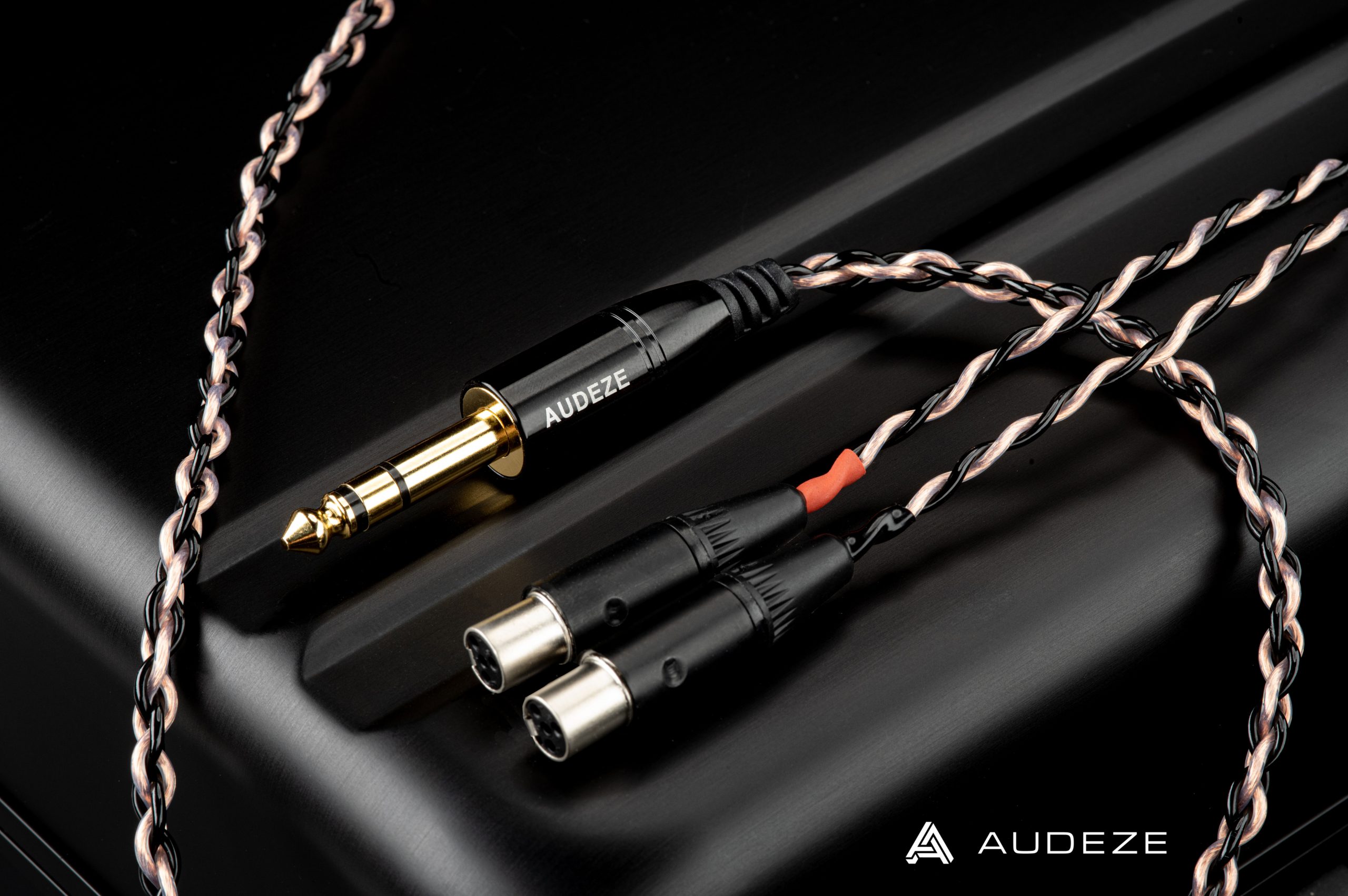 Available to pre-order now: https://www.hifiheadphones.co.uk/products/audeze-lcd-5-open-back-headphones-with-detachable-cable-leather