Audeze Penrose: The Penrose are a very versatile and comfortable headset. They have 2 versions witch are optimised for PC, Xbox & Playstation. Overall the gaming experience with the Penrose is superb, with excellent spatial accuracy and immersion. Match that with good comfort and you have all the key features of a great gaming headset.
p.s (they also do a great job for music listening)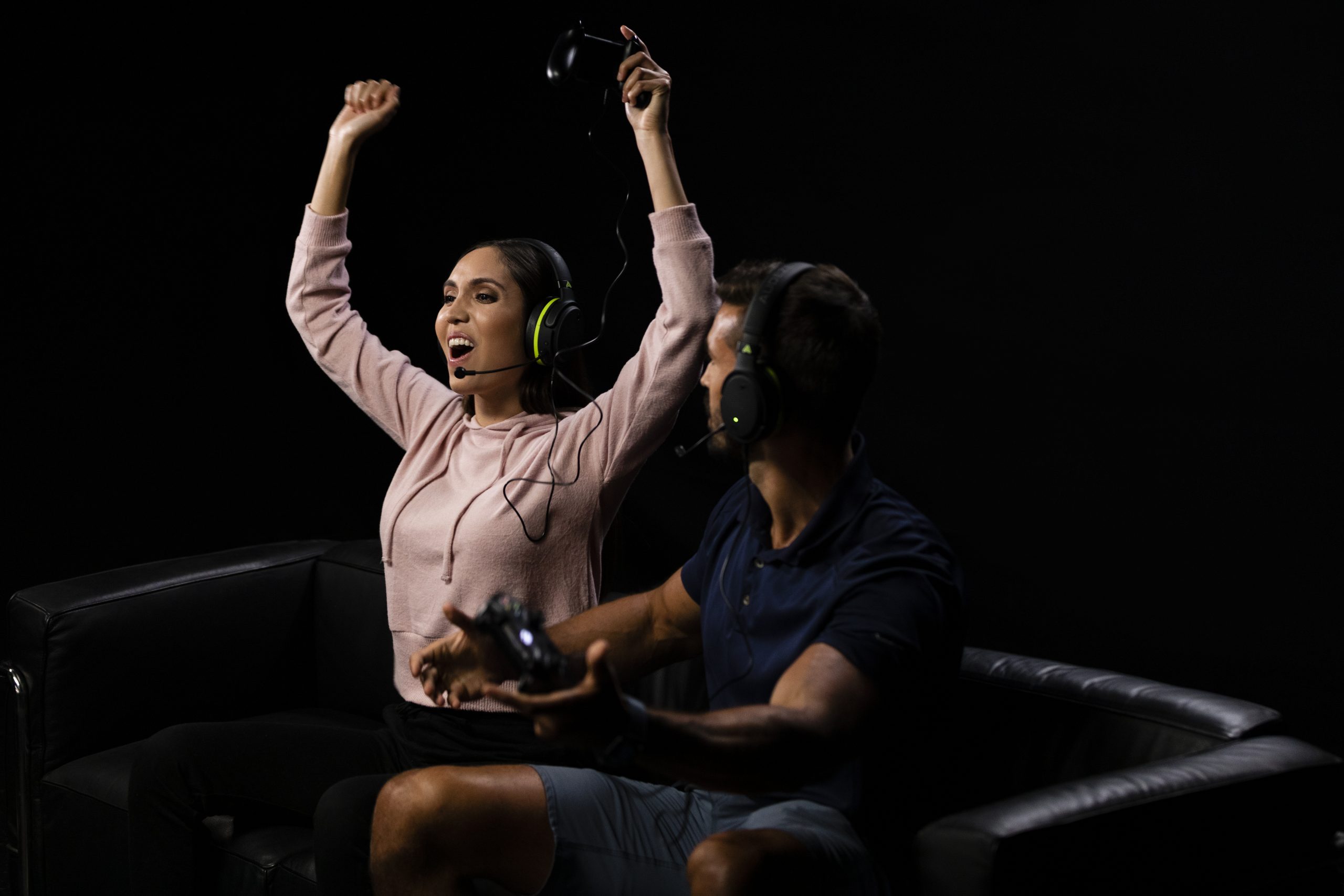 The Penrose is equipped with Audeze's 100mm planar magnetic drivers, a high-performance microphone, and a 2.4 GHz low-latency lossless dual wireless connection. This means gamers can experience the best in audio quality and wireless functionality at the same time. With the Audeze HQ App, you can fully customize your sound experience. With sound profile selection and presets as well as a a brand new 10-band EQ specifically for Penrose.
Get Your Game On
Make sure you check out the full listing and product breakdown on audeze.co.uk here.
T3 is very enthusiatic about the qualities of the Penrose: "This is a headset that's really well put together, with no hint of cheapness or flimsiness anywhere. It feels like a piece of hardware that's going to last a long time. While it's robust, the Audeze Penrose headset is also comfortable to wear, and you'll have no problems wearing this for an extended period of time while you're gaming. The on-board controls are all easily accessible and intuitive to use, too. It's the audio quality that really sets the Audeze Penrose headset apart though. Even though there's no surround sound feature, the special planar magnetic drivers that Audeze has developed do a wonderful job. You can use the headset connected to your computer or wirelessly, and if you choose the latter you get about 15 hours of battery life before you'll have to recharge the device again."
You can see the featured buying guide here: Best PC Gaming Headset 2021.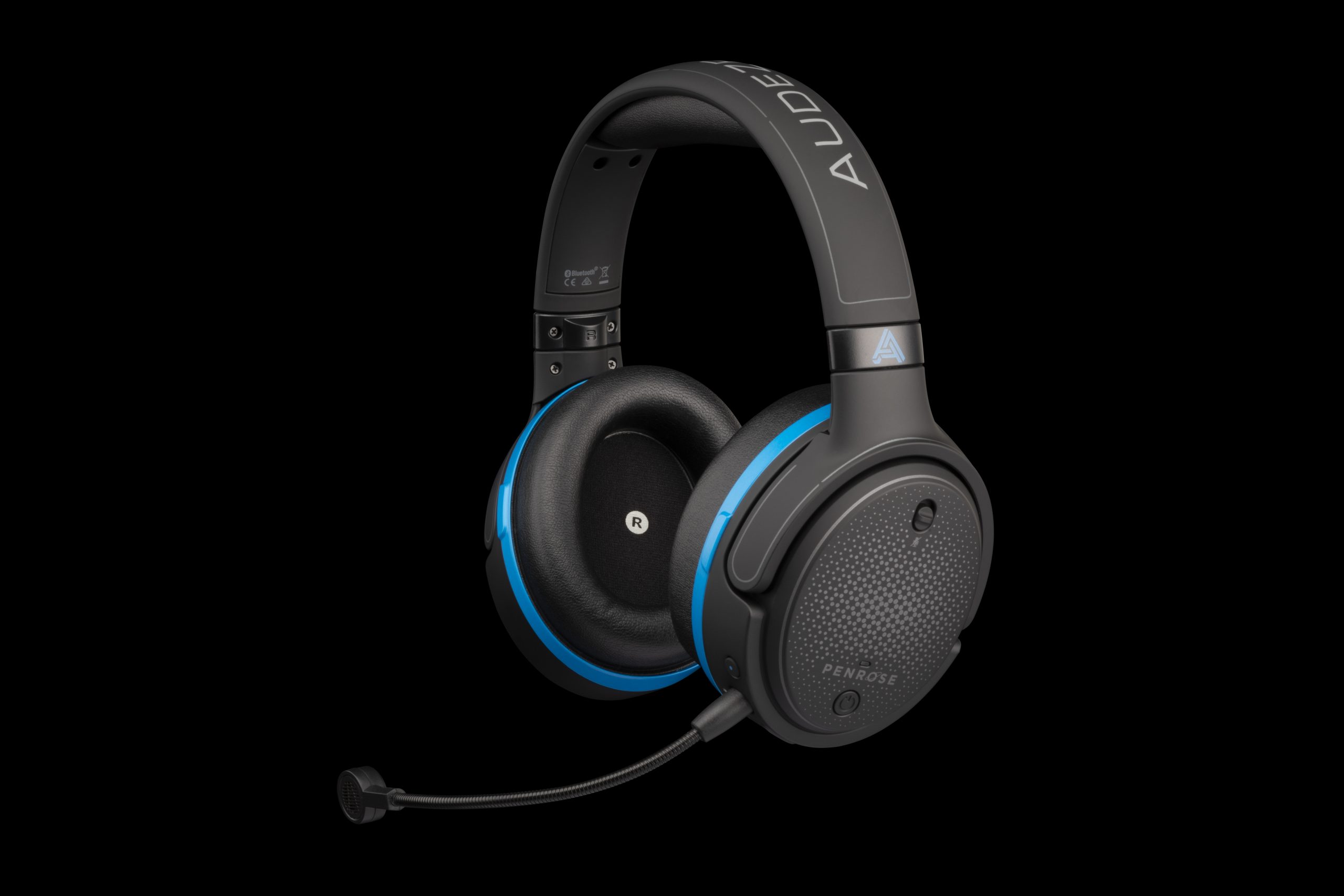 Do not forget to check out all of our reviews and news of Audeze's products throughout our blog!