Our pick of the 10 best digital audio players for all budgets and uses
We know how important it is to find the right player; whether it is for your mp3 collection, hi-res music or streaming apps such as Tidal or Spotify.
Whether you call them DAPs, players, music players, portable players, mp3 players or anything else, this is the post for you. We've gathered our picks for the best digital audio players that you can buy!
Best DAP under £100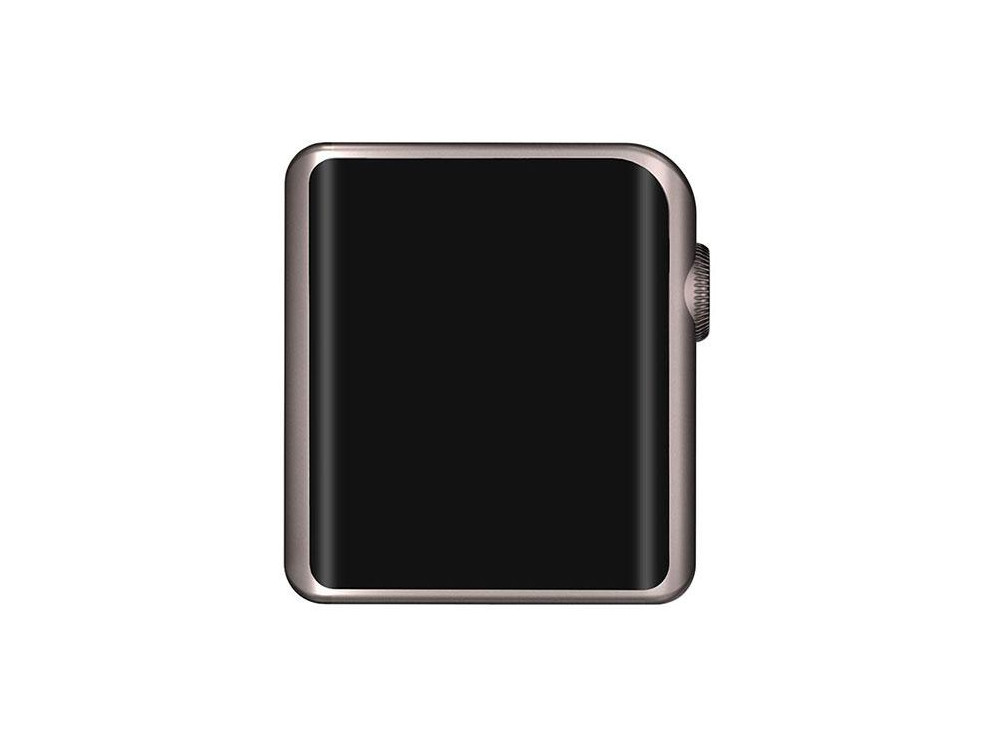 If you fancy getting better sound on the move, but don't want to add a large device to your setup – the Shanling M0 could be just what you're looking for. This tiny player delivers top quality Hi-Res audio and can be used in two different ways. The SD card slot allows you to store your own library of tunes, from mp3 to DSD – it can handle it all. The M0 can also act as a Bluetooth amp and DAC for your headphones. So, if you prefer using Spotify or Tidal on your phone, then wirelessly connect to the M0 to boost the audio quality while using an interface you are comfortable with.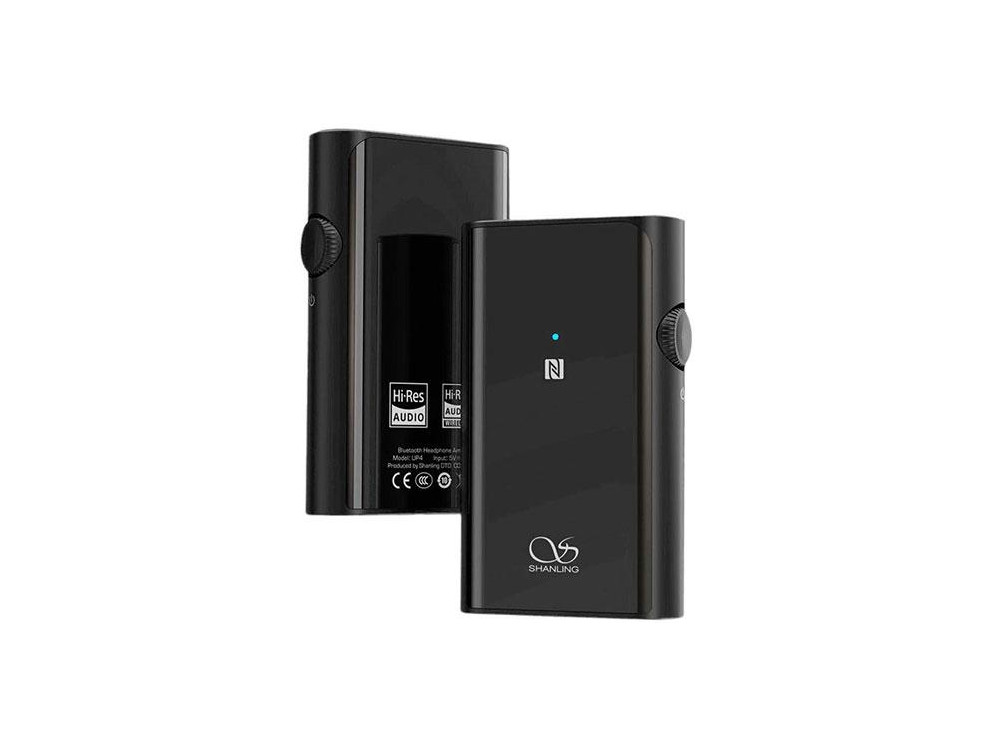 Stepping up the game, Shanling UP4 builds on its acclaimed predecessor Bluetooth headphone amp UP2 with balanced output for better sound and more power. All the features of UP2 have been retained and improved upon in the UP4 extracting the best possible sound and listening experience from your pocket. Powerful, wireless high-resolution audio that supports all major codecs in a fully portable design.
Best DAP under £200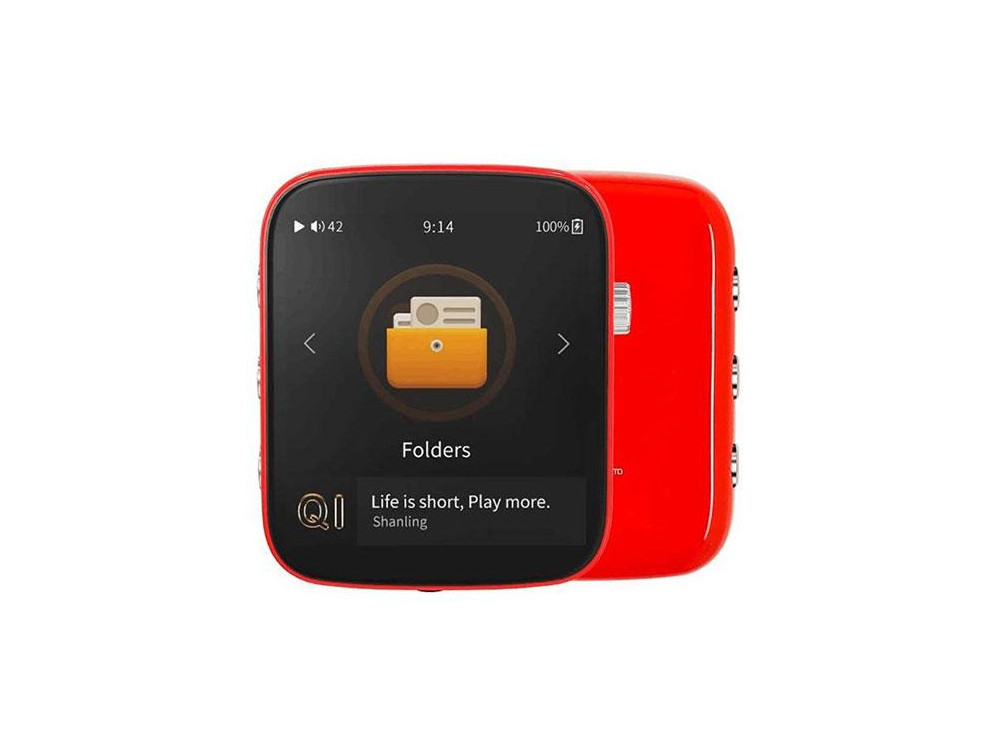 Shanling Q1 packs abundant audio performance into pocket-sized magnitude with this newest addition to their portable audio player range. Compelling features of the Q1 include aptX Bluetooth, lossless file playback and headphone amplifier and DAC functionality. Shanling Q1 is a highly advanced digital audio player with a multitude of features to make portable listening in high-fidelity effortless.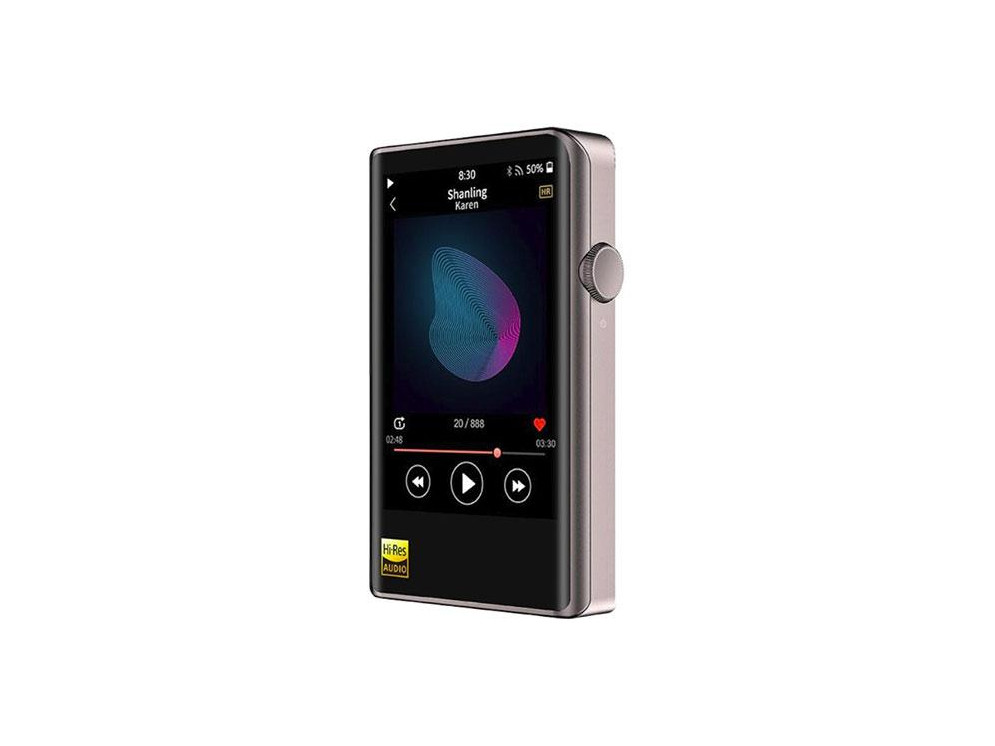 Shanling's impressive M2x is our choice for under £200. The impressive build quality and easy to use software makes the M2x an enjoyable experience. Sound quality is well balanced and clean, with superb detail retrieval. Then the addition of Tidal streaming via the app, opens up the listening possibilities.
Best DAP under £500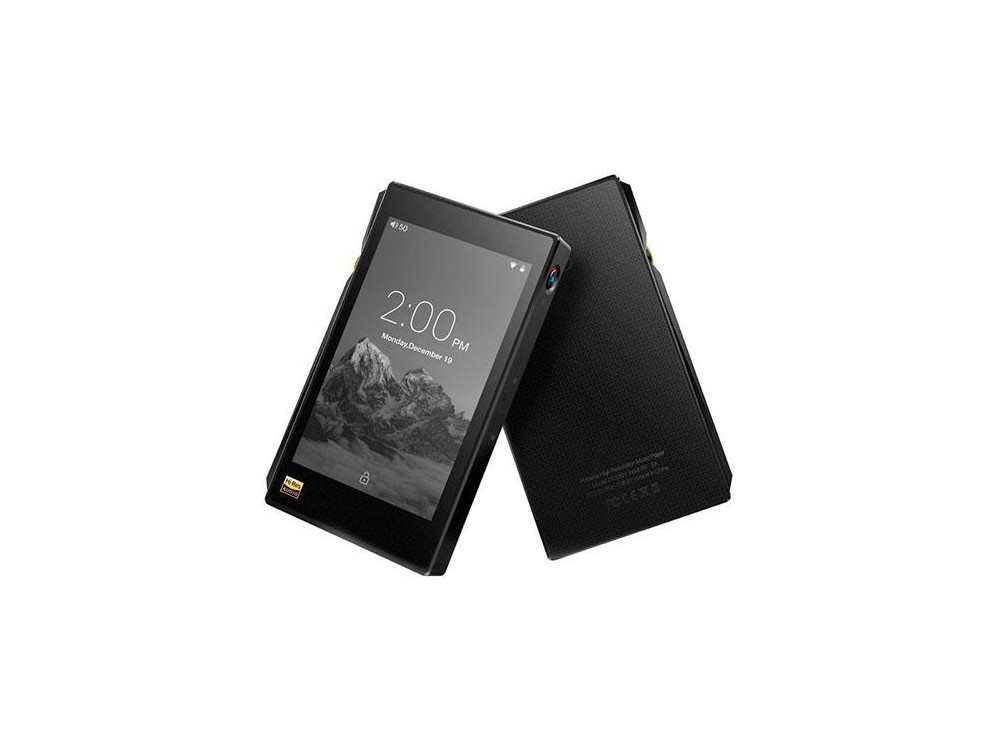 Once again FiiO have taken the hailed X5 to the drawing board and upgraded key elements and design features to create the X5 3rd Gen digital audio player. Now equipped with two top-tier DAC chips, one for each channel. Part of a new generation of high-quality 32-bit DACs, they are able to supports all PCM and DSD audio formats with stunning accuracy and detail.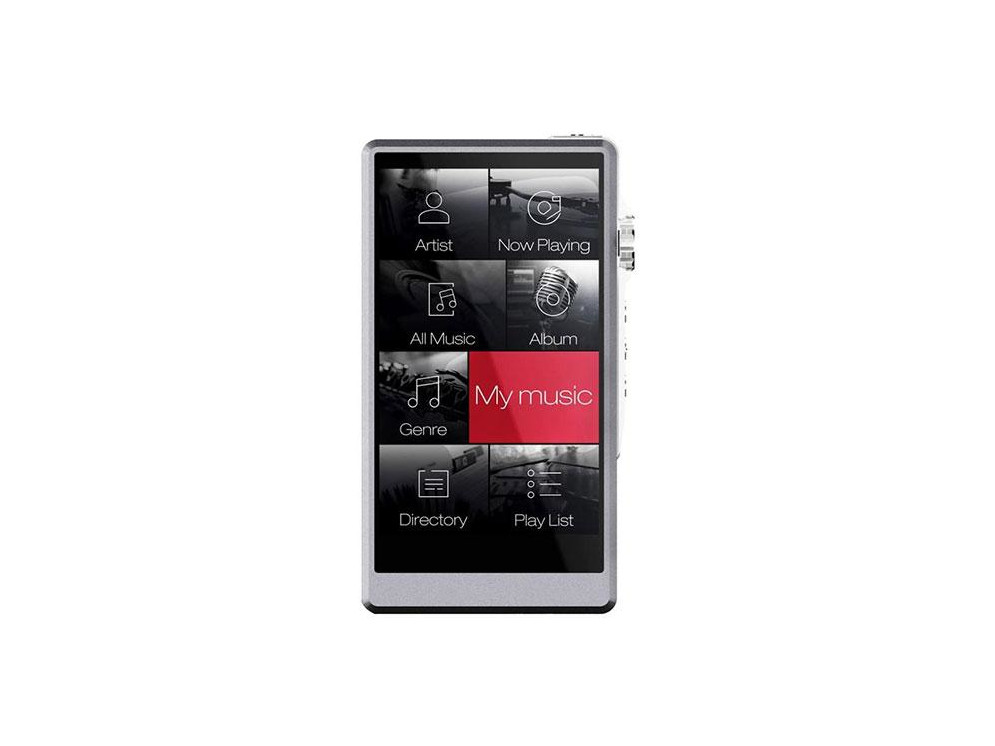 New realms of high-resolution portable listening are within reach with the iBasso Audio DX150 digital audio player. Armed with advanced dual USB chipset and driver, the DX150 audio player is a talented device that can act as a stand-alone high-performance USB DAC. Running on Android OS optimised for audio, the DX150 avoids the usual sample rate limitation and allows for installation of third-party applications.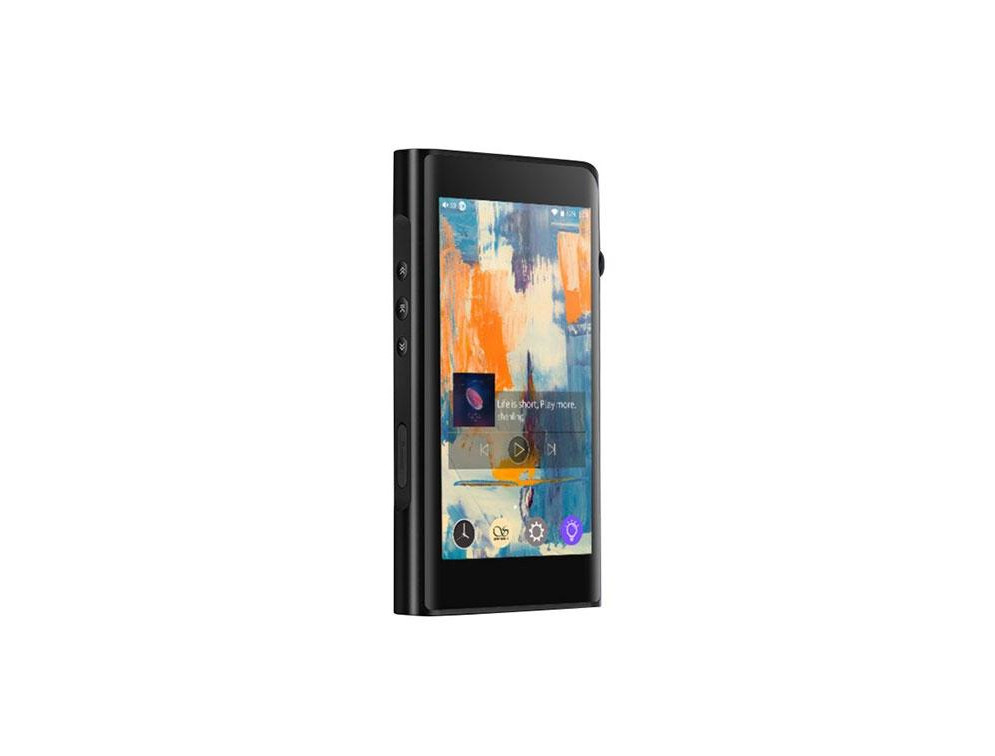 Shanling has long flexed its muscles in the portable audio player scene, and M6, the latest digital audio player offering takes its place at the top of Shanling's Hi-Res audio player line-up. M6 is the first Shanling audio player to run Android OS and is armed with Hi-Res Audio and Hi-Res Wireless Audio certification taking your audio to the next level.
Best DAP under £1000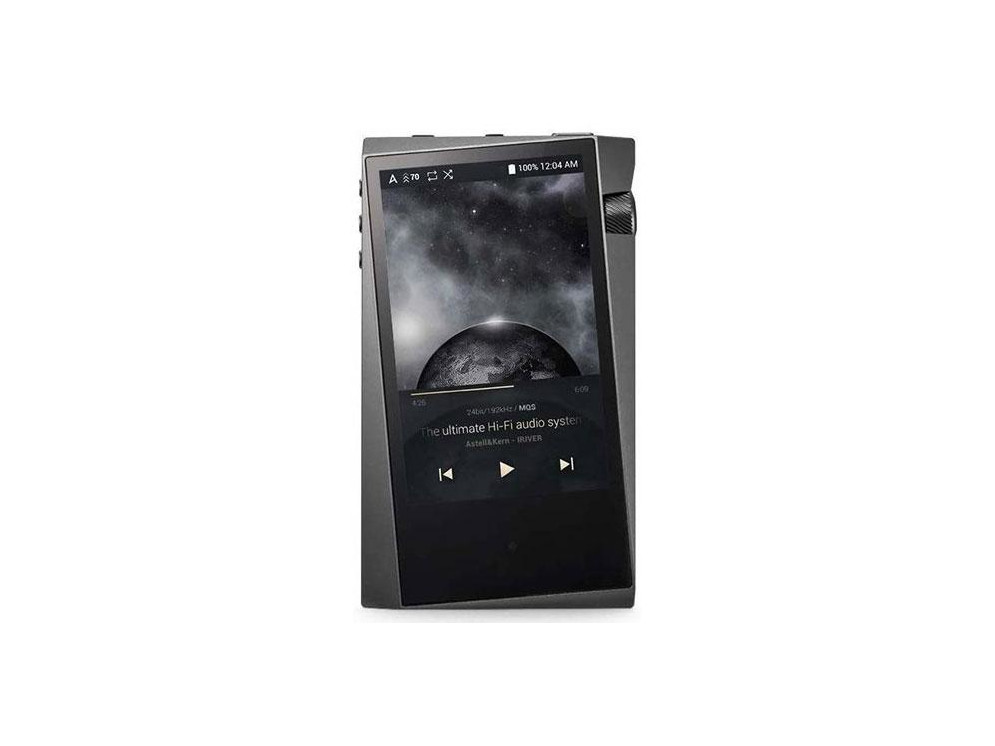 A&norma sets the standard of Hi-Fi audio for novice listeners. The SR15, the first model of A&norma, is the beginning point of the Hi-Fi Audio experience that allows you to enjoy the philosophy and technologies of Astell&Kern, which is accoladed by audiophiles around the world. The A&norma SR15 uses two audio DAC chips for a Dual-DAC setup. These chips are known for their use in Home Hi-Fi systems which offer greater presence compared to the inferior DAC chips designed for mobile devices.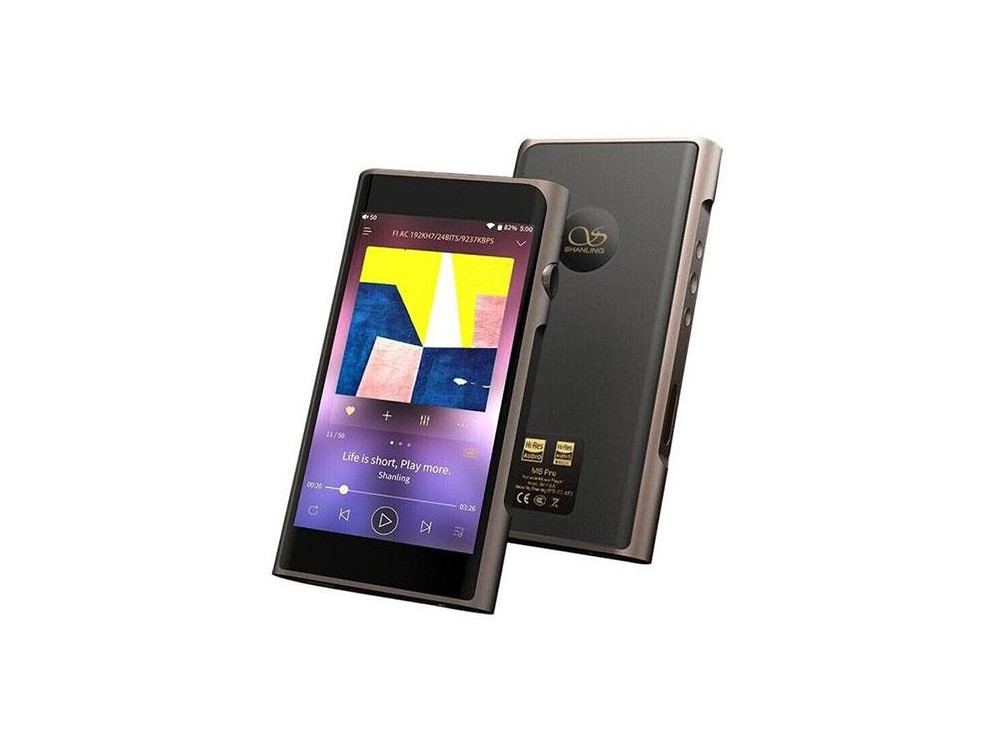 A step up from the successful M6 digital audio player, Shanling introduces the upgraded M6 Pro with improved design and audio elements. This new version has more power, more connections and more sleek design. Armed with Hi-Res Audio and Hi-Res Wireless Audio certification the M6 Pro audio player takes its place at the top of Shanling's Hi-Res audio player line-up.
Best DAP over £1000
KANN CUBE is the second model of the KANN line, which focuses on high fidelity with powerful output and low noise. The newly designed powerful amplifier and audio circuitry have been strategically implemented to offer a very low noise floor, even with its massive power output, making it an Audio Powerhouse capable of driving the most power-hungry headphones.