BEST EARPHONES FOR SMALL EARS
Here is our guide for those looking for earbuds on the smaller side. We have found that a lot of people require smaller fitting earphones without wanting to compromise on sound quality – the list below all have small housings, perfect for smaller ears.
TOP 5 EARPHONES TO SUIT SMALLER EARS
1. Final E500 – £19.99 – BUY HERE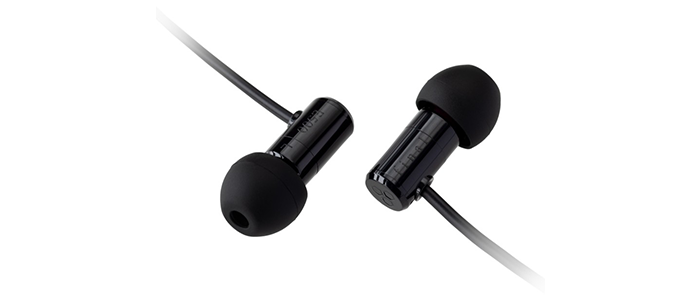 Not only is the Final E500 our best value earphone, they are very small in size. The housings will suit those with smaller ears – and sound great too!
READ MORE: Final E500 Earphones
2. SoundMAGIC TWS50 – £79 – BUY HERE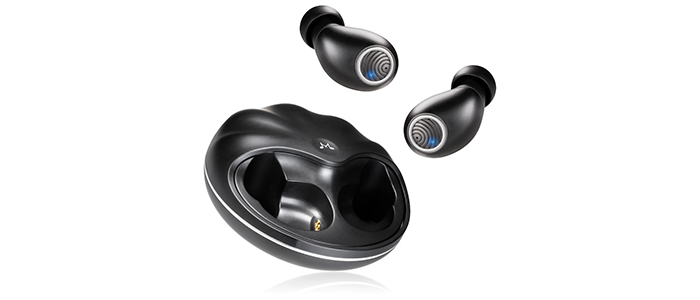 The design of SoundMAGIC's TWS50 means that they are one of the smallest and most comfortable True Wireless earphones we have tried. A popular combination of comfort and top sound quality,
READ MORE: SoundMAGIC TWS50 True Wireless Earphones
3. Westone UM Pro 10 – £139 – BUY HERE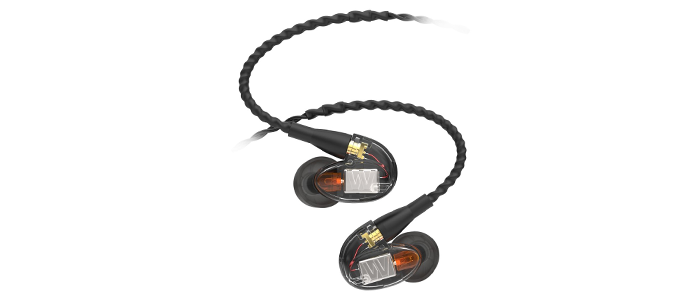 If you're looking for the pro touch, then Westone is the brand to go for. Their compact sized UM Pro 10 is a single balanced armature driver IEM, bringing a neutral sound with crystal clear detail and perfect balance.
READ MORE: Westone UM Pro 10 IEM
4. Etymotic ER2 SE and XR – £169 – BUY HERE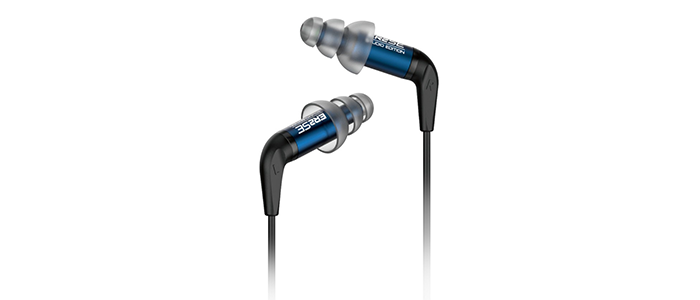 Etymotic are hearing experts, and their earphones are the best when it comes to isolation – helping to block out external noise. The ER2 SE and XR earphones are small in size and use a single dynamic driver and deliver the cleanest sound you'll hear. SE for more clarity, XR for more bass.
READ MORE: Etymotic ER2 Earphone Review
5. Final f7200 – £399 – BUY HERE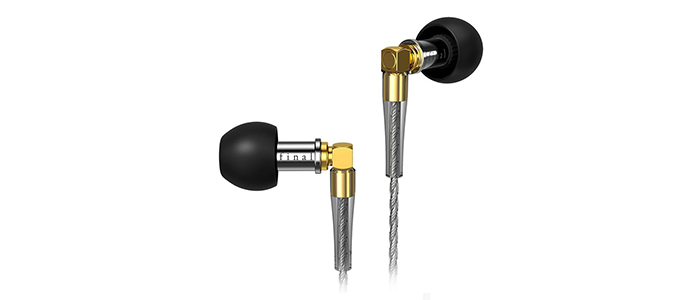 We started with Final, so we'll end with Final. The f7200 is one of their more unique designs, with a fit that will suit the smallest of ears. The f7200 is also a superb sounding earphone too, silky smooth and engaging with depth and clarity.
READ MORE: Final f7200 Earphones Review
Have We Missed Anything Out?
Please feel free to leave a comment below and let us know…