True Wireless Earphones are continuing to get better, so here are our picks for the best models to get in 2021.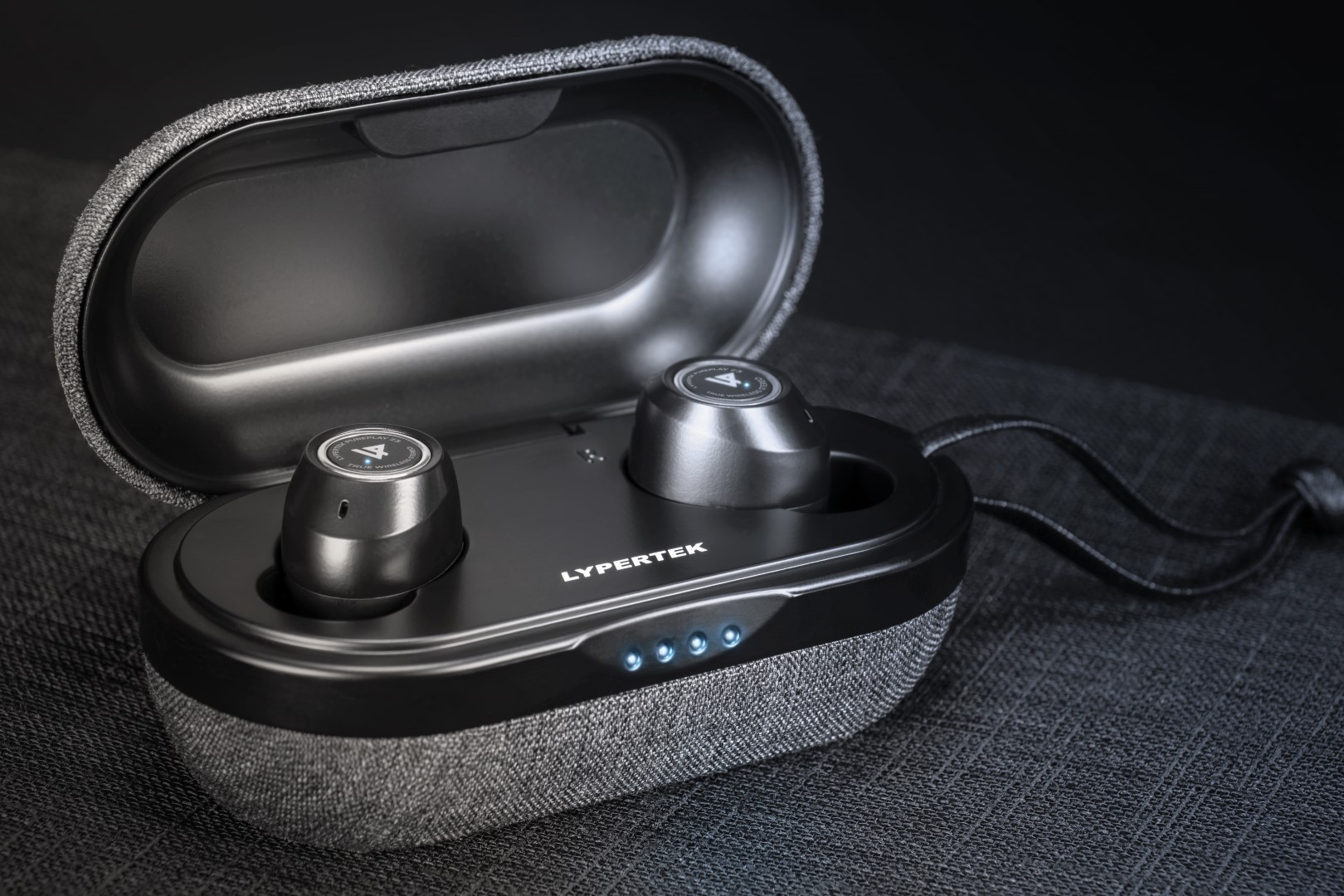 The multi award-winning Lypertek TEVI has a new name for a new year – the PurePlay Z3. No other changes have been made, and we're very happy with that. The PurePlay Z3 is one of the best true wireless options out there for under £100 thanks to the 70 hours battery life, IPX7 waterproof rating and sound quality that matches some of the best earphones out there.
Read our full review of the PurePlay Z3 here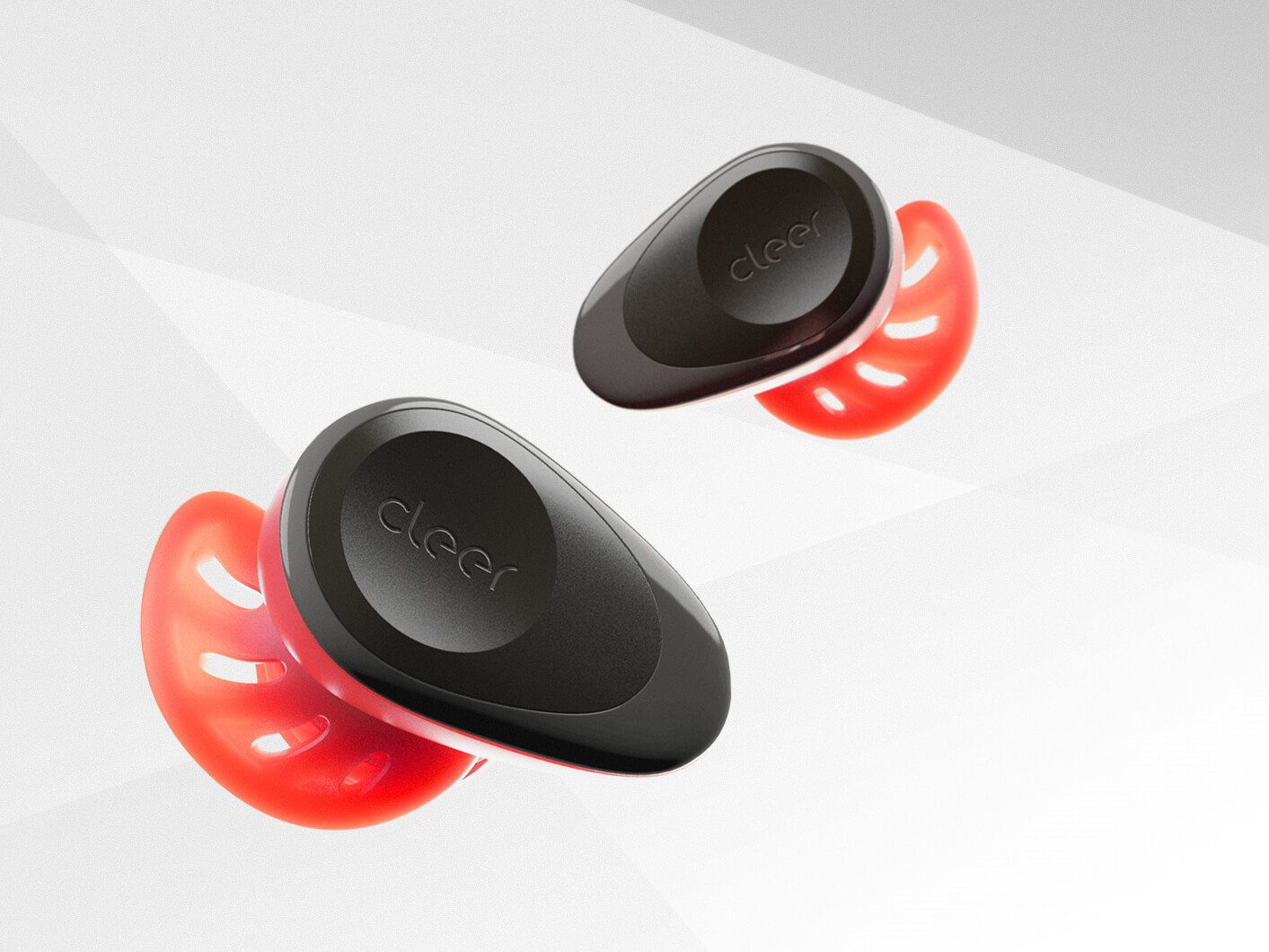 The Cleer Goal is ideal for those active users out there, and for people who like to hear their surroundings while listening. The unique fit means that they will stay nice and secure in your ear, while providing an open and detailed sound signature. The touch controls are very easy to use, and the microphone quality is great for those calls on the move.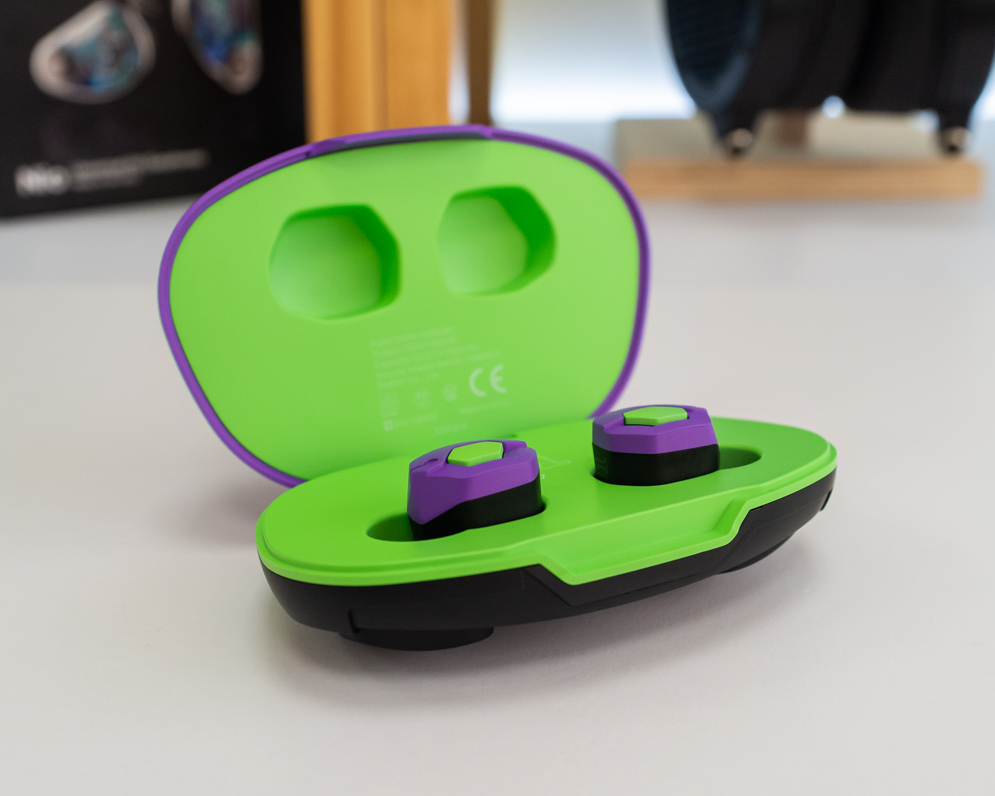 We had to include the Final Evangelion true wireless earphones into this list because there really is nothing else quite like them. Fans of anime and especially the popular Evangelion TV series will love the striking design – with each model corresponding to a different robot unit from the show. Then Final's expertise really show with the sound quality – punchy, crisp and full of energy.