Announcement: Mammoth and Holocene earphones give music lovers two new flavours of high-quality listening experience in an evocative glow-in-the-dark package.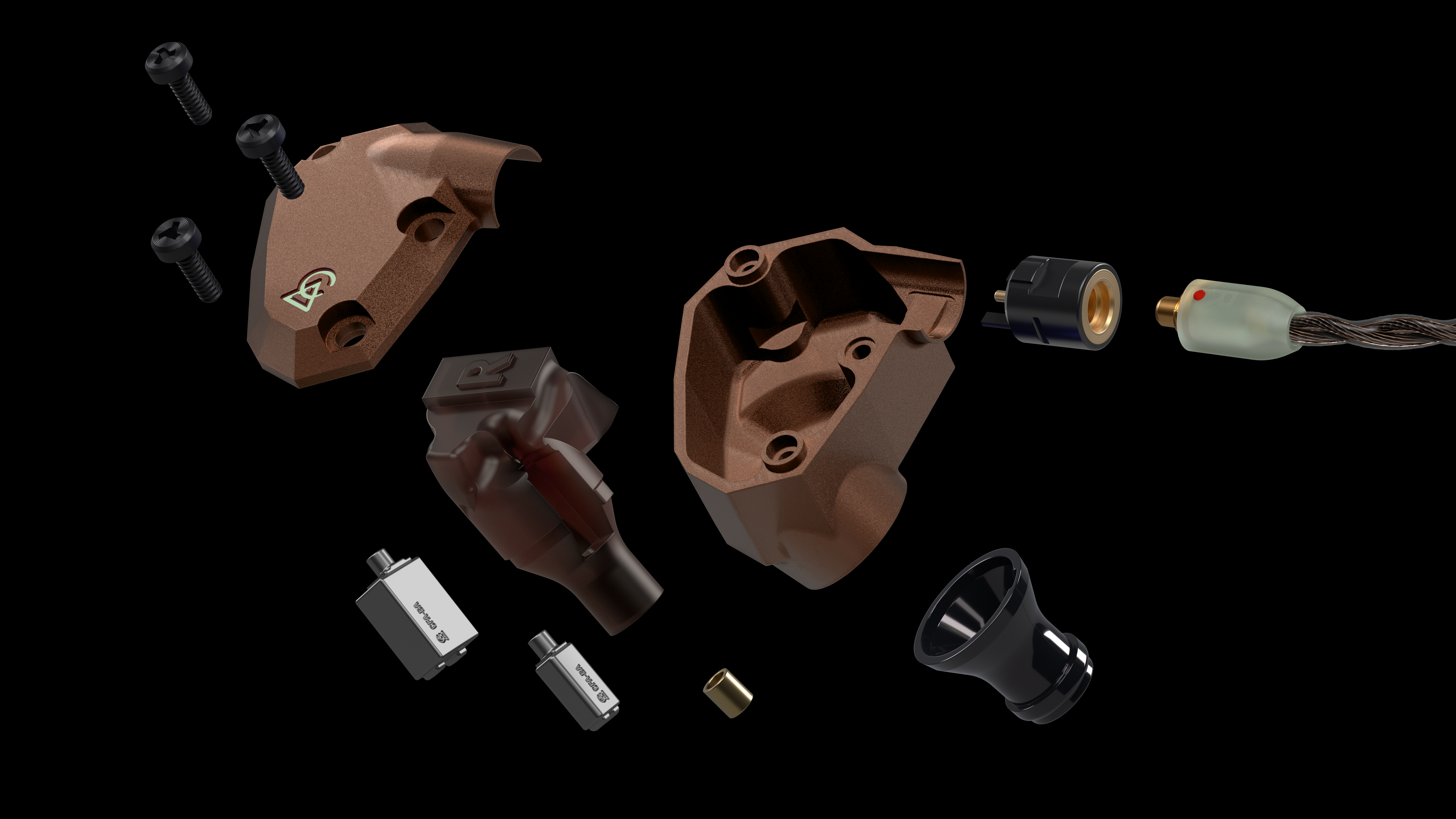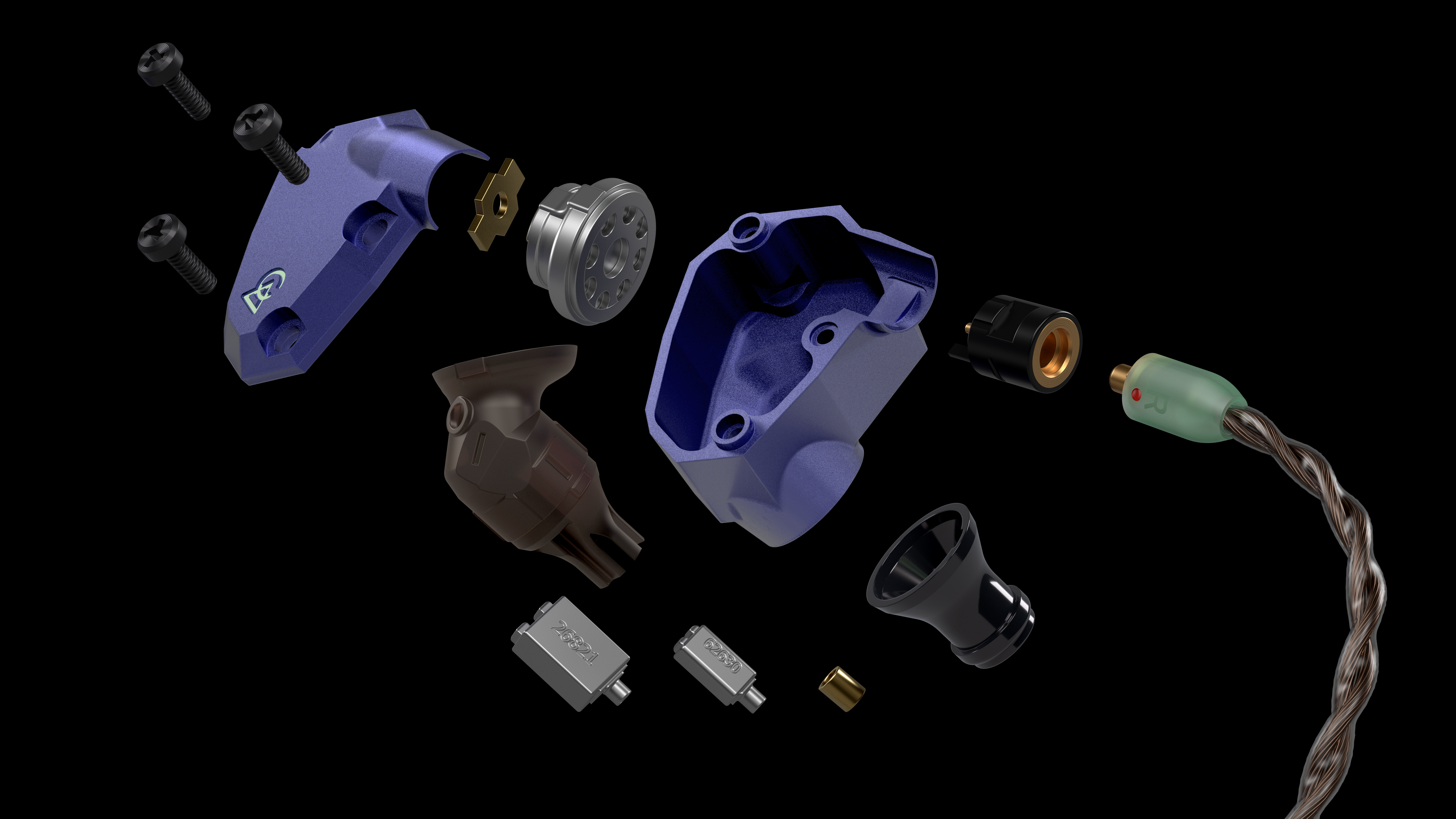 Campfire Audio Mammoth and Holocene Announcement: With support for high-quality lossless formats across the major streaming platforms on the rise, music lovers now must rely more than ever on their choice of earphones to deliver on the promise of the next generation of premium listening experiences. Recognizing the need for audiophile-grade sound and quality in a unique, eye-catching package, Campfire Audio has just announced Holocene and Mammoth — two bold new earphone designs that will connect listeners with their favourite artists better than ever before.
Holocene and Mammoth build off Campfire's legacy of elegant, handcrafted earphones and in-ear monitors by utilizing Campfire's signature 3D printed acoustic chambers and precision matched drivers to deliver a peerless listening experience in two distinct sonic flavours. Holocene's sound profile offers an even, balanced frequency response across its entire range, giving listeners exceptional clarity and a high-fidelity representation of their favourite artist's sonic vision. Mammoth is bold and vibrant, ideally designed to deliver an enhanced listening experience to the person who likes to turn things up and feel the bass, mid, and treble in all the right places.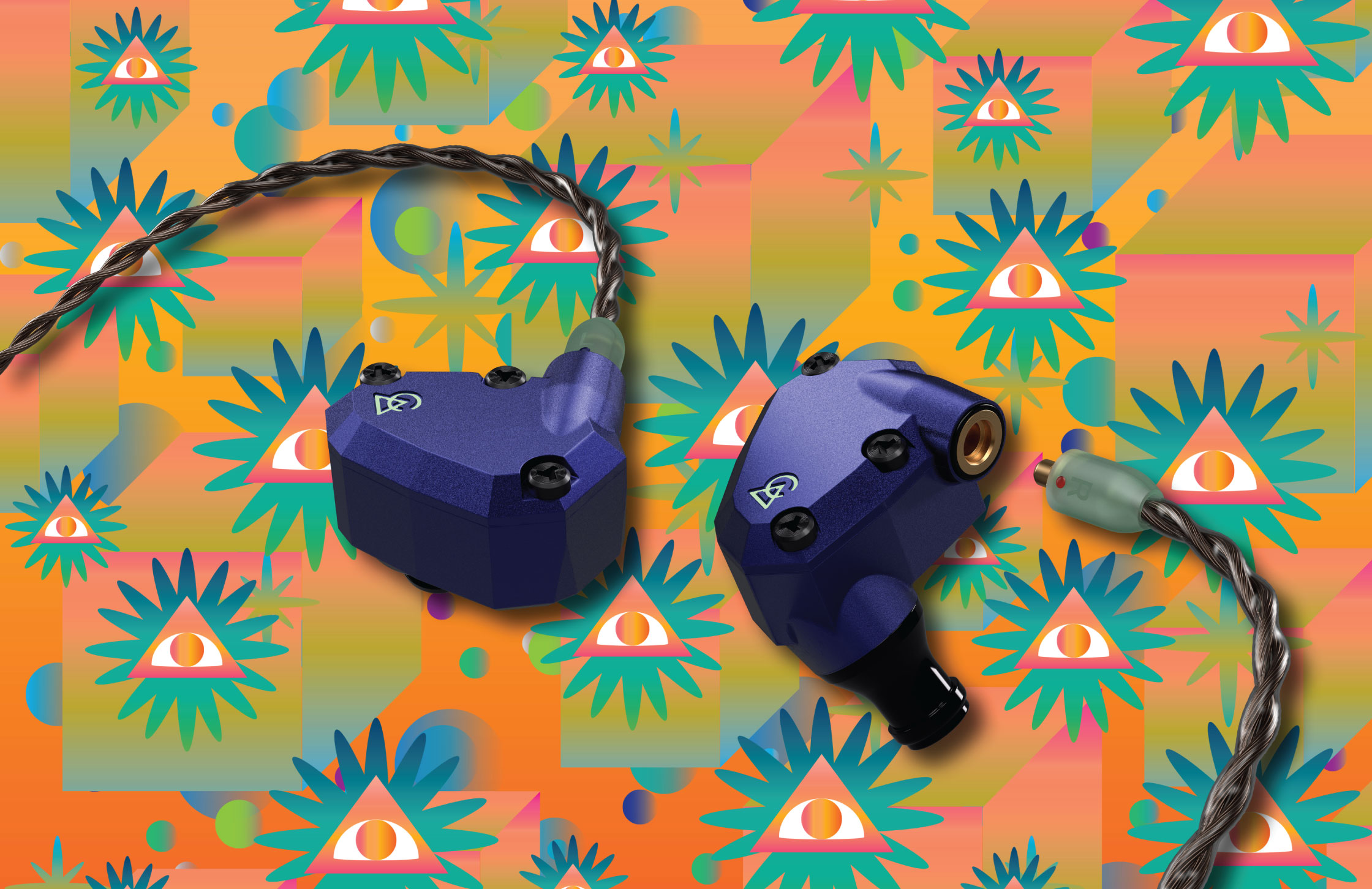 Ensuring Campfire's commitment to crafting products that are both robust and refined, each model is machined from aluminium, connected with black tri-lobe screws, finished with a black PVD stainless steel spout, and completed with the company's custom beryllium MMCX connectors ensuring years of stable performance. Campfire has also given Holocene and Mammoth a unique and striking visual appeal, with integrated glow-in-the-dark elements on the earphones and cable overmolds, giving them a dynamic look after dark. The units also ship with a custom-designed zipper case made of SEAQUAL® upcycled marine plastic with glow-in-the-dark features and unique patterns on every case.

"When we designed Holocene and Mammoth, we soon discovered each had its unique voice, and both had something special to offer the discerning listener." said Caleb Rosenau, Vice President of Campfire Audio.

"Holocene gives you all the nuance and detail out of the most layered recordings without intruding on what the artists intended for us to hear. Its clarity and resolution shine a bright light on your favourite recordings, so you hear more than you ever have before. Mammoth is exciting, visceral, and simply an enjoyable sonic signature. You may find yourself turning up the favourite parts of your favourite songs with Mammoth because I certainly did. Both are going to give you an amazing way to listen and connect with your favourite music in an honest and intimate way. These are exceptional products, and we're excited to get these into people's hands so that they can enjoy them as much as we do."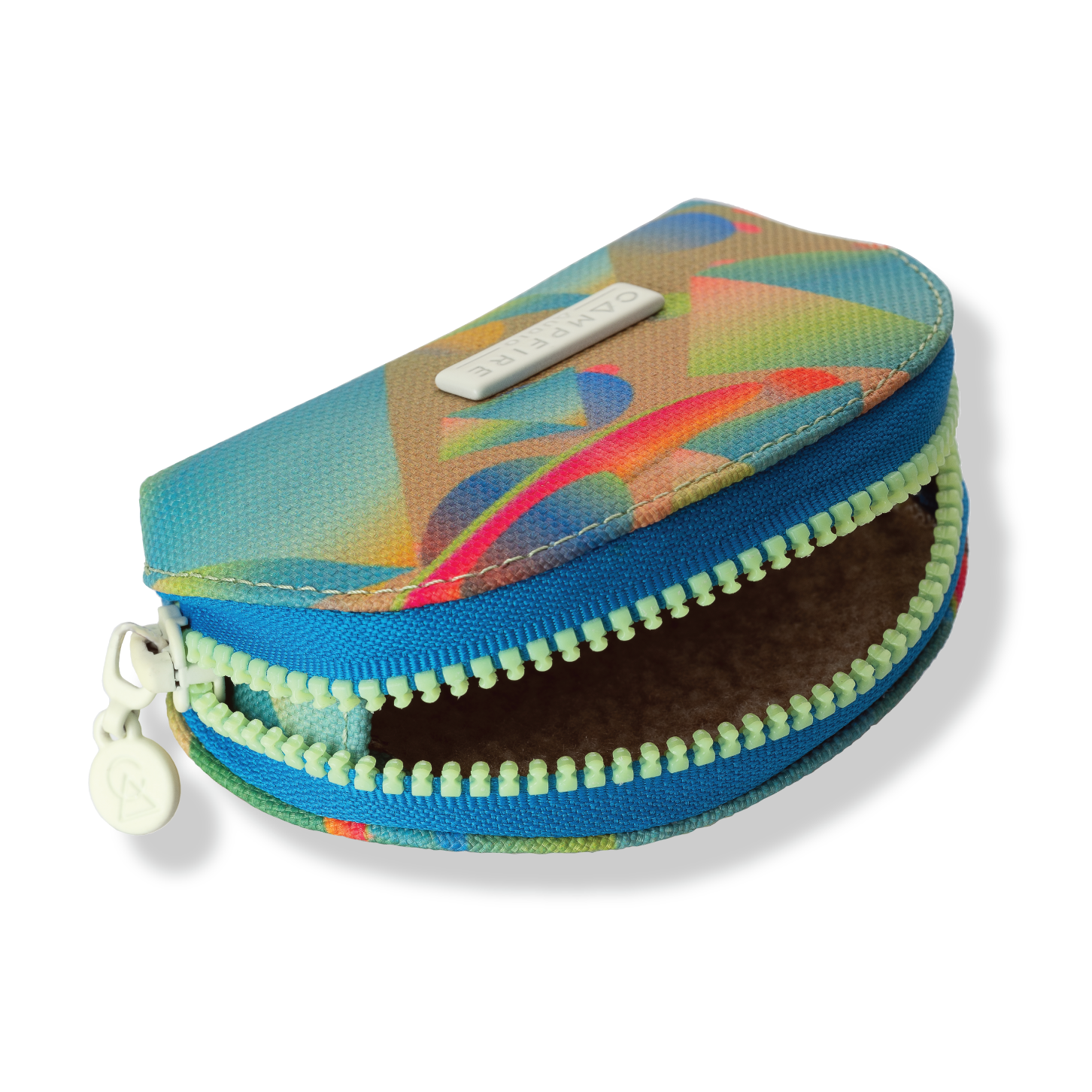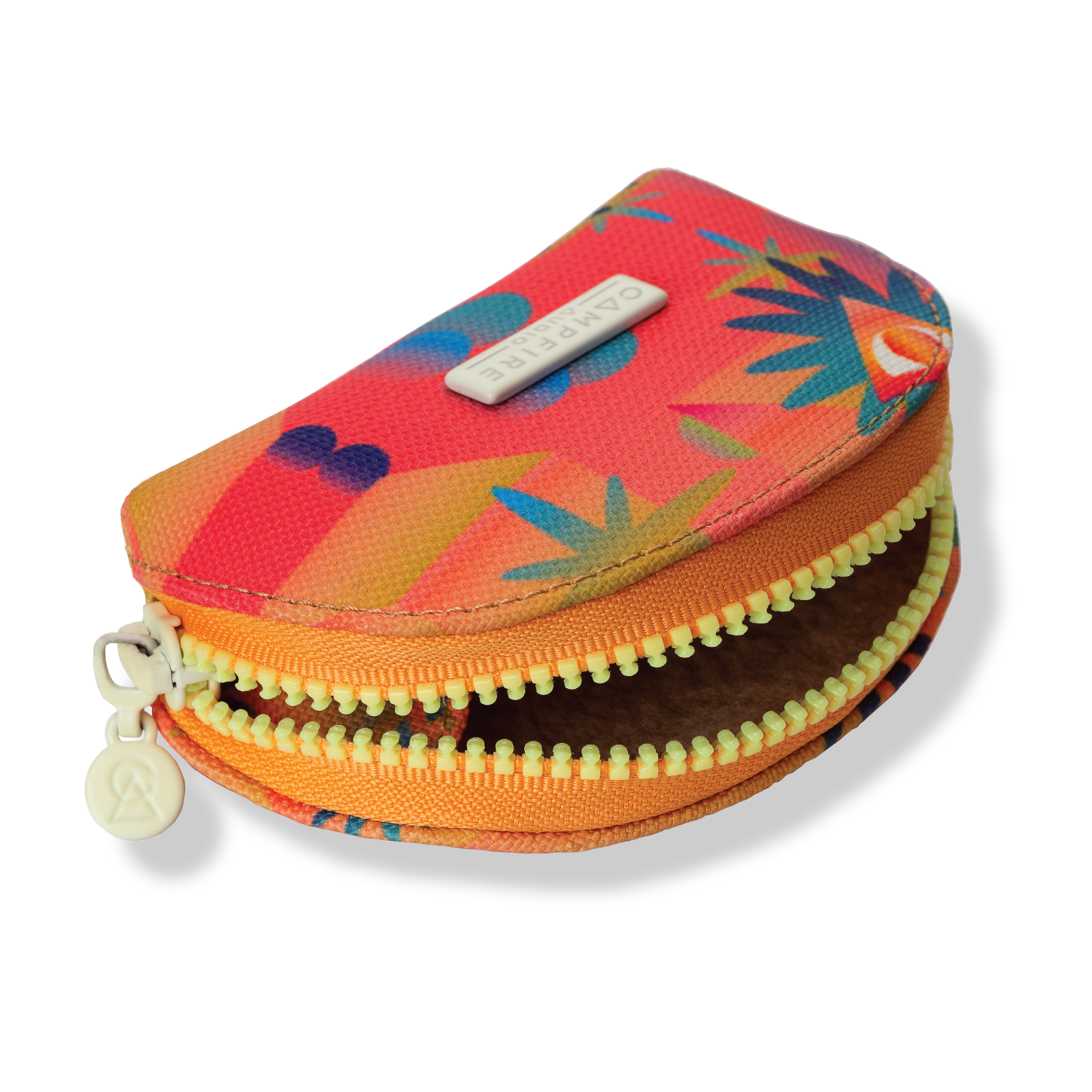 Holocene Key Features
Designed and Assembled in Portland, Oregon, USA using globally sourced components
Triple Balanced Armature earphone design for a full, balanced frequency response
SPL: 94dB @ 6.99 mVrms
Earphone Impedance: 5.4 ohm @ 1K
Frequency Response: 5Hz – 20kHz
'Umber' Color
Glow-in-the-dark Overmolds; MMCX and 3.5mm Plug
New 'Smoky Glow' Silver plated Copper Litz Cable
New 'Epoch' Carrying Case made with Upcycled Marine Plastic Supporting the SEAQUAL® INITIATIVE and features a unique and one-of-a-kind design
Mammoth Key Features
Designed and Assembled in Portland, Oregon, USA using globally sourced components
Custom balanced armature for highs, a single custom BA for mids, and a new custom 10mm bio-cellulose diaphragm dynamic driver for a visceral and vibrant sound.
SPL: 94dB @ 18.16 mVrms
Earphone Impedance: 8.1 ohm @ 1K
Frequency Response: 5Hz – 20kHz
'Frozen Tundra Blue' Color
Glow-in-the-dark Overmolds; MMCX and 3.5mm Plug
New 'Smoky Glow' Silver plated Copper Litz Cable
New 'Epoch' Carrying Case made with Upcycled Marine Plastic Supporting the SEAQUAL® INITIATIVE and features a unique and one-of-a-kind design