Caleb Rosenau has sat down with The Curiosity Project  once more. But this time for a chat about Campfire Audios high end IEMs, The Andromeda, The Ara and The Solaris.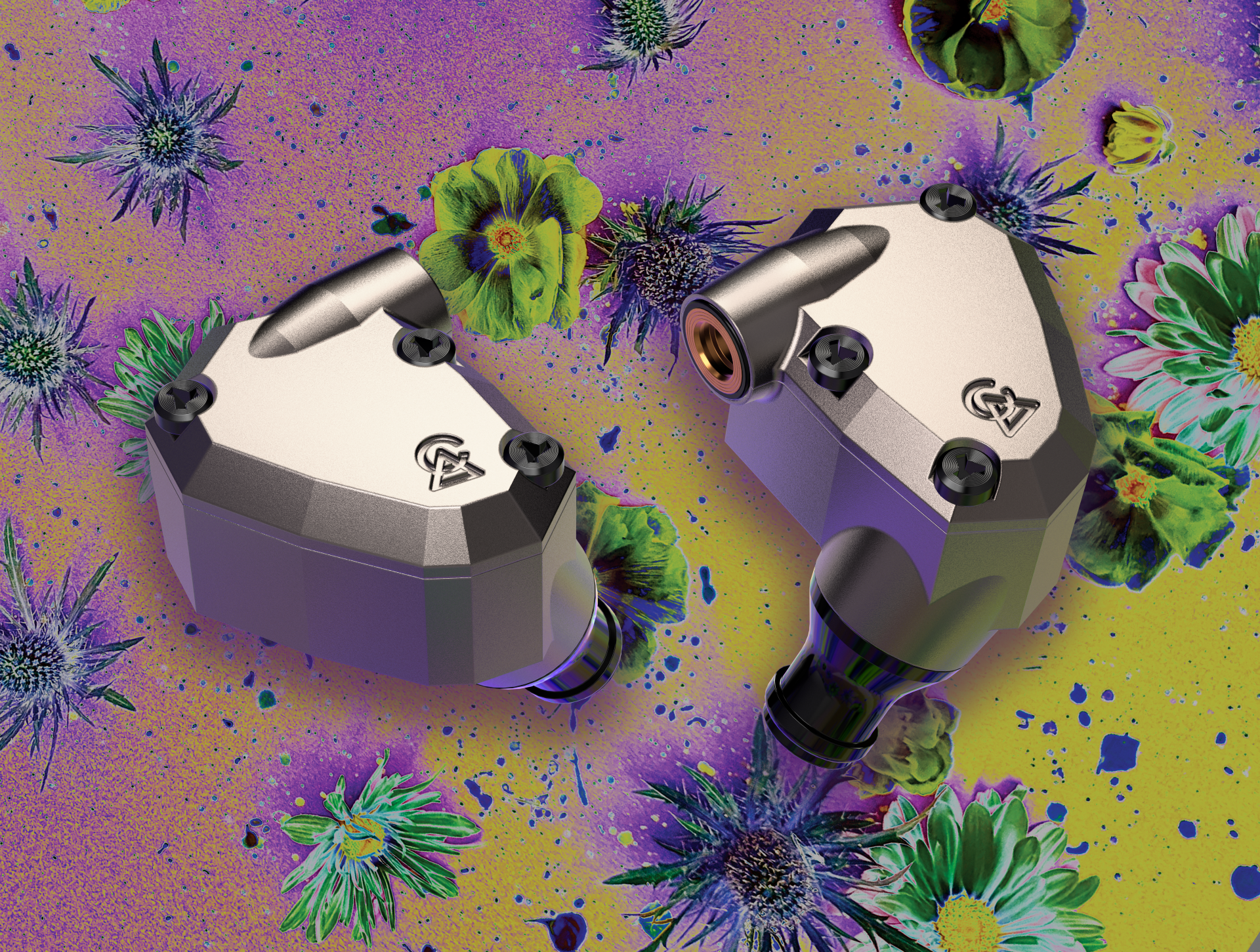 As the title states, Campfire Audios Caleb Rosenau has sat down with Omar once more to broaden his musical horizons.
"As part of Omars IEM journey Caleb suggested it was a good idea to have a listen to their highest end products. It didn't take a lot of convincing for me. Brew a cup and join Omar and Caleb for a chat about high-end IEMs. What goes in to making them and what kind of audio experience can you expect for a £1500 IEM."
Without further ado, the whole podcast can be listened to via Spotify here.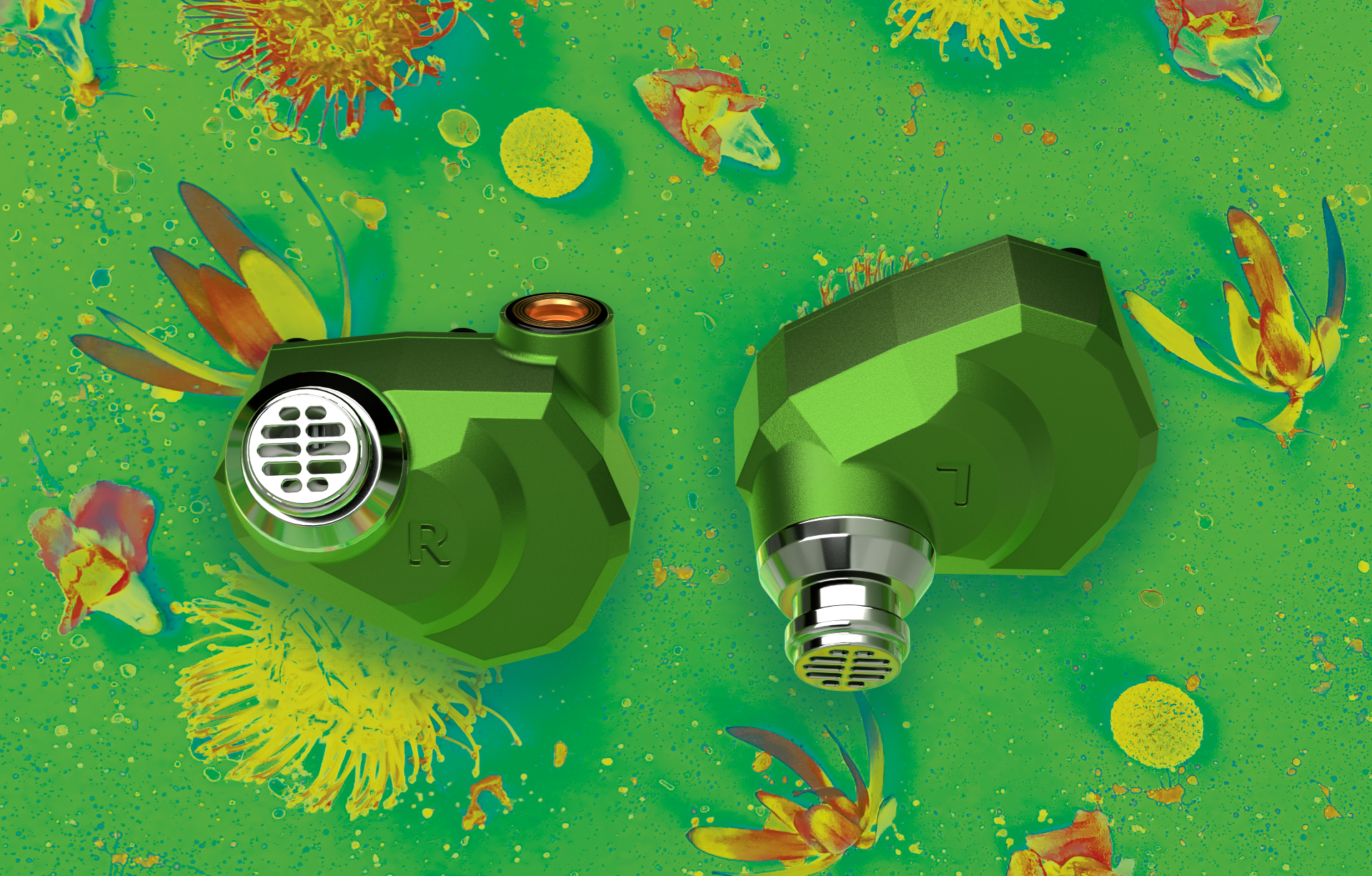 Oscar and John have obviously also spent some time with many Campfire Audio models. You can read Johns review of the Andromeda here and Oscars of the Solaris here. If videos are more your thing then we also have you covered! We have video reviews of all models on our youtube channel here.