Campfire Release a Solid-body Custom-Fit In-Ear Monitor featuring a new custom Planar Magnetic Driver
Campfire have released the Supermoon, a Planar Magnetic custom IEM; they are a brand that often takes risks, be it in design or sound signature. It is notoriously hard to make a small planar sound good, and offering it in a custom fit earphone makes it even more interesting, Campfire Audio have done this so they can optimise the performance of the driver for each individuals ear shape.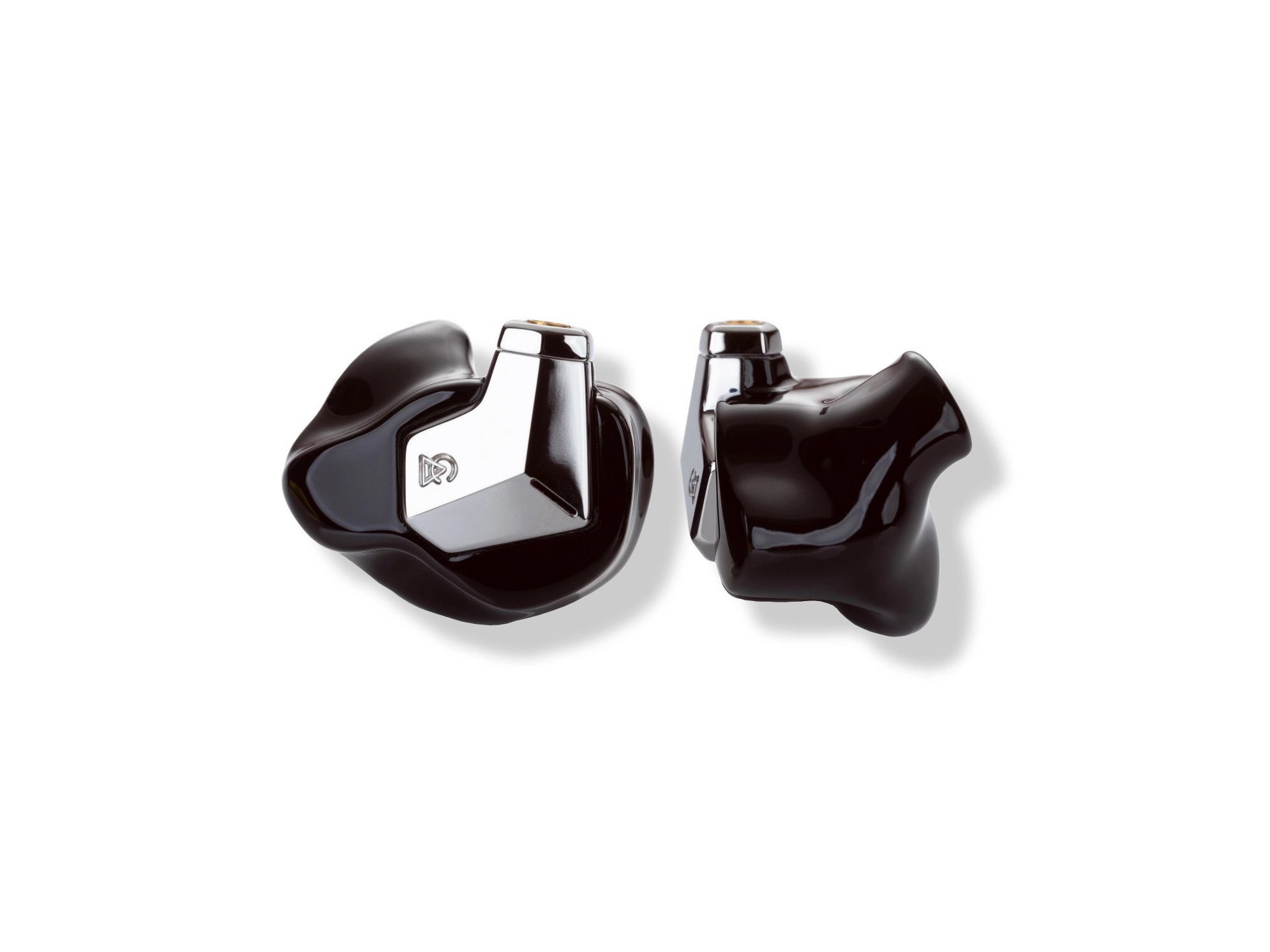 Campfire Audio have tuned the Supermoon to sound coherent and balanced, but I would not say they are a studio neutral sounding earphone, with a mild sub-bass lift and effortless treble they are mildly u-shaped without making vocals sound recessed. We have a demo set in universal fit, so book an appointment if you want to hear these (they will also be at CanJam London).
Campfire Audio offer two different fit options, artist-fit and audiophile-fit, with artist fit offering up a more traditional deeper fit and audiophile offering up a more comfortable fit due to a shorter nozzle, perfect for long listening sessions.
Campfire Audio use a unique Solid-Body design – When crafting the solid body of the earphone, the design is 3D printed as a single component before being meticulously hand-finished. Putting the work into the earphone design before the print means the only moving part in Supermoon is the diaphragm. This also means that the earphones you will receive will be a robust and reliable partner.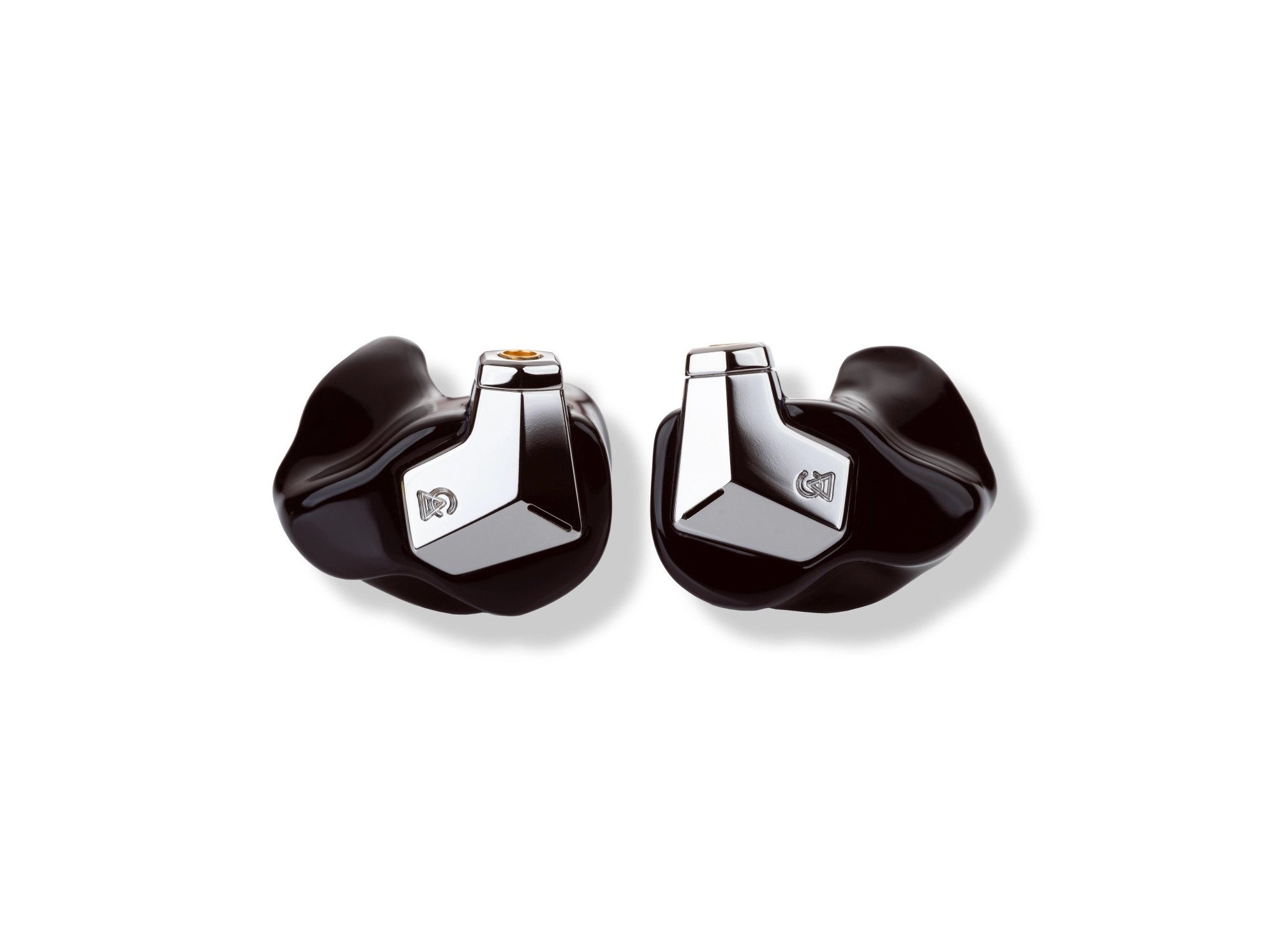 Full Details HERE
Buy them now: https://www.hifiheadphones.co.uk/products/campfire-audio-supermoon