The Ally Plus II true wireless earphones add improved design, features and sound to its affordable noise cancelling.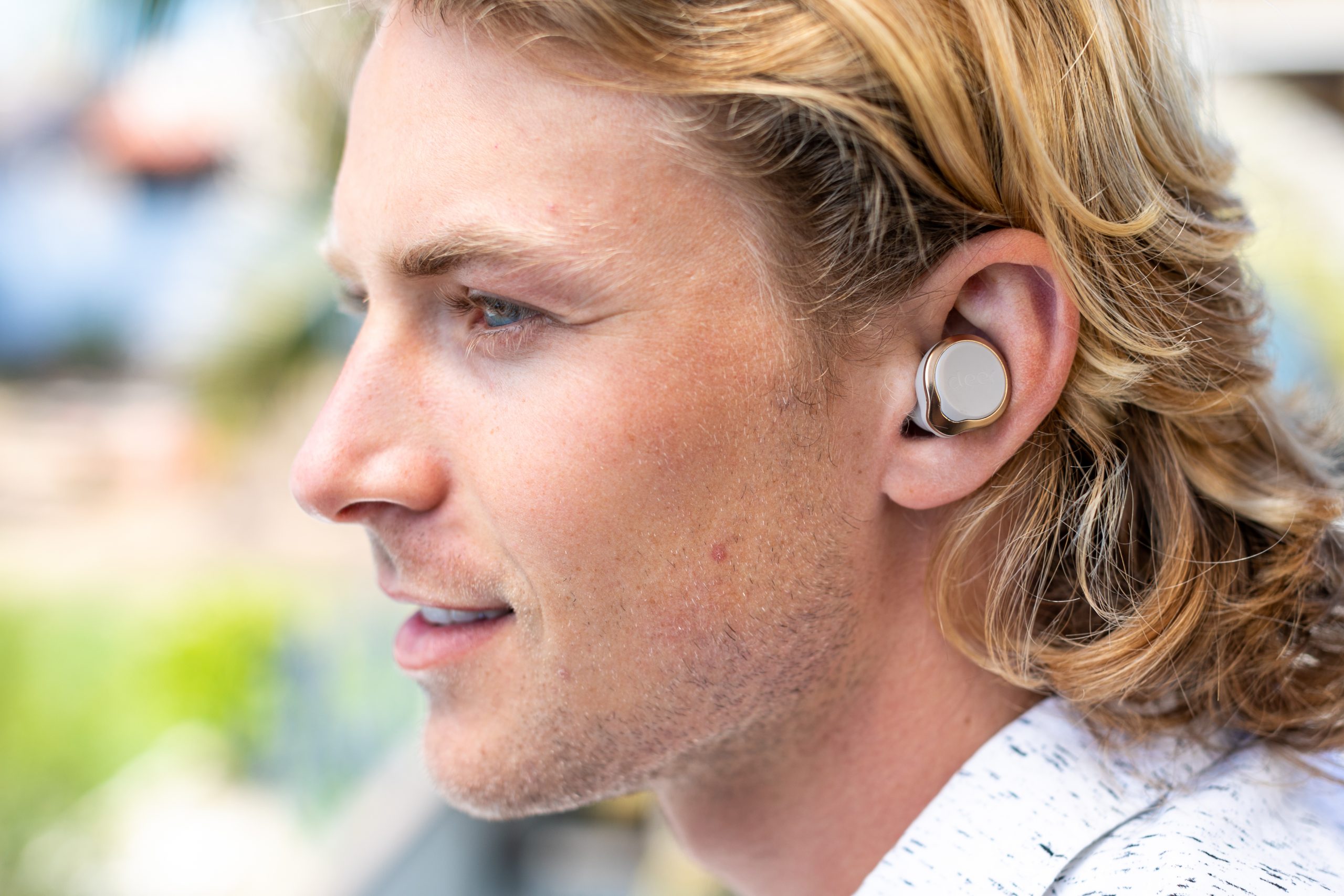 Ally Plus II Announcement – Based around custom-tuned 10mm dynamic drivers, Cleer Audio's latest true wireless stereo earphone, the Ally Plus II, delivers a level of what the company describes as 'industry leading hybrid noise cancellation' along with features and performance normally associated with products at double the price.
The Ally Plus II's Adaptive Noise Cancellation is especially tuned for optimal effect and uses Feed Forward and Feed Back mics to monitor a listener's surroundings in order to provide the most appropriate suppression of environmental sounds.
Cleer has also updated its Cleer+ control app which provides further options to customise the ambient noise levels. The app also allows changes to EQ levels plus a custom option to personalise the listening experience even further.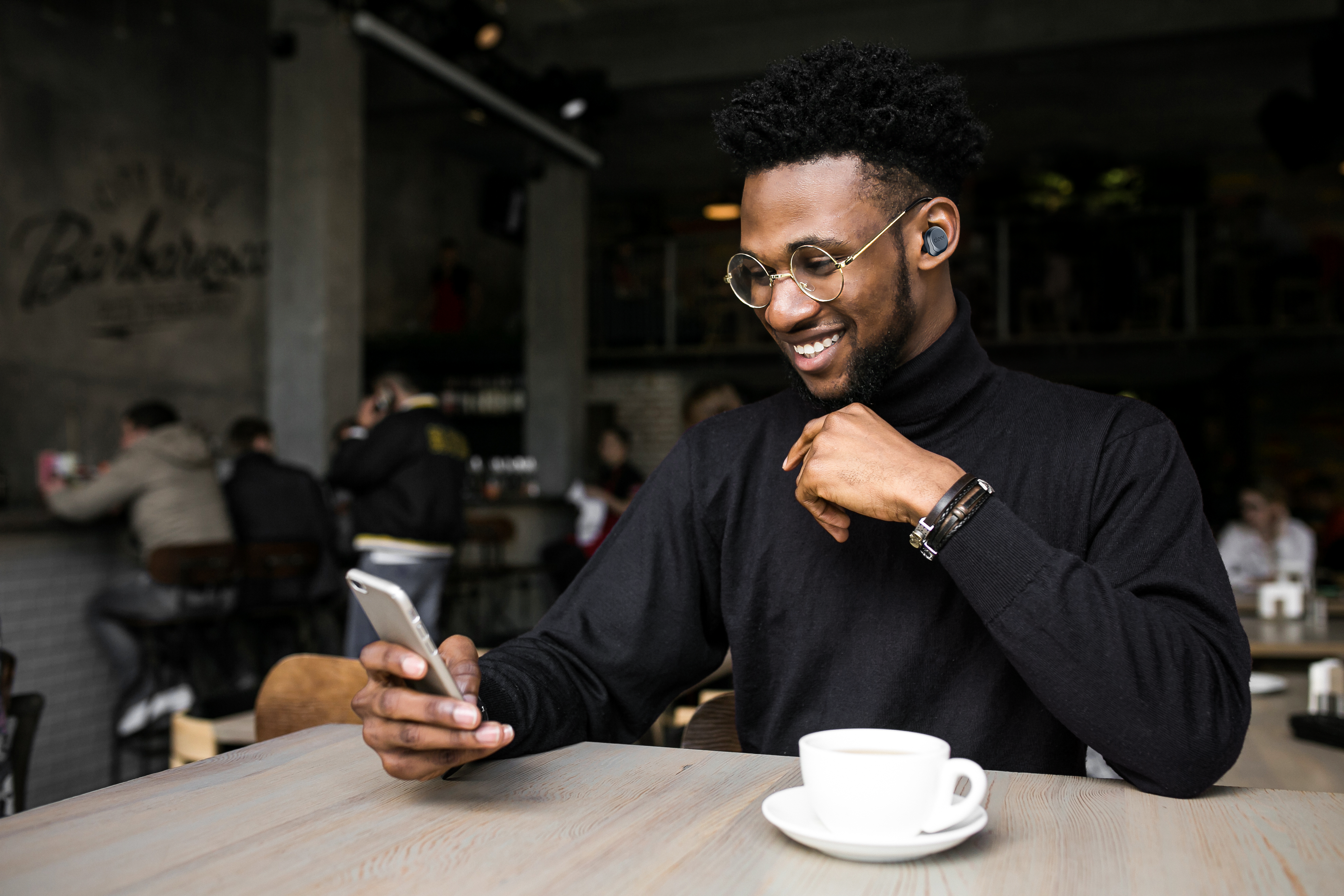 Moreover, the audio quality is enhanced by Cleer's custom filters which are applied alongside ergonomic features such as the sound pipe angling the eartip to provide an improved listening experience. Specialised silicon ear tips reduce pressure in the ear canal to make wearing the Ally Plus II for extended periods more comfortable.
Those extended periods of listening are supported by a battery life of up to 11 hours which can be boosted by a further 22 hours of playback which is supplied by the small jewel-box style charging case which offers both USB-C and Qi wireless charging options. There's also a transparent window in the lid so you can check that your Ally Plus II earbuds are connected and charging correctly.
Call quality comes courtesy of strong wireless connectivity, dual microphones and Qualcomm's cVc (Clear Voice Capture) 8th generation noise reduction technology which makes chatting on the go clear and easy.
Available in Midnight Blue and Stone