Cleer Enduro ANC :A budget pair of Active Noise Cancelling headphones that is perfect for when you are "on the go". Toms Guide has labelled them "The best active noise-cancelling headphones in terms of value for money." The Enduro ANC headphones are packed full of features and designed for comfort. On top of this, they are highly suitable for long listening sessions with their market leading battery life. If you are in the market for a new pair of budget friendly ANC headphones, then these should Cleerly be a frontrunner on anyones list.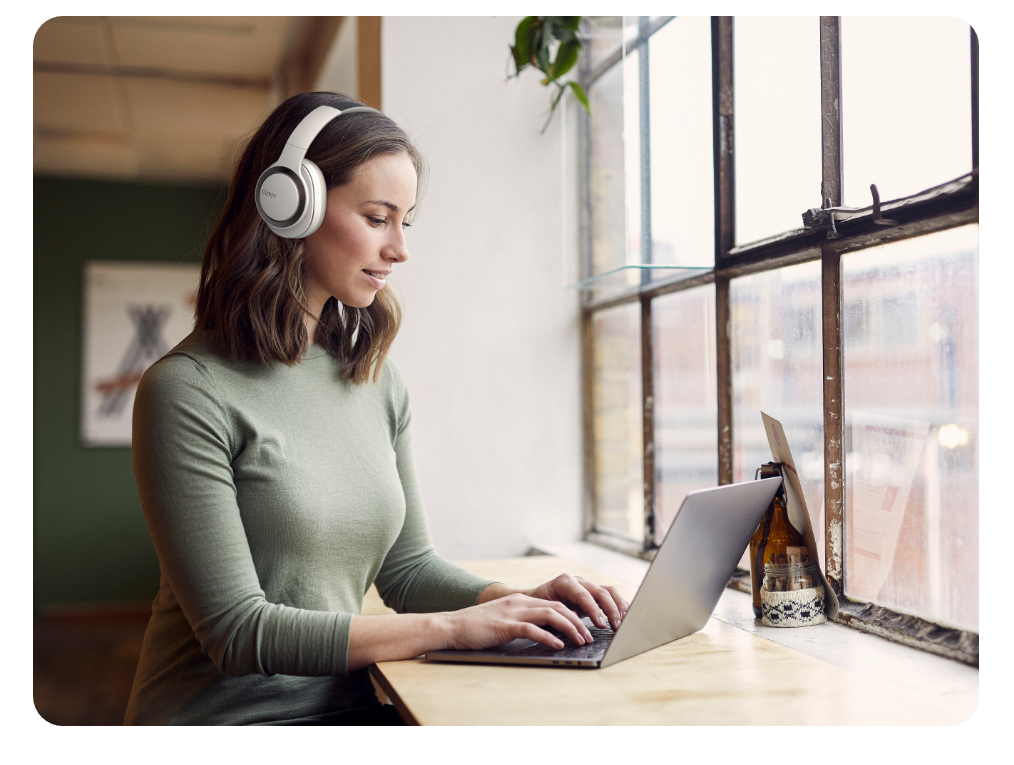 The Cleer Enduro ANC are the first noise cancelling headphones with 60 hours of battery life, outlasting the longest flight and epic vacations. With cutting edge Active noise cancellation technology, 40mm patented Ironless Drivers & Bluetooth 5.0 with AptX Adaptive high-quality music streaming. They produce bold and articulate Hi-Res sound. The Enduro ANC uses multiple strategically placed external mics and uses  a feedforward and feedback process that cancels environmental sounds by 25dB, providing tranquility in noisy environments – especially airplanes.  
With limited stocks not looking to ease up any time soon (Look at the recent news headlines). Make sure you check out the full listing and product breakdown/ grab yourself a pair here.
Tom's Guide really rates Cleer's Enduro ANC. "How's this for an ANC headphones bargain: Great sound and a modern and flexible design. Ample features. A useful app. A full set of accessories and the best battery life in its class, all for £149.00? That's the Cleer Enduro ANC, currently the #1 spot taker on our best cheap wireless headphones list. The Enduro ANC isn't perfect, but there's no arguing about the incredible value for money. Cleer's noise-cancelling headphones are particularly good for travellers, as we got a superlative 50 hours and 15 minutes of ANC playback in our testing."
You can see the featured buying guides here:
The best over-ear headphones in 2021.
The best noise-cancelling headphones in 2021.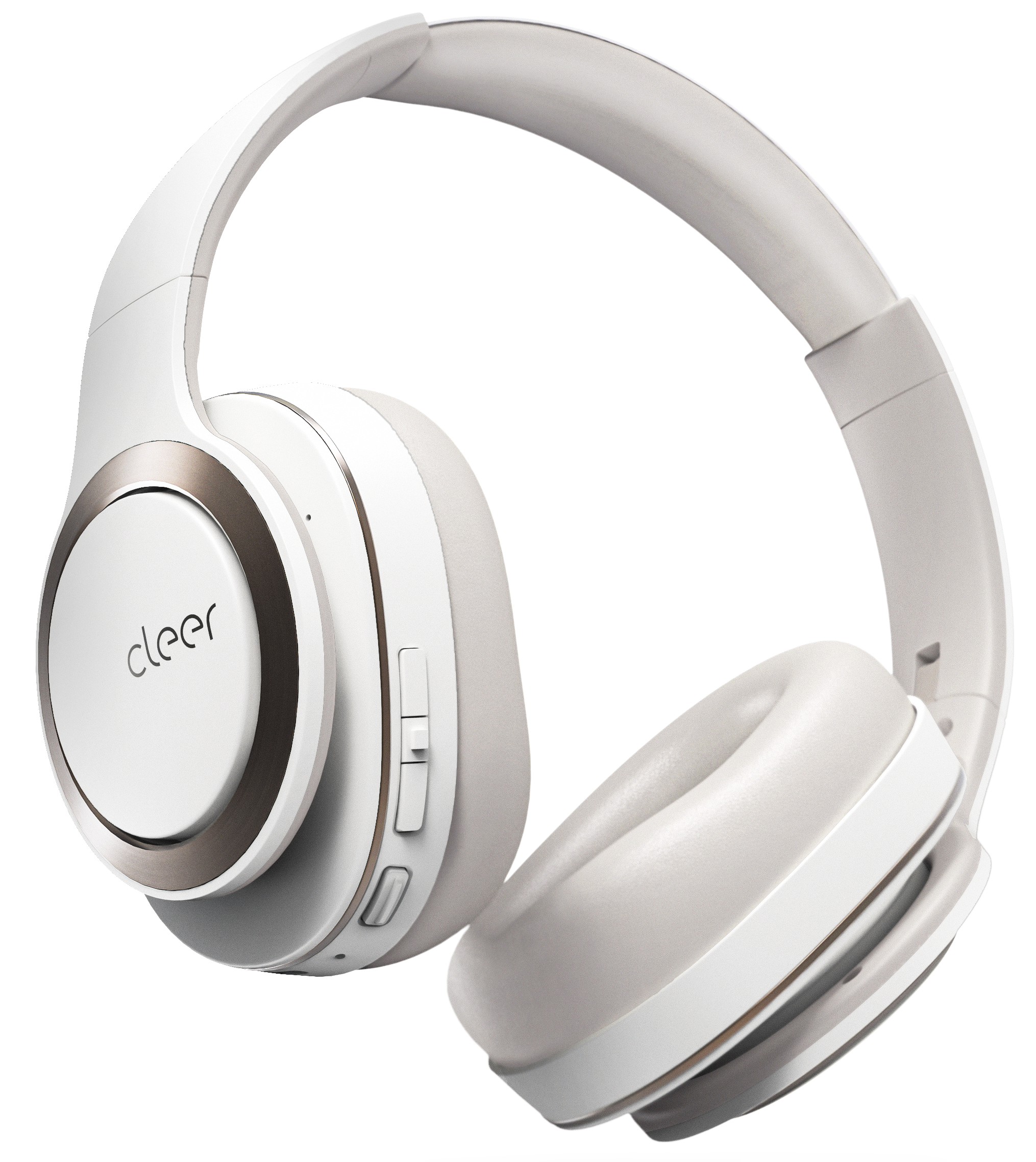 Do not forget to check out all of our reviews and news of Cleer's products throughout our blog!