Cleer Roam NC : A budget active noise cancelling earphone that is perfect for when you are "on the go". Lets face it, the market is currently flooded with True Wireless earphones. However, most affordable TWS earbuds normally eschew higher end specs. At just shy of £60, the Cleer Roam NC has tried to break this mould by packing as much tech and many features into them as possible for its price point. Cleerly separating them above the rest of the pack.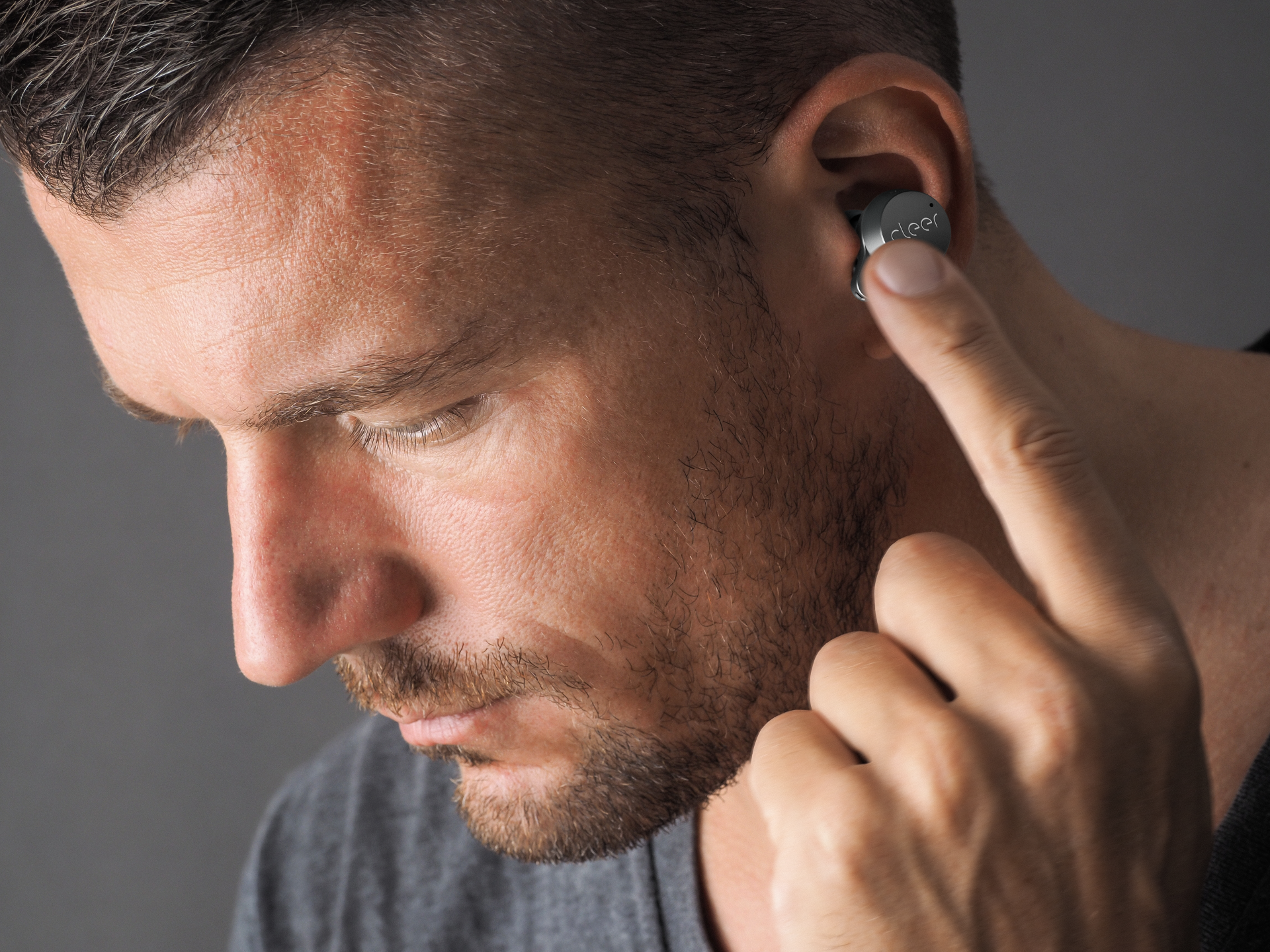 The Roam NC is fitted with 5.8mm custom tuned dynamic drivers designed by Cleer's acoustic lab. Their noise cancelling feature blocks noise up to 25dB for distraction free listening. You can control noise cancellation and ambient aware levels and also customize the controls of the buds with the Cleer+ App. The Roam NC offers a new way to experience, afford and own True Wireless earphones with Active Noise Cancelling technology.
Whatgadget's review of the Roam NC is very matter of fact. Focusing on the price, it's total weight (55.4 grams!) and their overall functionality. It is an easy read that goes straight to the point. Giving the Roam NC 4.25/5, make sure to read Whatgadgets review in full here: Cleer Roam NC Review
"$59 For All Of THIS?!" – If Videos are more your thing, then do not miss New Stuff TV's video review – He exclaims how Cleer "manage to cram in ANC, adjustable ambient sound, app support with EQ, full touch controls and brilliant sound I to a a $59.99 price tag!" A video full of worthy puns, if you have a spare 9 minutes it is well worth the watch.
Finally, Jabba reviews has also gone all in on the Cleer Roam NC. Their conclusion "Overall, the Cleer ROAM NC Noise Cancelling True Wireless Earbuds have the natural sound and coherence of a single driver and provide the sort of listening experience that you want on the go. These are clearly an IEM designed for active use, rather than quiet, dedicated listening. They have a V-shaped, fun sound, and feel robust enough to just chuck in a pocket or bag and forget about until needed. A great little product." You can read their review here.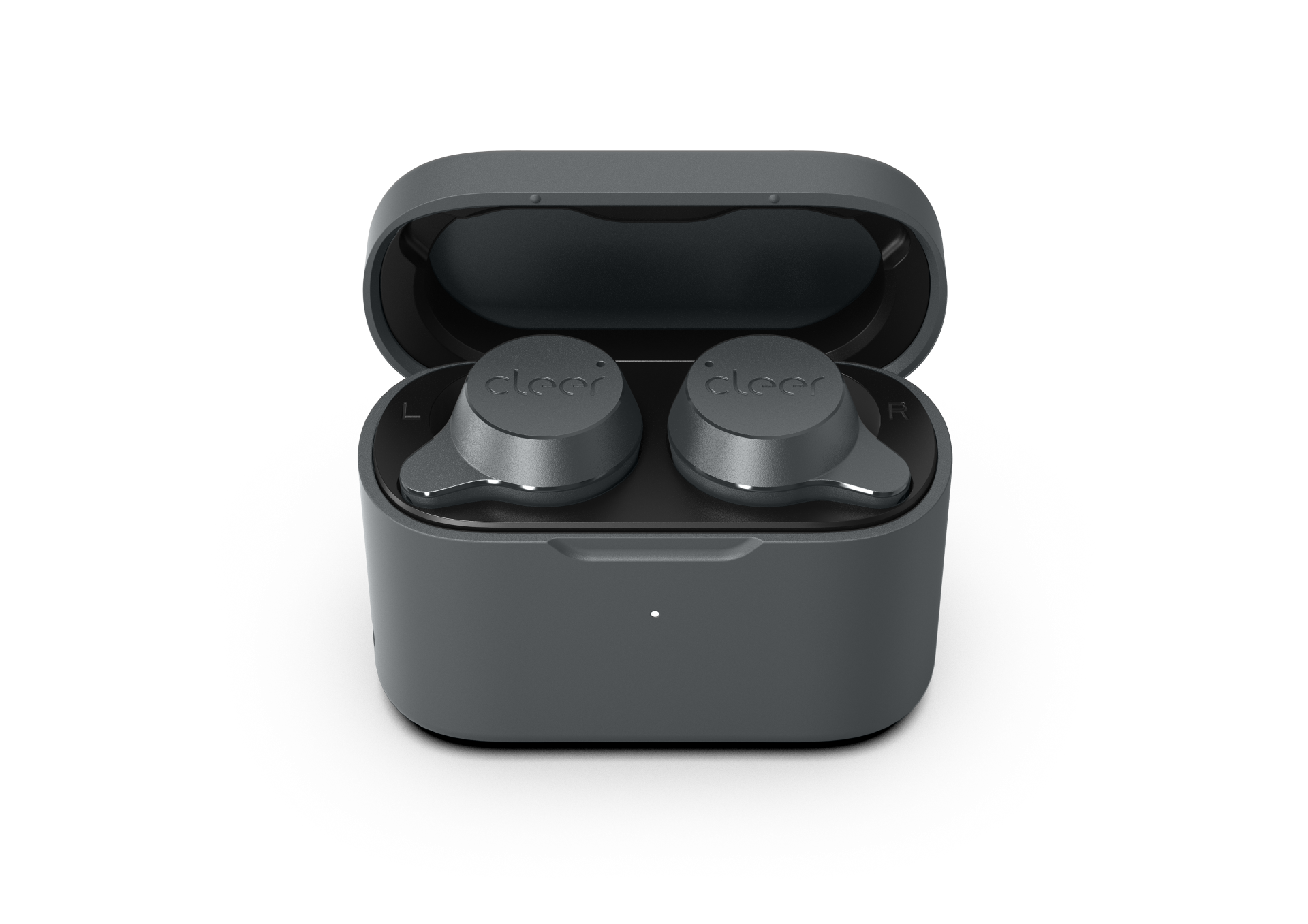 Finally, there is plenty more information on all of Cleers products throughout our blog!