Cleer Roam NC : A budget active noise cancelling earphone that is perfect for when you are "on the go". Lets face it, the market is currently flooded with True Wireless earphones. However, most affordable TWS earbuds normally eschew higher end specs. At just shy of £60, the Cleer Roam NC has tried to break this mould by packing as much tech and many features into them as possible for its price point. Cleerly separating them above the rest of the pack.(See what I did there?)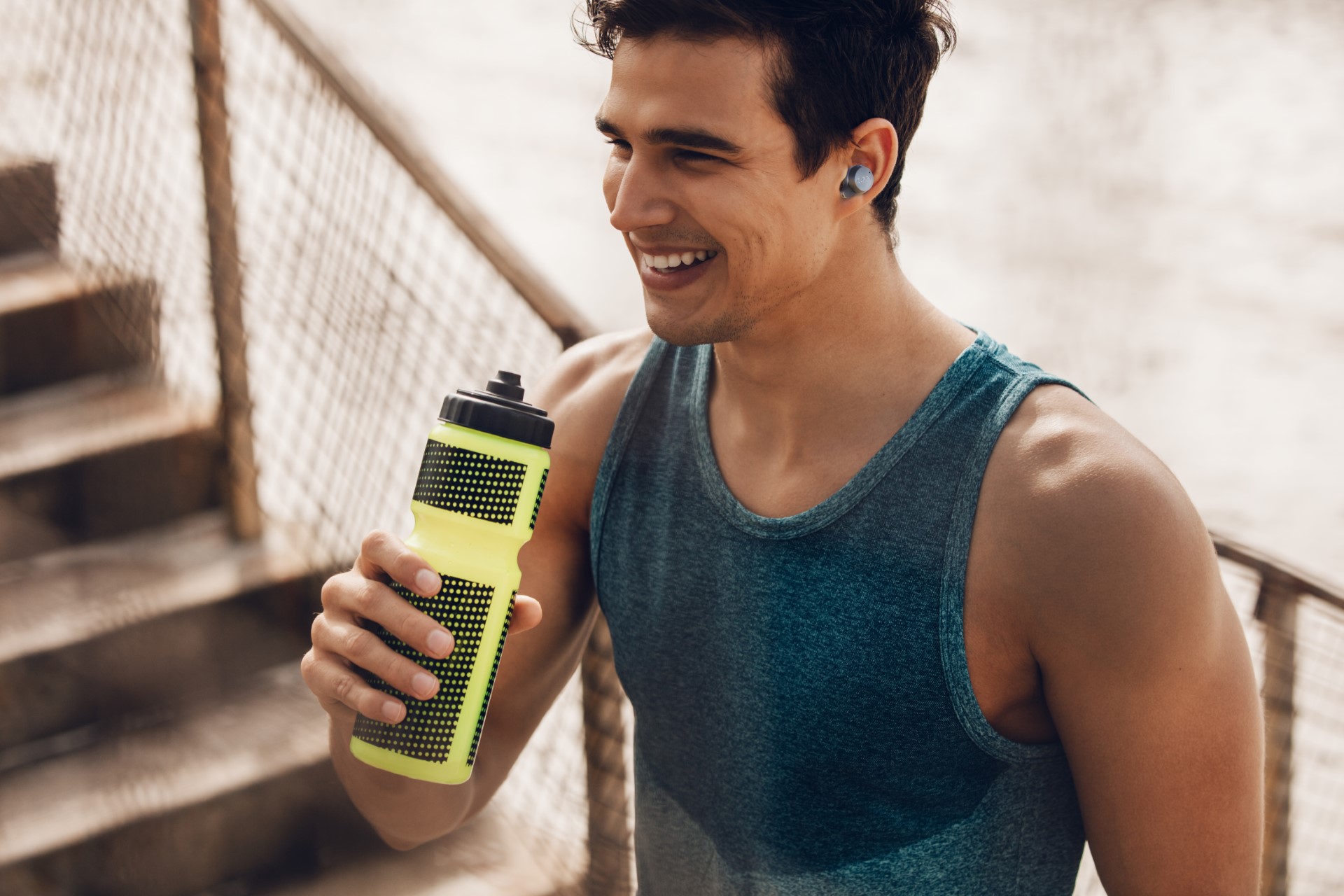 The Cleer Roam NC is fitted with 5.8mm custom tuned dynamic drivers designed by Cleer's acoustic lab. Their noise cancelling feature blocks noise up to 25dB for distraction free listening. You can control noise cancellation and ambient aware levels and also customize the controls of the buds with the Cleer+ App. The Roam NC offers a new way to experience, afford and own True Wireless earphones with Active Noise Cancelling technology.
Forbes is loving the Cleer Roam NC and has awarded them their best budget choice for Android devices: They conclude with stating "The Clear Roam NC have a dynamic and punchy sound with a tone that is well balanced and with good volume levels. So If you want a pair of ANC earbuds for use with your Android smartphone or tablet. These could be your best bet.". Check out the full list here: Five Affordable True Wireless Earbuds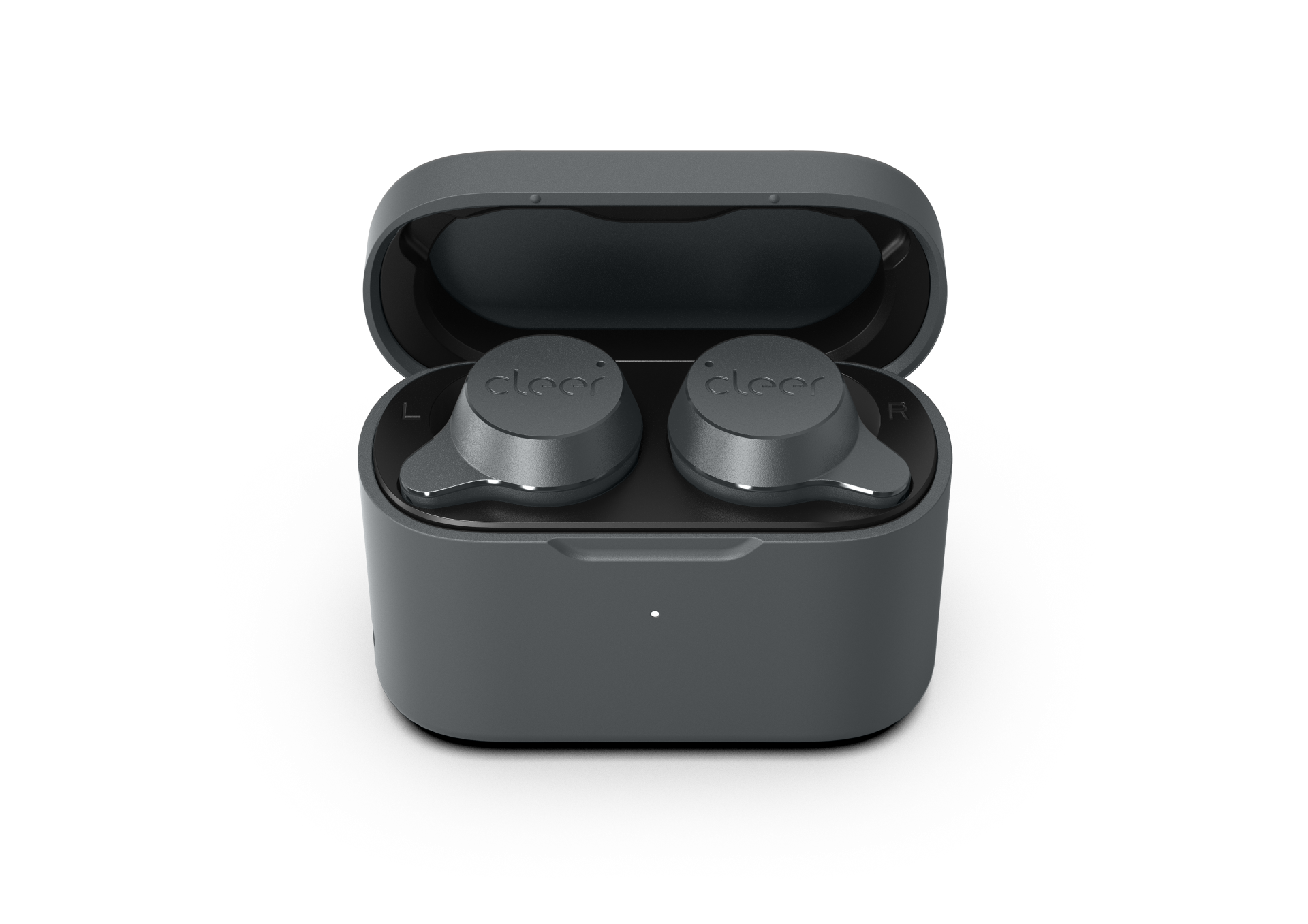 Do not forget to check out all of our reviews and new of Cleers products throughout our blog!