Cleer's award-winning smart speaker has been thoroughly tested and reviewed by the team over at avforums. Commended for its superior audio and exquisite design, it has even been noted to have "more curves than Kim Kardashian! "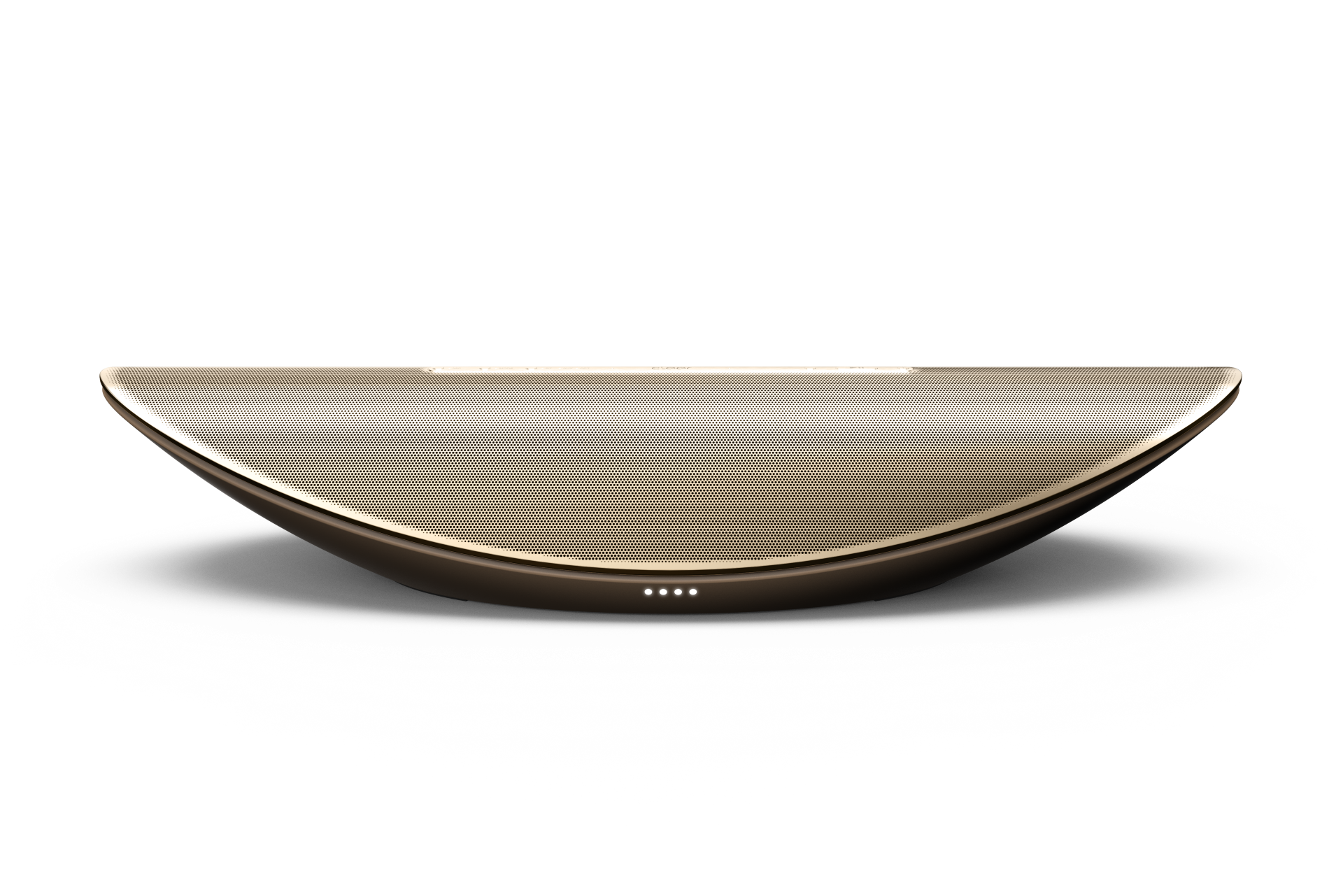 The Google Assistant-powered Crescent supports high-resolution audio streaming, while its beamforming technology features listening experiences such as; Wide Stereo Mode, Room Filling Mode and 3D Immersive Mode. The £699 Crescent in-home Smart Speaker comes equipped with eight 40mm full-range drivers and a pair of 3.3-inch woofers. It also comes with 3.5mm, optical, and ethernet ports, along with support for AirPlay 2, Chromecast, and Spotify Connect.
Following on from the "Best of CES 2021"awards, The Crescent smart speaker has finally neared its summit. On full view for everyone to see, the Crescent cleerly showcases Cleers mantra of "Owning the Moment". With their design team stepping away from the monotonous styling of the modern speaker landscape and creating a beautiful, all-in-one sound system that compliments the interior of any room in the home.
Read avforums review in full here: Cleer Cresent Smart Audio Review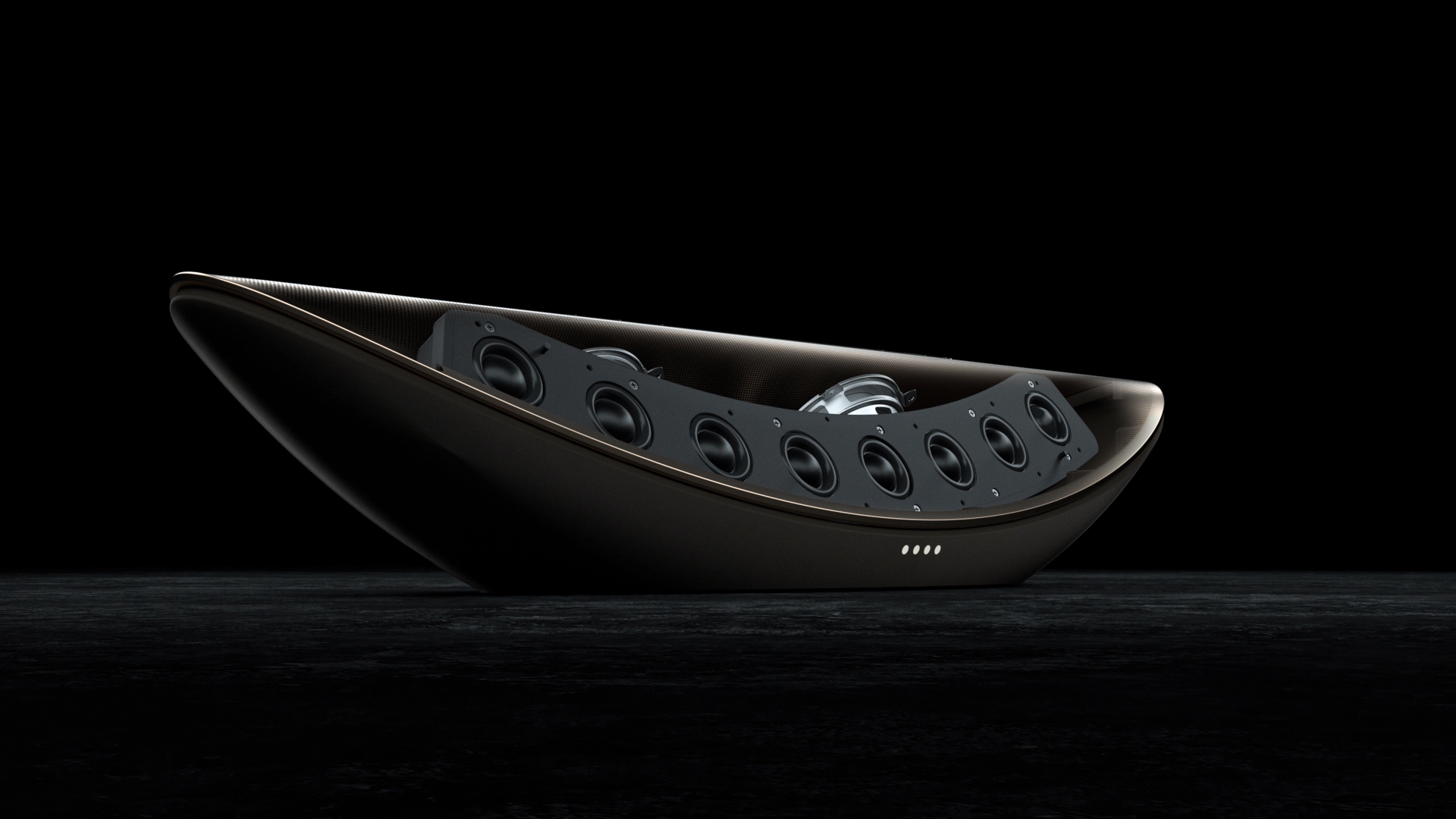 Cleer Craftmanship, Cleer Passion & Cleer Beauty. Look at those Curves!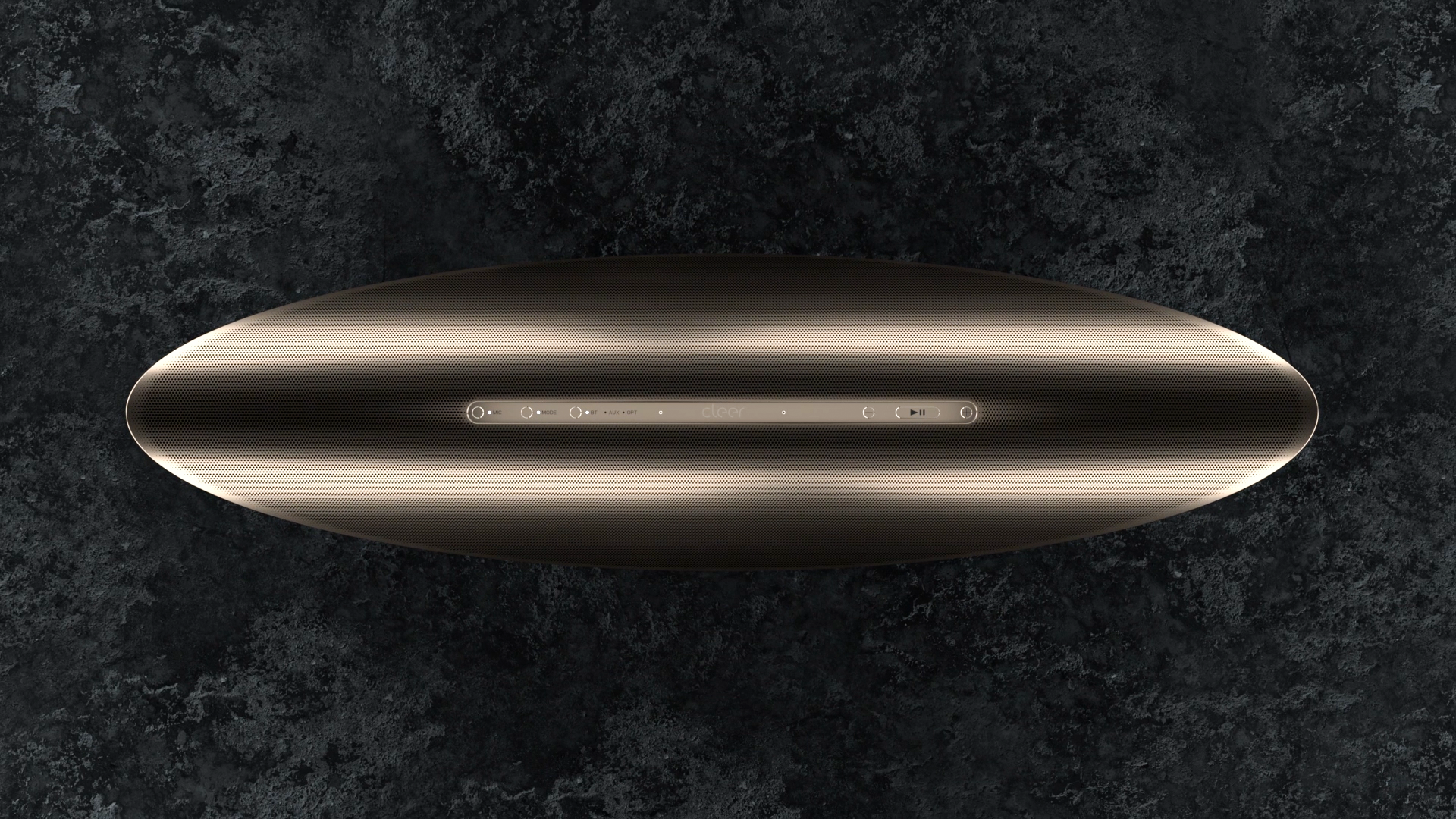 Click here for full details about the Crescent Wireless Smart Speaker