The Final A-series is a group of products created in the pursuit of "Transparent Sound". This all began with the introduction of their highly praised flagship model, the A8000. Read on for Ear-Fidelity's reviews for Finals recent additions to the lineup, the A4000 & A3000.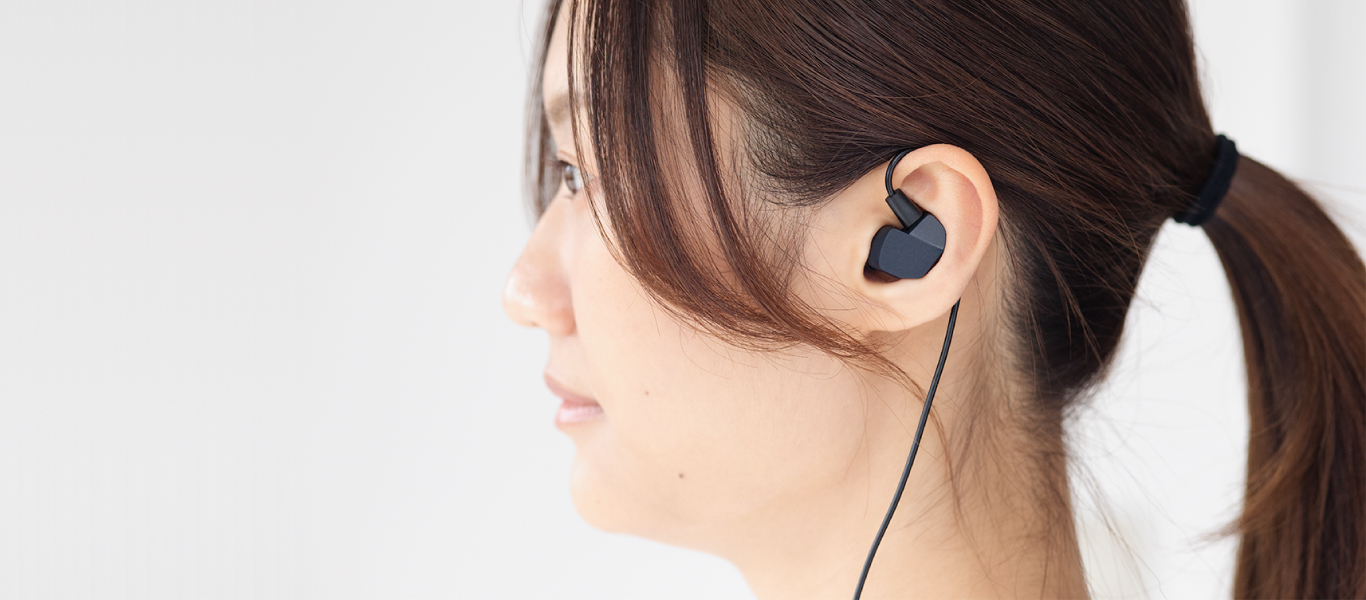 It is a known secret that both the Final A3000 and A4000 are IEM's that perform way above their price points. Priced at £100 and £120, you really are getting more than you pay for.
With their generalised overview easing you in Ear-Fidelity goes into mighty detail with their reviews on the Final A-Series. Likewise, they even offer direct comparisons to really get your head around what they offer.
Comparing to the A4000, they conclude; "Just like with the A3000, the A4000 proves to push itself further than its asking price. The A4000 provides the listener with more bass engagement, a clean and presentable midrange. Above all, a highly detailed treble rendering." The A4000 has even made it into Matz's own recommended list!
Ear-Fidelity's full reviews of both models can be read here: Final A3000 Review & Final A4000 Review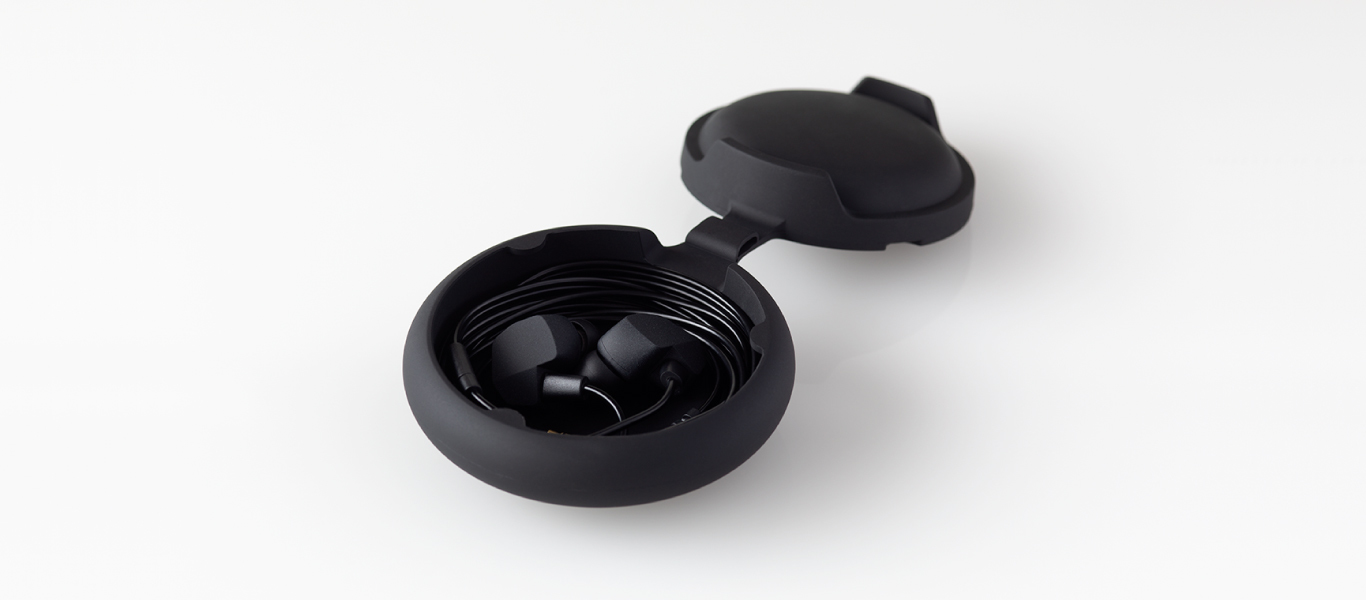 The A3000 and A4000 aim to "Deliver astonishingly natural sound with each sound image vividly localising over the comfortable and spatially spread low-range sound. The fine touch of the guitar and delicate vibrato of vocals can be clearly distinguished. You can get the feel of the fine nuance of musical tracks, and so new inspiration is borne even from a familiar playlist."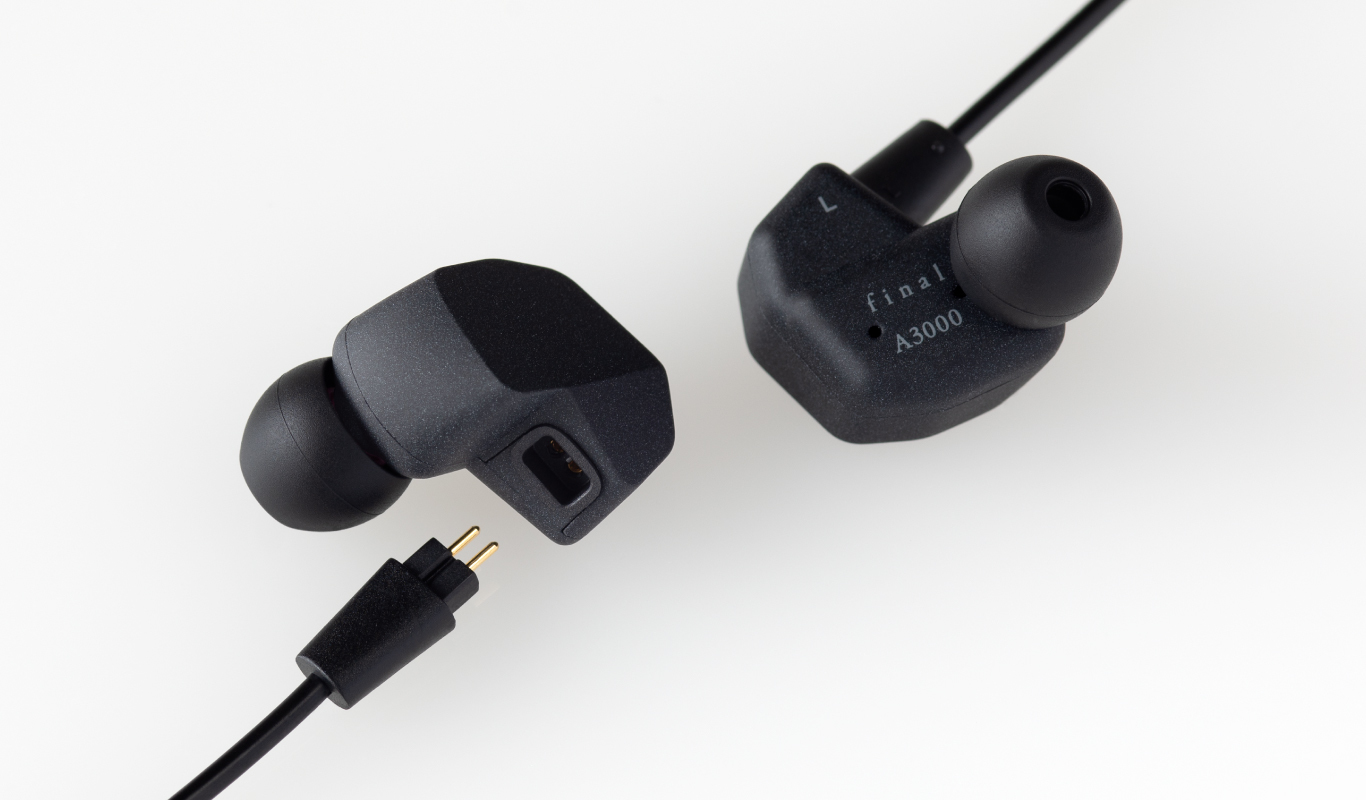 Lastly, there are plenty of other reviews for many beautiful Final products on our site. You can check each and every single one out here: Final Reviews