final UX3000 : final's foray into the world of wireless audio kicked off in 2022 with a bang. Adopting a rarely used Hybrid ANC system and featuring dynamic drivers that deliver clear and accurate details with rich and vast soundstage. The final UX3000 is an absolute bargain at £120. With a stylish, soft touch "Shibo" finish and support for AAC, SBC, aptX and aptX LL Codecs, this headphone is amazing for any situation. Whether gaming, listening to your favourite tunes, or even just to block out the background hum in the library for that blissful silence rarely heard in the modern age.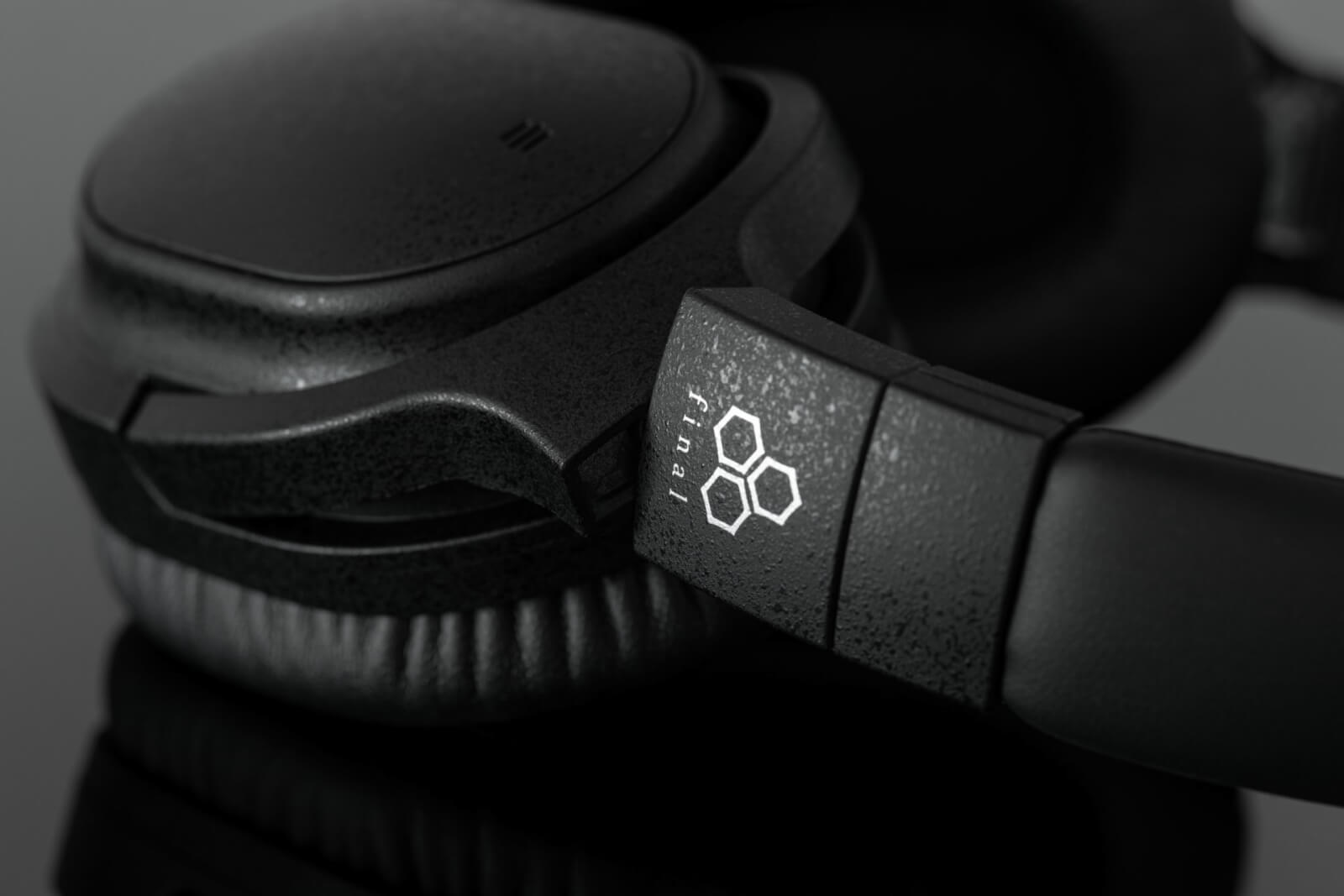 Before we get to the reviews, the microphone on the final UX3000 is also something that should be talked about. It's simply incredible for an over-ear headphone. When outside they do a great job at suppressing noise on your end so the other party can hear you loud and clear. With great tone too. When used indoors these are perfect for working from home with very accurate and faithful voice reproduction. It doesn't sound like you are using the mic from the headphones, they are that good.
THE REVIEWS
Forbes: "The UX3000 are a genuine Bargain" Ear Fidelity: final UX3000: Reccomended
ZReivews: "I like the sound signature of these…" Jabba Reviews: "Where have the UX3000 been all my life?!"
Makeuseof: "Excellent ANC, Trademark Sound" MightyGadget: "For £120, these are a superb pair of ANC headphones"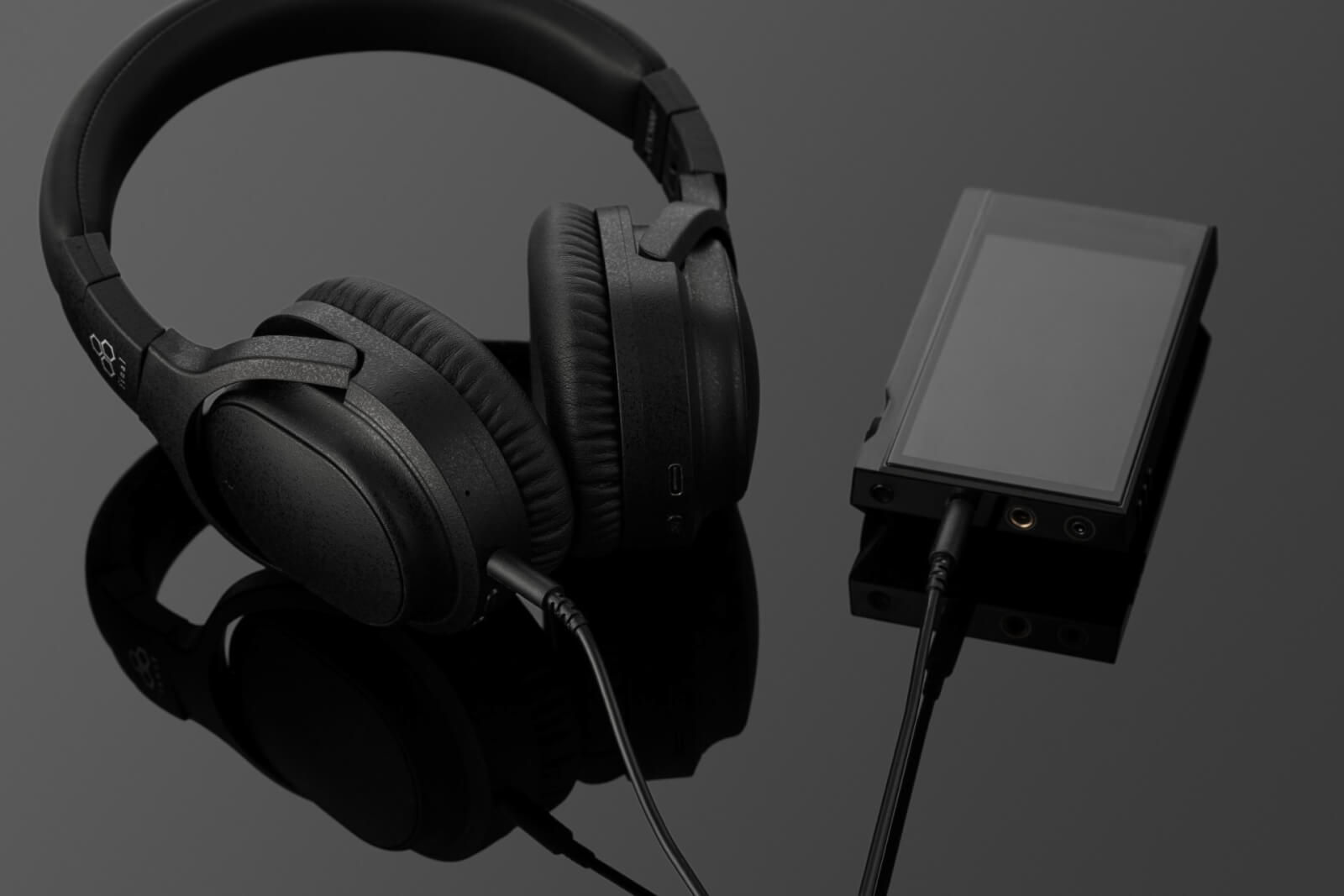 The final UX3000 also comes with an AUX cable and has a wired mode! (see the picture above).
Do not forget to check out all of our reviews and news of Final products throughout our blog!