A guide on how to buy the right headphones for you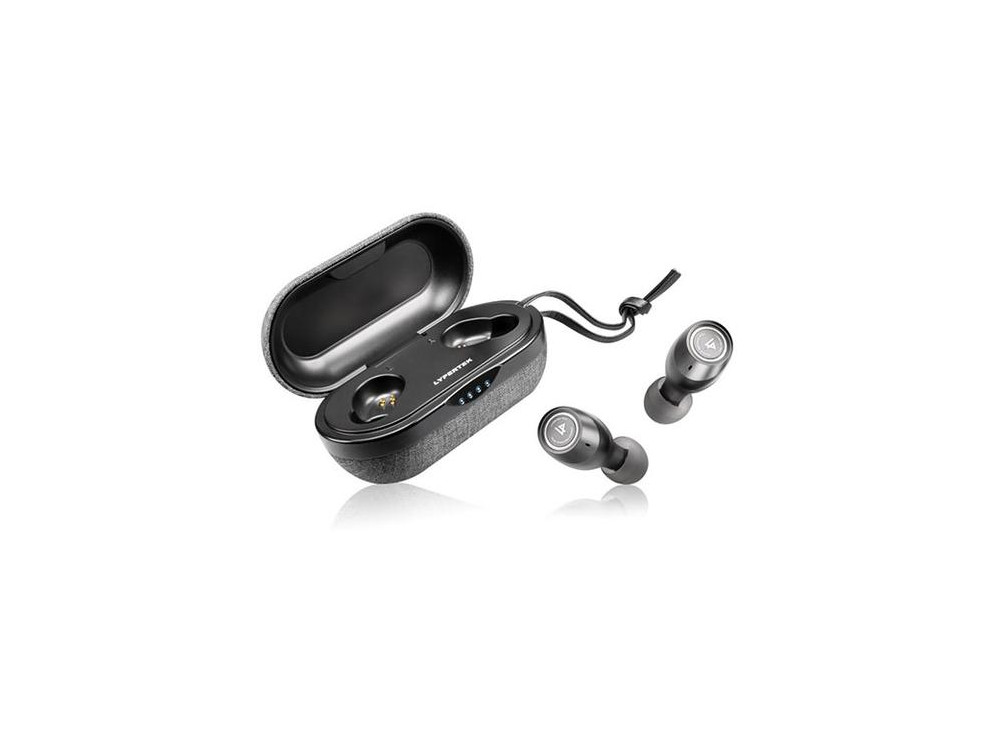 We get to try out more headphones than most, so this article is where we at Hifiheadphones share some of that experience with you. In a simple world you could buy a set of 'known brand' headphones at a certain price point and expect to receive a product that you can be happy with. In other words, you may think that spending a certain amount on headphones will guarantee that you get a product you will like. Unfortunately with headphones it can be a little more complex.
In this headphone buying guide is a quick summary of some of the major factors when purchasing a pair of new headphones or earphones.
Audio Quality
The first question asked by many people when buying headphones and earphones is "Do they sound good?". It's also often the most difficult question to answer. We human beings are very subjective creatures. What is described by one person as "precise and detailed" will be "lacking in bass and clinical" by another. What one listener likes another will find irritating.
The best advice we can give is to do plenty of research and try to understand what you are purchasing. Search the Internet for reviews of the headphones you like the look of – we have plenty of product reviews in our Blog as well as on our Youtube Channel. Ask for advice on forums where people discuss headphones such as Head-Fi or AVForums. You will likely find plenty of information and opinions, often from different points of view. If you make your headphone or earphone purchase with good knowledge of what to expect it's less likely you will be disappointed.
Design and Aesthetics
High up the list for many people is the looks and aesthetics of the headphones. After all you will have to be wearing the headphones you choose on your head for all to see! Unless you plan to use your new headphones alone at home then it's likely you will be interested in how they look. Of course the quality of sound is also near the top of most lists, but with such a wide selection of good headphones to choose from it's also likely that you will want your headphones to reflect your style.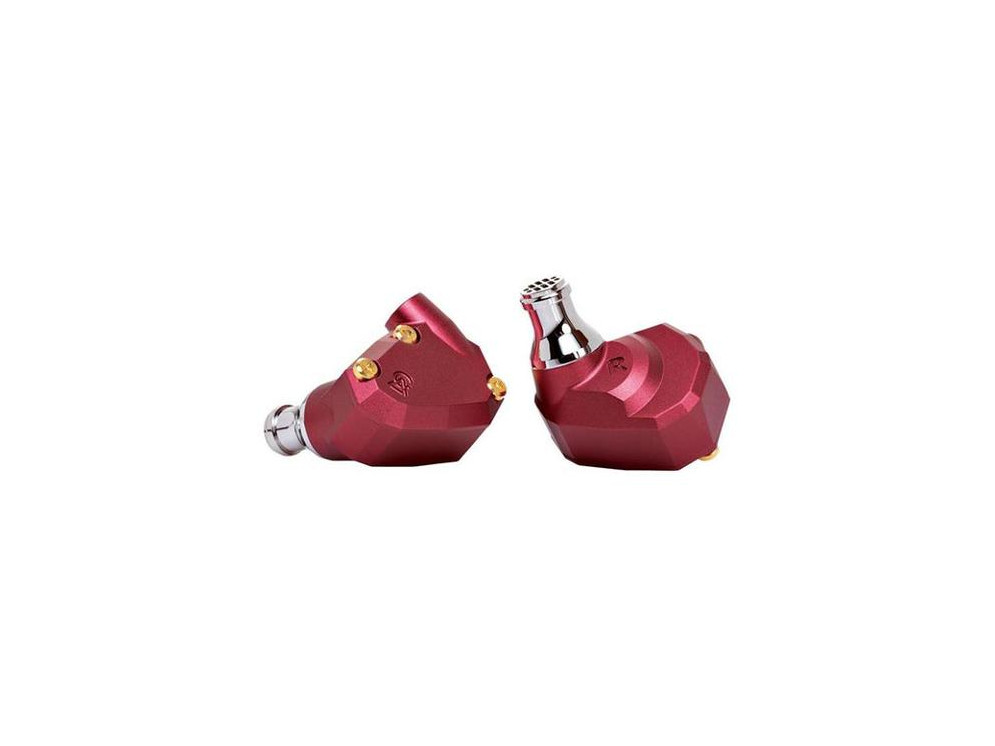 Manufacturers such as Audeze and Campfire Audio have really gone to town with the styling of their headphones and earphones. These brands have a unique look with a wide selection of stunning designs.
If you are looking for headphones that look a little more sophisticated and refined then Bowers & Wilkins' range of headphones are a good choice. While only relatively new to the headphone market in the UK, it's not without reason that B&W are quickly becoming market leaders. B&W's selection of headphones look stunning and perform equally well. The B&W PX5 headphones are a highly recommended set of stylish portable wireless headphones with a rich, clear sound.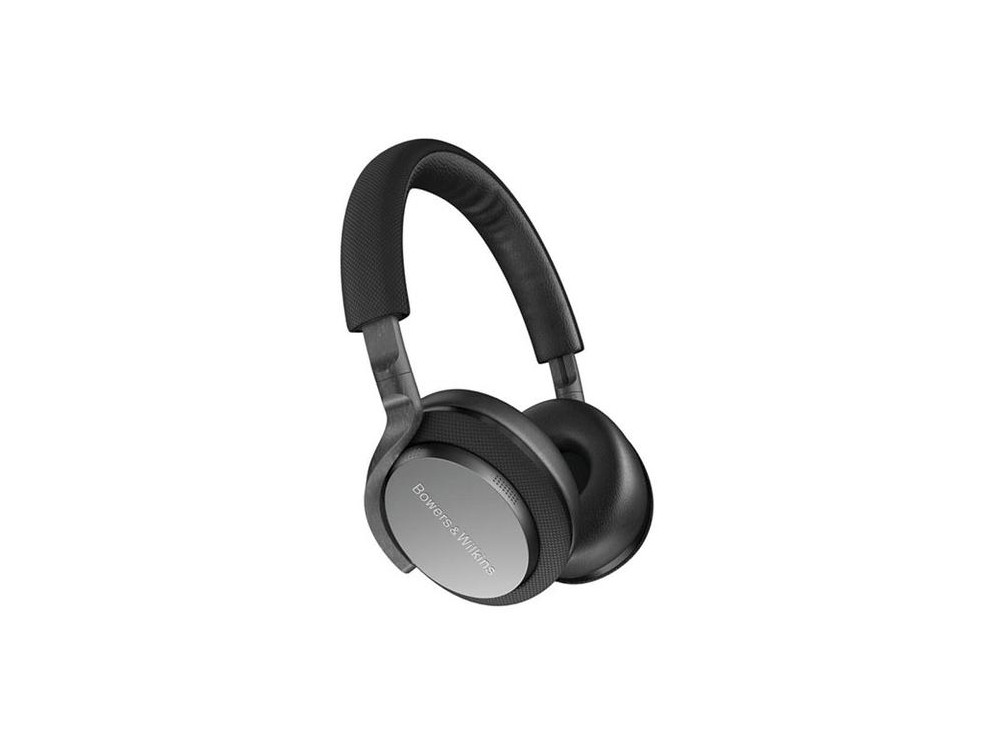 Ease of Portability
If you are going to be travelling or moving around with your headphones or earphones then the size, weight and ability to pack away (fold or collapse) may be important to you. There will also be the choice of going wired or wireless, and with the rise of True Wireless earphones – convenience has become a very popular feature.
Many travellers and commuters like the in-ear earphone type as wired ones can easily be wound up and put into a pouch or pocket, and wireless models tend to come with their own cases that make them easy to carry around. Sound isolating earphones have the added benefit that they can cut down outside noise by up to -20dB, which can be a godsend when travelling on a train, bus or underground. The SoundMAGIC range of sound isolating earphones is a good place to start. Also worthy of mention is Final, Shure and Etymotic who all have a good range of the in ear sound isolating variety.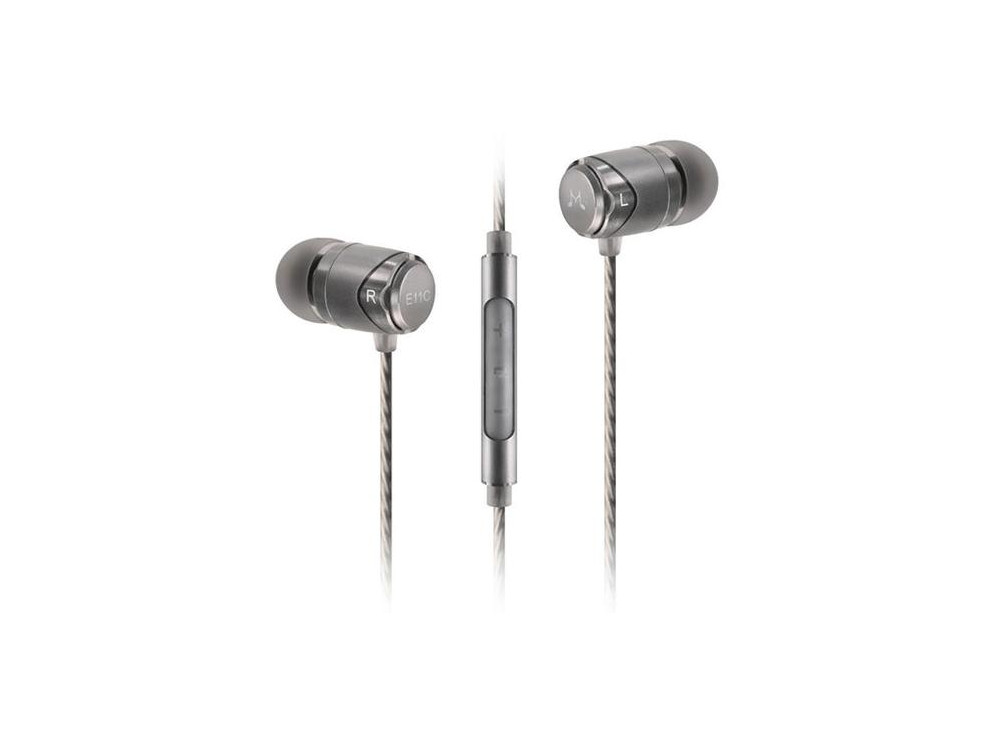 If wireless is your thing, then True Wireless earphones are the way to go for portable use. These earphones have ditched the wires so there's no risk of tangled cables getting in the way. We highly recommend Lypertek True Wireless earphones, and the award-winning PurePlay Z3 is a great place to start for under £100.
You will also find a good selection of headband headphones that collapse or fold for stowing away when needed. The SoundMAGIC P22 for a great budget wired option or the B&W PX5 wireless headphones are a superb example of quality lightweight travelling headphones that fold away for transporting.
Sound Isolation vs Noise Cancelling
When listening to your headphones will you need to block out external noise, or do you need to prevent your music from annoying others around you? Ask yourself where, when and how you will be using your headphones.
If you will be listening to your headphones in an office or on public transport you will probably want to keep your music to yourself. In this case you will want to avoid open-back ear cup designs. Although open back headphones are often sonically superior to closed back headphones the sound leaks out and people around you will be listening to a tinny version of what you are listening to – very annoying indeed.
If you travel on buses, trains or planes you might be thinking about noise cancelling headphones, but you may also want to consider in-ear sound isolating earphones instead as they are often able to reproduce a clearer more accurate sound. The extra electronics between your audio source and your ears means that noise cancelling headphones often colour the sound and reduce the clarity.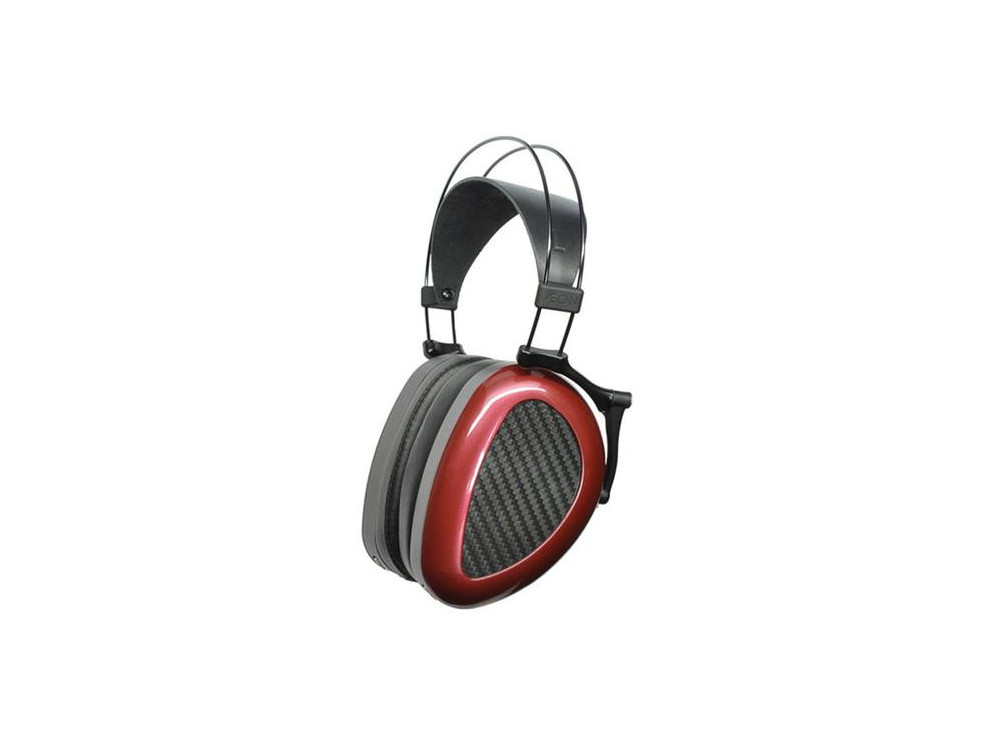 Closed back headphones tend to passively isolate sound very well without the need for batteries and the noise cancelling technology, and the Dan Clark Aeon 2 Closed Back would be a good audiophile option. If you travel a lot, then active noise cancelling (ANC) headphones like the B&W PX7 would be worth considering as they do a very good job of blocking out the sound of low frequency engine hum.
DJs and studio engineers also have a unique set of requirements when it comes to selecting headphones. A good set of DJ headphones should normally provide maximum isolation from outside sounds, so that you can concentrate on the mix you are putting together. Whereas a studio engineer may be more interested in being able to reproduce a good stereo sound image with sonic clarity and may not be so interested in sound isolation.
Summary
When it comes to purchasing headphones there are so many options and possibilities, but at the end of the day your choice will be down to a few key factors. Factors such as budget, design and whether or not you want sound isolation may be more significant than trying to find headphones with the best audio quality possible.
Please feel free to contact us with any questions on 01903 768 910 or you can email us on support@hifiheadphones.co.uk