An immediate successor to Atom DAC. Designed from start to finish with their new Audio Precision APx555 analyzer, Atom DAC+ came together as a contingency plan following the recent AKM factory disaster.
We know many of you will appreciate the improvements Atom DAC+ brings: USB and optical inputs, silent transitions when resuming from auto standby, even higher performance, standard support for UAC2 with UAC1 fallback*, and alternative firmware which lets you experiment with a tube-like sound.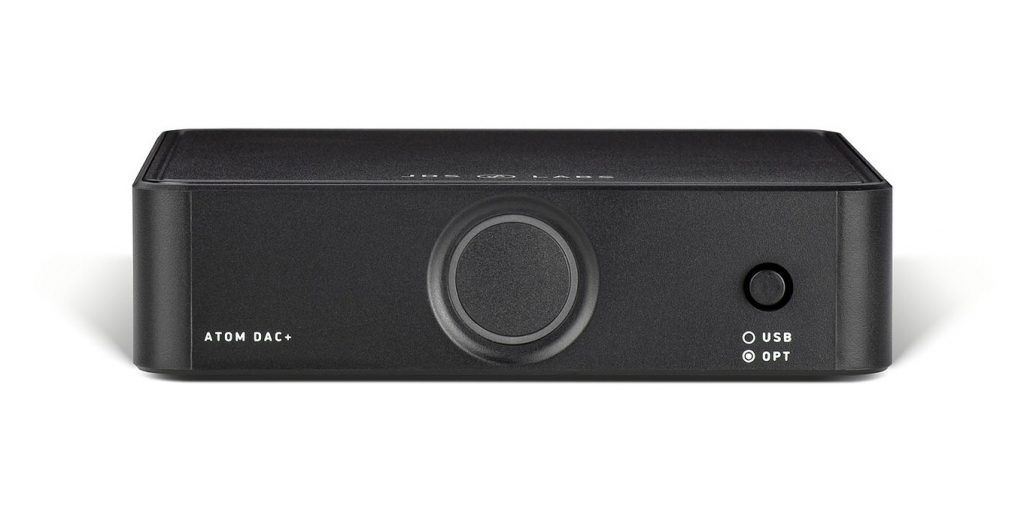 JDS Labs have also been investing in IP to minimize their reliance on proprietary ICs since well before the global pandemic and AKM shortages. USB and S/PDIF controllers are key to high performance audio and they find that their goals increasingly demand custom software development. Exceptional hardware goes hand-in-hand with code. Replacing proprietary silicon with software reduces cost, and in many cases, presents opportunities for performance optimizations. Alas, the AKM disaster threw a wrench in their plans, as they were still targeting AKM DACs in late 2020. Nearly a year of firmware development is being set aside for now.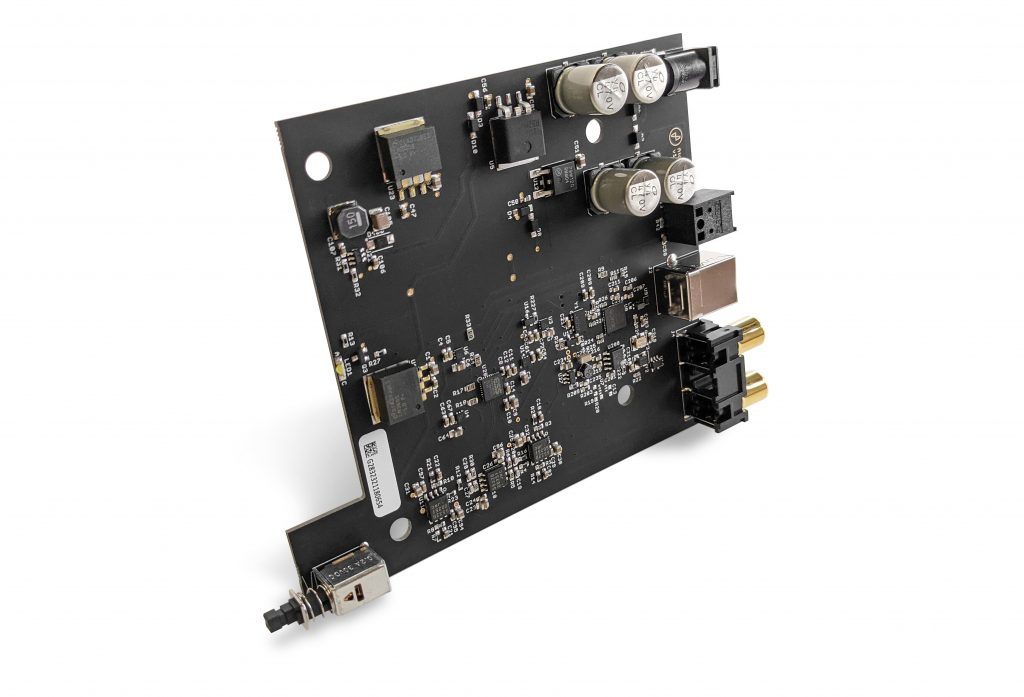 Atom DAC+ ships with their latest firmware improvements, tagged v1.8.2:
UAC2 with UAC1 fallback* is now standard
Connection to Android and iOS Devices no longer require a USB hub
Resuming from auto standby is now instant and free of transients
*UAC2 w/UAC1 Fallback retains future firmware update capability. UAC1 fallback is activated when using a USB 1.1 hub or isolator. This method means you can connect to any operating system with UAC1 support (yes, PS4/PS5, and even Win XP and Win 7).  Custom UAC1 cables will be available at from us in the coming weeks.
If you plan to connect to a PS4/PS5, you may install optional firmware v1.8.4 to lock volume to 100%. For more information and installation guidance, please see Custom Firmware Builds.
** Warning: Do Not attempt to install Atom DAC+ firmware onto an original Atom DAC. While there is no risk of bricking the DAC, the AK4490 and ES9018 chips require different initialization routines. **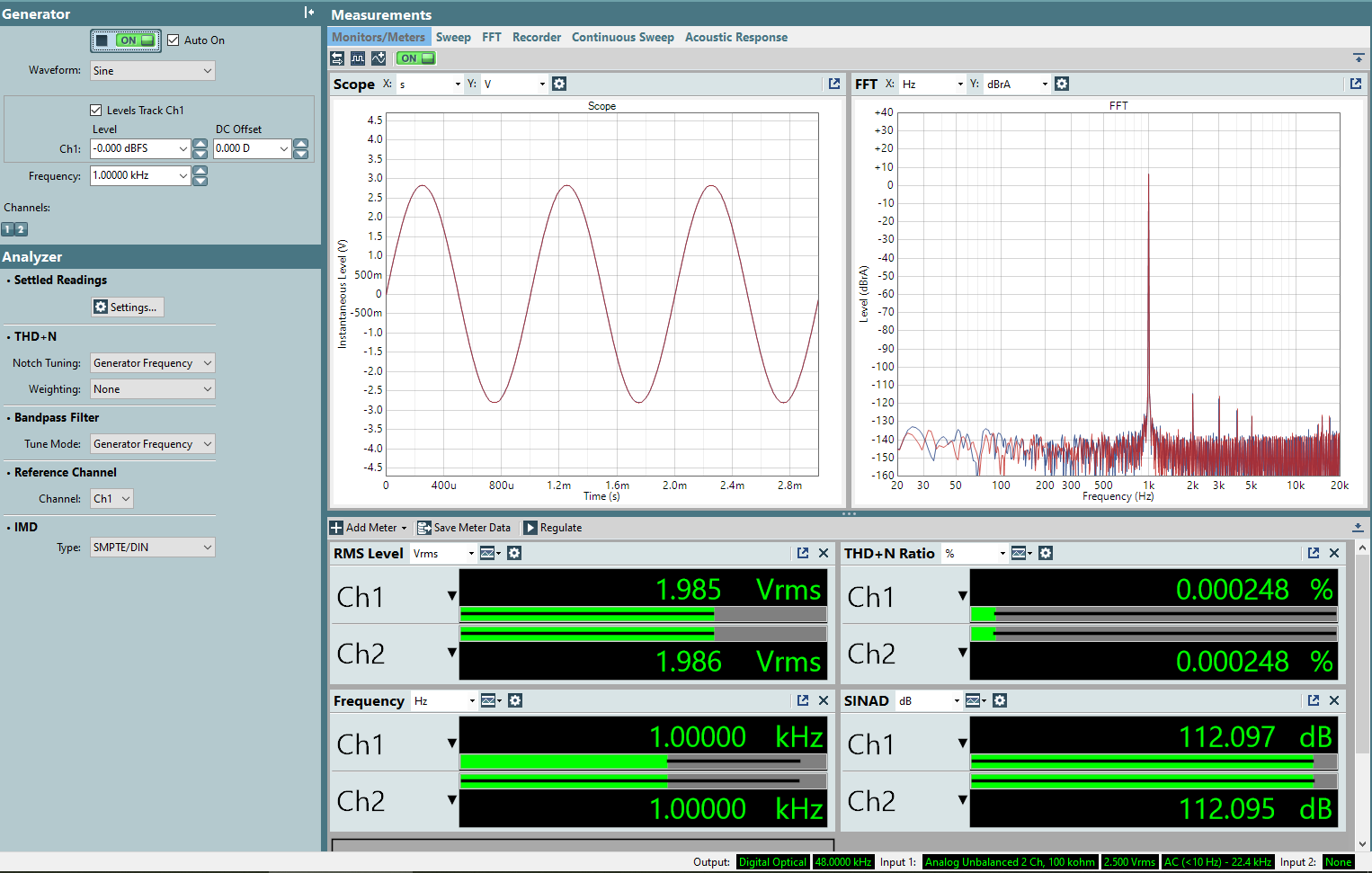 If you wish to read more into the technical development of the Atom DAC+ – JDS Labs have their official release here and it goes into more detail than the above.
You can pre-order the Atom DAC+ from us now: https://www.hifiheadphones.co.uk/products/jds-labs-atom-dac-2021-edition-uk-plug