One of the most anticipated collaborations of 2023 in the audio scene is officially on sale in the UK. Final have teamed up with Dragon Ball Z and have launched 3 products inspired by the iconic characters Goku, Vegeta and Frieza. With original and unique designs, they also incorporate that Final magic we love. The result is a product that encompases the essence of everyones favourite animation from the late 80's- to 90's. Naturally, they sound fantastic too.

The packaging for the Goku and Vegeta models is inspired by the scene before their first battle (episode 30), with Goku and Vegeta glaring at each other in the Gizard Wasteland. By arranging the packages of the Goku and Vegeta models together, you can reproduce the entire scene. (as seen above).
Not just for looks, Final have packed these earphones full of features for you to enjoy!
Features at a Glance
Original audio guide recorded by Son Goku and Vegeta
Earphone body based on Goku's and Vegeta's uniform and belt
Case designed from a Saiyan spaceship pod
Clear and balanced sound perfect for watching animations
Includes five sizes of Type-E truly wireless eartips
Maximum 22 hours of music playback (5.5h earbuds + 16h case)
Bluetooth 5.2 with AAC, SBC, aptX codecs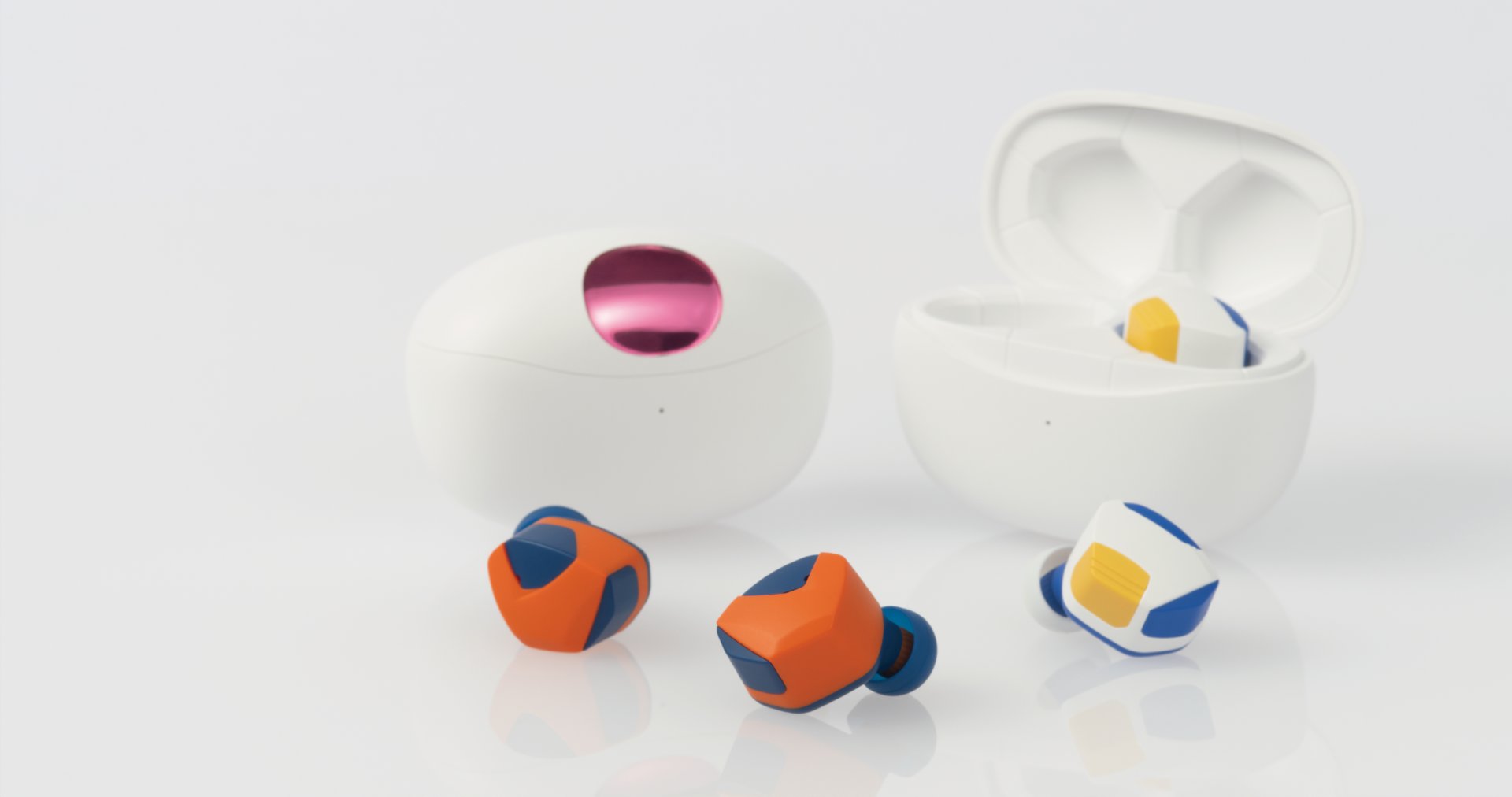 As you can see, the Goku version is based on his iconic outfit and Vegeta likewise with his very traditional Saiyan battle armour.
Original Voiceover Announcements
Announcements such as power ON / OFF are made by the voices of Goku (Masako Nozawa) and Vegeta (Ryo Horikawa). Familiar lines such as "Kamehameha" and "Final Flash" are also assigned to the guide voice.
"Dragon Ball fans can fully immerse themselves in the world of Dragon Ball Z"

Frieza COTSUBU Model

Frieza's model is co-branded with ag. The Dragon Ball Z x ag COTSUBU uses Frieza's purple and white body for the case and earphones, making a particular use of Frieza's fourth form. Furthermore, the box design combines Frieza's evil atmosphere at the time of his first appearance against the backdrop of Frieza's spaceship arriving on Namek.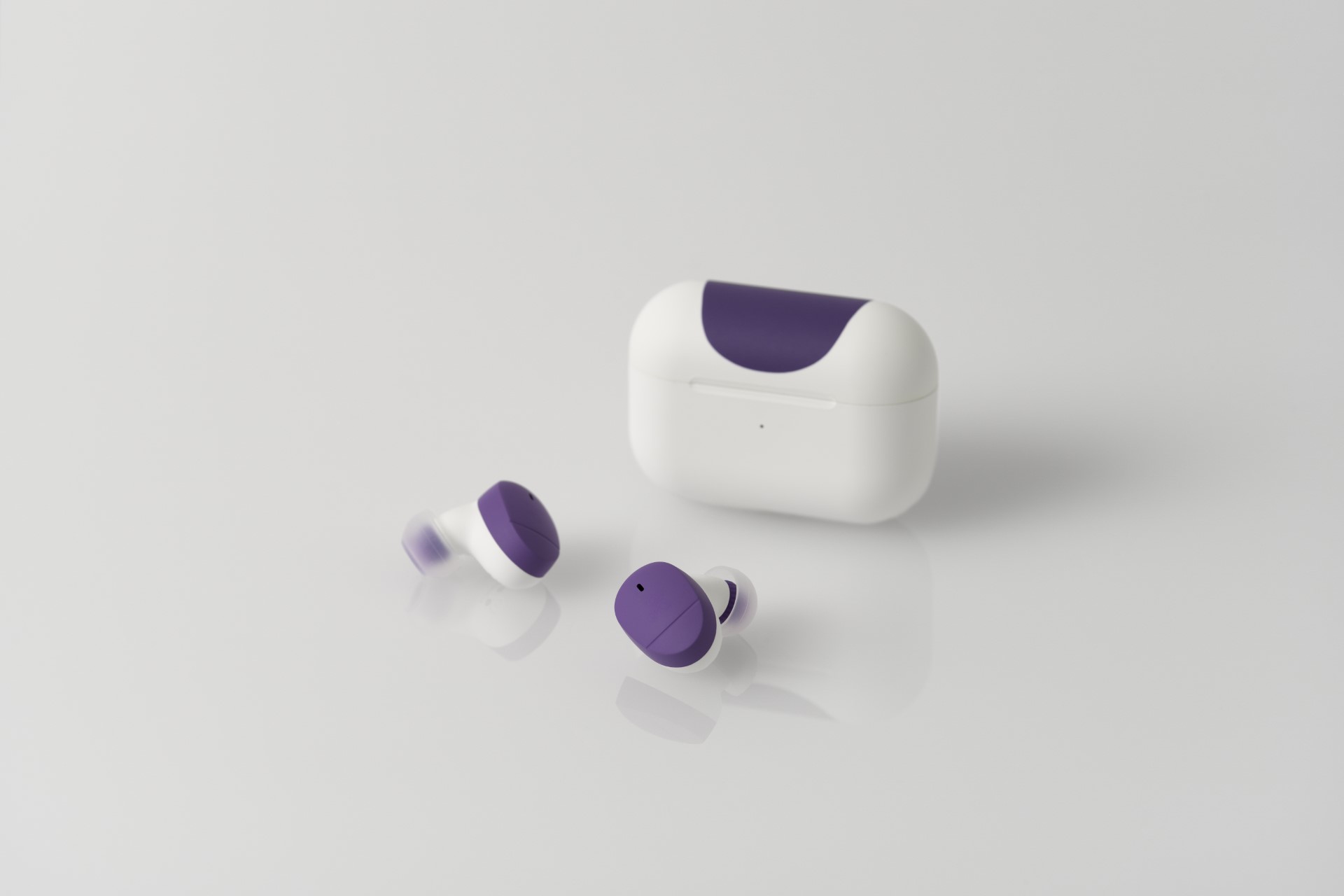 ASMR + More
This earphone is tuned more towards ASMR content. But it is also suitable for animation, watching videos, movies, listening to audiobooks, podcasts and of course music too. The system voice prompts also feature the original voice of Frieza (Ryuusei Nakao), again allowing the user to immerse into the Dragon Ball Z universe.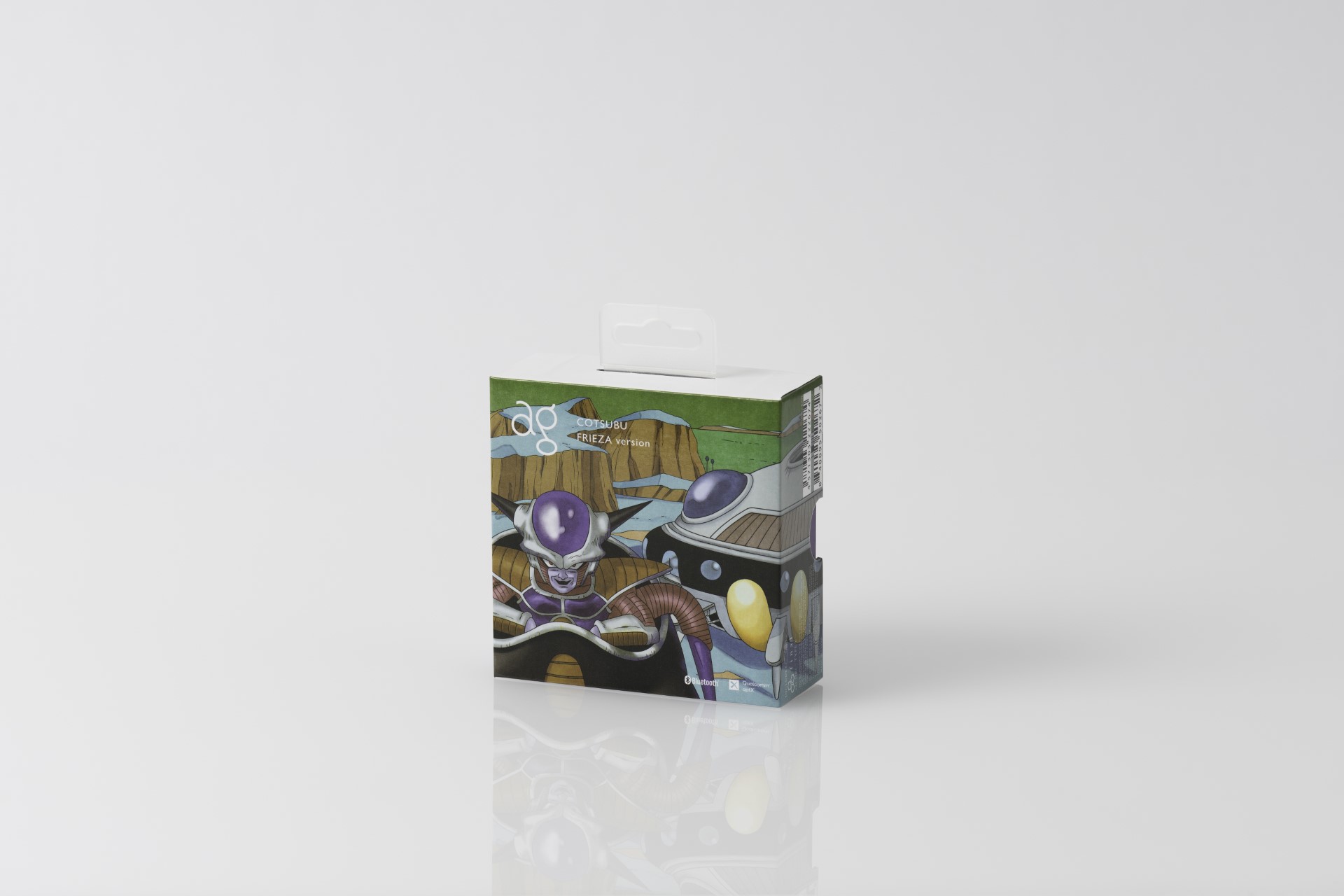 All Models are Now Avaliable via Hifiheadphones!
A full review is coming soon, so watch this space.
More News about Final and their latest releases here