Lypertek's all new premium, high end true wireless earphones pack a punch. At £199 you really are getting more than you pay for. An Extention to the Pureplay series, the Lypertek Pureplay Z7 True Wireless earphoness have been receiving praise arcross the board for their superior sound profile, unbelieveably long battery life and customisation options via its reputed App.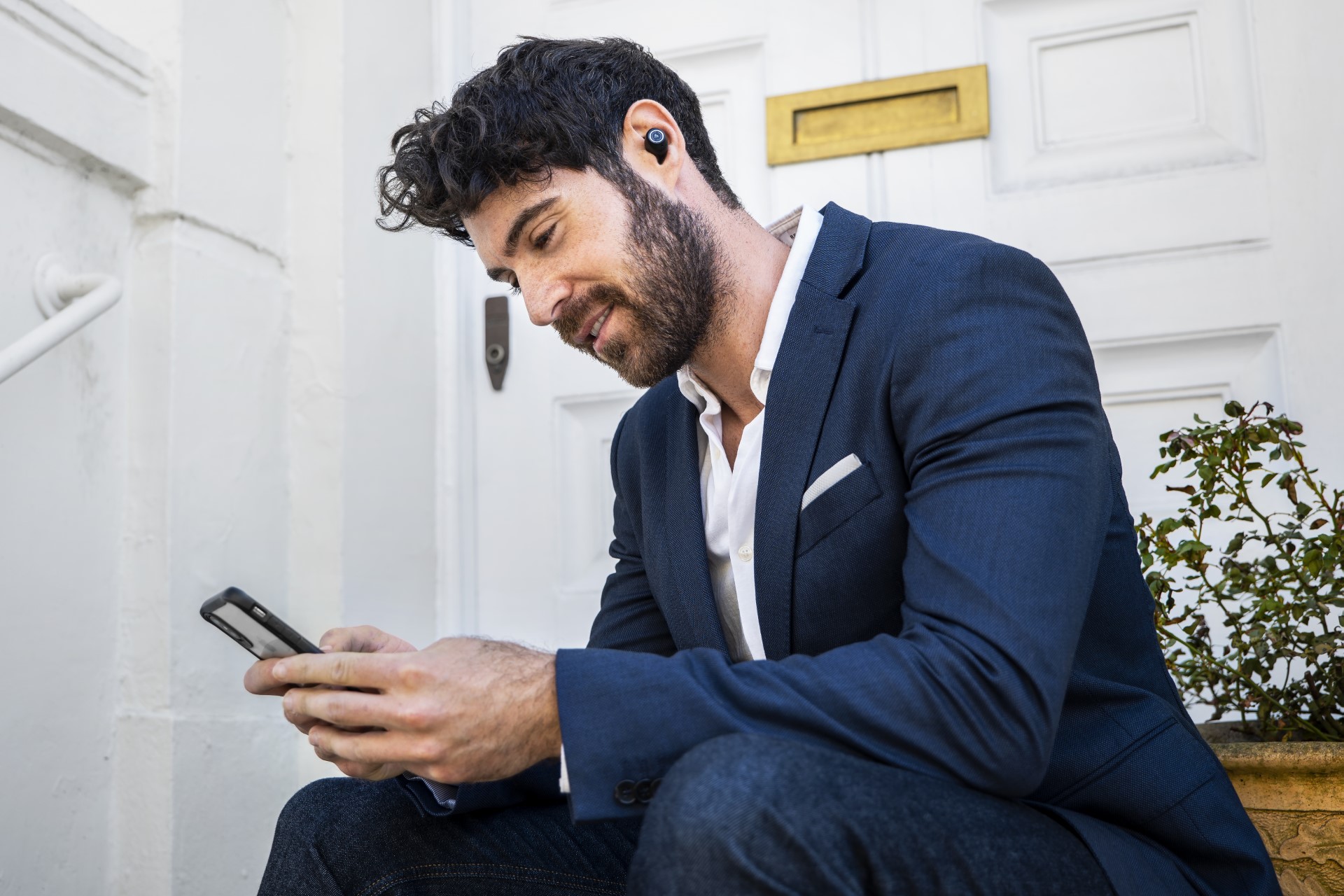 Having been recently shortlisted for the reader nominated best Audio Brand of 2021, Lypertek have really come out with their guns blazing in their most recent iteration of the Pureplay series. Packed to the brim with features and tech, the PurePlay Z7 are well suited for long listening sessions. Harnessing their 1 dynamic and 2 Balanced Armature drivers a piece, they last up to a superb 10hrs per charge (+70 additional hours from the charging case). They even have a quick charge function that will give you 2hrs of play time from just 15 minutes.
Lyperteks Pureplay Z7 has got the ball rolling by obtaining a "Recommended" award from Headfonia.
In their detailed review, Headfonia pours through the Pureplay Z7's features and goes into warranted detial about their technical performance and unique Sound Signature. Read their review in full here: Lypertek Pureplay Z7 Review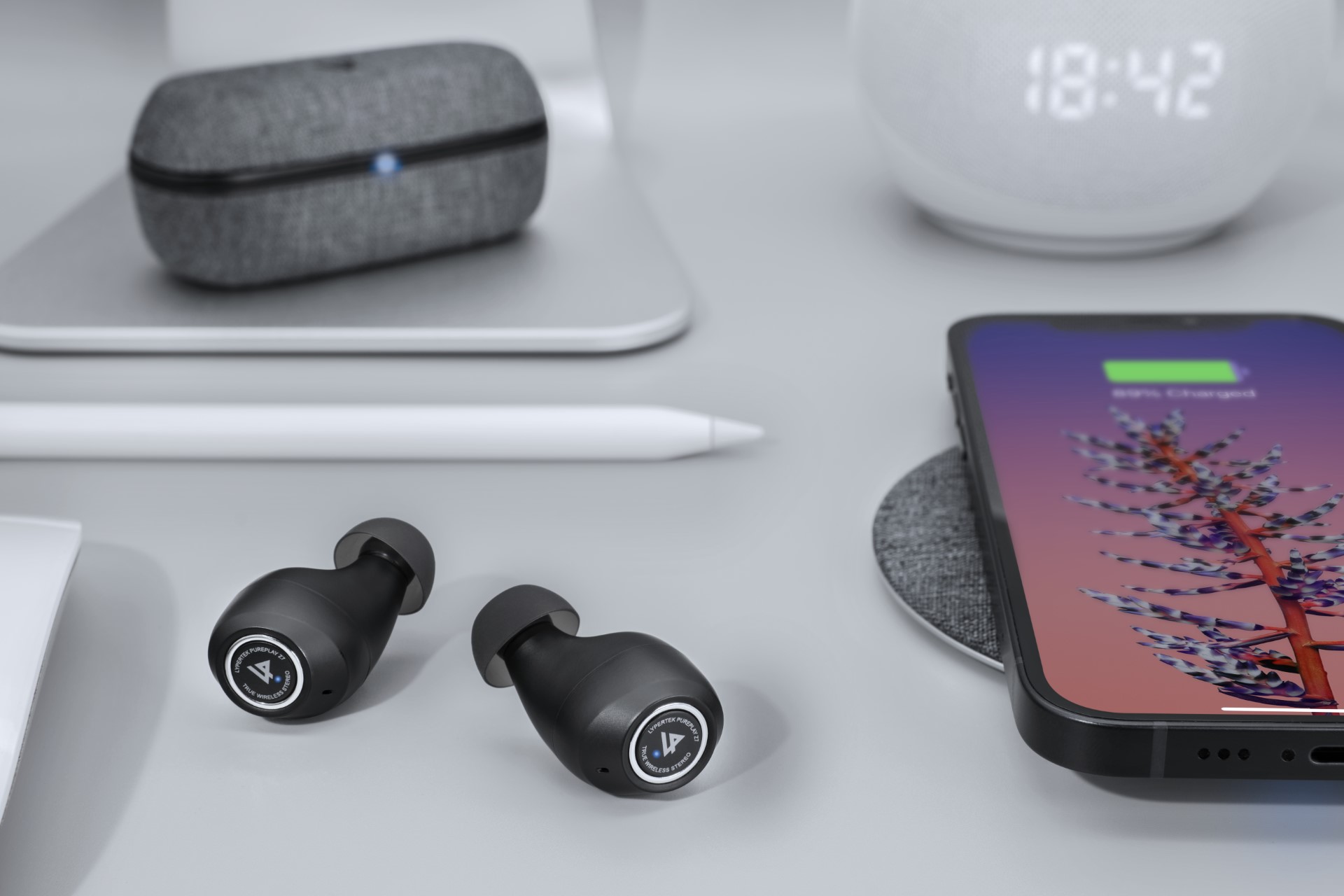 If videos are more your thing then don't forget to watch our in depth analysis of the Pureplay Z7 here. Also, our very own in-house guru Oscar has also given his verdict on the Pureplay Z7 here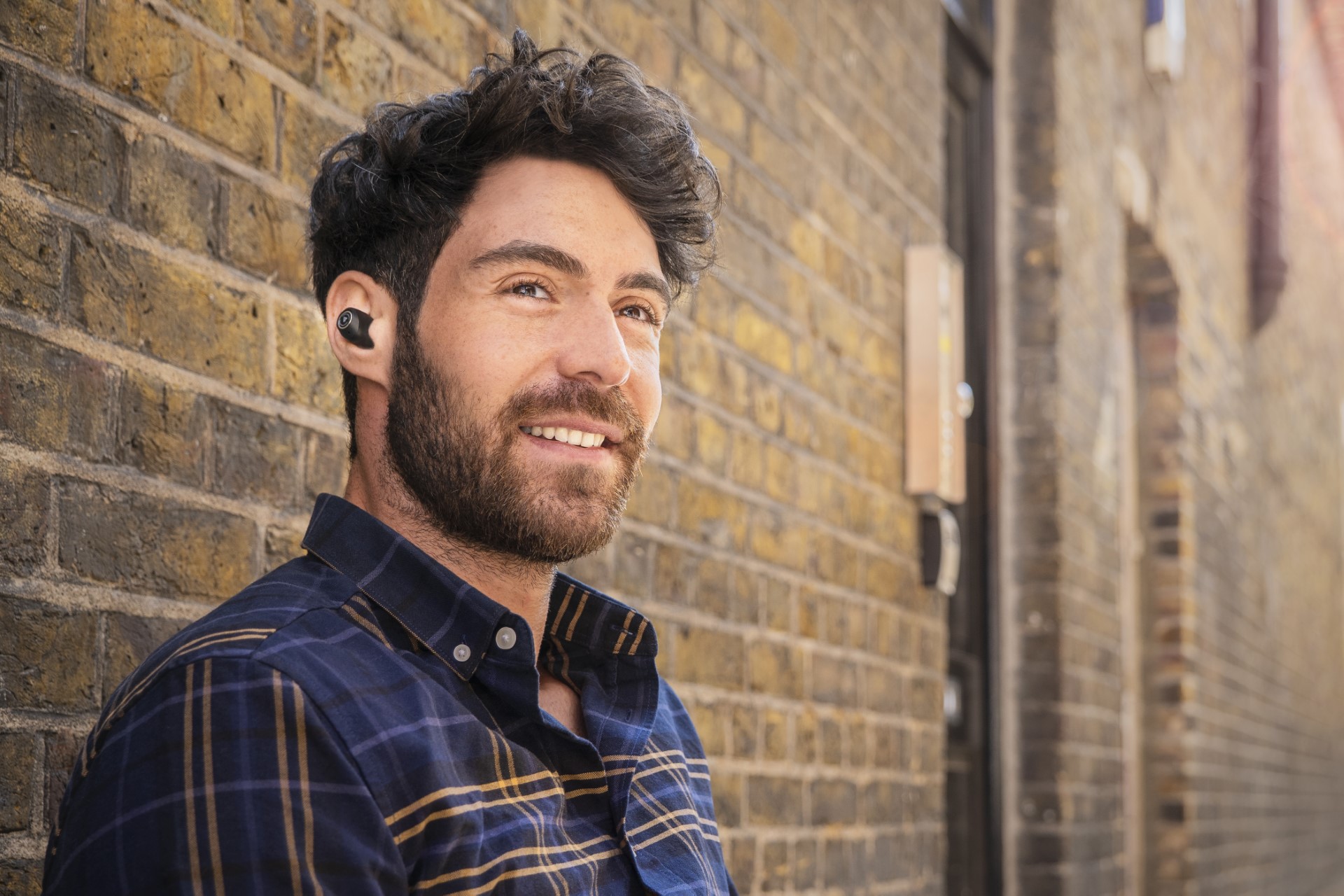 The Lypertek Pureplay Z7 is also compatible with wireless charging and Lypertek even offer a super slim high speed wireless charging pad to match.