The best just gets better: Following up with Lypertek's shortlisting for the reader nominated best Audio Brand of 2021 from Trusted Reviews, Lypertek has continued to gather momentum and prestige among the audio world. The follow up to the original Tevi, Lypertek's Pureplay Z3 2.0 True Wireless earphoness have been collecting review after review, praising their deisgn, battery life, customisation options via its reputed app and its undeniable affordability. At £99 it is hard to argue that you would get more bang for your buck with anything else.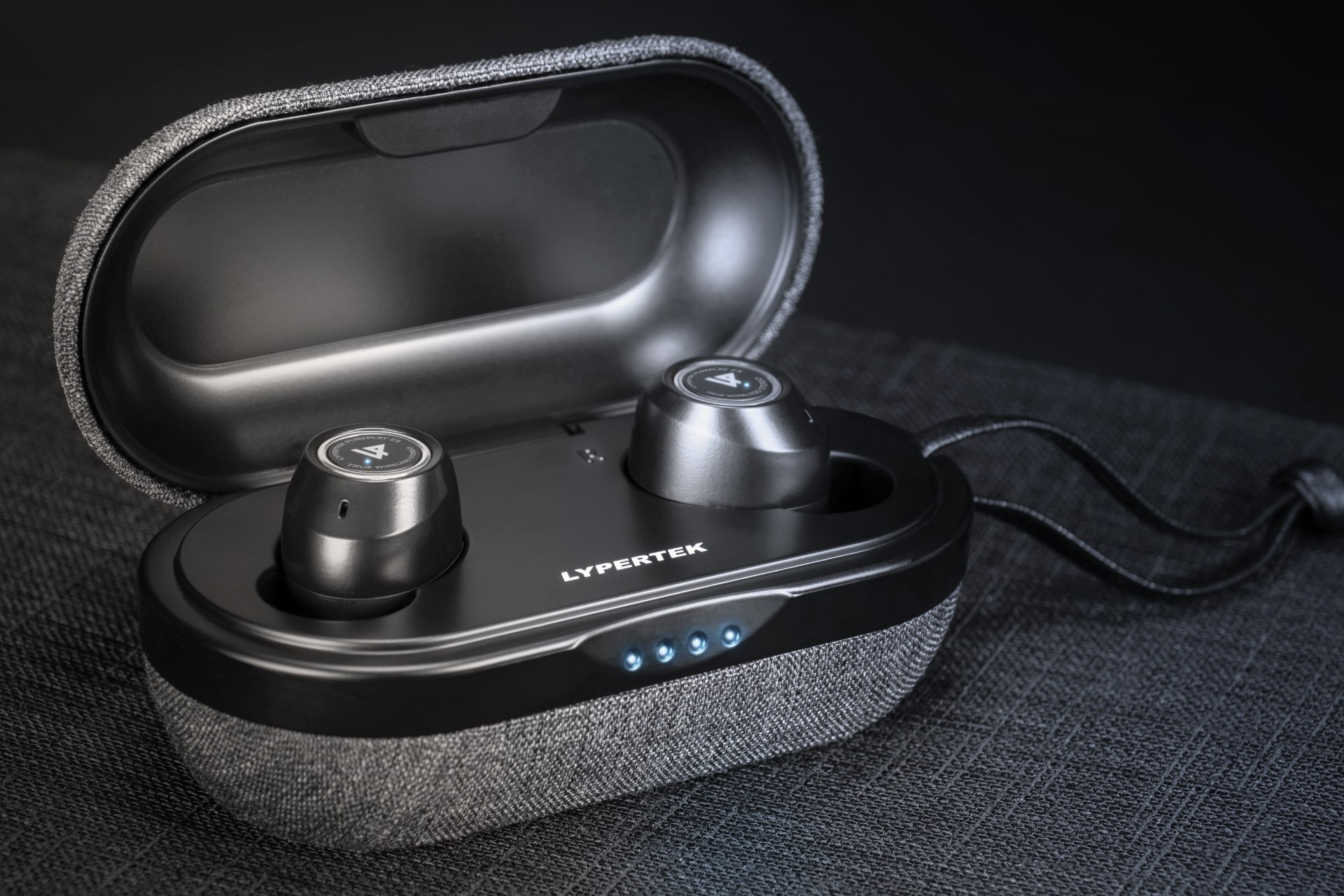 Tech Radar awards the Pureplay Z3 2.0 their Editor Choice Award ; "Lypertek continues to punch above its weight and outside of its pricing bracket with the PurePlay Z3 2.0 true wireless earbuds, a stellar-sounding and well-priced package.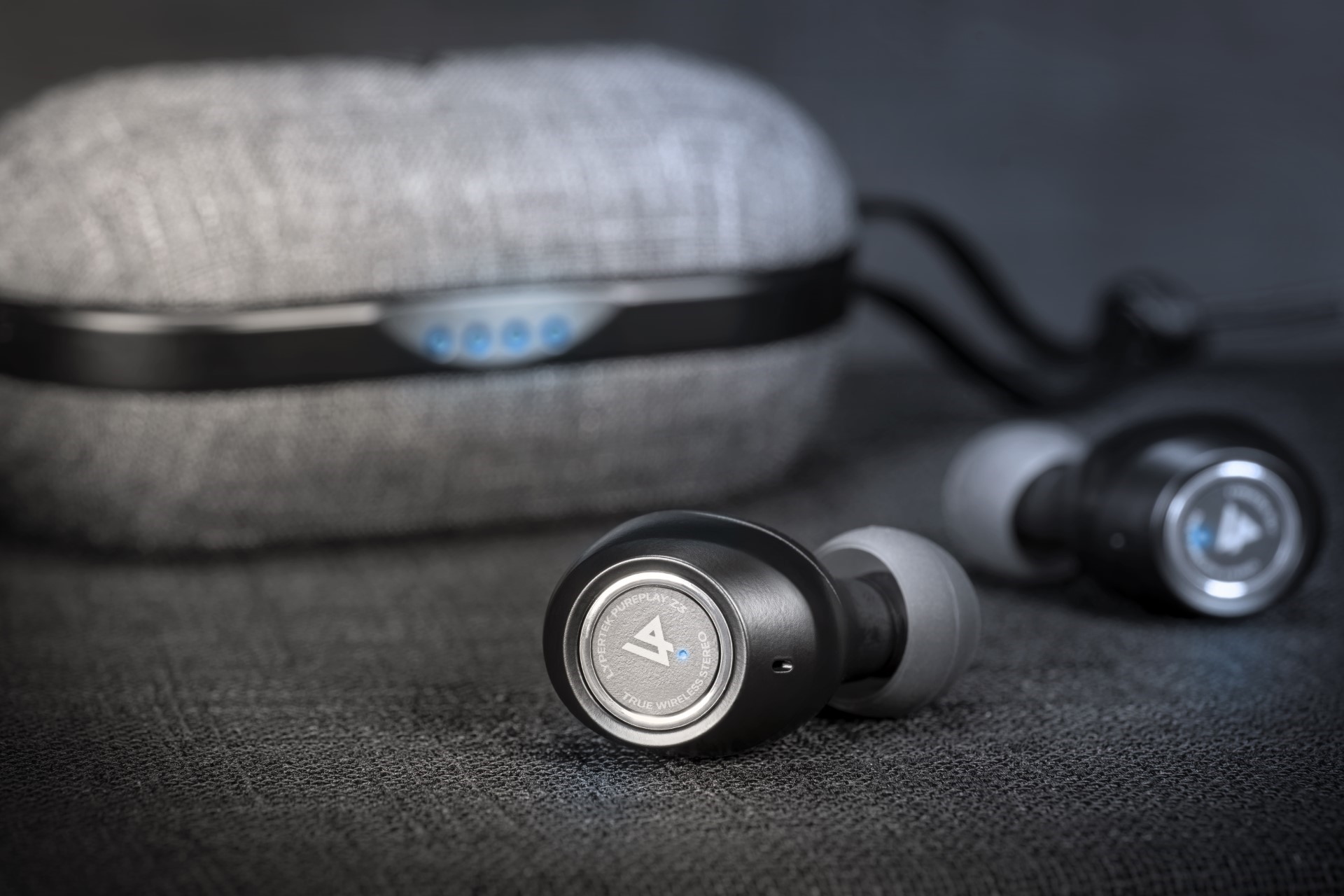 Trusted Reviews offers Lypertek's Pureplay Z3 2.0 its very own Highly Recommended Award: "The PurePlay Z3 2.0 are another excellent pair of affordable true wireless from Lypertek, with the new app and features extending its lifespan and adding more value than before."
Soundphile's Review puts it bluntly: "If you are in the market for all-round solid earphones with a "mainstream" tuning, these are the ones to get, period."
This is still only the beginging for Lypertek and their wonderful creations. With their recently released Z7 adding into their ever growing pool of products, we are certain that we will see even more innovation and newer arrivals in the months to come.
For a full features breakdown please watch our video review here or you can read all about them here.