Chipset upgrades come to the Atom Amp+ and EL Amp II+ boosting performance for the same great price!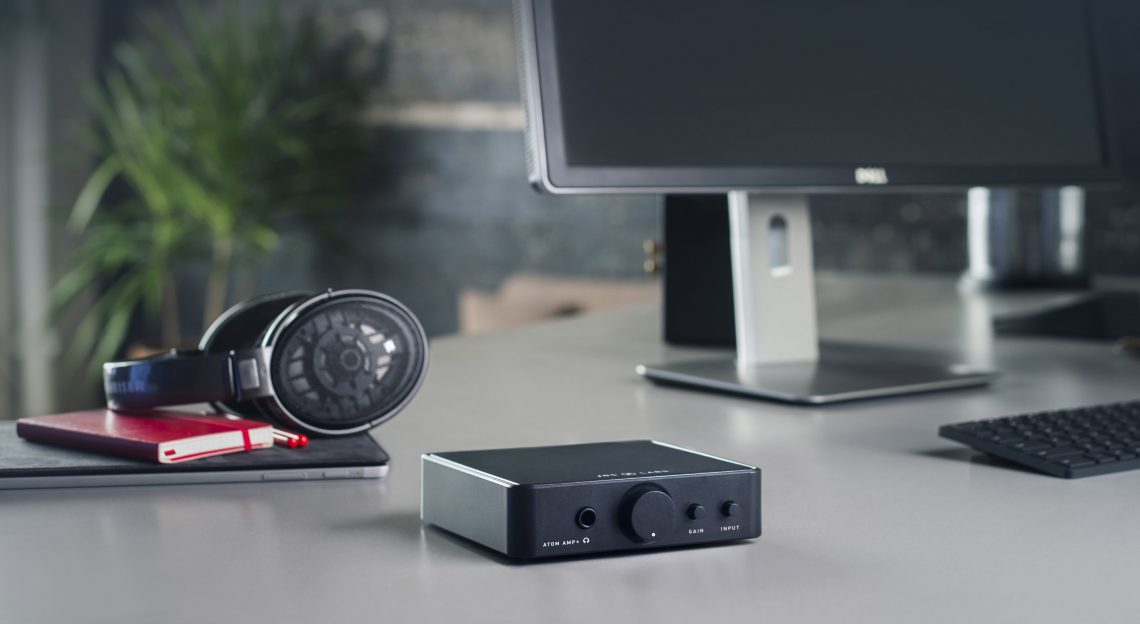 Two new models from JDS Labs – Atom Amp+ and EL Amp II+
Atom Amp is now Atom Amp+, JDS Labs' best value amplifier. John Seaber says "Aside from subtle fit and finish improvements since release, we're tagging "Atom Amp+" because we've boosted performance using the same analog IC employed in the matching Atom DAC+. More importantly, every Atom Amp+ is built with hand matched potentiometers for superior low volume imaging, up to 20dB better than the originally spec'ed Alps pots."
The bulk of the performance boost results from upgrading the input stage ICs from NJM2068 to NJM5532, followed by small tweaks to supporting resistors. Atom Amp+ achieves a crazy 119dB SINAD @ 20-20kHz BW. This is around 6dB better than the initial release. Totally inaudible, by the way. It's possible to reach 120-122dB SINAD by omitting Atom's high pass input filter, but there's no incentive to do so. They know customers appreciate RFI rejection from the high pass filter and prefer a distraction free listening experience.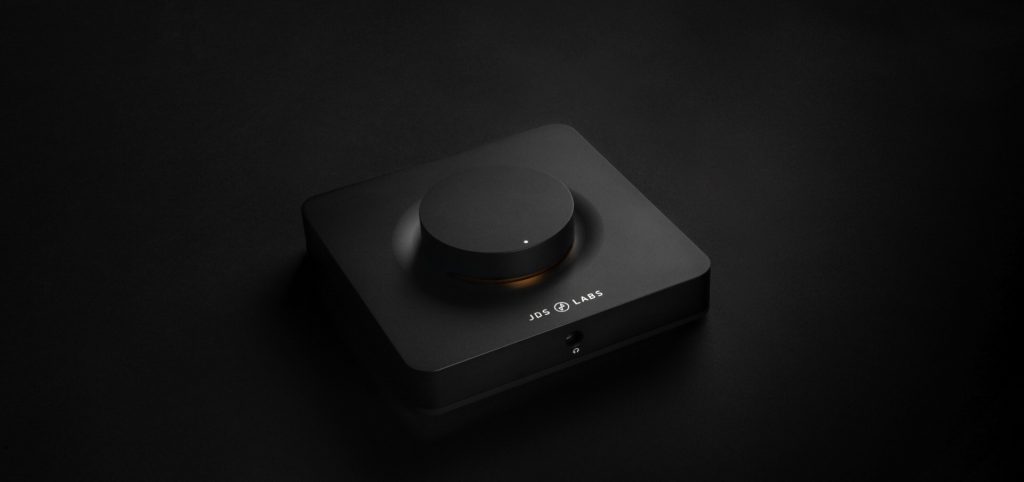 EL Amp II is now EL Amp II+, following the same chipset upgrades applied to Atom Amp+. EL Amp II+ increases SINAD from 114dB to 119dB at low gain, and from 105dB to 110dB at high gain. All other parameters measure similarly.
You can find the official release notes from JDS Labs here: https://blog.jdslabs.com/2021/07/jds-labs-el-amp-ii-is-now-el-amp-ii/ / https://blog.jdslabs.com/2021/07/jds-labs-atom-amp-is-now-atom-amp-plus/