Oriveti may fly under the radar for many audio enthusiasts, but they sure do know how to make some of the best value for money earphones in the industry. The new O400 is no different, offering up a high quality finish with excellent sound quality, what's not to love?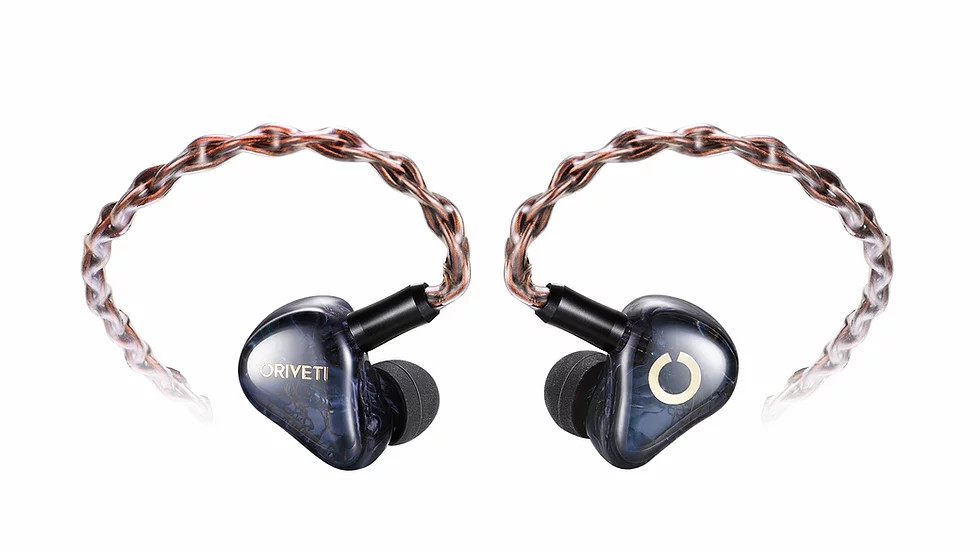 The new Oriveti O400 featuring 4 custom tuned balanced armature drivers with a custom crossover network in a hand made resin shell you can tell a lot of attention has been put in to the earphones. The O400 has been paired with an 8-wire silver plated copper along with a huge selection of tips including the much loved Azla SednaEarfit™ Xelastec. The drivers are split evenly across the range: 1 Treble BA, 1 Bass BA, 1 Mid-treble, 1 Bass-Mid  BA – this allows for minimal distortion and increased range and separation.
The O400 are nice and easy to drive at 10 Ohms and 112dB +-3dB/mW, 1000Hz sensitivity, however as with any multi-driver earphone they do definitely benefit from having a good source powering them.
Oriveti have tuned the O400 to have a balanced, natural and wide sound signature – with a subtle lift in the sub-bass region and a clean and crisp midrange, the treble is airy and transparent but without nasty peaks or induce harshness.
These are available now and for only £399