The Oriveti OV800 brings the incredible sound of O800 but adds switches to allow users to tailor the sound to their liking.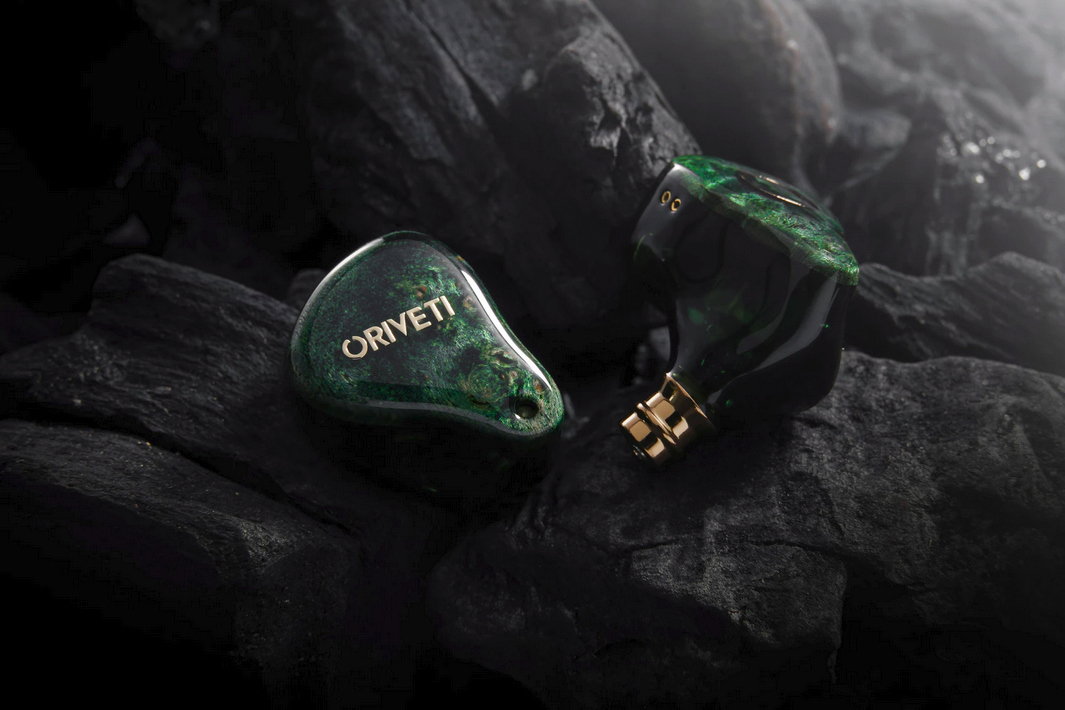 The OV800 are handmade, this means there is a high level of attention to detail and each set are a masterpiece. The driver setup consists of 2x BA woofers, 4x BA midrange drivers and 2x BA tweeters. The woofers are from Knowles while the mid and high BA drivers have been produced in-house to Oriveti's desired specifications. This is impressive, and has allowed Oriveti to really tune the sound of the OV800 to their specification.
The OV800 come with all-new stained wood faceplates, these look incredible in person and are sure to stand out in your collection. The new 8-wire SPC cable is supple and comfortable in use and elevates the sound too. The port on the earphones alleviates listening fatigue along with improving the soundstage, with out impacting the excellent isolation these provide.
The sound is tuned to be smooth and resolving, much like the O800, but this time Oriveti have incorporated tuning switches. These allow you to add a little more sub-bass presence for a warmer sound, or a little added treble brightness for increased presence and clarity. You can also turn both of these on for a slightly more v-shaped sound signature – so you can choose what you personally prefer.
You'll be able to own a pair very soon: https://www.hifiheadphones.co.uk/products/oriveti-ov800-eight-drivers-balanced-armature-iem-earphones-with-sound-mode-switch-and-detachable-cable?