SoundMagic E11C earphones are still peaking in buying guides for earphones despite being first released years ago! What Hi*fi still rates them highly, that's for sure. Coming 1st in their best cheap headphones 2021 guide and 3rd in their guide for best headphones under £100. It just goes to show that quality products do not always need to cost an arm and a leg! How can you improve on "perfection?"
Our Own Review of the SoundMAGIC E11C? "We have found the E11C to be a grown-up earphone with a keen knack for giving a clear and accurate presentation across the board. A truly impressive earphone for the price and in our opinion the new budget king." – This was 3 1/2 years ago and still rings true today!
What more is there to say? What Hi*Fi concludes: "Considering the price, the SoundMAGIC E11C are nothing short of a miracle. If you're on a budget, we have no hesitation in recommending them most heartily. What are you waiting for?" Check out What Hi-Fi's newest budget buying guides here and here and go see for yourself!
If you would like more information on the product then check out SoundMAGIC's online shop here: SoundMAGIC Headphones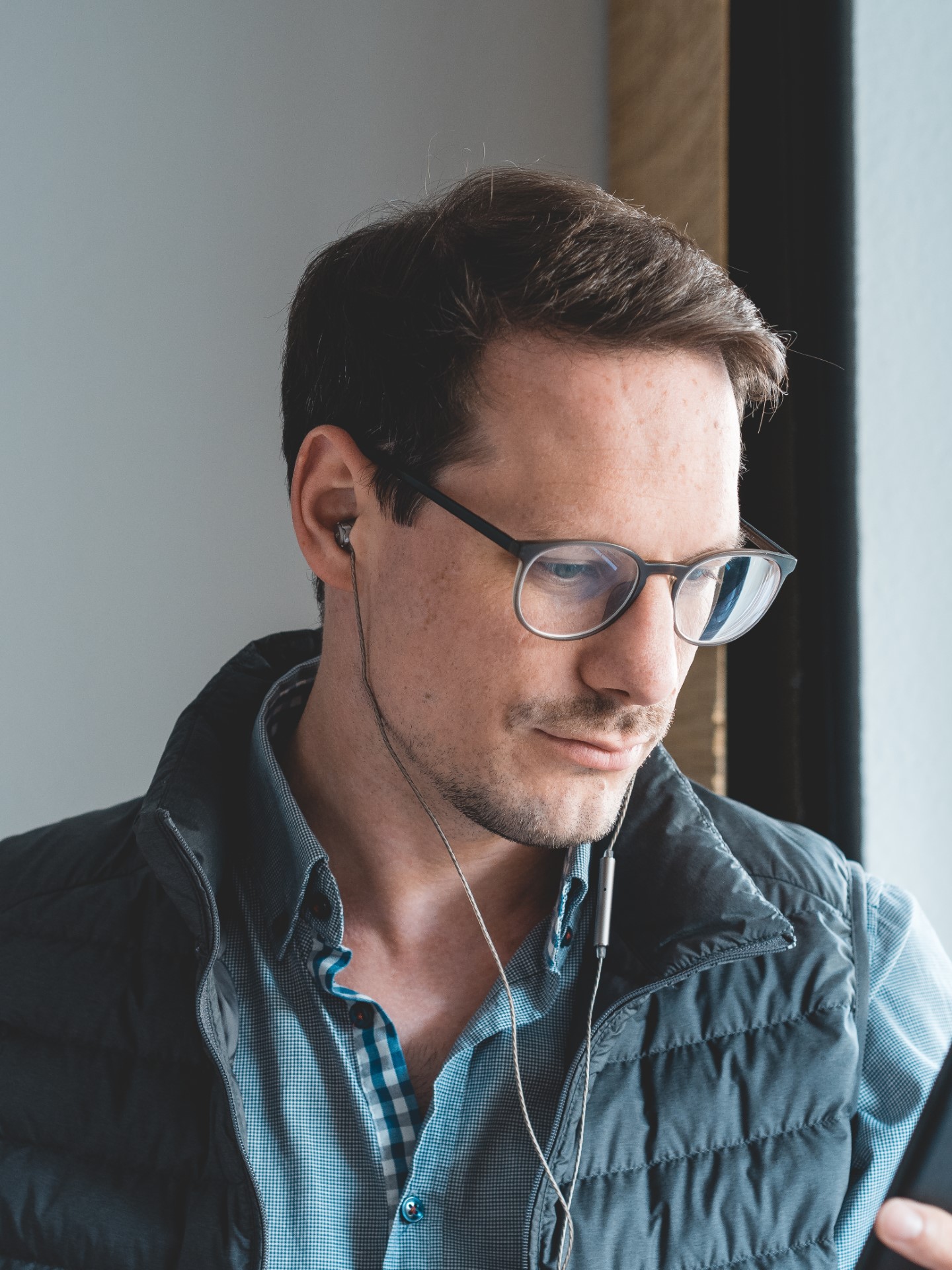 Finally, there is plenty more information on many of SoundMAGIC's products throughout our blog!