Shanling's most popular the Product, the M0 has received more than just a face lift. When the original M0 was first released it occupied the space left behind the iPod Nano and was an affordable, portable, real Hi-Fi Player loved by many. It's finally had the revamp it deserves and is now known as the M0 Pro. Available via Hifiheadphones today!
Features
Hi-Res Audio and Hi-Res Audio Wireless certified
Equipped with two ESS ES9219C DAC chips
Bluetooth 5.0 with bi-directional signal transmission
Fully balanced signal processing
Single-ended and balanced 3.5mm port
Supports lossless audio formats
Up to 14.5 hours playtime on single charge

A very interesting new feature on M0 Pro is the addition of a second DAC/AMP chip. This new chip allows for balanced output with better measurements, greater sound and higher power output. To utilize that balanced output, while keeping the overall size of M0 Pro same as its predecessor, Shanling put their thinking caps on and have invented a brand-new type of 3.5mm connector altogether. This new connector combines both single-ended and balanced connections into one. It works perfectly with all standard single-ended 3.5mm connectors, while allowing for a proper balanced connection through their new, special 5-pin 3.5mm to 4.4mm adapter.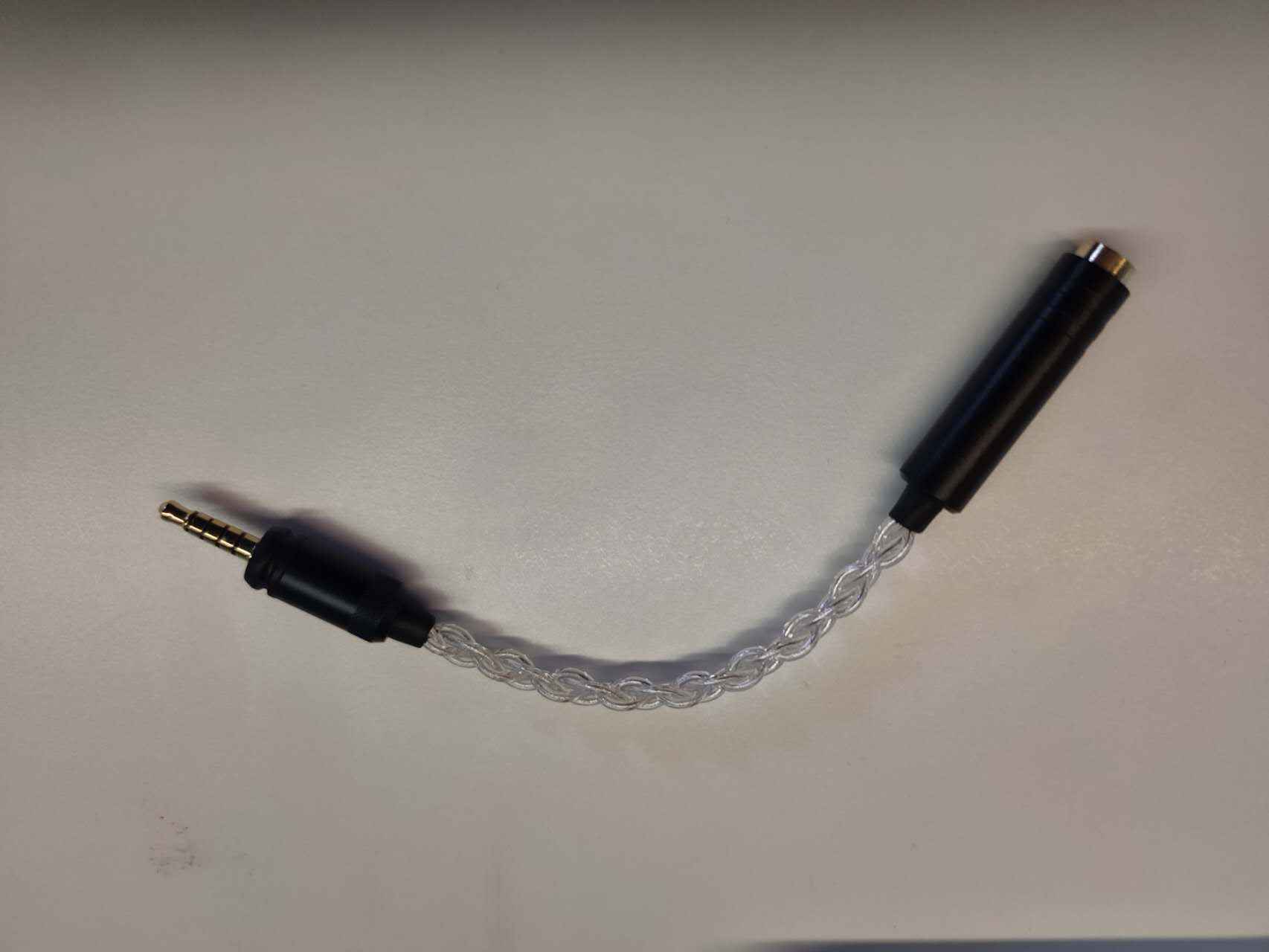 Designed for on the go, wherever you go
Still tiny, the M0 Pro follows closely its predecessor's footsteps. But this time they managed to squeeze in a second DAC/Amp chip as well as upgrading the Bluetooth capabilities. This means that the M0 Pro will be able to provide improved sound quality and provide increased output power. Making Shanlings (potentially the worlds) most portable player sounds even better for the everyday listener and ensures solid connectivity with wireless devices.
Available via Hifiheadphones Today!
More News about Shanling and their latest releases here