We often show off high end equipment, but here are our top 5 sub £100 bargains!
Periodic Audio Rhodium – £49
To begin with our top 5 sub £100 bargains we have the Periodic Audio Rhodium. It's a compact USB-C DAC/Amp perfect for getting better quality audio from your phone. It undeniably increases the clarity and separation. While it has not been designed to drive some of the more demanding over-ear headphones, for earphone users this is an excellent choice to improve your portable setup.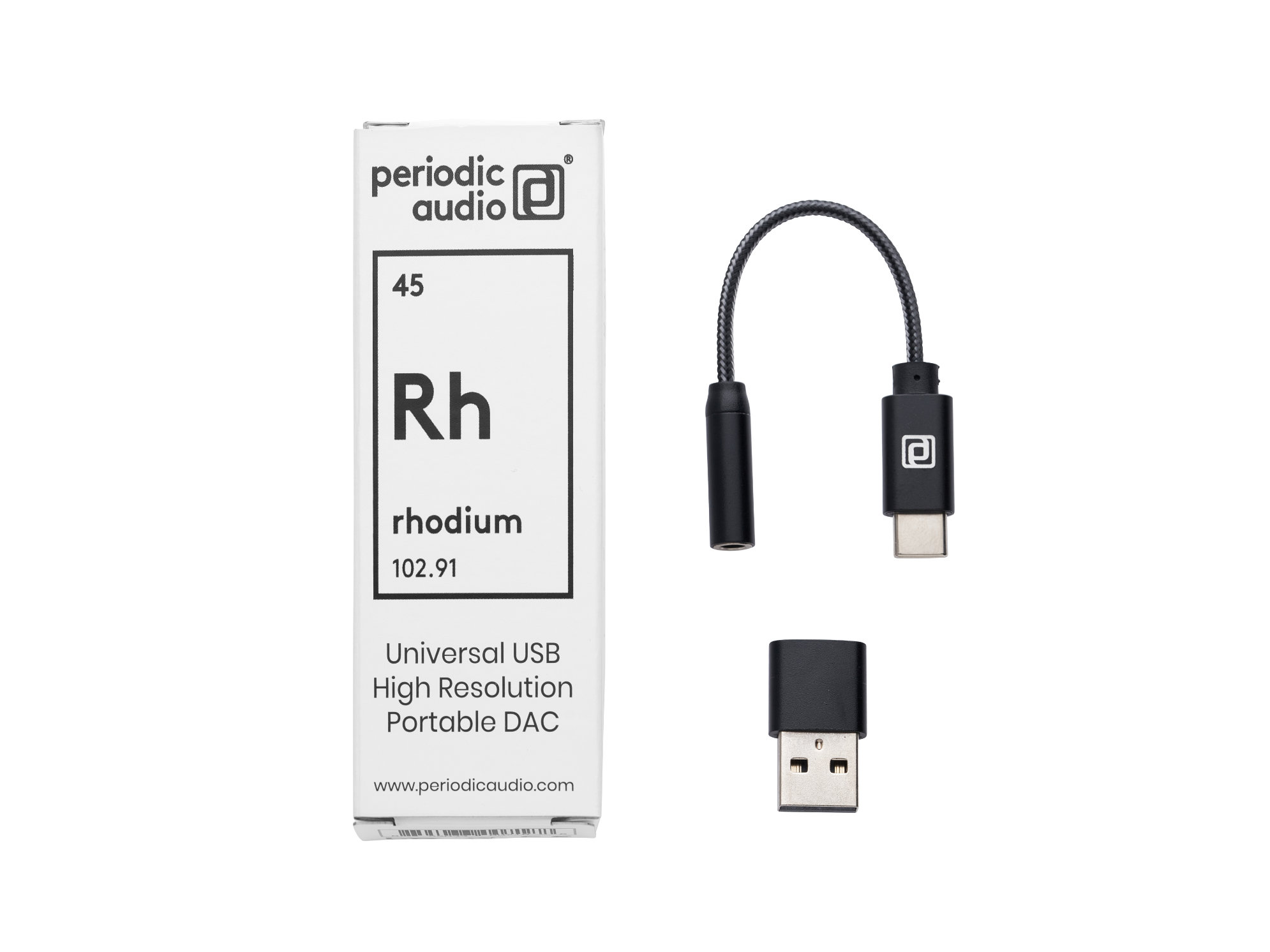 Final E500 – £19.99
The Final E500 show that you don't have to spend a lot of money to get good clarity and a controlled sound. These are not designed to impress you with massive bass, or an exaggerated v-shaped sound. Instead opting for balance and detail. This means that the sound provided is very refined for the price and while these small earphones might not look like much, they sure do kick out a lot for the money.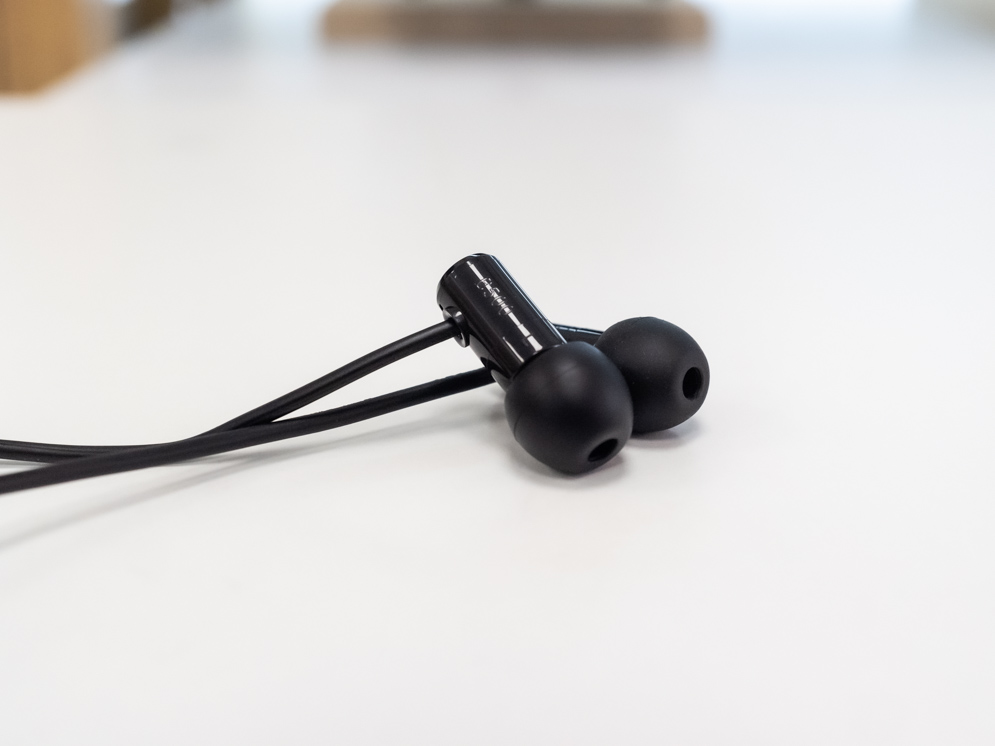 SoundMAGIC E11c – £52.99
SoundMAGIC are kings at making affordable earphones and headphones. Furthermore, their products consistently win awards and they really do know how to make an excellent sounding product. The E11c is no exception. Originally designed an upgrade to the E10c, it has delivered in every single way. Coupled with more modern looks and a sound that is more controlled yet still punchy and fun: It is a fantastic earphone for everyday use.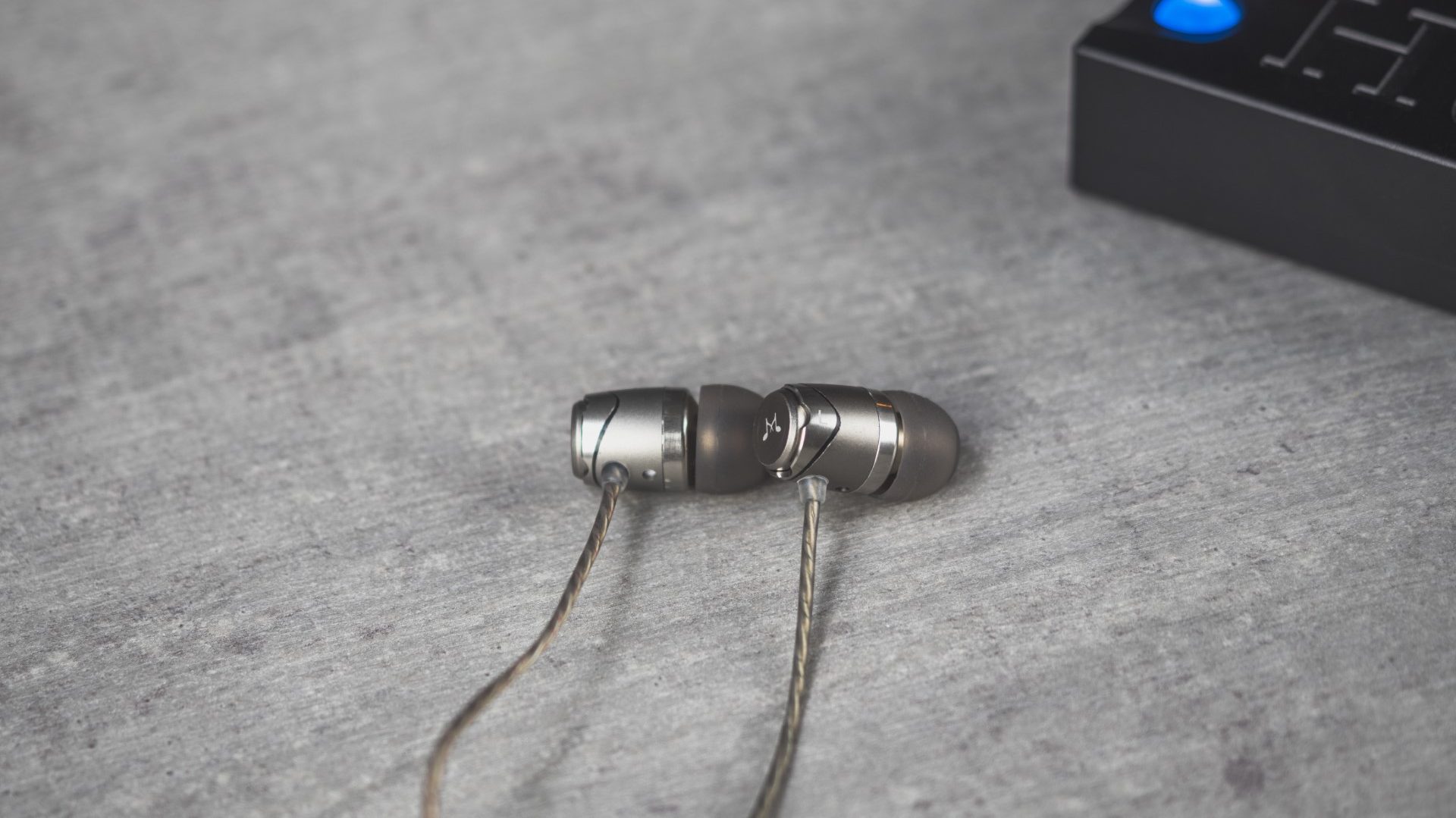 Lypertek PurePlay Z3 2.0 – £99
Another fantatic product and the only wireless model in this list, there is simply no better option for under £100. Overall, these earphones offer up a very fun and enjoyable sound. The PurePlay Z3 2.0 has a 70 hour battery life and an extremely stable bluetooth connection. In addtion to this they're comfortable and look great, without compromising at all on audio quality.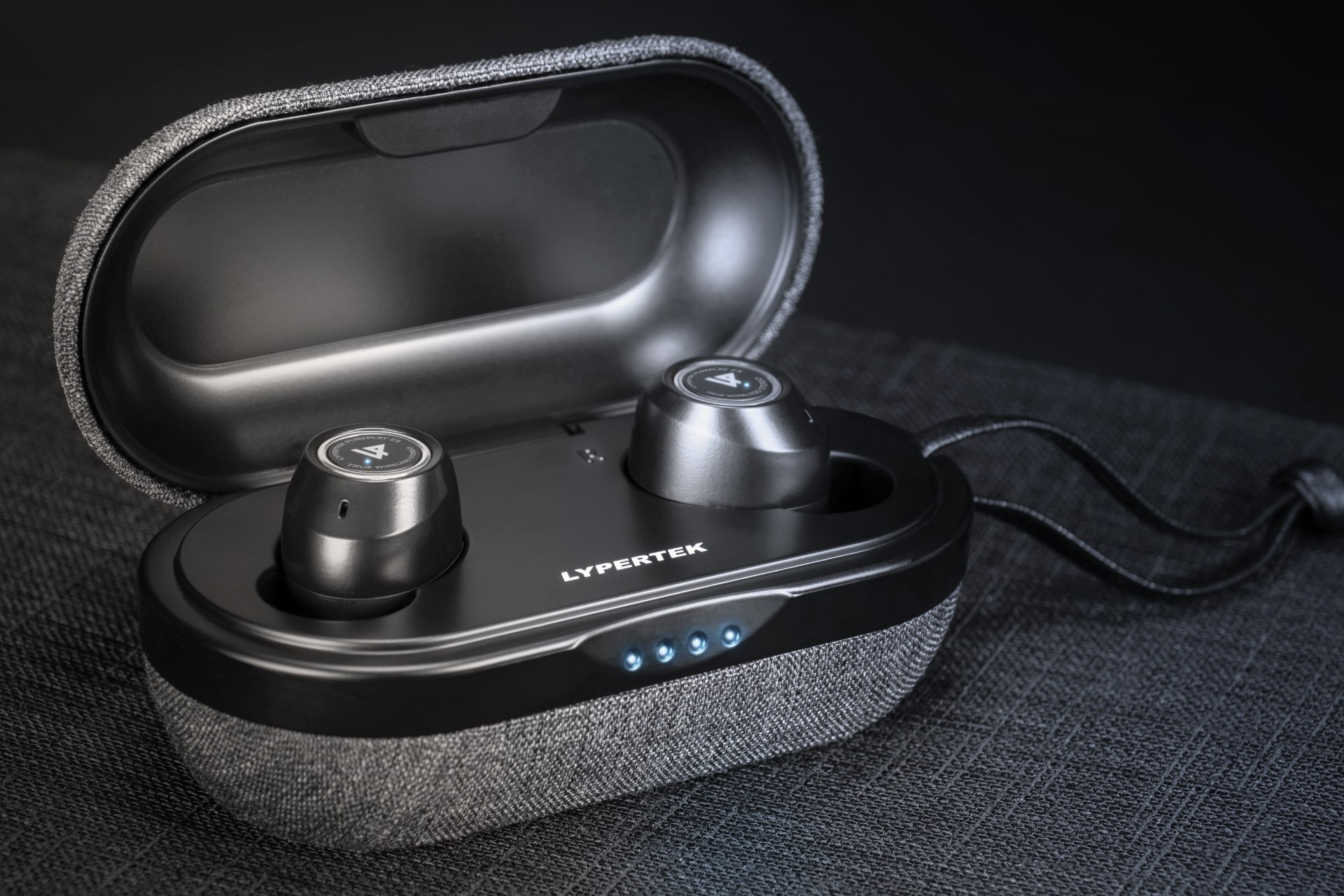 SoundMAGIC P23BT – £49
Finally, it is SoundMAGIC once again that have made a killer headphone for a super price. The P23BT doubles up as a headset too with the included cable. In addition, the headphone is lightweight and comfortable. On top of that it has an incredibly impressive battery life and is super easy to use. The sound is full and warm yet never bass heavy. They really do sound incredible and can easily take on the big brands should they wish to.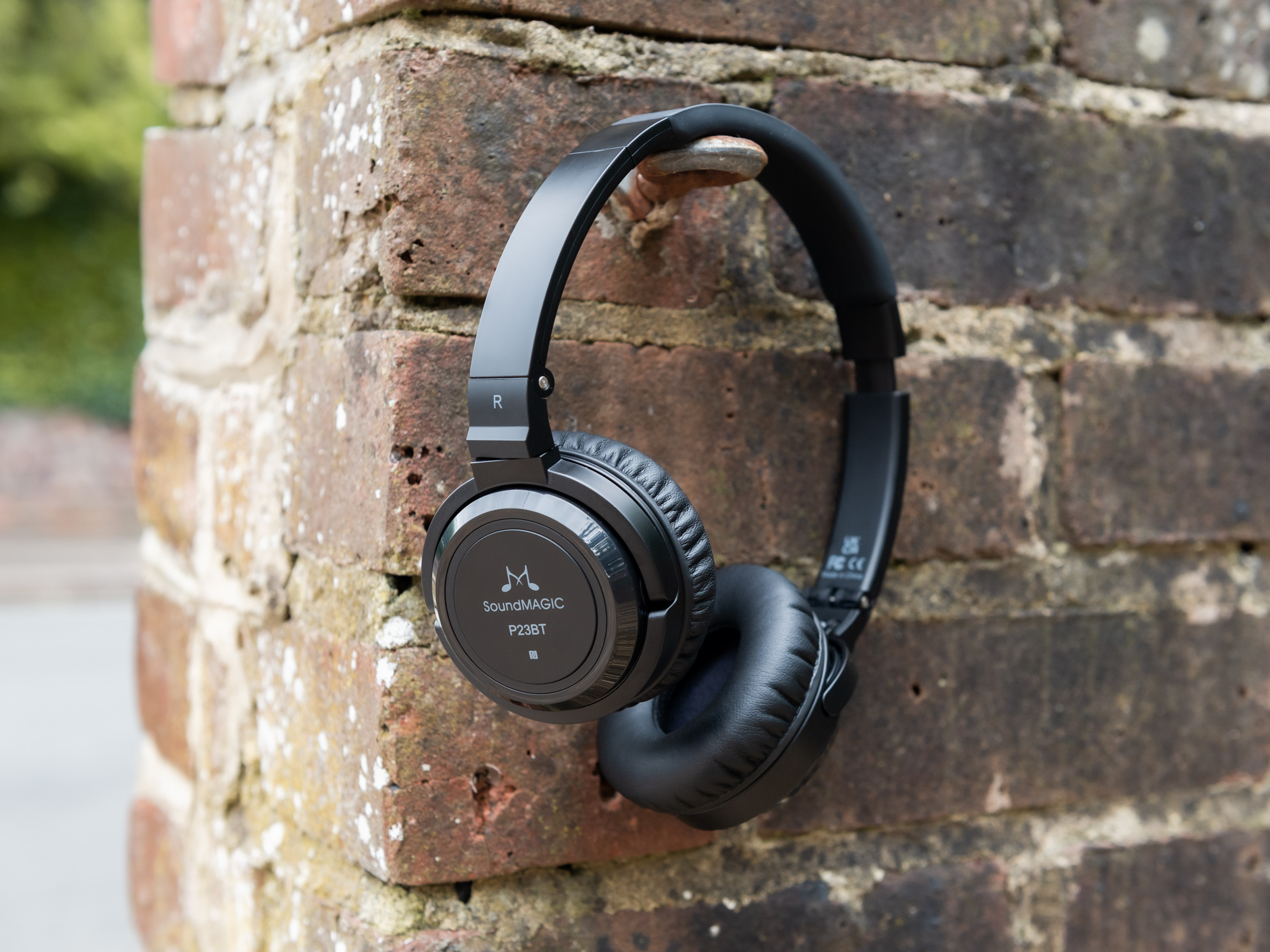 Enjoyed our Top 5 Sub £100 list? Check out more from our Best Of Series HERE
Bonus round: Other great products that deserve their own Top 5 Sub £100 list!