Westone Audio's AM PRO X series of universal in-ear monitors have just been announced and those of you lucky enough to be at the Hong Kong High-End AV will be some of the first to try them! Available in three driver configurations, the AM PRO X series has been designed for stage artists to get the very most from their performance. Westone Audio have used their in-house, advanced balanced-armature technology and paired it with their StageSense filter system to provide artists with a monitoring system that offers a carefully balanced mix of audio as well as feedback from the audience and fellow performers on stage.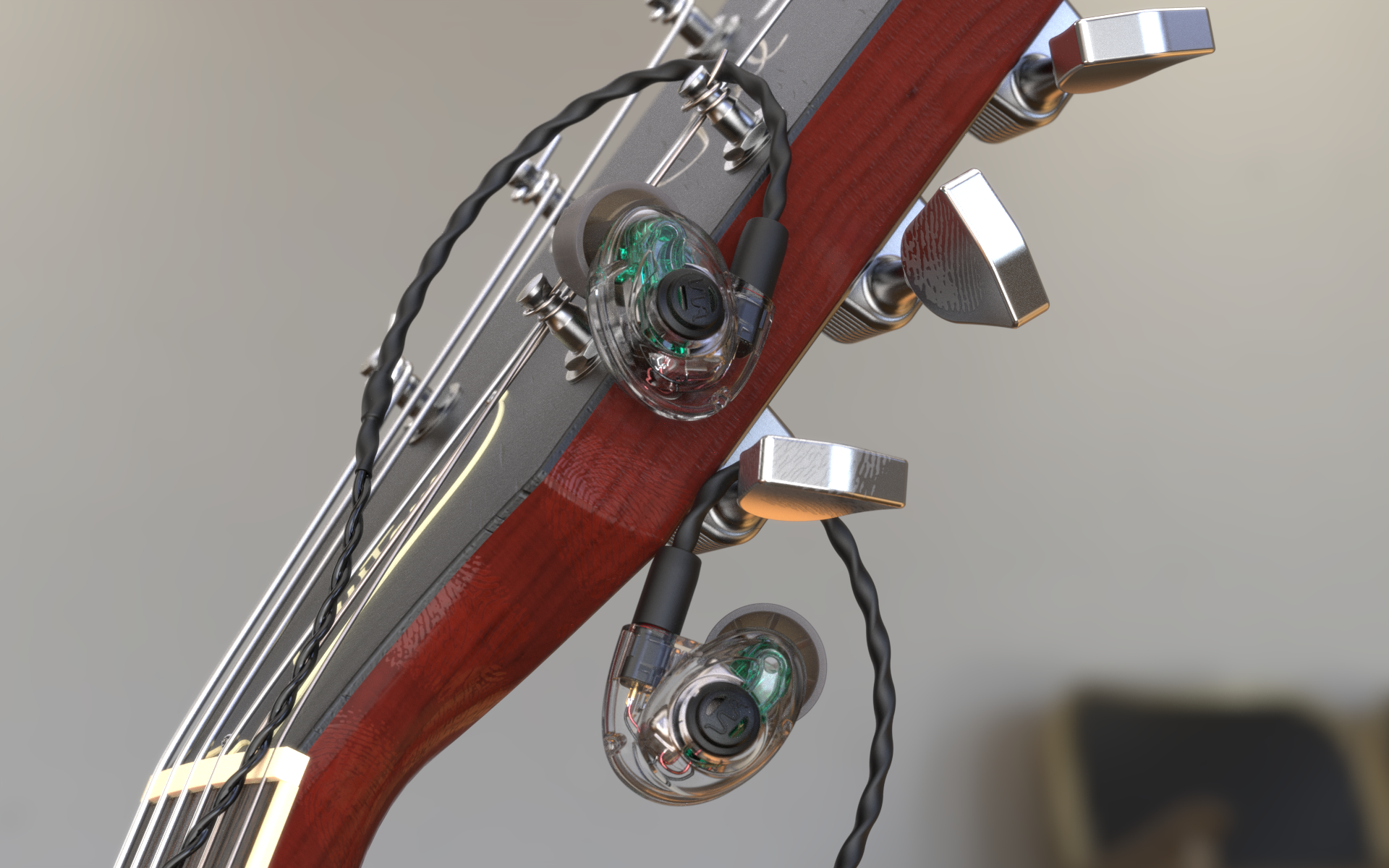 Release Date and Pricing
The entire range will be available to buy on 15th August 2023 from Hifiheadphones with the following pricing:

StageSense Technology

Typically, performers have had to choose between a dedicated in-ear monitor mix or an ambient experience. Meanwhile with the AM PRO X series, you can now hear and feel the energy and input from the audience, your fellow performers and the stage alongside the superior audio clarity, frequency response, and punch that Westone Audio moniters are famous for providing.
Furthermore, the passive StageSense filter system is built into the housings on all AM PRO X models. In short, this provides linear attenuation, reducing external ambient noise by 10dB and providing the user with a clear sense of their environment without jeopardising any audio quality.
In addition to this, by using custom-made balanced-armature drivers as well as the latest cable technology (featuring Westone Audio's professional quality twisted tensile copper cable, and innovative T2 micro connectors), the AM PRO X range ensure a low profile fit designed with the longest product lifetime in mind. All AM PRO X models incorporate Westone Audio's passive StageSense technology.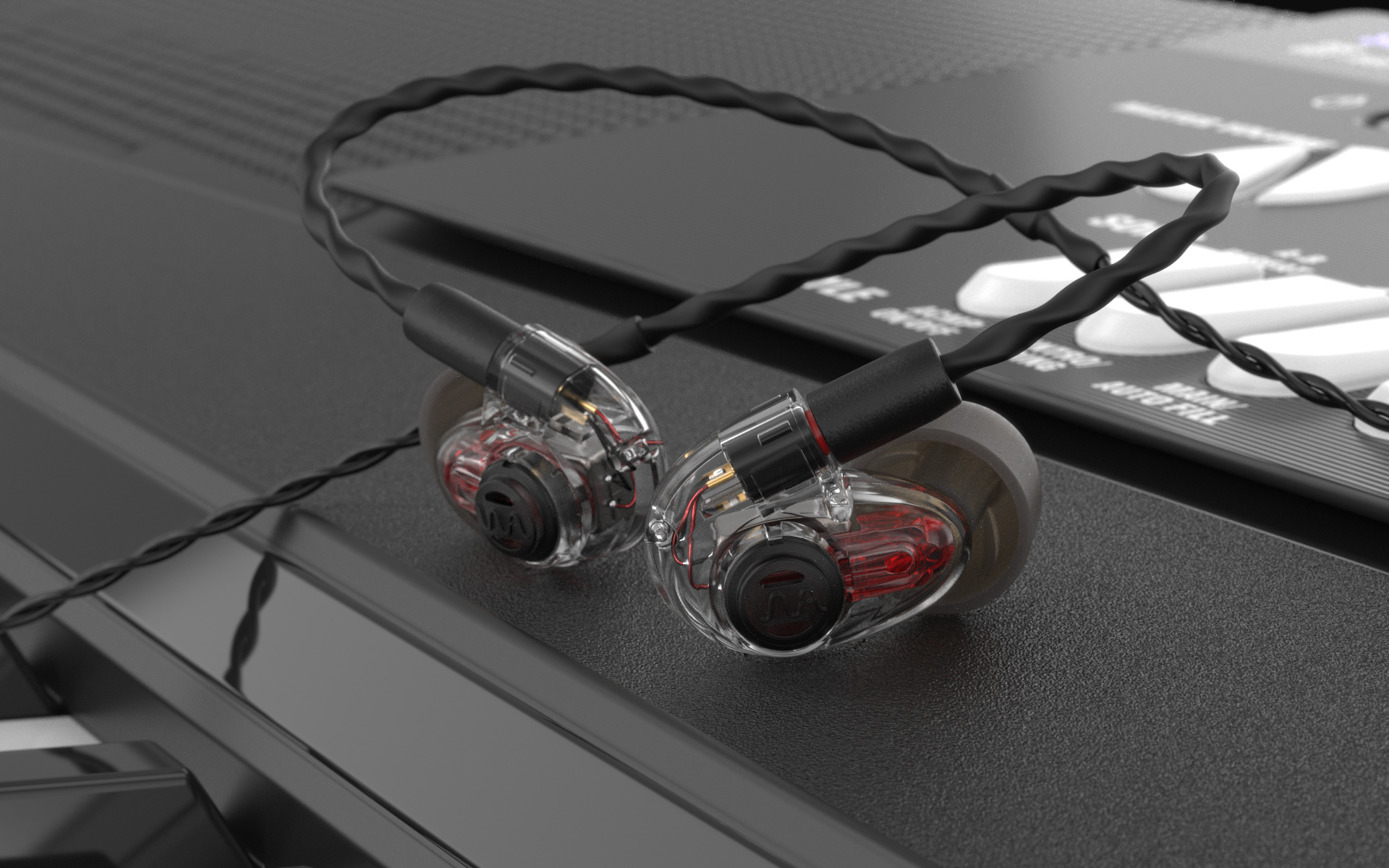 Specifications For Each Model
The smallest of the range, providing ultimate comfort and fit for musicians and performing artist who want a sleek and subtle design. Accordingly, the AM PRO X10 houses a single balanced-armature driver and delivers a clean and balanced sound.
SENSITIVITY: 114 dB @ 1mW
FREQ. RESPONSE: 20Hz – 16kHz
IMPEDANCE: 19 ohms
DRIVER: Single Balanced-Armature, Full Range
With dual balanced-armature drivers and a passive crossover, the X 20 provides increased dynamic range and impact while maintaining balance and clarity throughout. Of course, as we all know, Westone Audio's housing design is renowned for its comfort and superior fit.
SENSITIVITY: 119 dB @ 1mW
FREQ. RESPONSE: 20Hz – 18kHz
IMPEDANCE: 27 ohms
DRIVER: Dual Balanced-Armature, with passive crossover
The ultimate stage monitors. With three balanced-armature drivers and a 3-way passive crossover provides soundstage that features powerful lows, articulate mid-range, and crystal-clear highs. All in all, you get impressive performance, power, and output for any stage that will meet the demands of the most discerning musician and music lover alike.
SENSITIVITY: 124 dB @ 1mW
FREQ. RESPONSE: 20Hz – 18kHz
IMPEDANCE: 56 ohms
DRIVER: Triple Balanced-Armature, with 3-way passive crossover
In addition to the earphones, each model is supplied with a proprietary T2 cable with 3.5mm jack, 5 pairs of patented ergonomic silicone ear tips, 5 pairs of ear tip technology comfort foam ear-tips, impact resistant Monitor Vault and a cleaning tool.

Let the world in, and set the stage for the best performance of your life.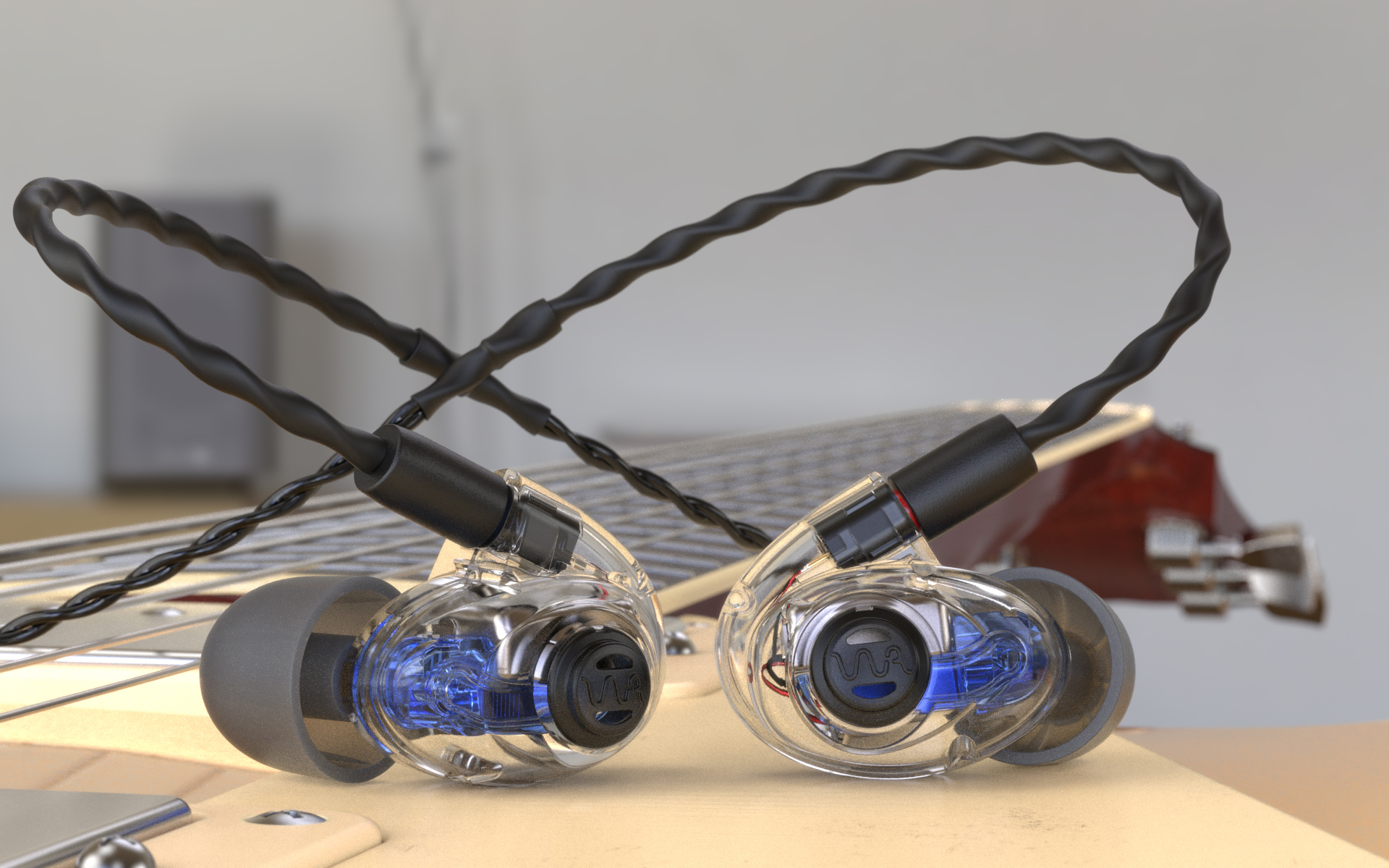 Available via Hifiheadphones from the 15th August!
Interested in Westone? Read more news and reviews here!