Westone Audio release their new MACH series, a comprehensive range starting with an entry level single BA driver, right up to an 8-driver model. MACH is the latest in sound engineering that is bridging the gap between professional performance products and a product for the truest of music lovers. With its unique ergonomic fit, MACH is a product for everyday use and enjoyment.
All the new MACH models come with the T2 connector from Linum, and all of them come with Linum cables too. These are substantially better than older MMCX connectors and are more durable in a wide range of environments.
The MACH10 is a single BA model with a focus on detail, the sound signature is flat and accurate and using them with foam tips will make the sound a little more "natural". This is the entry level model and is suited to those who don't want an overly coloured sound.
The MACH20 is more balanced sounding with more neutral bass than Mach10, however they do have a slightly mid-forward sound that brings vocals and guitars into focus. Again they have aimed for a clear and detailed sound with the first two models.
The MACH30 changes this a little, with a more energetic sound signature – they have a subtle lift in the bass and some upper midrange forwardness. This leads to a slightly more fun, yet still well balanced sound signature.
The MACH40 goes for a warmer sound, one for those who enjoy full bodied and organic sound, the mid-bass has added punch whilst the mids and treble take a step back. They also have a slightly more direct sound, the soundstage is more focussed and less open than some other models in the series.
The MACH50 goes for a smooth, open and natural sound – it doesn't have any fatigue inducing traits and focuses on an organic presentation that is the perfect "everyday" earphone. It has a slightly forgiving sound that doesn't make poor recordings sound bad, this could be quite the hit for many people.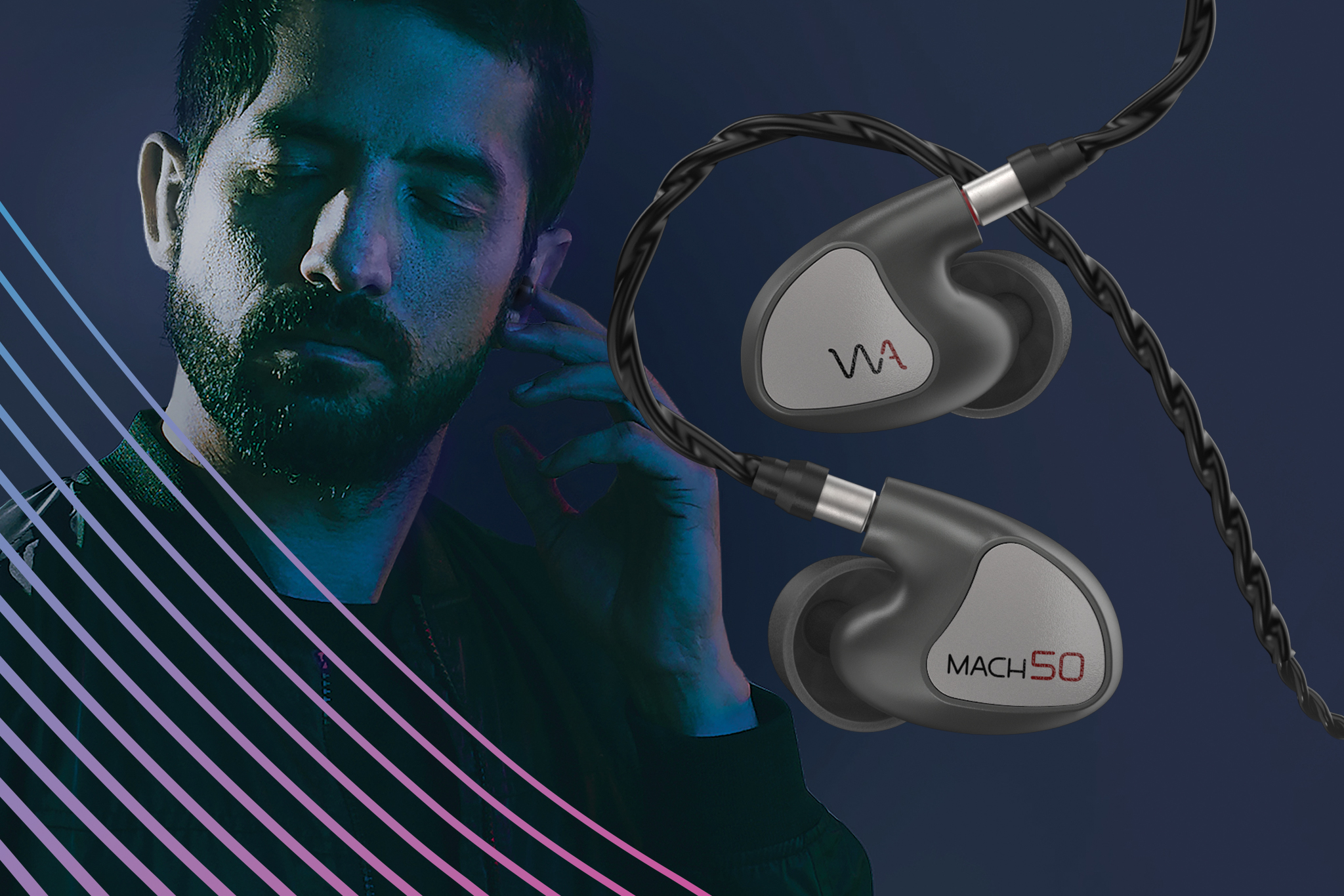 MACH60 has reference-like characteristics but with ever so slightly elevated bass and treble, the soundstaging is very holographic and these offer up a wide and balanced sound. The treble is crisp, the midrange is smooth and natural and the bass has great punch, a superb all-rounder.
MACH70 has been made with a mild W-shaped signature, with great mid-bass punch, well presented midrange and effortless treble, these are punchy and fun yet well controlled and resolving. The soundstaging again being a highlight with their open sound and excellent separation.
MACH80 is the flagship model in this range, and it's tuned to be an audio tool. Westone state the Mach80 has no obvious colouration, it is designed to be a flat sounding reference model.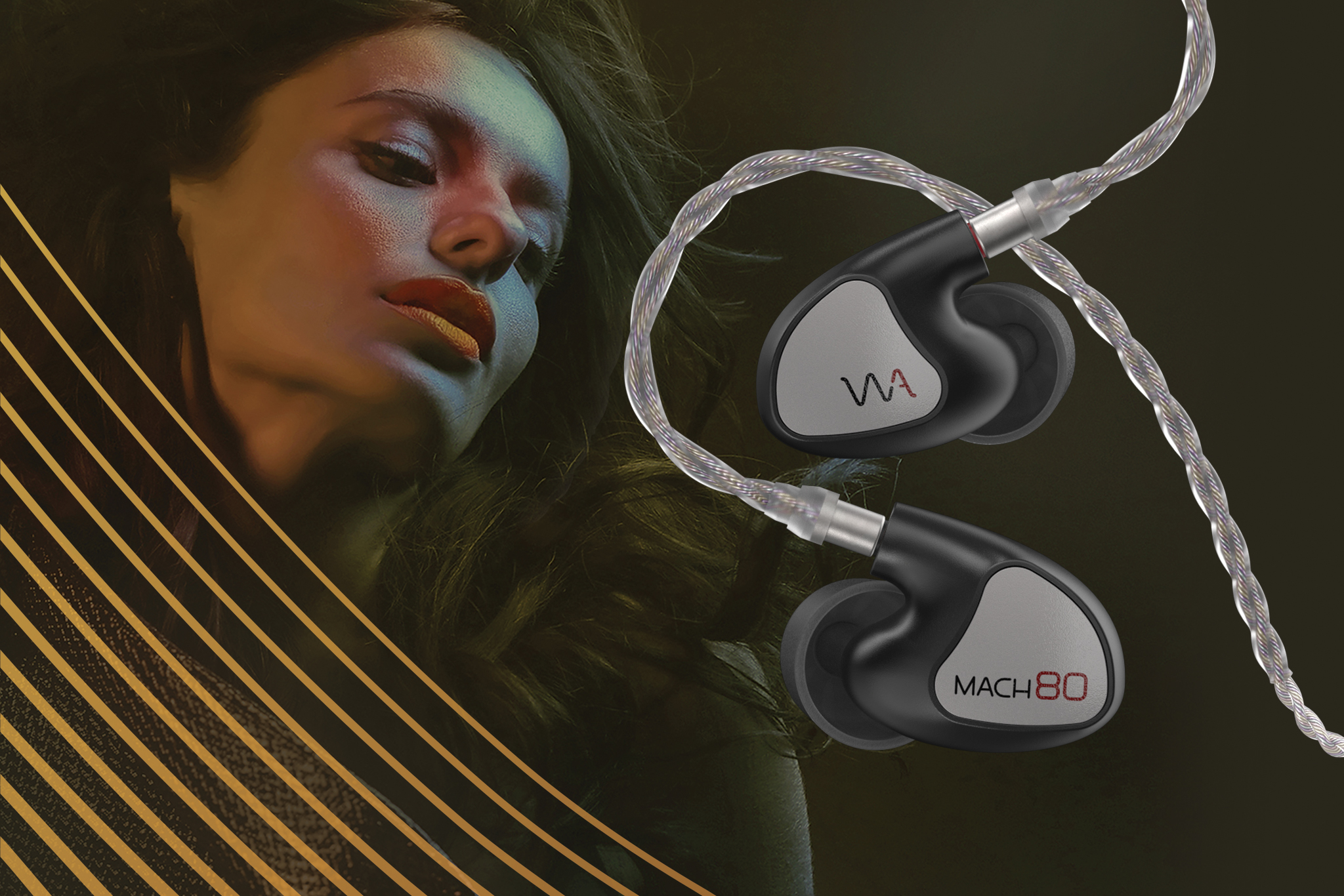 This range looks quite interesting with plenty of different sound signatures to suit different tastes – we can also expect excellent comfort, as this is one area where Westone always do well. We have all of these ready to demo, so book an appointment to be one of the first to hear this new range of earphones.
Available to order NOW