64 Audio's most popular CIEM now available in a universal form. Drawing from the sonic palette of U12t, U6t is their most affordable audiophile monitor to date. Boasting the same ground-breaking technology as their flagship IEMs in an ergonomic aluminium shell to make it more accessible than ever.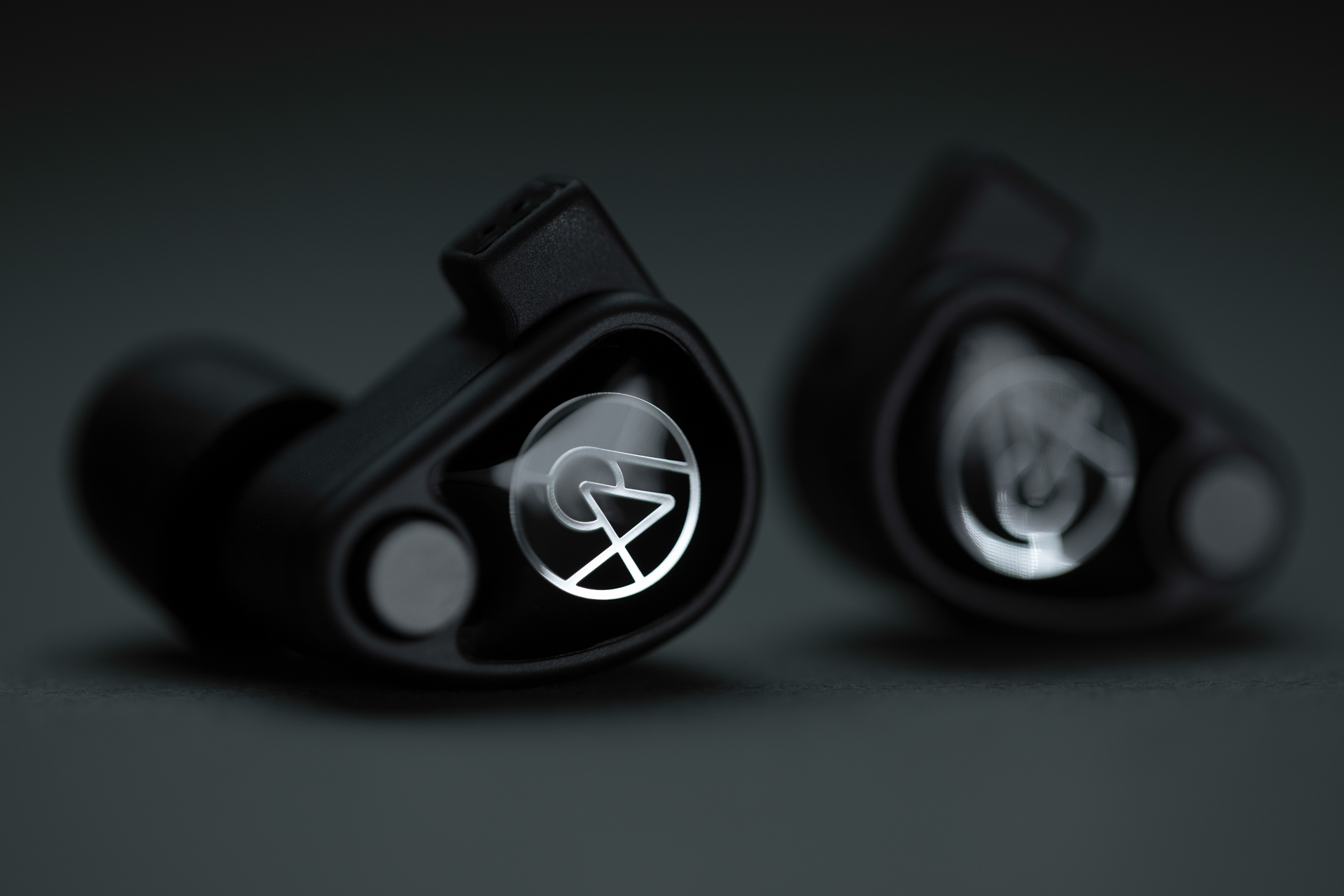 SOUND
In standard 64 Audio fashion, U6t is a balanced natural sounding earphone, slightly set apart from their other UIEM models by offering a softer presentation of a mix. Beautiful upper-mid imaging, realistically presenting instruments like guitars and piano as well as breathing life into saturated mid-bass mixes, especially when vocal focused. Using the various included apex modules and ear-tips allows the listener to further customize the sound of the U6t based on the needs of the music.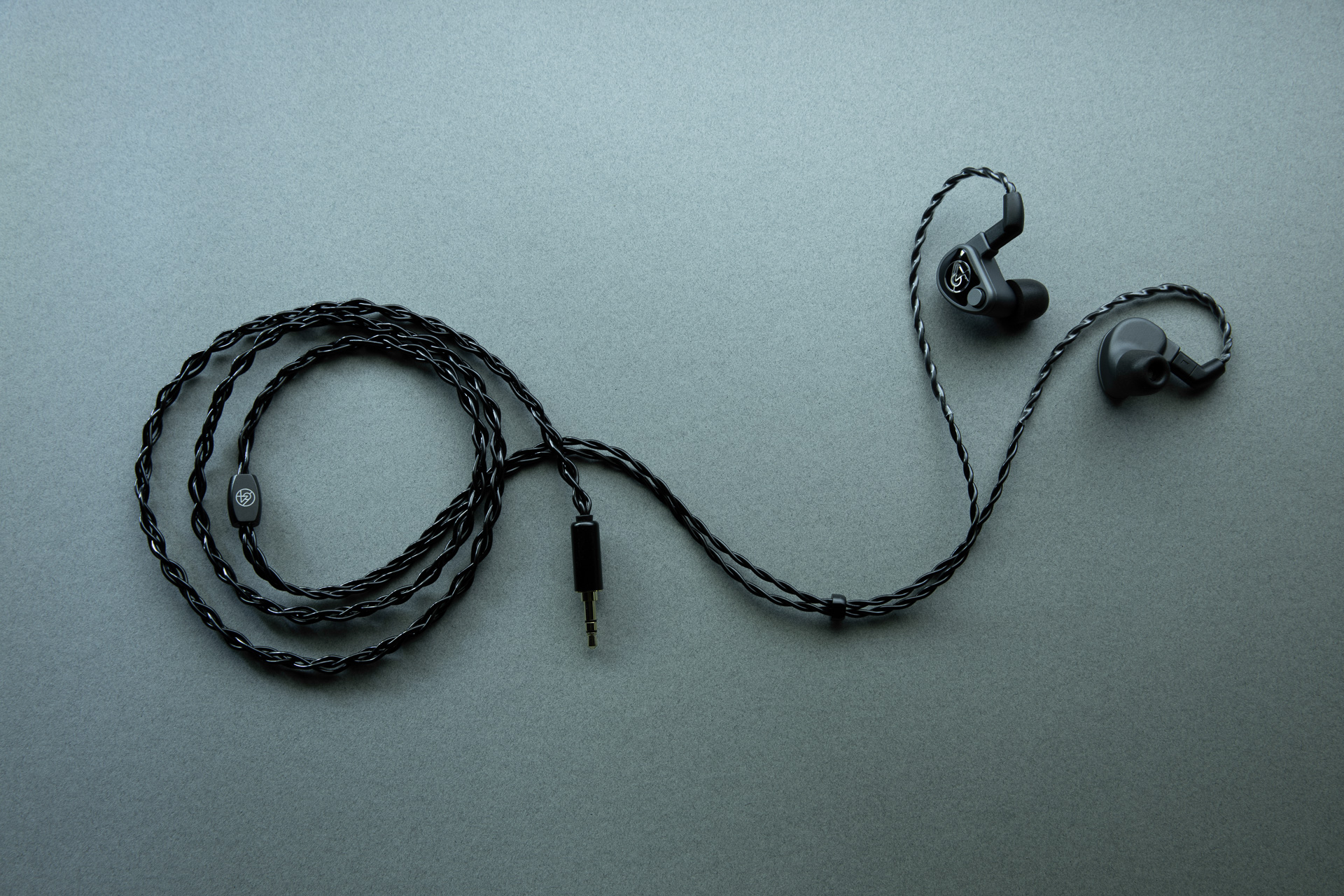 IN THE BOX
U6t Universal In-Ear Monitors
64 Audio Premium Leather Case
TrueFidelity Eartips (S,M,L)
Silicone Eartips (S,M,L)SpinFit Eartips (S,M,L)
Black Premium Cable
m20 apex Modules
m15 apex Modules
Round Sticker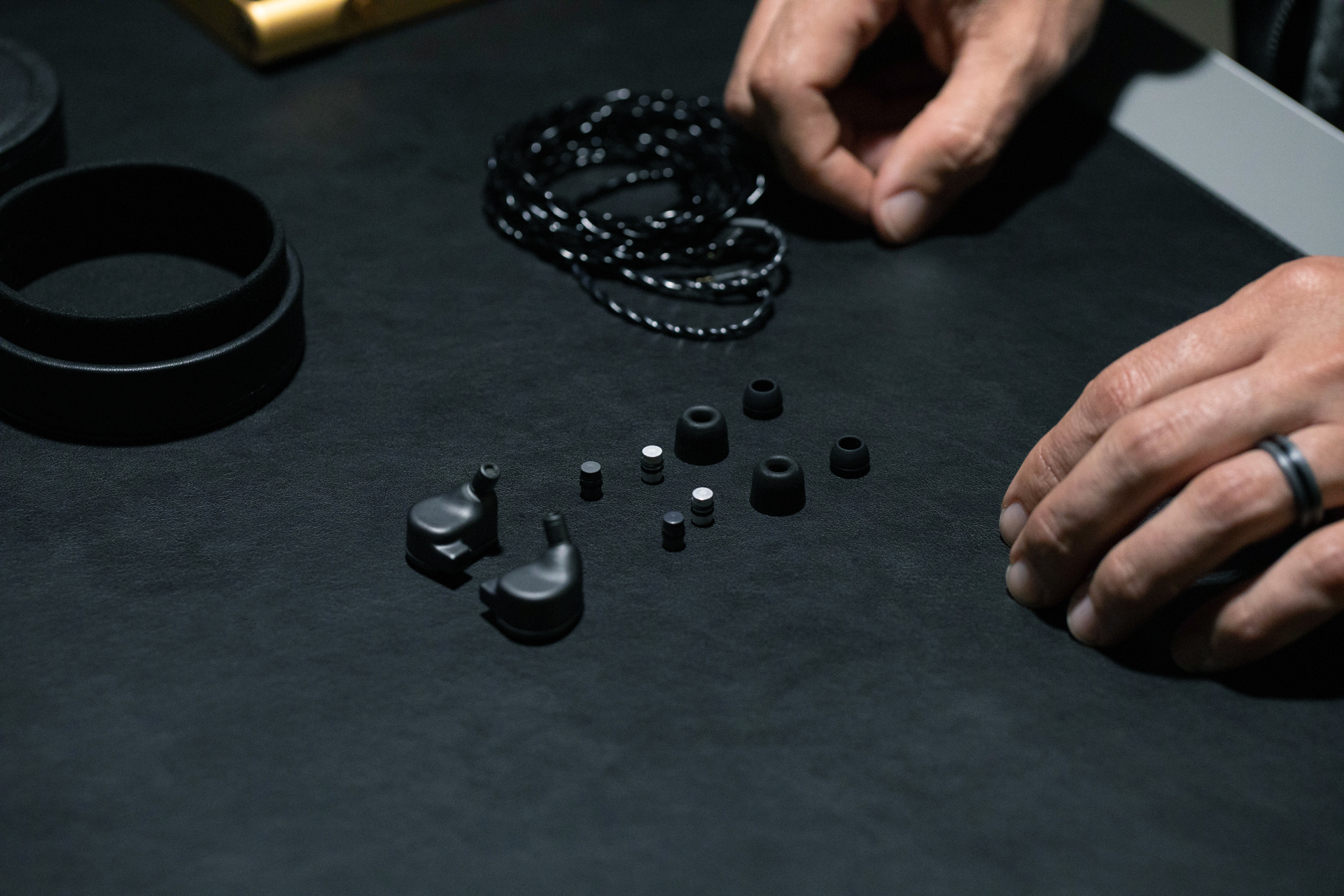 Available to pre-order now!