Audeze's first sealed planar earphone are exciting and bold, with excellent resolution and impactful bass response.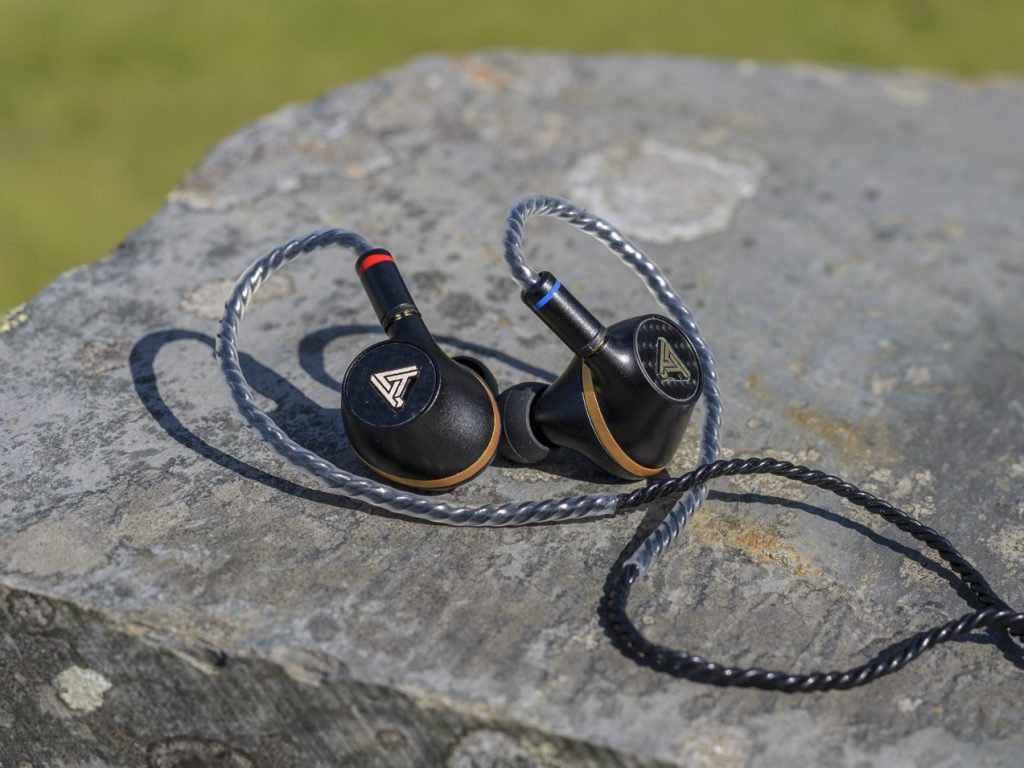 PROS
Transparency and resolution
Great bass
Excellent transient response
CONS
Large earpieces
Not the most natural tonality
Review Breakdown
Sound Quality

0

Comfort

0

Value

0

Fit for intended purpose

0
Fit and Comfort
The new Audeze Euclid are a little on the larger side, this is down to the fact they house an 18mm planar magnetic drive inside. However Audeze have managed to make them as ergonomic as possible with soft contoured inner faces, and a good size nozzle. I found them to fit fairly well in my small ears, and they worked best with the supplied Comply tips for me. The cable fits over your ears well and helps with the overall fit of the Euclid.
The comfort is ok for me personally, I found after longer listening sessions I had some mild discomfort where they sit in your ear, but I do have relatively small ears and narrow canals. The supplied Comply tips worked well for me, and definitely help when using them for longer periods of time.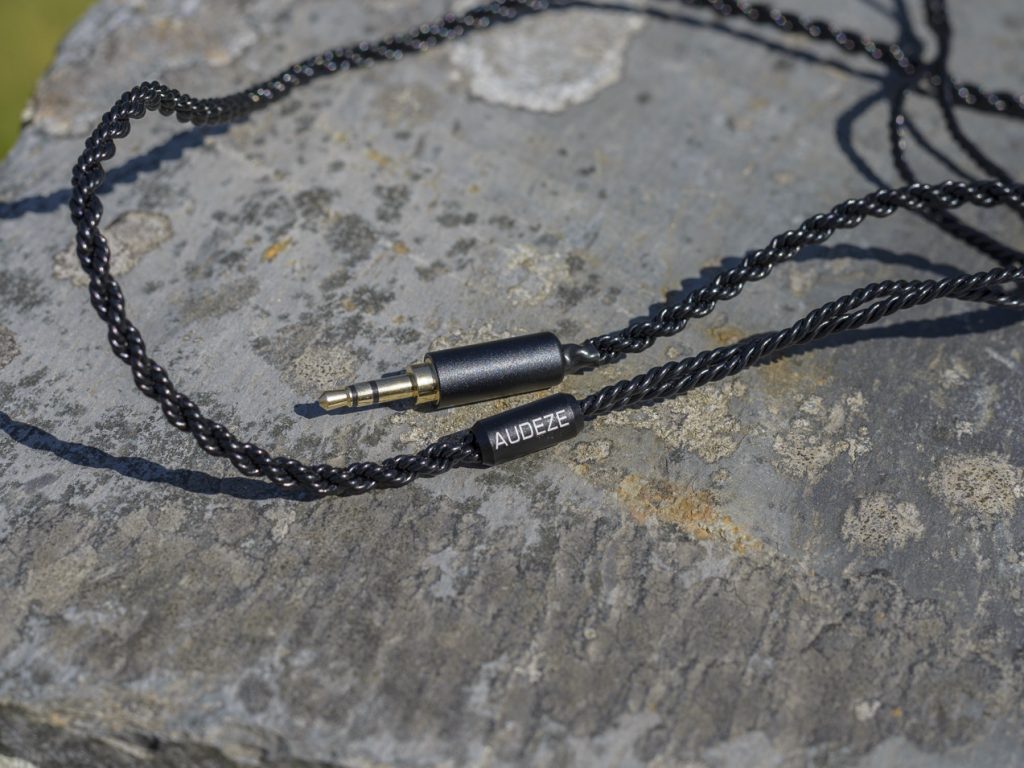 Compatibility
With relatively high sensitivity (105 dB/1mW) and low impedance (12 Ohms) they should be relatively easy to drive in theory. And whilst you do get listening volumes from portable sources, they do sound better when fed a bit more power, as is the case with most planar magnetic models (desktop amps, or higher end portable players are almost a necessity in my opinion).
Just a note on eartips and burn-in with the Euclid – I found that with silicone tips and listening to them right out of the box they sounded quite harsh with a shouty midrange and quite unnatural tonality. After 2 days of burn-in and fitting the Comply tips, the sound is completely different and they are far more enjoyable to listen to. These are quite picky so make sure to try all the different tips and try them out of a few different sources if possible.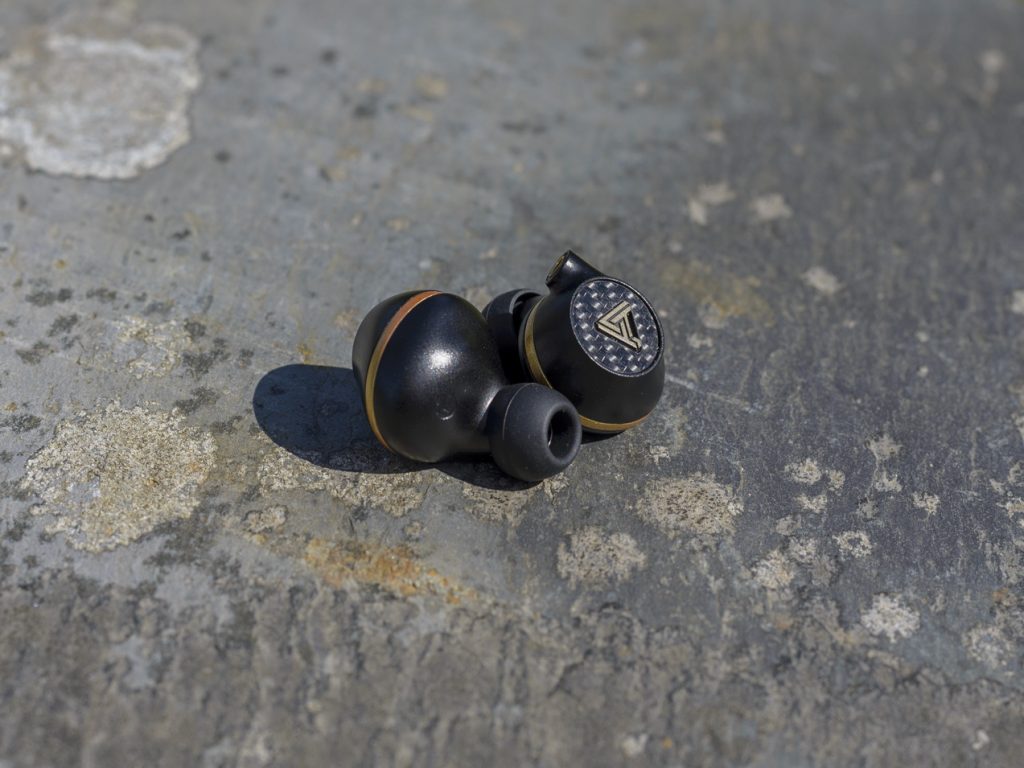 Sound
Bass: The bass on the Euclid is impactful and hard hitting when needed, and being a planar they have quite a linear response all the way down to the sub-bass region. This means you won't miss a beat with these, yet they are also nimble and have snappy transients to keep up with complex mixes. They have a relatively full low end, yet it doesn't add any real warmth to the midrange, in fact the midrange could use a little more body in my opinion. The low end manages to stay faithful to the recording for the most part, only coming out when called for, but never lost in the mix.
Midrange: The midrange is a bit tricky on the Euclid, there are a few peaks and dips but for the most part they are well presented. There is a little bit of a lack of body at times, and there is a lift in the upper midrange which means they don't always sound the most natural in terms of tonality. There is tons of detail to take in from the Euclid, and they show impressive transparency. This level of transparency, mixed with the impressive transient response means the mix is clearly separated and it's easy to distinguish the different layers.
Treble: The treble is well presented, there is a bit of a lower treble lift which brings out some energy and sparkle but it's the overall extension where they fall short a little. When compared to something that's airy and extended like the Andromeda, the Euclid roll off a little too early and don't sound quite as refined up top. But there's still lots to enjoy here, they have a sense of energy that is quite addictive whilst perhaps not the most "studio accurate".
Genres and Soundstaging
The Euclid lend their hand to most genres, but they are a bit hot sometimes when it comes to poorly mastered tracks. The soundstaging isn't huge, but there is a nice sense of space and air to the Euclid that make them more open sounding than most sealed IEM's.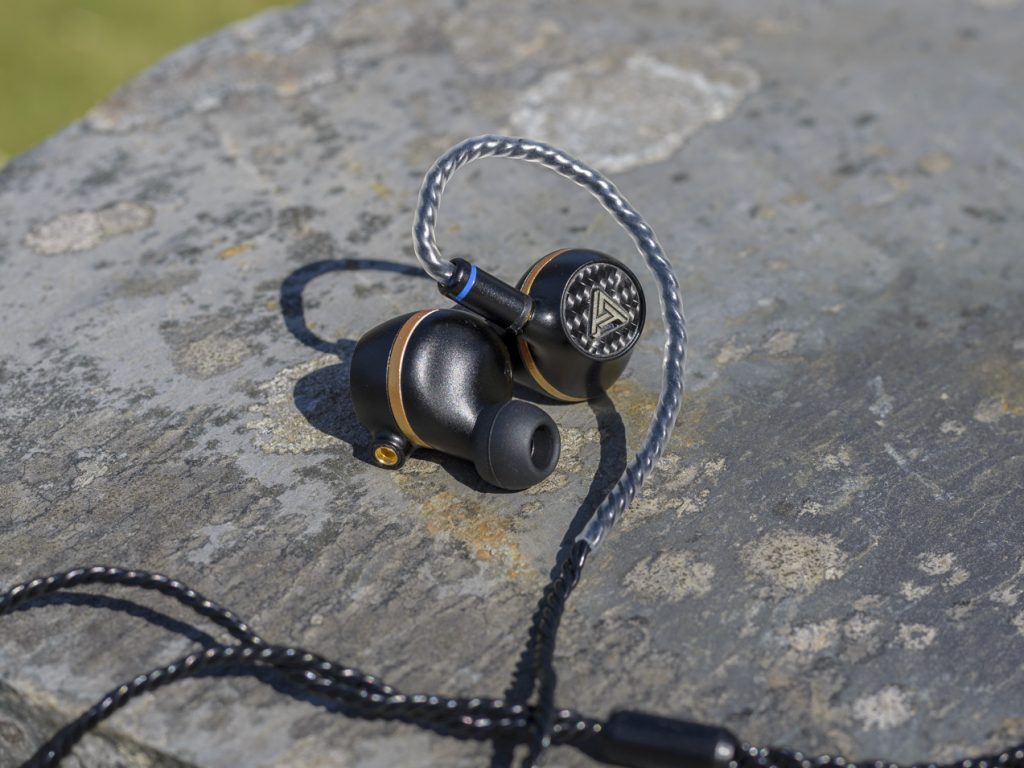 Conclusion
What Audeze have done here is create a fun yet relatively well balanced planar earphone, which I appreciate is no easy feat. They do fall behind slightly when it comes to tonality, sometimes sounding a little thin in the midrange. But overall they have some great qualities including excellent bass response, brilliant detail retrieval and transparency. These won't be for everyone, but I am sure there are a lot out there who will enjoy the Euclid, just remember they are very picky when it comes to the tips and source used.