Faller has the perfect story. Brought to life by the founder of German audio system specialists Sonoro, Marcell Faller, Faller was conceived as a way of providing a solution to his father's loss of hearing and the need for a way to be able to enjoy family TV time again. The Faller OSKAR was the result. A portable wireless TV speaker that focuses on speech and dialogue clarity so that people who struggle to hear can easily watch and listen to TV again. Now I don't struggle with this issue personally, yet I have tested the OSKAR to see if it does what it intends to achieve.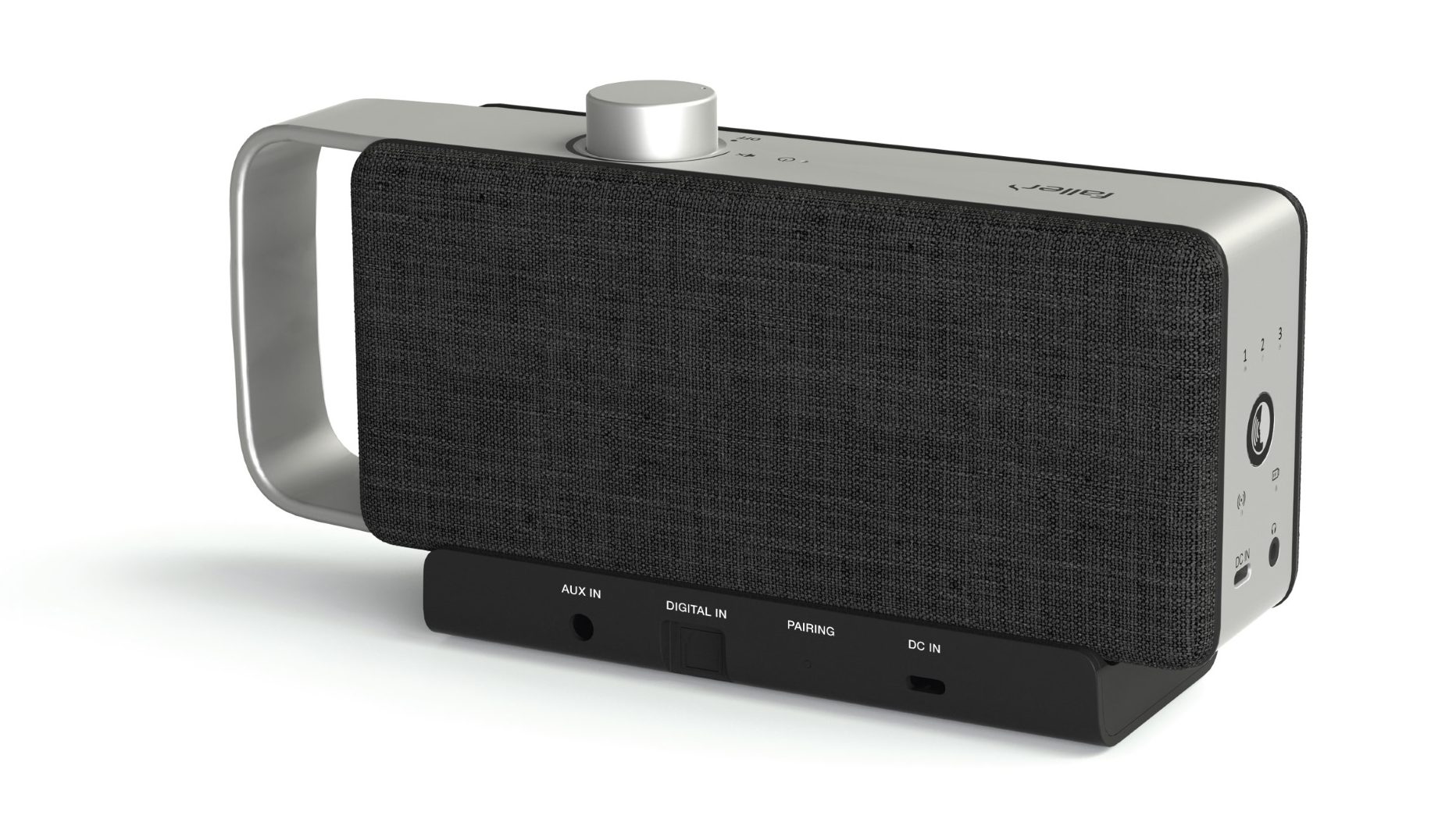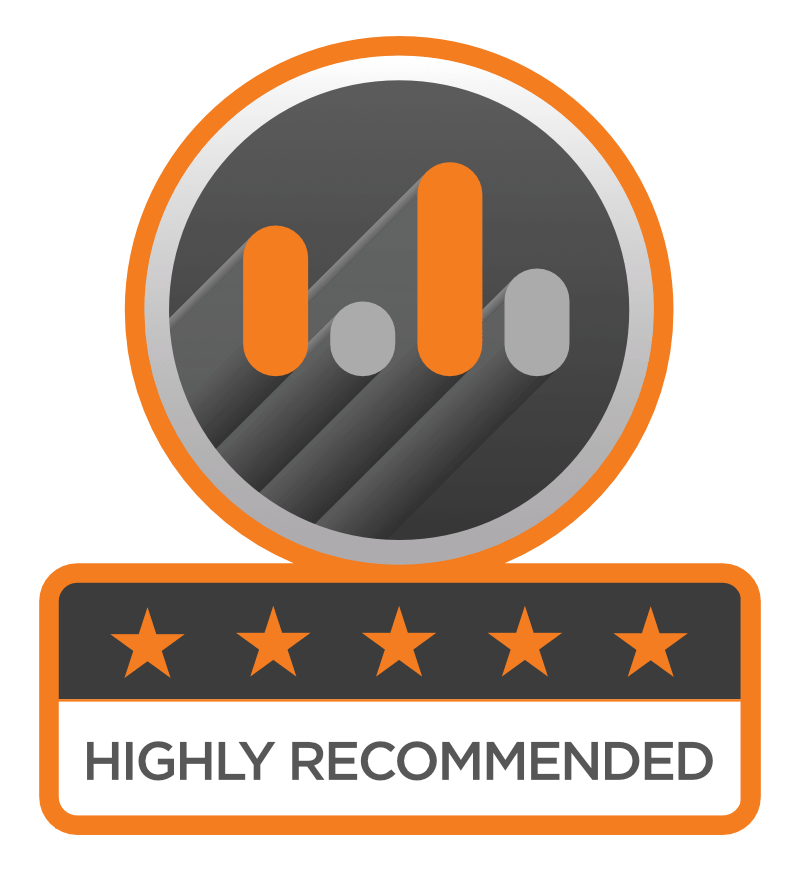 Faller OSKAR
Review Breakdown
Design & Packaging

0

Build Quality

0

Audio Features

0

Ease of Use

0

Value

0
Faller OSKAR: The Presentation
Firstly, the presentation is very high quality, with a professional and elegant packaging design that clearly speaks to the desired market. Open the box and the OSKAR looks great with its aluminium frame and handle, and premium cloth speaker covering. The design of the OSKAR is very simple, and for this kind of product I believe that this is ideal. It is not over complicated in any way, there is just one large control dial on the top of the speaker which adjusts volume as well as turning the unit on and off.
Other than that, there is a button on the side that allows me to activate the speech filter and scroll through the three modes, where each one increases the focus onto speech. That is it for controls, and I find this to be great. Especially as this kind of device has the potential to be complicated, yet Faller has avoided this entirely without compromising on usability.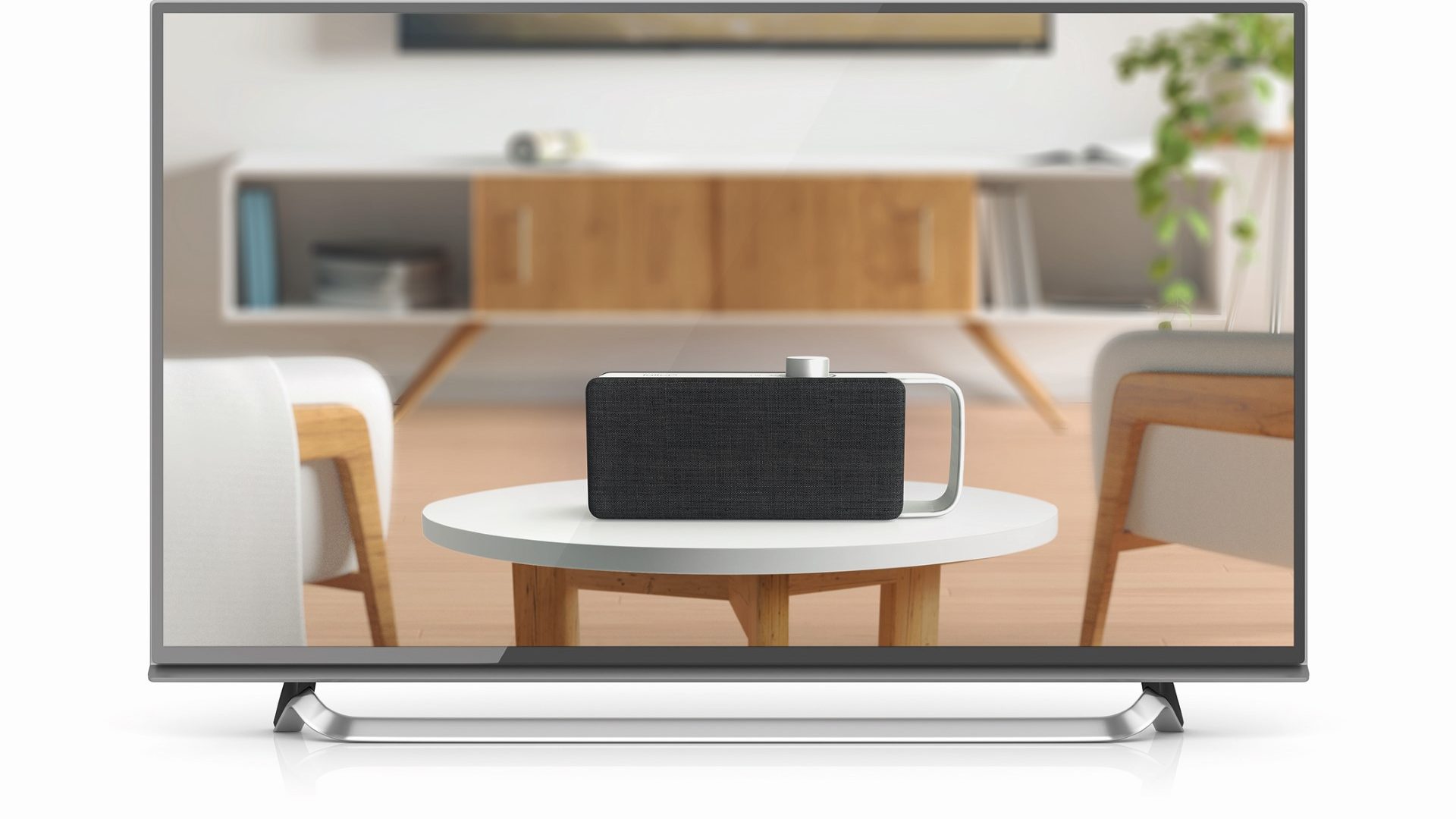 Connectivity
In addition to the controls, there is a USB-C input for power and a 3.5mm headphone socket if you wanted to use headphones instead of the speaker. Along with the speaker, the OSKAR comes with a docking station. This connects to the TV or audio source via 3.5mm AUX jack or Optical Toslink, and also has a USB-C power input. The speaker can then be charged while on the docking station for wireless use, where a full charge gives you up to 16 hours of wireless use. Thanks to its dedicated transmitter, the OSKAR can achieve a wireless distance of up to 30 metres which should be more than enough for most uses.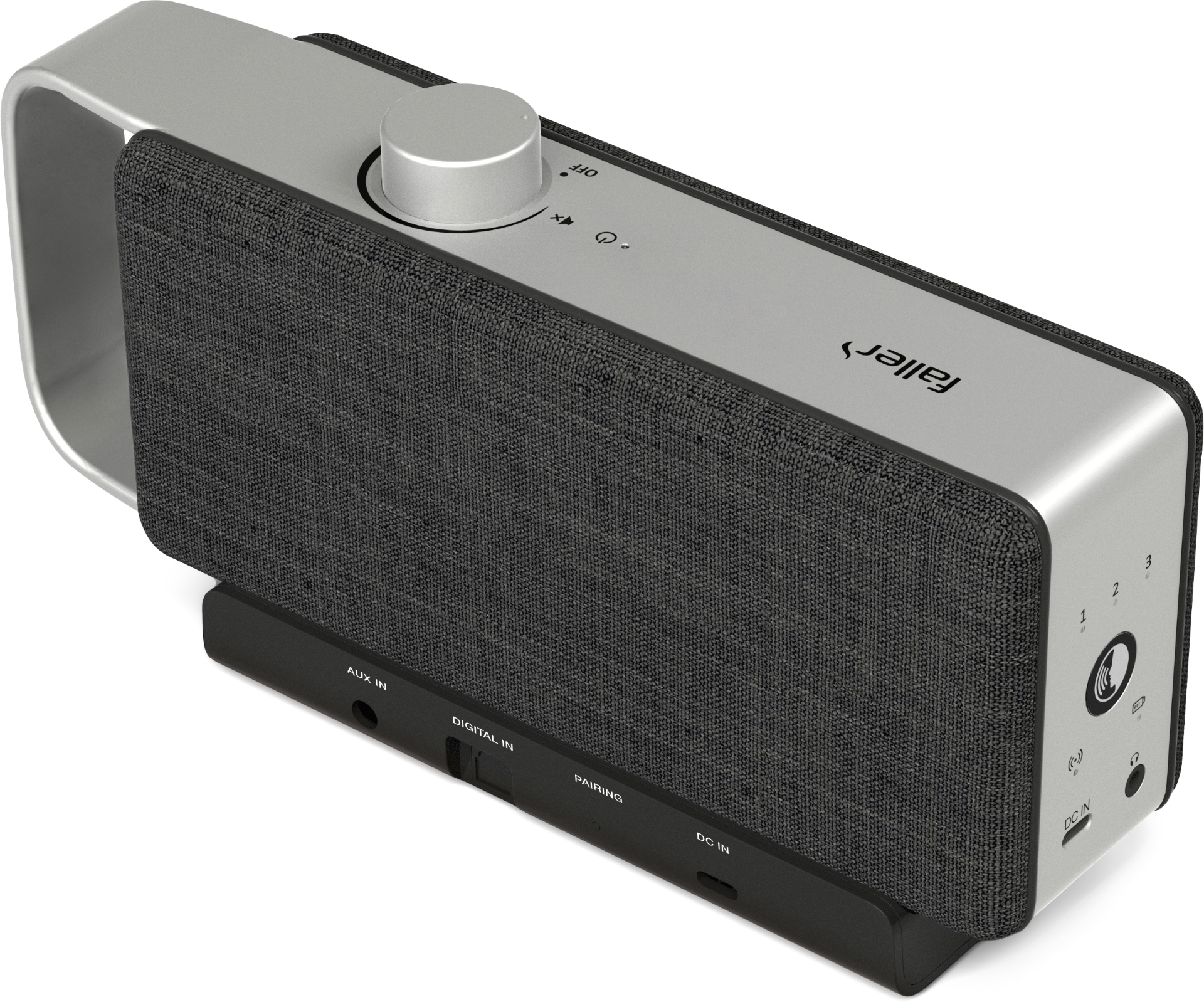 The Inside
Internally, the OSKAR uses two full range 35mm speakers in a stereo setup as well as a passive bass driver for the lower frequencies. I found that even though the OSKAR is very much designed to focus on speech, the quality of the speakers provided good sound when playing music on them too. Now, that's not to say that the Faller OSKAR would compete with TV soundbars for their audio quality. They do deliver good enough sound in my opinion to be used as a general speaker though alongside their main purpose as a speech amplifier.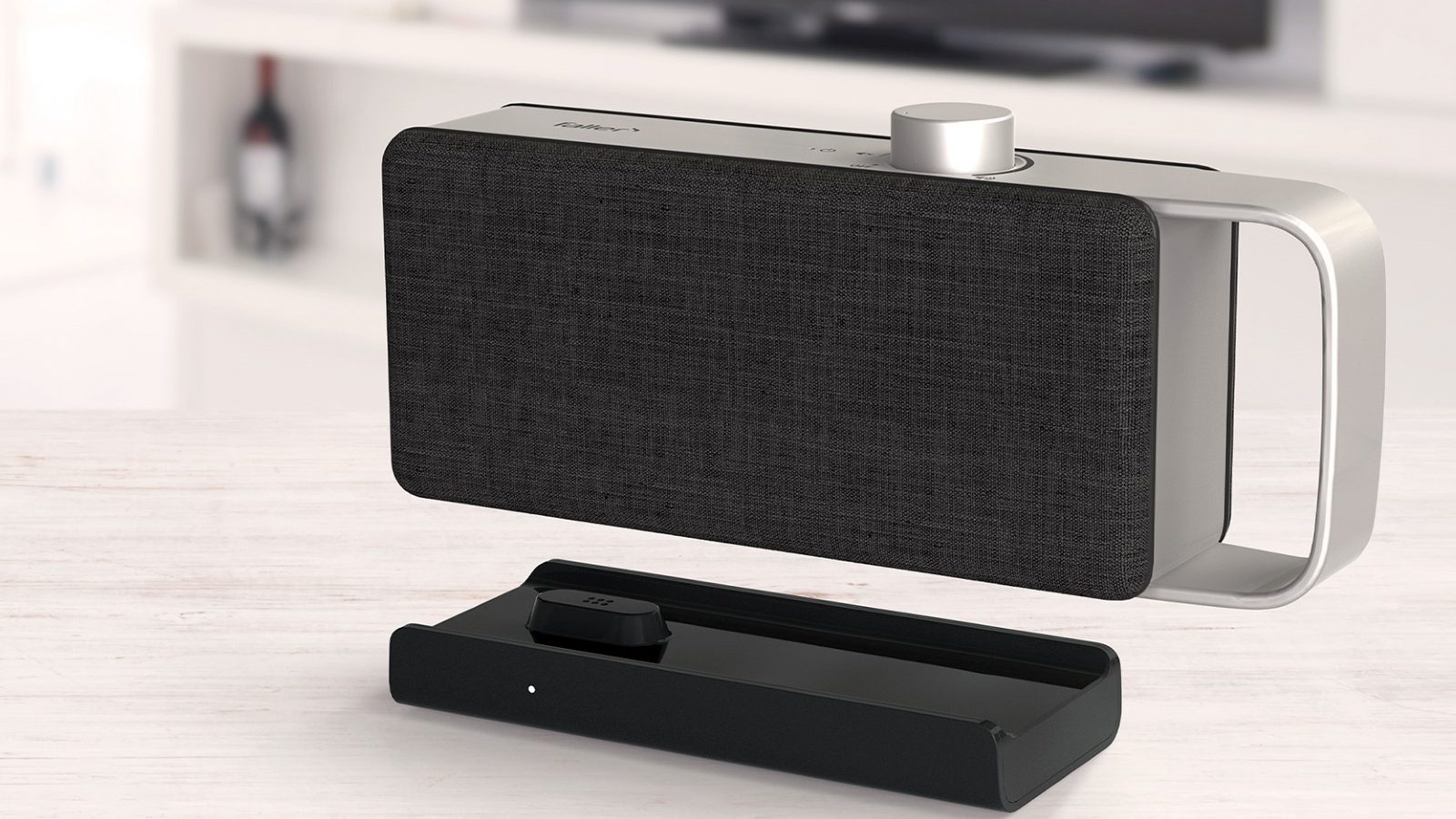 Functionality
The Faller OSKAR is very easy to setup, and once up and running I tested it with a number of different types of content. I found the sound quality to be very well detailed with the speech filter de-activated. The tuning of the speakers brings dialogue and speech to the forefront when compared to other speakers I have listened to.
Many TV shows and films have very loud soundtracks or use sound effects that can sometimes get in the way of dialogue. The OSKAR is a good way around this sometimes annoying feature of TV.
Activate the filter and that's when things get impressive. For the first mode, speech is clearly enhanced while the background noises are reduced. I found it to be subtle at this setting, and I could imagine occasions where I would find it useful even though I don't struggle with hearing. Many TV shows and films have very loud soundtracks or use sound effects that can sometimes get in the way of dialogue. The OSKAR is a good way around this sometimes annoying feature of TV.
The second mode pushed the enhancement further, this time making the effect a lot more noticeable with speech becoming crisper and seemingly louder while the background noises being suppressed further. The third setting really makes speech stand out. So much so that for me it was too sharp and sounded unnatural, however for those that struggle hearing these frequencies I can imagine that this effect is necessary. At the same time, background sounds were kept very low while there was dialogue on screen.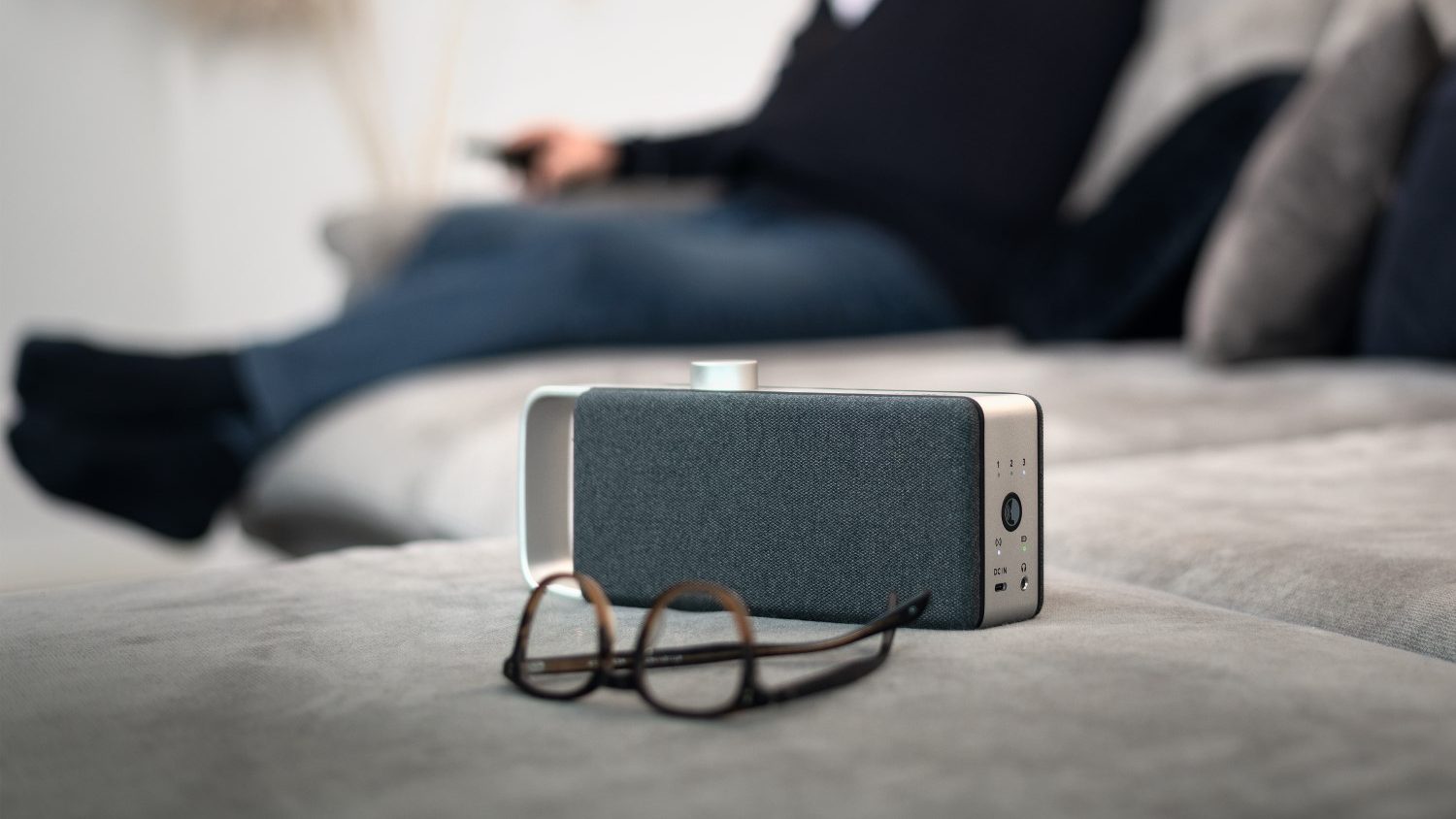 Faller OSKAR: Verdict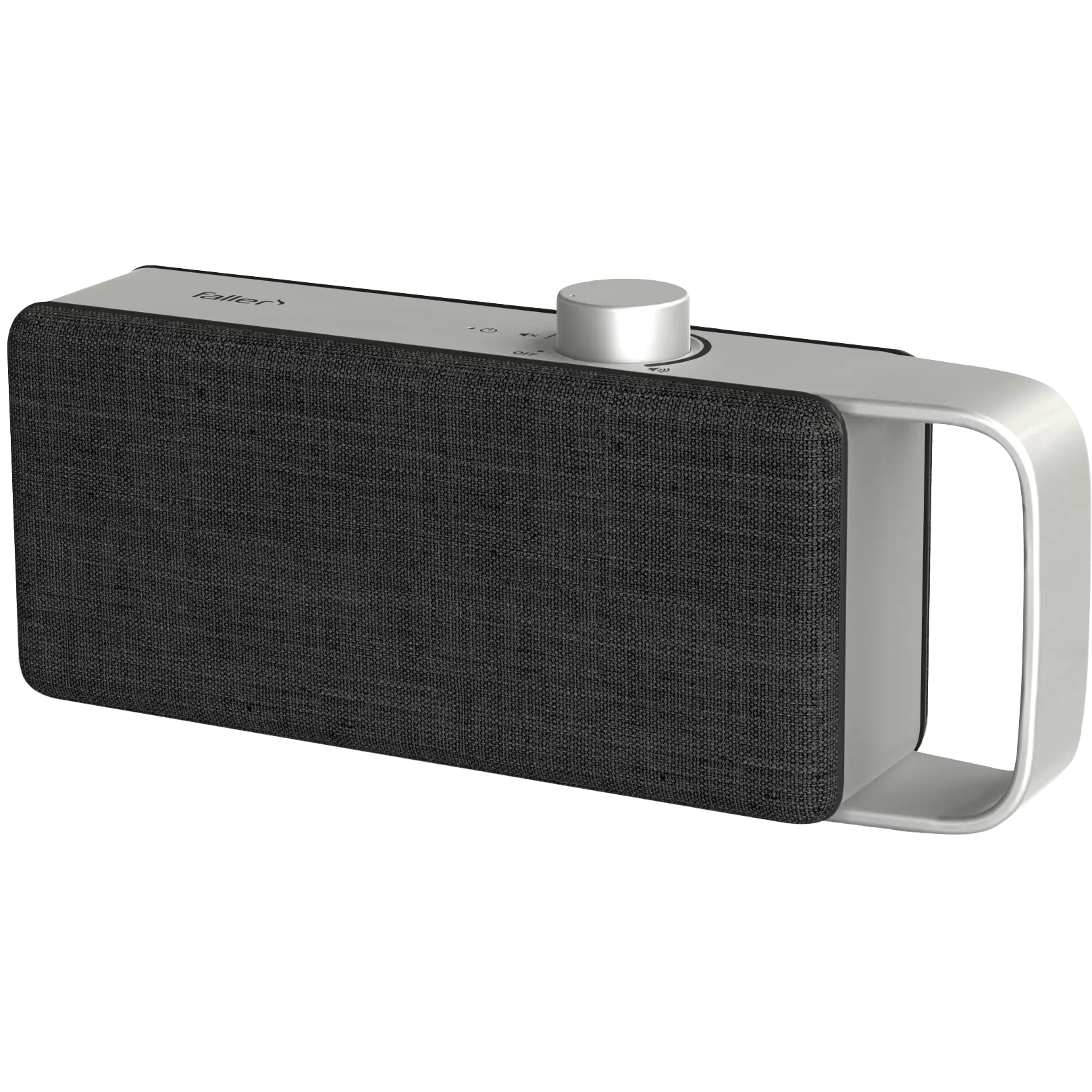 With the
OSKAR
, Faller has set out to revolutionise this technology and I believe that they have done this very well. The simplicity of the design and controls shows that they have paid serious attention to what is needed from a speaker like this.
The team behind Faller has clearly listened to feedback and this really does show. The sound quality is also very impressive, and coming from the same team as Sonoro I am not surprised.
I found the speech filter settings to be very well implemented. There is a setting for all levels of needs and as I said earlier, I even see a use for the OSKAR from those who do not suffer from hearing loss.
Interested in all things Faller? Check out more News and Reviews here!