The Audeze Euclid, a planar magnetic, closed back IEM has recently been doing the rounds in the reviewing world. One stop on the tour has been at TechPowerUP. This is just one of the places where the Euclid has been rigorously tested and extensively reviewed. Deservedly, the Euclid ended up with their coveted "Innovation" award. On top of this the Euclid has also been praised for "fantastic overall performance" and unique design. It has been admired for its "understated finish, which lets the build quality and colour palette shine through naturally."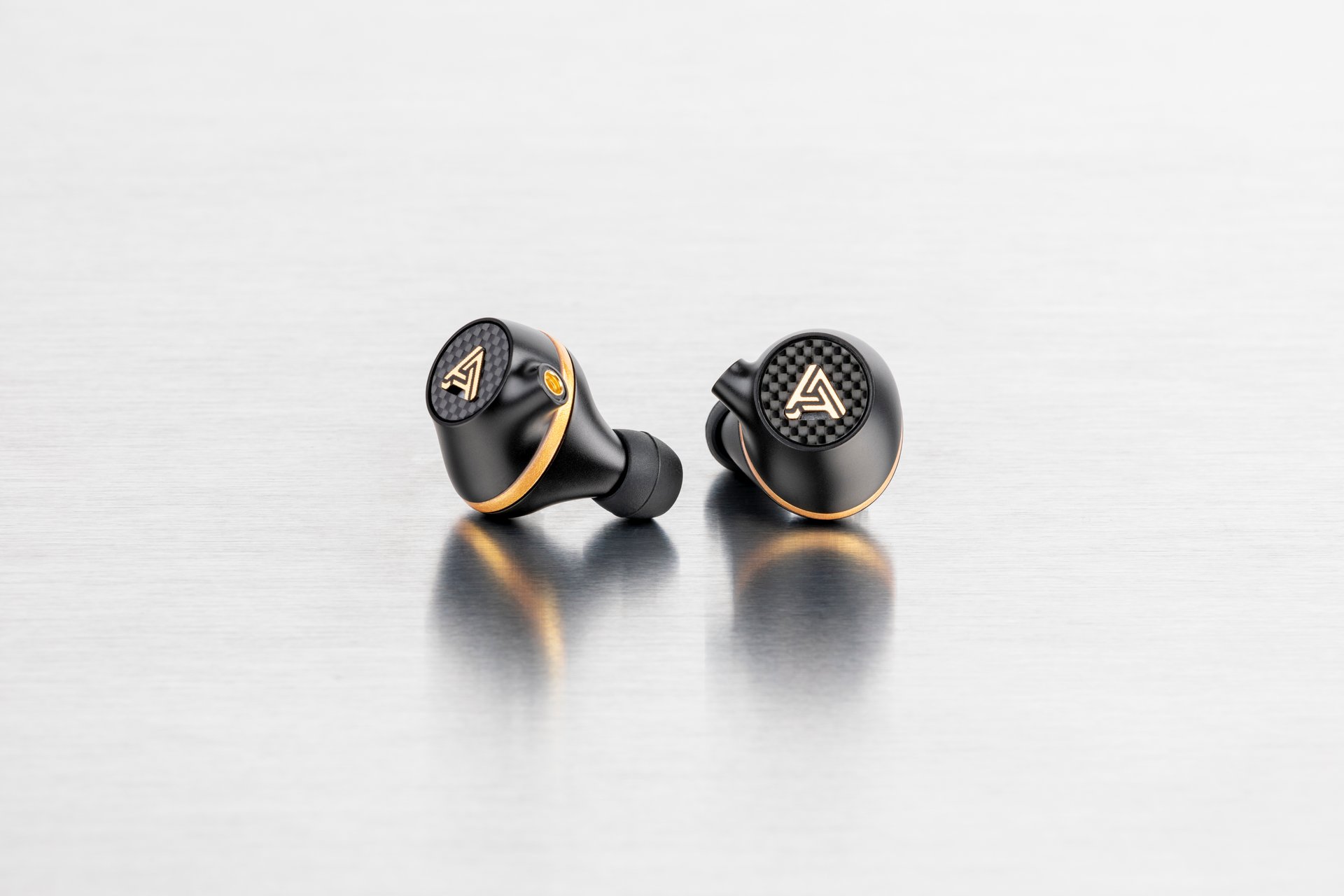 These IEM's really are technological wonder. Audeze asserts that their Euclid delivers: "superior detail retrieval and sonic accuracy with a soundstage and dynamic range so robust you'll forget you're listening to a closed-back in-ear." They go on to exclaim: "The extra-large 18mm single planar magnetic driver has no crossovers, resulting in superior cohesion across the entire frequency spectrum. Euclid is engineered for an incredible 105 dB/mW efficiency and a max SPL well over 120dB*, giving it the highest dynamic range of any in-ear in its category." You can watch a short video showing the technology packed into these IEMs here.
TechpowerUP's review of the Audeze Euclid goes beyond 7000 words! It is effectively broken down into 7 chapters which are: Introduction. Packaging + Accessories. Closer Examination (of everything that comes in the box). Fit, Comfort & Audio Performance (including frequency measurements). A note on listening fatigue (where the author claims the Euclid is the least fatiguing set of IEMs that he has ever listened too). Value & Conclusion as well as a forum discussion at the end, inviting questions and further discussion. The overall analysis is adept and insanely detailed. Make sure to read TechPowerUps's review in full here: Audeze Euclid Review.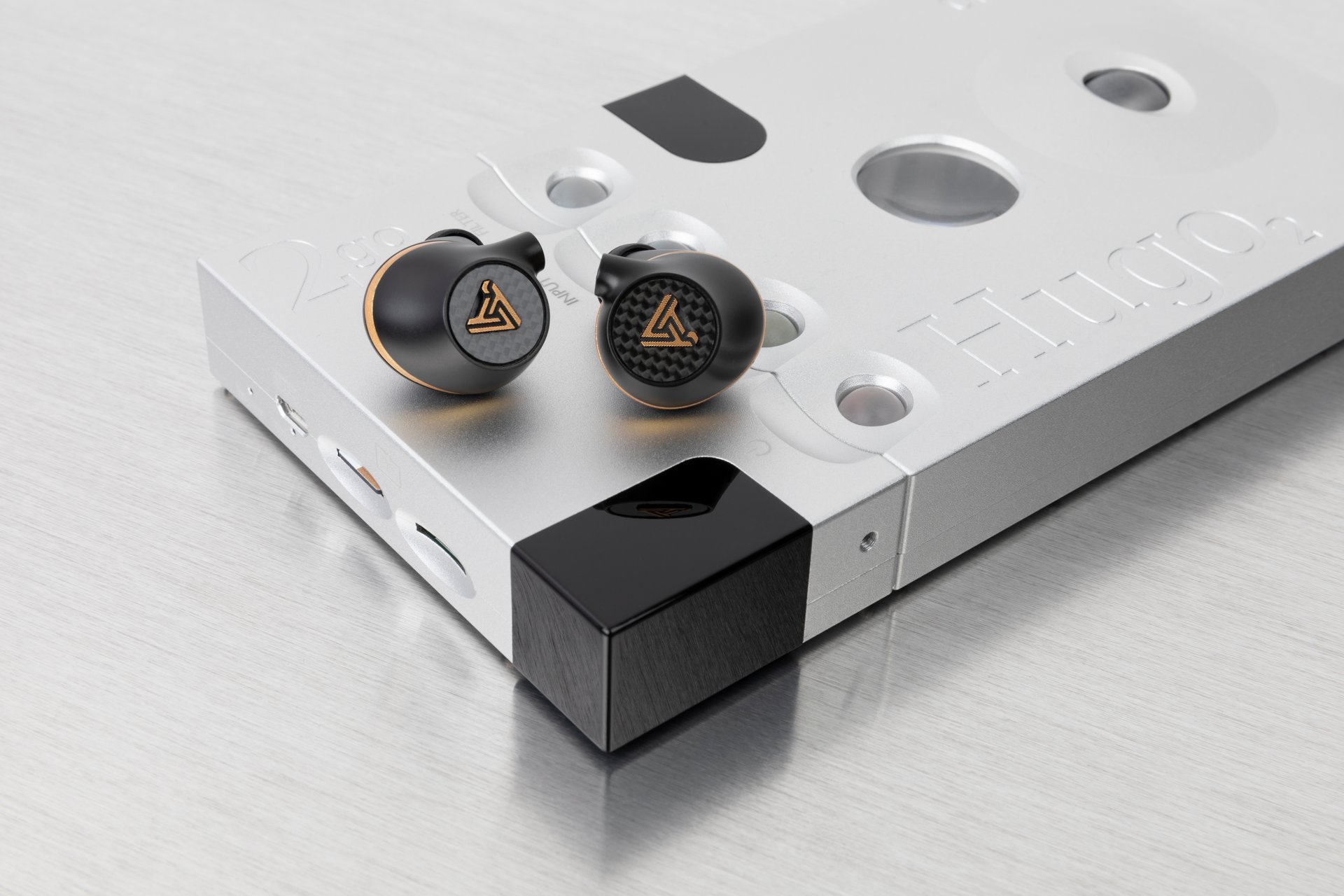 Our in house expert Oscar has also spent time with these technological marvels and reviews them in detail here: Audeze Euclid Planar Magnetic In-Ear Review