2021 is nearly here, so here are our top picks for the best Gaming Headphones and VR Earphones for the year ahead.
Japanese audio specialists Final has entered the world of gaming with their new VR3000 earphones. Designed to maximise your experience – whether playing your favourite console or getting lost in VR. The Final VR3000 has been tuned to bring every detail to you with pin point accuracy, and their portability also makes them ideal for gaming on the move.
You can read our full review of the VR3000 here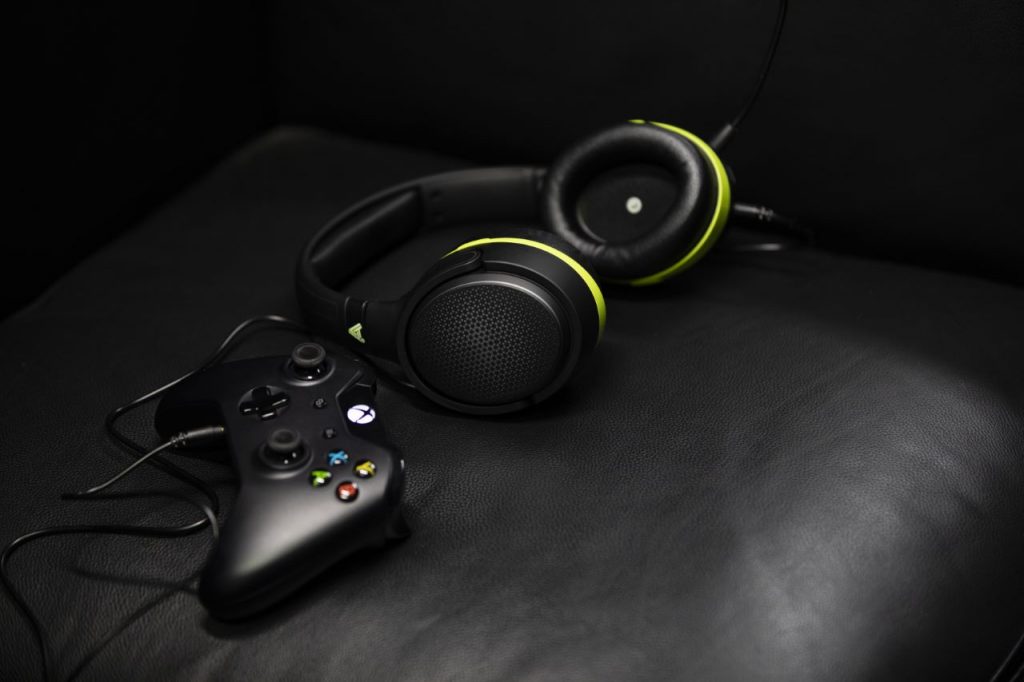 Audeze has provided us with quite possibly the best gaming headset for this year. The Penrose and Penrose X has been designed with the most popular consoles in mind, and their award winning planar magnetic driver technology delivers sound in a way that would challenge some of the finest headphones out there. A must for Playstation, X box and PC gamers.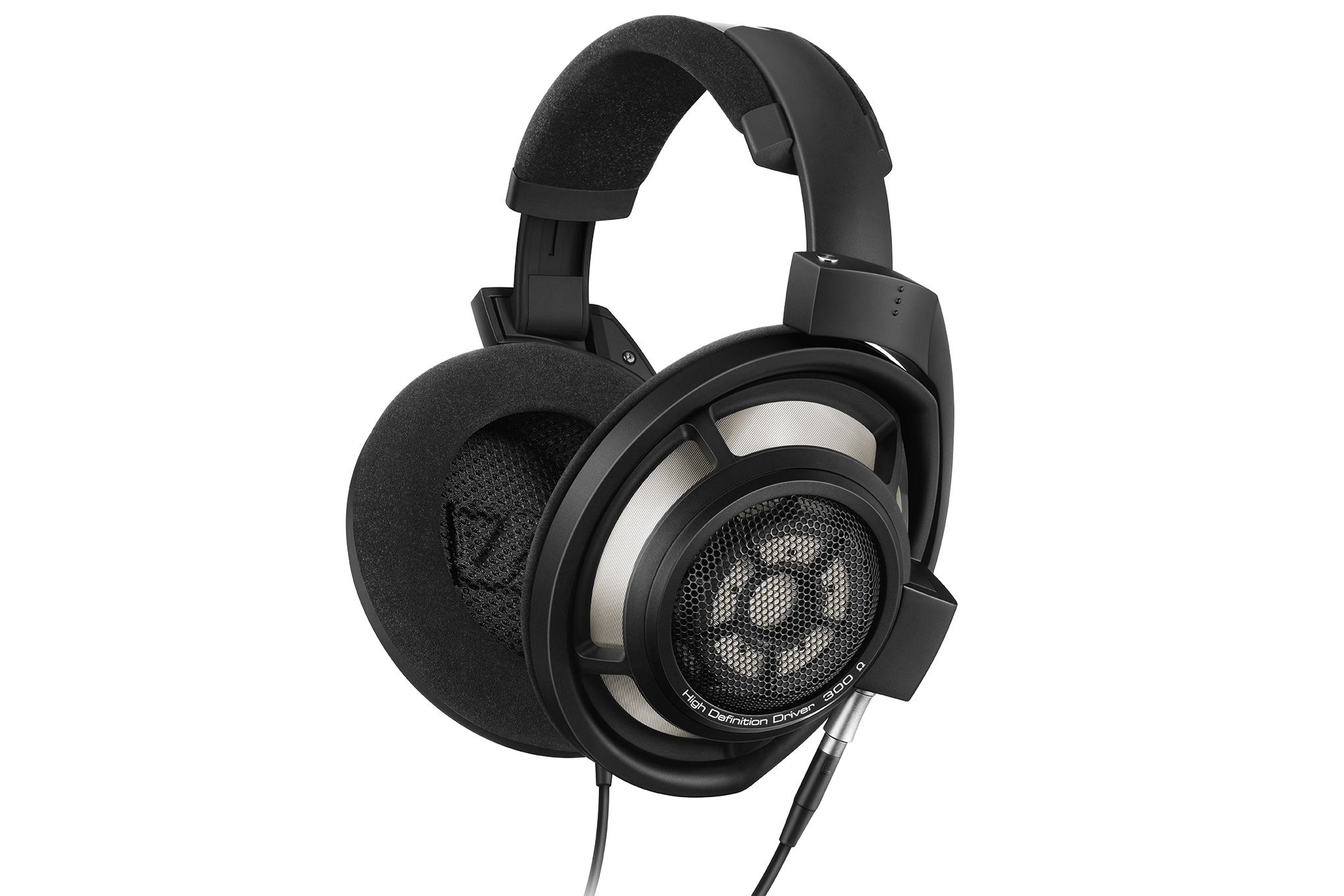 There are many qualities that makes the Sennheiser HD800S the ultimate gaming headphone. The HD800S is one of the most spacious and accurate sounding headphones out there, and their open back design adds to their wide and expansive sound. These qualities will put you right into the action as if you were really there.