Final have entered the gaming market, with a budget earphone model aimed at VR enthusiasts. With excellent spatial accuracy across the soundstage along with an inline microphone, these are sure to be a hit.
PROS
Immersive sound
Well balanced
Excellent transient response
Review Breakdown
Sound Quality

0

Build Quality

0

Gaming Performance

0

Value

0
Fit and Comfort
The VR3000 have a lightweight yet solid feeling plastic housing, that is shaped the same as their B series models. I really like this shape, it has aesthetically pleasing angles on the faceplate whilst the inner surfaces are smooth and rounded which provides a comfortable fit. The angled nozzle and cable behind the ear make the VR3000 very comfortable for long listening/gaming sessions.
Compatibility
The VR3000 have a sensitivity rating of 101dB/mW and an impedance of 18 Ohms, this means they will be driven easily out of portable devices, including mobile phones and also games console controllers. The inline mic is essential for communicating with your squad, whilst the inline volume controls work well whilst out and about.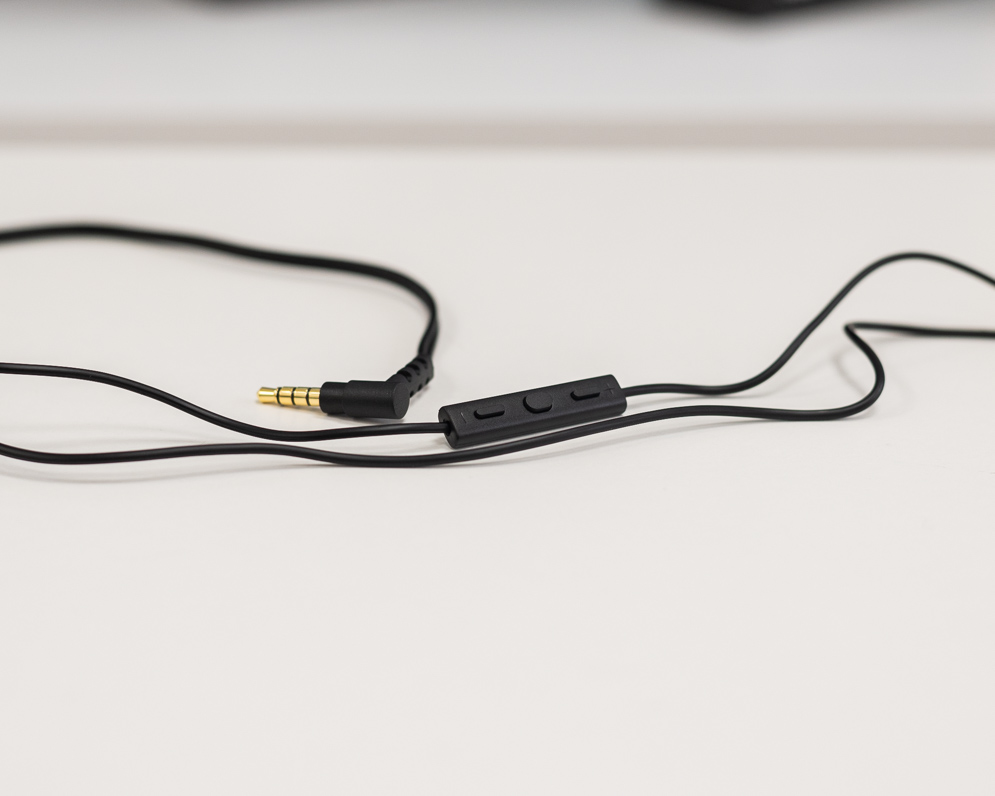 Sound:
The VR3000 are aimed at the gamers out there, and Final have put a lot of work into making them sound absolutely stunning for gaming use. There is enough bass heft for explosions without being overpowering, and the drivers are snappy and responsive. This really helps in action packed FPS games, every shot fired is heard with great clarity and precision.
The immersion when using the VR3000 is superb, they really put you in the middle of the action with pinpoint accuracy. Being mainly a BF V player, these really make you feel like you are in the battlefield, planes flying overhead, bullets flying past you and even the ability to hear people sneak up behind you gives you an edge. For an earphone, the VR3000 really do offer up an impressive gaming performance, and could easily give you a competitive edge.
The VR3000 fare well with music playback too, giving a broad frequency response from rumbling sub-bass to delicate highs. They are quite even handed overall with a slight boost in the sub-bass, there is good clarity and much like their gaming performance, accuracy is key to their sound signature. Vocals sound real, without added body, cymbals crash with finesse and instruments are easily separated. Their placement within the soundstage is very well defined, and they are just enjoyable to listen to.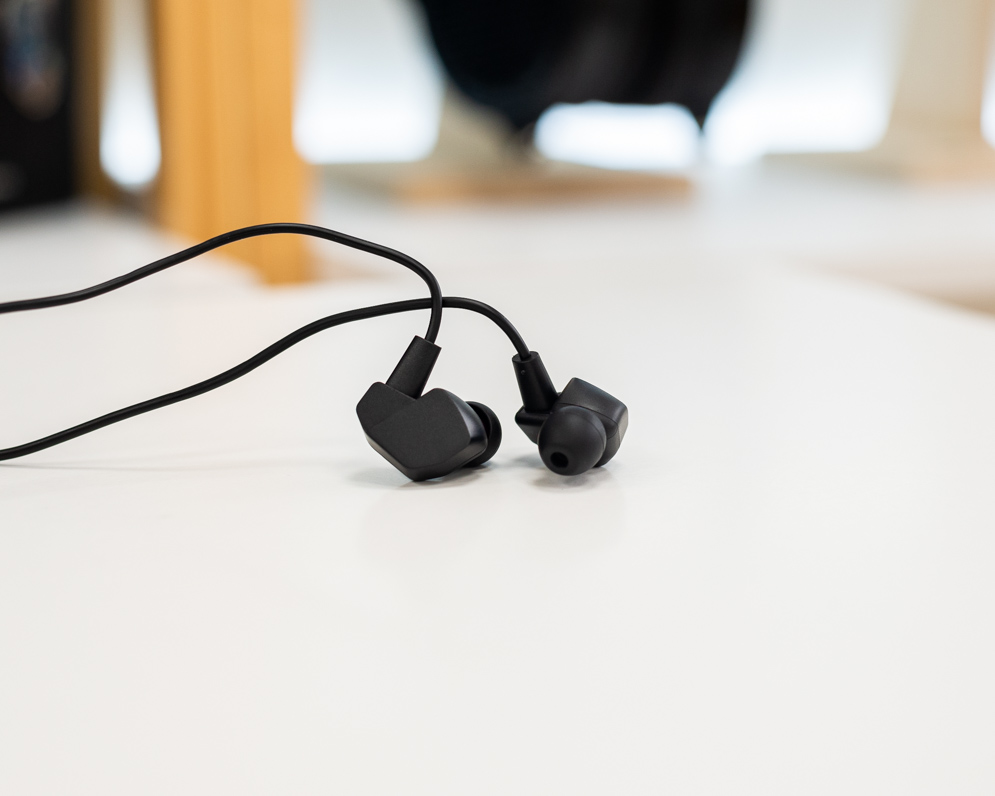 Conclusion
The VR3000 are a very well rounded earphone, with a fun yet relatively balanced sound for music and an impressively immersive performance for gaming. You could do a lot worse for the money and if you want to be at the heart of the action whilst gaming the VR3000 should be on your list.