The Burson Conductor 3X Reference is an all in one unit designed with huge power for the most demanding headphones.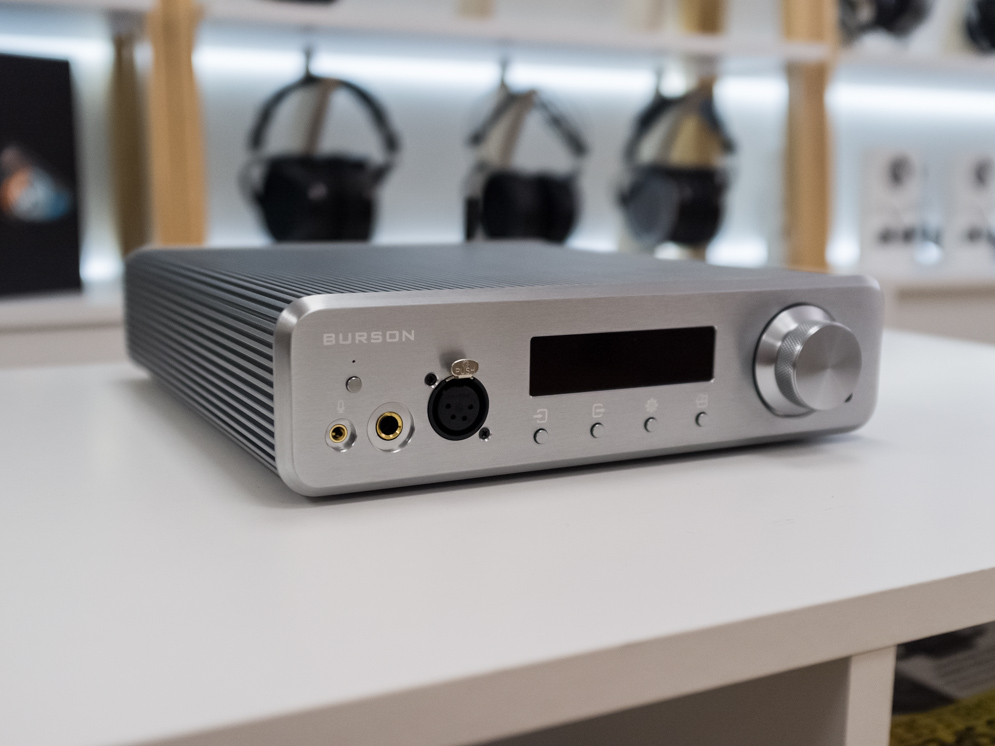 Burson
PROS
Tons of clean power
Versatile
Impeccable build quality
Review Breakdown
Sound quality

0

Versatility

0

Build Quality

0

Value

0
Design and Functionality
The Conductor 3X Reference stands out, its aluminium chassis has rounded edges and acts as a heatsink meaning your unit will run cool too. It's a unique design but the display on the front is clear and easy to read, the remote is easy to use and the volume knob is a good size. On the back you get digital and analogue inputs along with analogue outputs as it can be used as a pre-amp too. On the front you have a 4-pin XLR balanced output and a 6.3mm single ended output, most power comes from the balanced output as you would imagine.
The 3X Reference is a DAC/Headphone amp that works as a pre-amp too, it's designed to be the centre of any system and fit in seamlessly. It has USB/Coax/Optical and Bluetooth digital inputs, along with balanced analogue inputs. It also has balanced outputs to use the pre-amp stage for external amplifiers, one fixed voltage and one variable voltage. On the front you also have a microphone input which gets converted by an ADC to be picked up by the PC the unit is plugged in to. The unit runs warm as it is pure class A with fully discrete components, and there are 2 gain settings along with various digital filter settings.
See our full range of Burson Audio products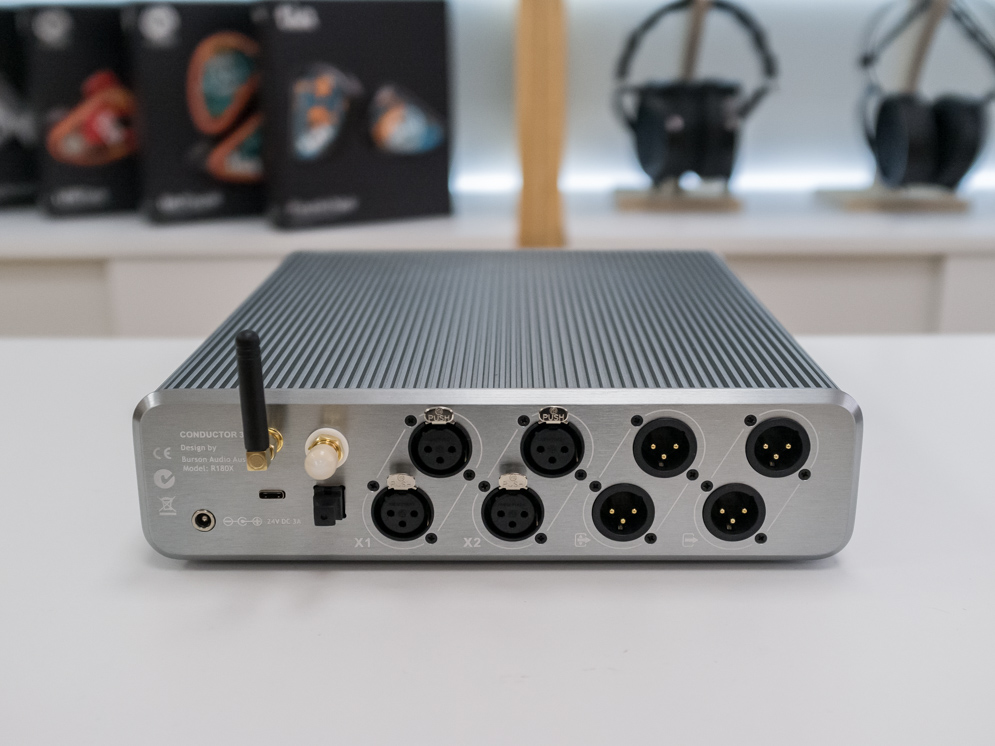 Sound
The 3X Reference features a true Class A amp section for driving headphones, couple this with a DAC for each channel and you get truly stellar sound quality. The 3XR is smooth and refined backed by plenty of power to bring out impact and punch even when using hard to driver planars. The amp section has a firm hold over the headphones driver, with excellent articulation and snappy dynamics. At the same time the DAC section is well balanced and detailed allowing plenty of micro-detail to shine through.
Burson have put a lot of thought into pairing the correct DAC section with a complimentary amp section, and it really does pay off. You don't get a perfectly neutral reference style sound, instead I would describe it as mildly warm and sweet. It pairs well with a lot of headphones, but really shines when you pair it with a good pair of planar headphones, that power on tap really does wonders with them.
The Conductor 3XR is designed to allow you to not worry about power output, and whether you are driving your headphones to their fullest, instead it allows you to focus more on the listening. It lets you sit back and enjoy, knowing that you are feeding your headphones with plenty of clean power. It really is a fun and enjoyable listen that is never fatiguing or boring.
Check out our Best DACs & Headphones Amps of 2020 Guide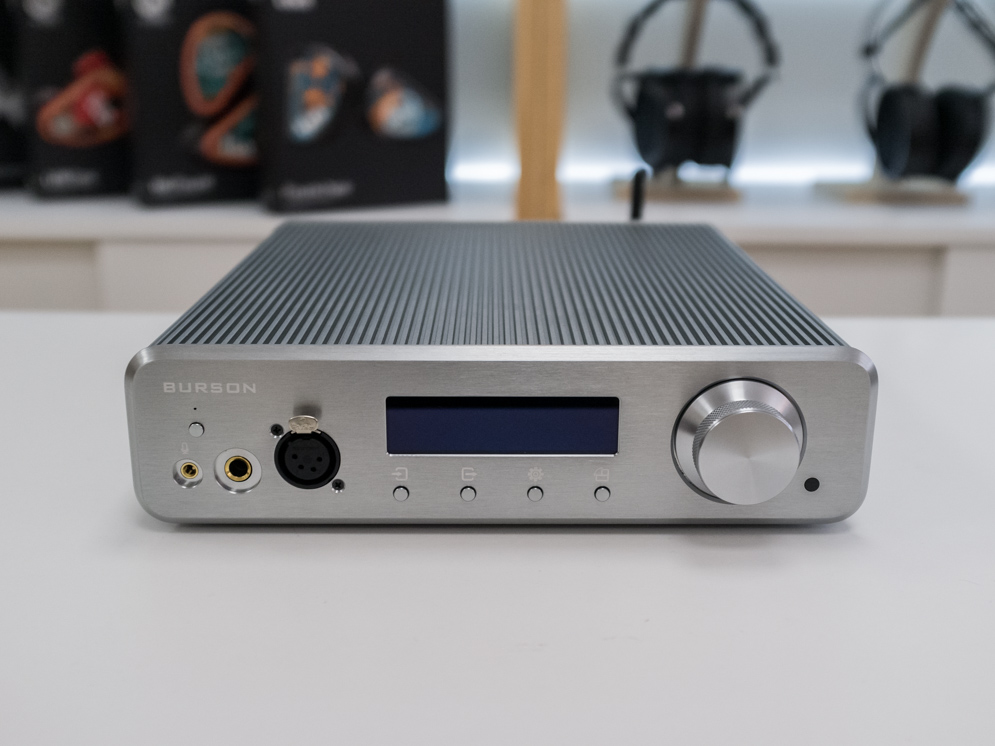 Conclusion
Ok, so the Conductor 3XR is not cheap and it's only really justified if you have a good collection of headphones. But if you do want a DAC/Amp that will power your collection and let you enjoy the music, the 3XR does a stellar job and is well worth an audition.