They say all good things come in threes, and three is the magic number. Who are they? Well, Campfire Audio must have been listening because not only have they released three new wired IEMs; one of them has three dynamic drivers inside each housing. Welcome to Trifecta 'Astral Plane' and the celebration of everything three.

For 2023, Campfire Audio has launched their latest, and permanent update to the previously released limited edition Trifecta, where for its original release had only 333 units made. This time around, the new Trifecta 'Astral Plane' is here to stay and has had a stunning makeover to celebrate.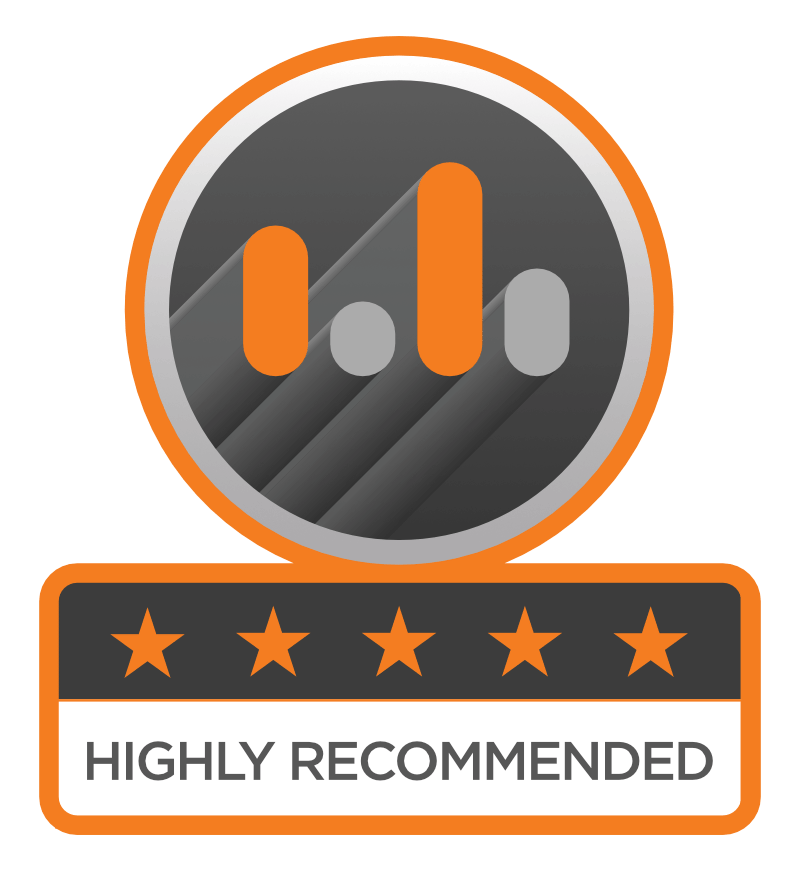 Campfire Audio Trifecta 'Astral Plane'
Review Breakdown
Sound Quality

0

Build Quality

0

Design and Packaging

0

Comfort & Fit

0

Value

0
Trifecta 'Astral Plane': Packaging sent from above
Firstly, let's talk about the packaging. Campfire Audio want to offer the ultimate user experience as soon as their IEMs are unboxed, and this is certainly the case with the new Trifecta. The box is made out of wood and can be transformed into a display stand for your earphones. Just attach the brass hand to the backplate and you have an angelic design, holding the Trifecta 'Astral Plane' up to the heavens.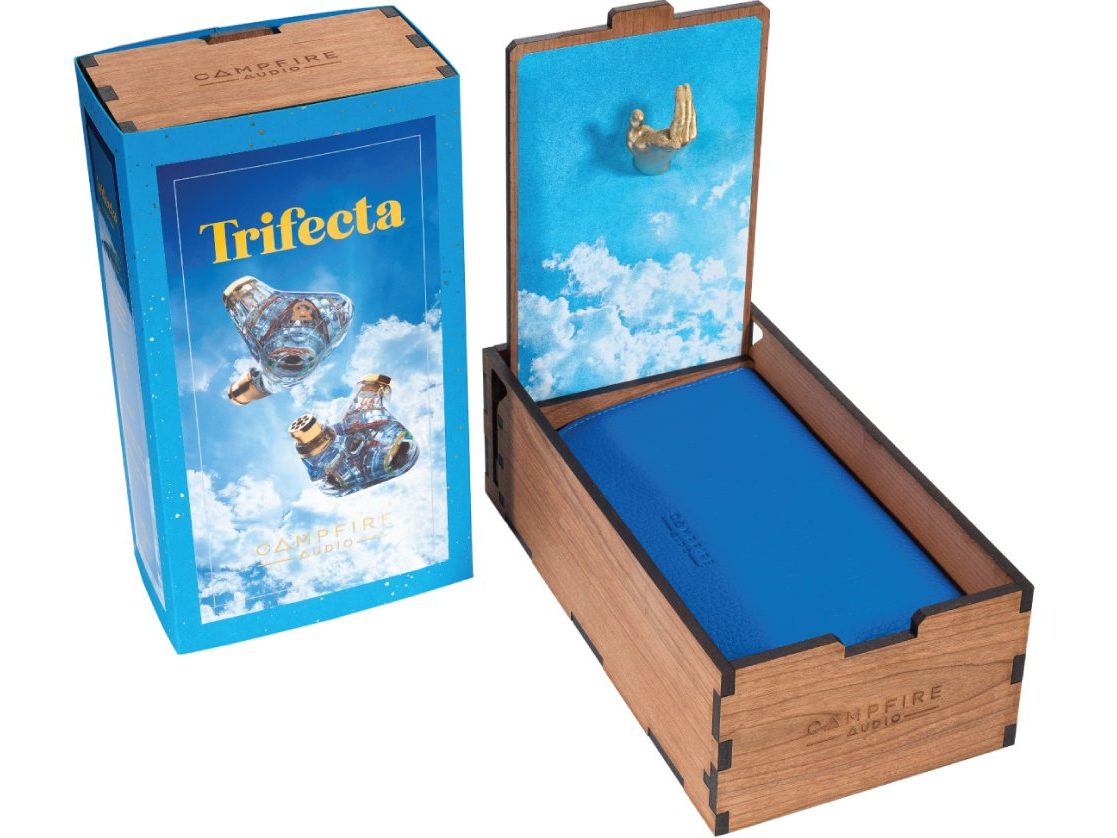 Inside the box you get two carry pouches, useful to store the IEMs as well as the extra cables that are also supplied. The cables are Campfire's new Time Stream design, provided with 2.5mm, 3.5mm and 4.4mm termination options. There is also an impressive amount of eartips provided with silicone and foam options is all sizes.
Beautifully constructed
Now for the earphones, and this new Trifecta is a work of art. They resemble luxury jewellery as much as high-end IEMs. The new 'Astral Plane' version comes with a blue tint to the transparent housings which somehow makes them look clearer and ties in very well with the artwork that comes along with this model. Images of a beautiful blue sky. Peering through the glass-like outer shell, it is amazing how much of the internals are on show. It looks so neat in there. Inside the housing, Campfire Audio has placed three custom 10mm full-range dynamic drivers in a triangle configuration. This is stunning, and completely unique.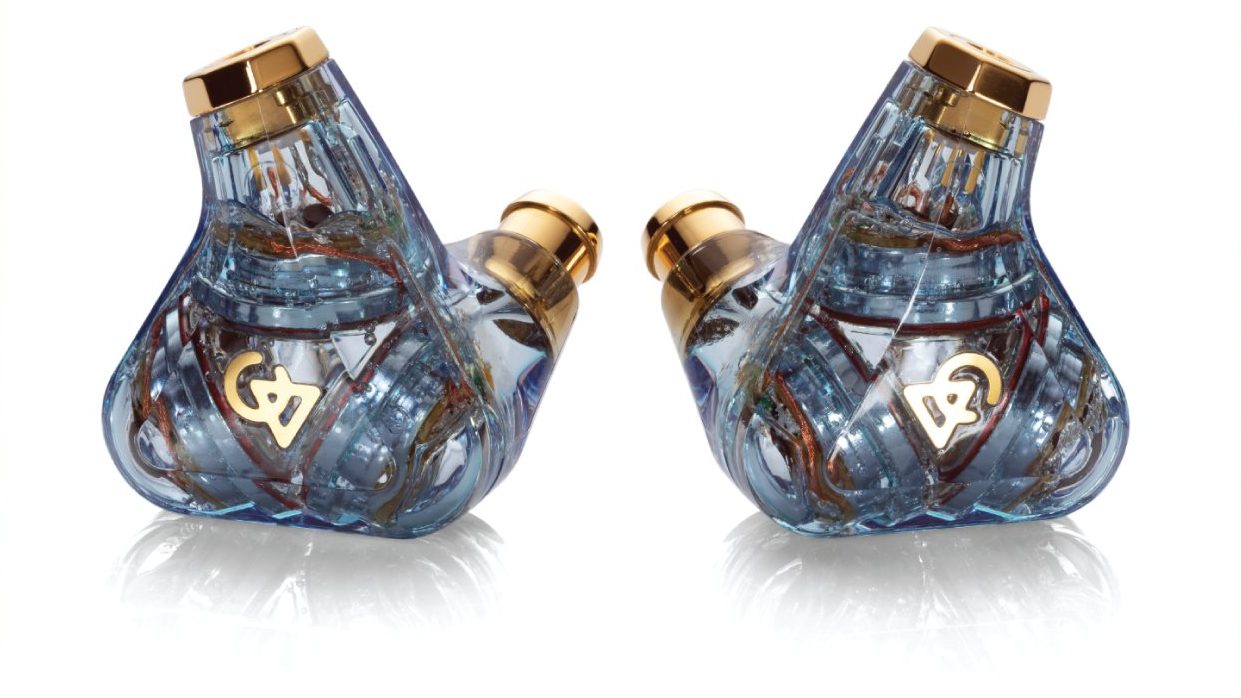 Comfort is key
The shape of the housings are surprisingly comfortable considering they are on the large side due to the three dynamic driver inside. This level of comfort must be down to the shape of the housings and the expert build quality as weight balance is spot on, allowing the earphones to sit securely in my ears. I personally prefer the silicone tips, and I found a great fit with the large ones. Definitely try the silicone and foam tips in order to find your best fit and sound, as the material of the tips does impact the audio tuning.
Trifecta 'Astral Plane' – How do they sound?
As for the tuning, Campfire Audio has gone for fun, fun, fun. It is unusual for an IEM brand to have their flagship model be this much fun. The Trifecta 'Astral Plane' has one job, and that is to put a smile on your face. The three dynamic drivers do exactly what you would imagine them to do. Bass is luscious and moreish. I'm so impressed with how Campfire Audio managed to harness the power of this driver configuration without allowing it to go out of control. The bass is big and enveloping, yet it is also controlled and manages to stay out of the way of the higher frequencies. The richness doesn't stop at the bass, the mids are equally moreish. There's a warm tone that makes guitars, vocals and snare drums pour into my ears like liquid gold. I almost feel naughty enjoying these earphones. Surely music isn't supposed to sound this delicious.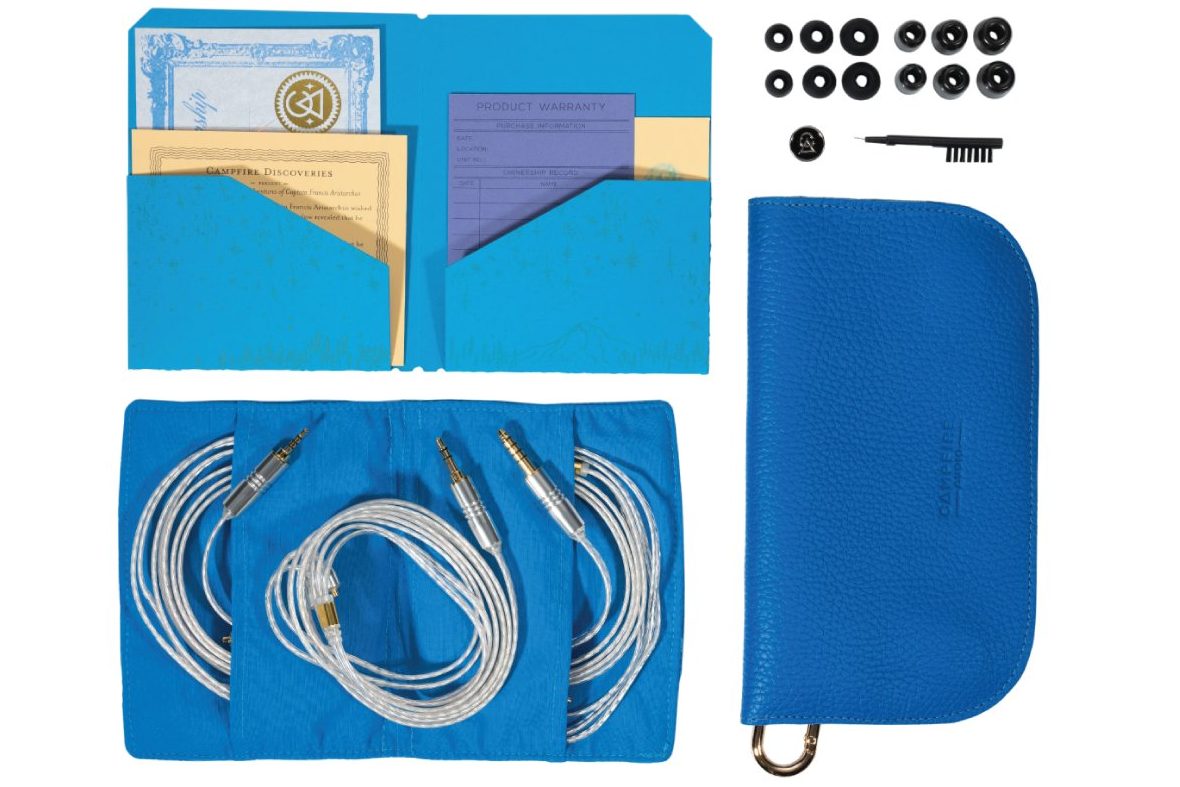 Other Features at a Glance:
Three custom 10mm ADLC diaphragm gold-plated dynamic drivers
Ultra light and rigid ADLC Diaphragms
Optically clear nylon body styling
Transparent Housing with Gold PVD Accents
Time Stream Cables with 3.5mm, 2.5mm and 4.4mm terminations
Dimensional Folding leather carrying case
Stainless steel spout and MMCX capture
Custom beryllium copper MMCX components
Campfire Audio Trifecta 'Astral Plane': My verdict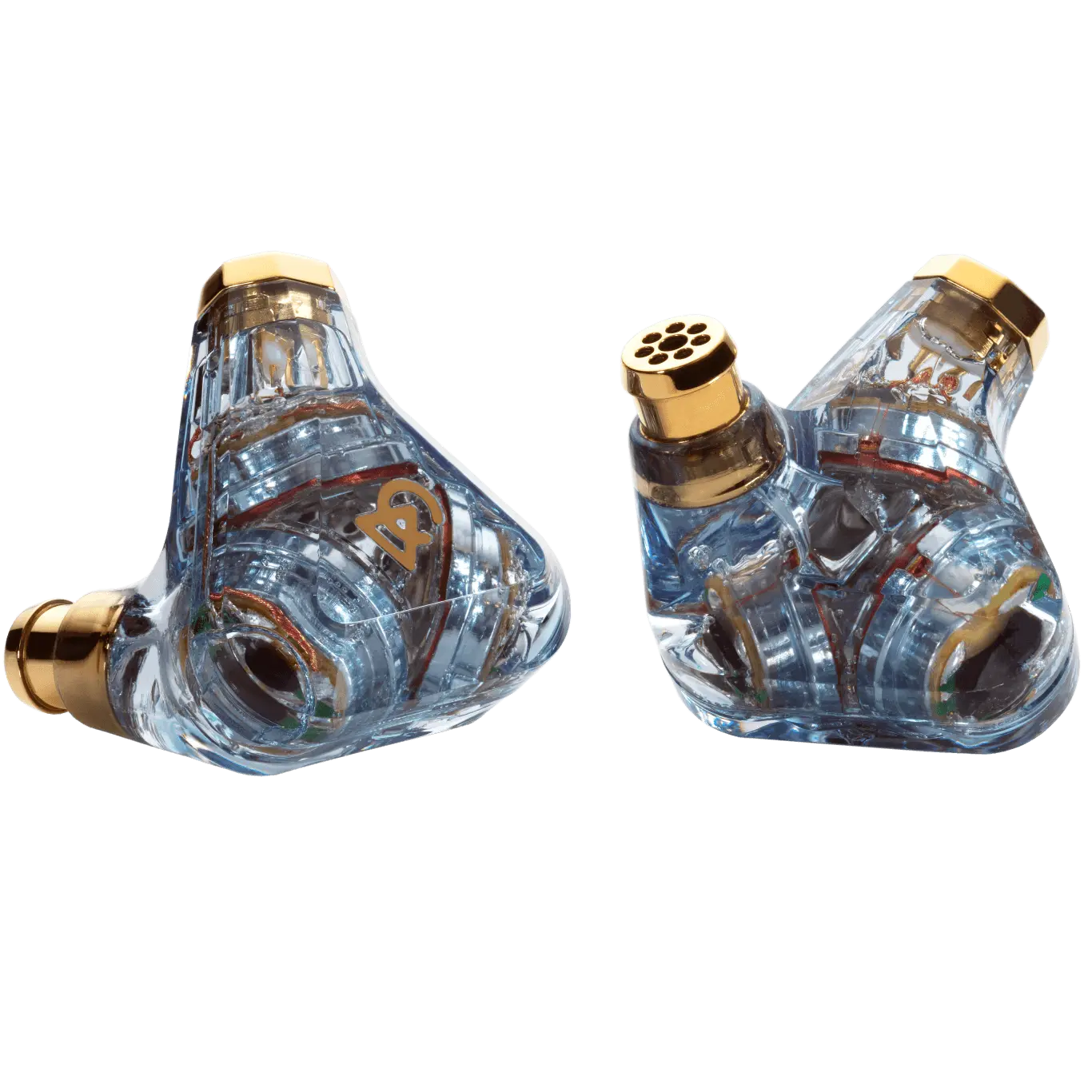 Campfire Audio's flagship Trifecta 'Astral Plane' is something quite special. It is unlike any IEM I have ever listened to. The sound will not be for everyone, they are warm, fun, deep and moreish.

They're not quick, accurate or bright, but who wants any of that when music flows like honey. You will feel naughty for enjoying these; and so you should.
Campfire Audio Trifecta 'Astral Plane'
Campfire Audio Trifecta 'Astral Plane' DEALS
We collect information from many stores for best price available
Best Price
£0
See more reviews and news about Audeze products here!