The Vega 2020 are fun. They hit hard and dig deep with good detail retrieval and a coherent yet full bodied sound signature overall.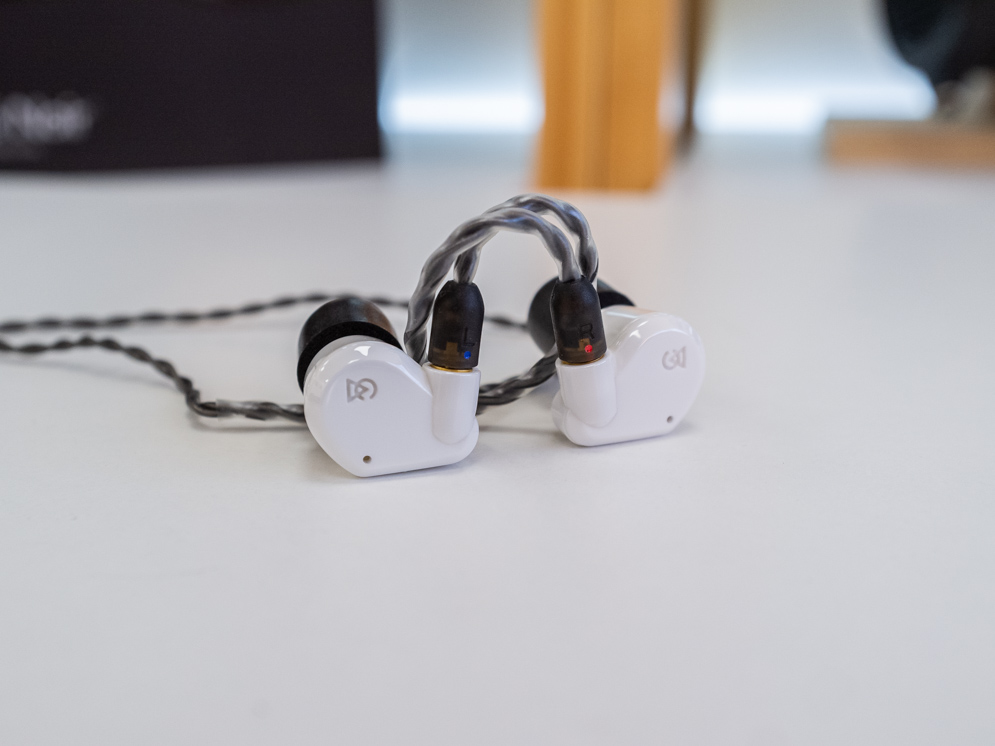 PROS
Big bass
Fun sound signature
Excellent build quality
Coherent sound
CONS
Bass can be a little overwhelming
Review Breakdown
Sound Quality

0

Build Quality

0

Comfort

0

Value

0
Fit and Comfort
The Vega 2020 are ergonomically designed, with a slim and smooth housing allowing for a comfortable fit. Once you find the right tips they fit in securely and the smoky litz cable is still one of my favourite stock earphone cables. The ceramic shell is really well finished and looks great in white, the stainless nozzle is similar to other Campfire models and helps with getting the right insertion depth and angle.
Compatibility
The Vega 2020 are not the most sensitive earphones around (94 dB SPL @ 1kHz: 19.86 mVrs), which means they do enjoy a little more power than some out there. They will be driven ok with a smartphone but definitely work best when paired with a clean and neutral sounding DAP with good power output.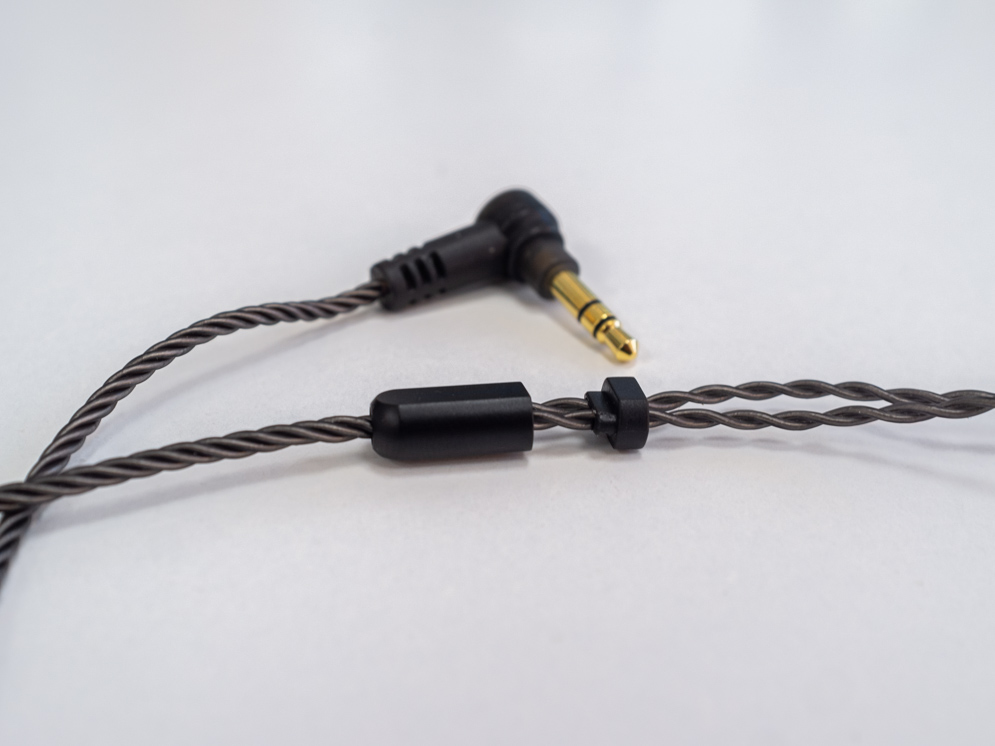 Sound
Bass: The Vega 2020 are tuned with bass in mind, these are not a balanced or remotely neutral sounding earphone. Providing you give them the right music they really can be a lot of fun, the sub-bass presence is truly impressive and there is moderate punch too. They don't slam quite as hard as the Polaris II, but they have better sub-bass performance, leading to a fuller and more mellow presentation over the more visceral punch of the Polaris II. If you enjoy a full bodied earphone the Vega 2020 might well suit your needs, but the sub-bass can be a little dominating on certain tracks.
Midrange: The midrange is quite relaxed on the Vega 2020, it takes a step back from the bass and just kinds sits there doing nothing particularly remarkable. The bass does occasionally throw off the balance of the midrange due to it's power, but overall the midrange is well layered and separated with good detail retrieval. Where it does do well is smoothness, there is never a hint of harshness or sibilance in the midrange, it's very easy going. Acoustic tracks seem to play well on the Vega 2020, as the sub-bass doesn't come out and overpower the midrange as much, leaving guitars and vocals to shine through with a pleasant warmth.
Treble: The treble, much like the midrange, has a fatigue free presentation with a slight lift in the upper treble to bring out some sparkle. There is good energy up top but ultimately it is still not up front or overly exciting. There is good tonality in the treble region with realistic sounding cymbal crashes and synths sound great too. They are not tuned to be overly critical up top, and that's not a problem here because they are supposed to be a laid back, full bodied and warm sounding earphone whilst retaining good detail and clarity overall.
Genres and Soundstaging
The Vega 2020 lend their hand to modern pop / R&B / Hip-Hop and also electronic based genres, the bass really shows what it can do with these genres whilst the midrange and treble stay fatigue free and smooth. Acoustic music also sounds impressive with a pleasant warm tilt overall. The sub-bass can be a little too dominating when listening to things like jazz.
Soundstaging is usually a strong point for Campfire Audio, the Vega 2020 doesn't disappoint with pinpoint accuracy but I wouldn't say they are the widest sounding IEM's for the price. Imaging, separation and layering however are all great.
The Vega 2020 have me torn, during some slower rock tracks I find the bass too strong and overwhelming, however I have a feeling someone at Campfire Audio is a Slipknot fan. It happened with the Solaris 2020 and now the Vega 2020, they suddenly sound tight and controlled with great clarity and speed whilst still retaining a highly energetic and fun sound. It also shows how different recordings make a big difference in the end presentation, there's some sort of synergy between Slipknot's mixing and Campfire's tuning and it rocks!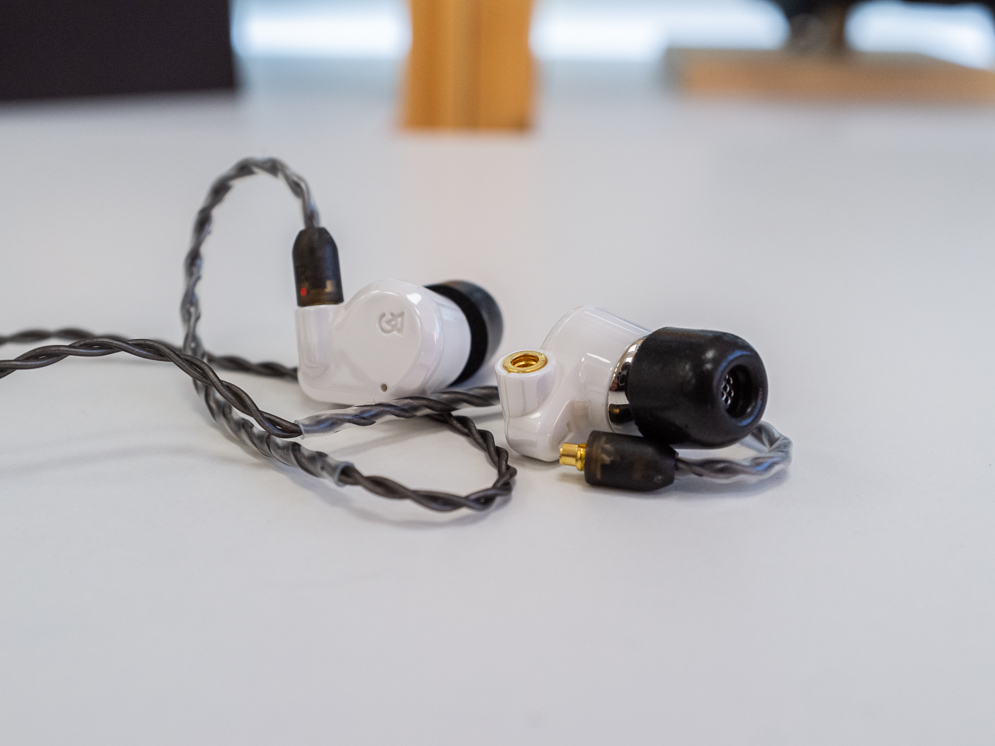 Conclusion
The Vega 2020 are not an earphone I would recommend to people looking for a balanced all rounder, but they would be the perfect addition to someone's collection if they are looking for something fun. Big bass followed by smooth mids and treble all come together to create a coherent, full and warm sound signature. They are incredibly fun to listen to with the right music and the right source, along with being extremely comfortable.
In the frequency graph we can see the sub-bass lift that provides body and warmth, along with a good treble performance to prevent them from sounding overly dark. The peak at 6kHz does bring out some energy in the treble, and the 10kHz aids with the airy extension.