As you are probably well aware, the Cleer Ally Plus II are a new iteration of the Ally Plus true wireless earphones that were first released back in November 2020. The Ally Plus II now offers wireless charging and a new hybrid noise cancellation feature. It also comes with the Clear+ app used to adjust the EQ and to personalise controls.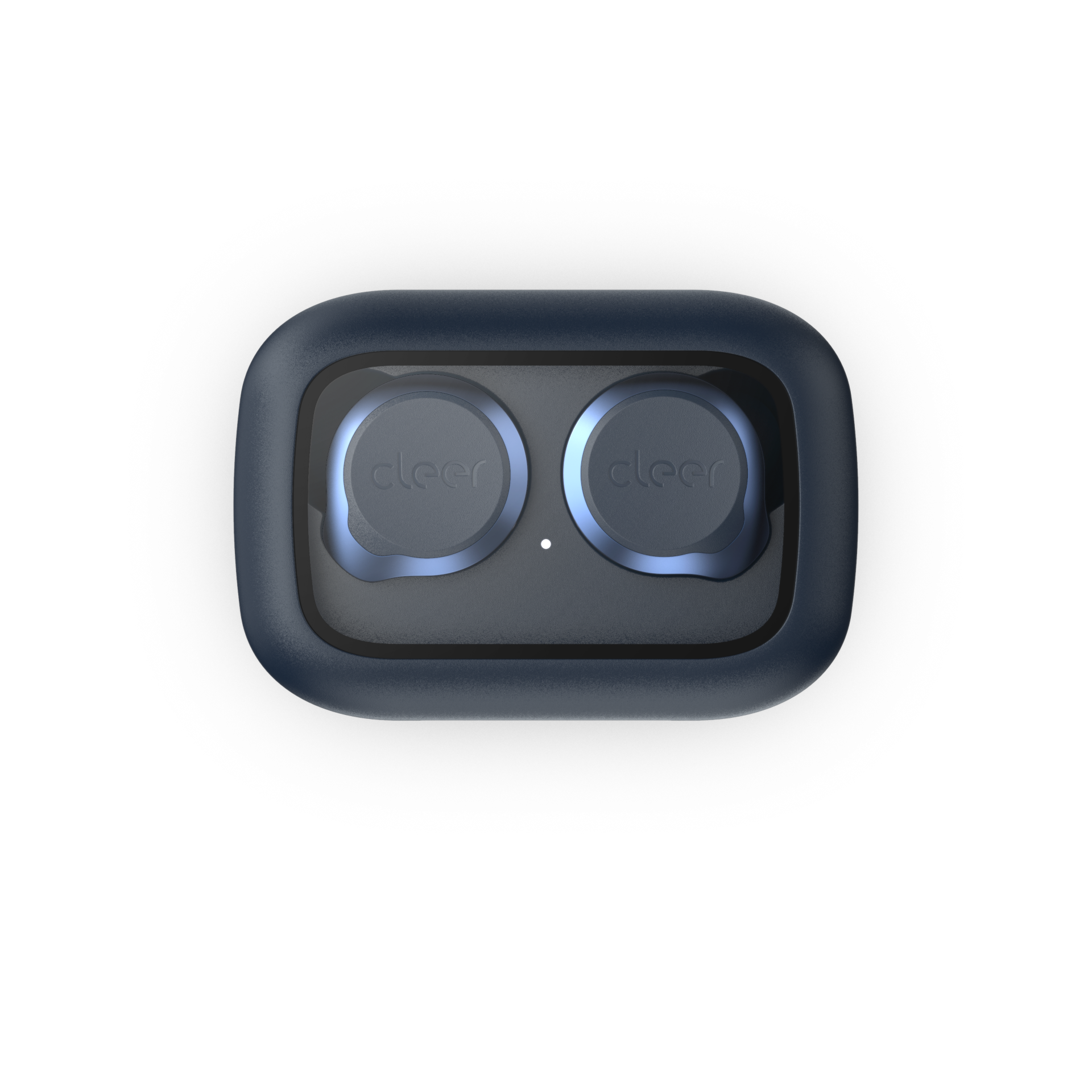 The Cleer Ally Plus II have been doing the rounds across the reviewing world over the last few months and are being praised not only for their affordability but also for their excellent audio quality and overall ease of use. If you are in the market for a new pair of True Wireless ANC earbuds, then these are a no brainer for £130!
Coming in two colours, Midnight Blue or Stone, the Cleer Ally Plus II are touted as a perfect companion for on-the-go lifestyles by Jabba Reviews.
What Gadgets 4.5/5 star review points out how Cleer have cleerly thought about the comfort and fit for users of the Ally Plus II. The inclusion of 8 pairs of ear tips, both round and angled makes certain that you will be able to get a good fit and perfect seal. Read their opinion in full here: Cleer Ally Plus 2 True Wireless Review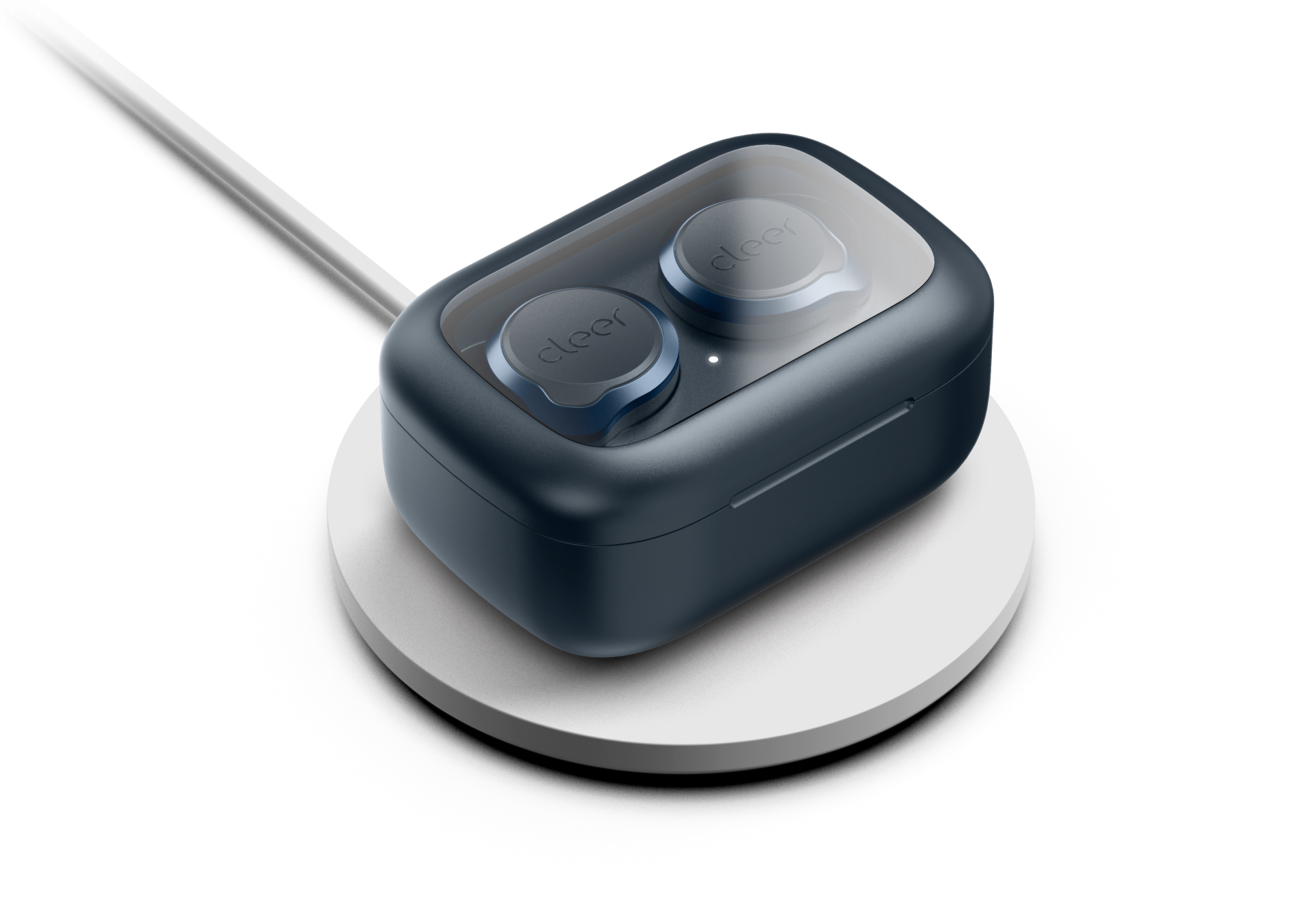 Mobile Tech Talk comments on the Cleer Ally Plus II having a "a unique look". Their 4.5 star review can be found here. Mighty Gadgets 9/10 review for the Ally Plus II centers around The Ally Plus II's "excellent sound quality with a slight bass emphasis, Its Superb battery and the aptX Adaptive.". A full review from them can be accessed here.
If videos are more your thing then don't forget to check out an excellent, in depth video review of the Ally Plus II with music and mic samples from Brian Unboxed on Youtube.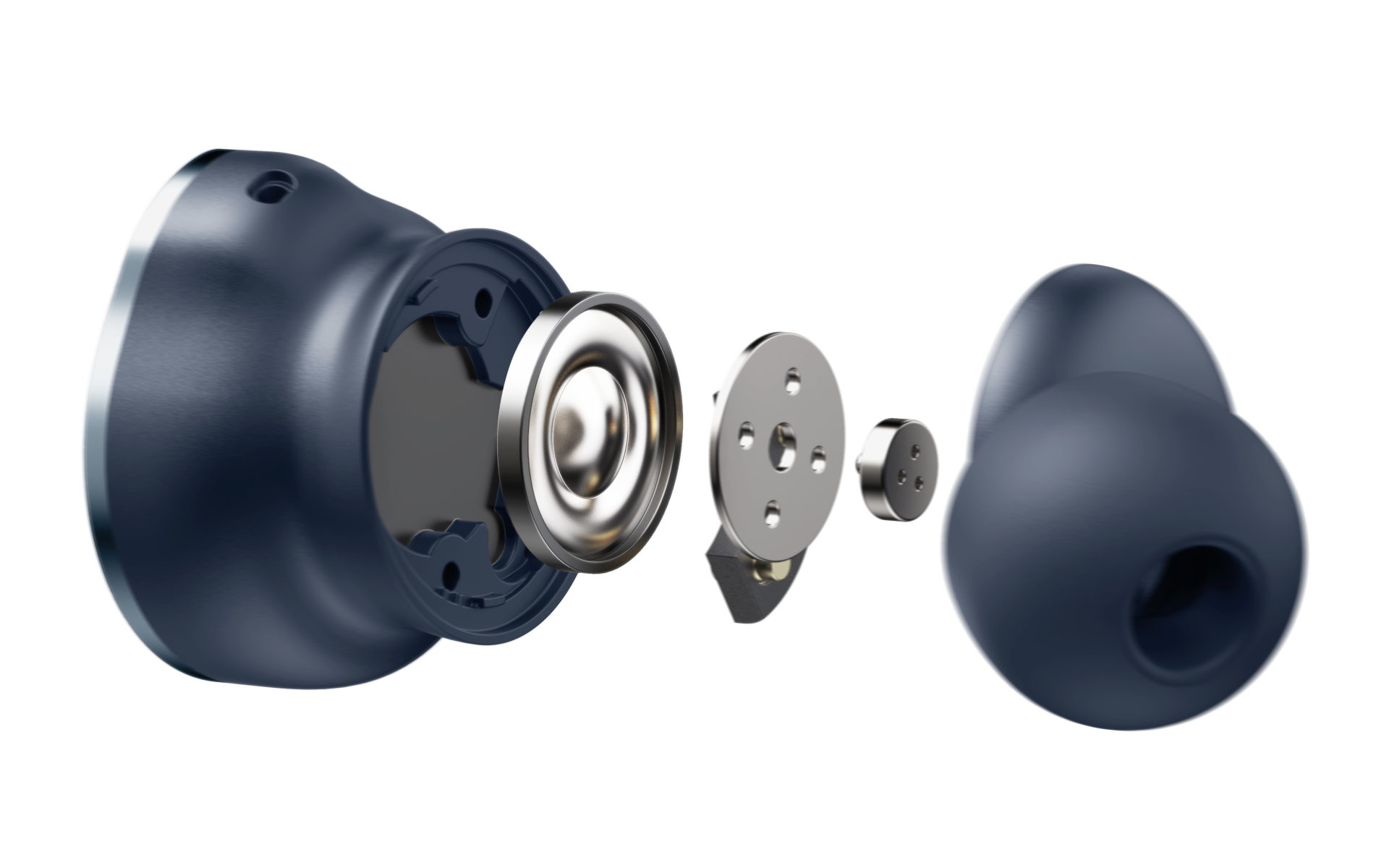 Lastly, but by no means least important, our very own in house guru Oscar gives his verdict of the Ally Plus II here
Click here for a full breakdown of the features and specs of the Ally Plus II