Cleer Audio have released an update to the original Ally Plus, with better sound quality along with improved features this is a great true wireless earphone for the everyday commuter.
PROS
Great ANC
Enjoyable sound
Great battery life
CONS
Sound comes across a little veiled
May not fit everyone's ears
Review Breakdown
Sound Quality

0

Features

0

Comfort

0

Value

0

Fit for intended purpose

0
Fit and Comfort
The Ally Plus II fit well enough in my ears, they do have quite a large inner housing that houses the driver and a short stem which makes them not as sleek as some other models. Personally I prefer a model with a longer stem as I find they fit better, but these still sit securely in my ears once I settled on the right eartips.
Comfort is good, I do get a bit of pressure on my concha – due to the odd shape of my ears, but for 95% of people out there this design is perfect and provides a secure fit. Once you find the right tips the Ally Plus II are comfortable for long listening sessions and stay put for active usage such as running.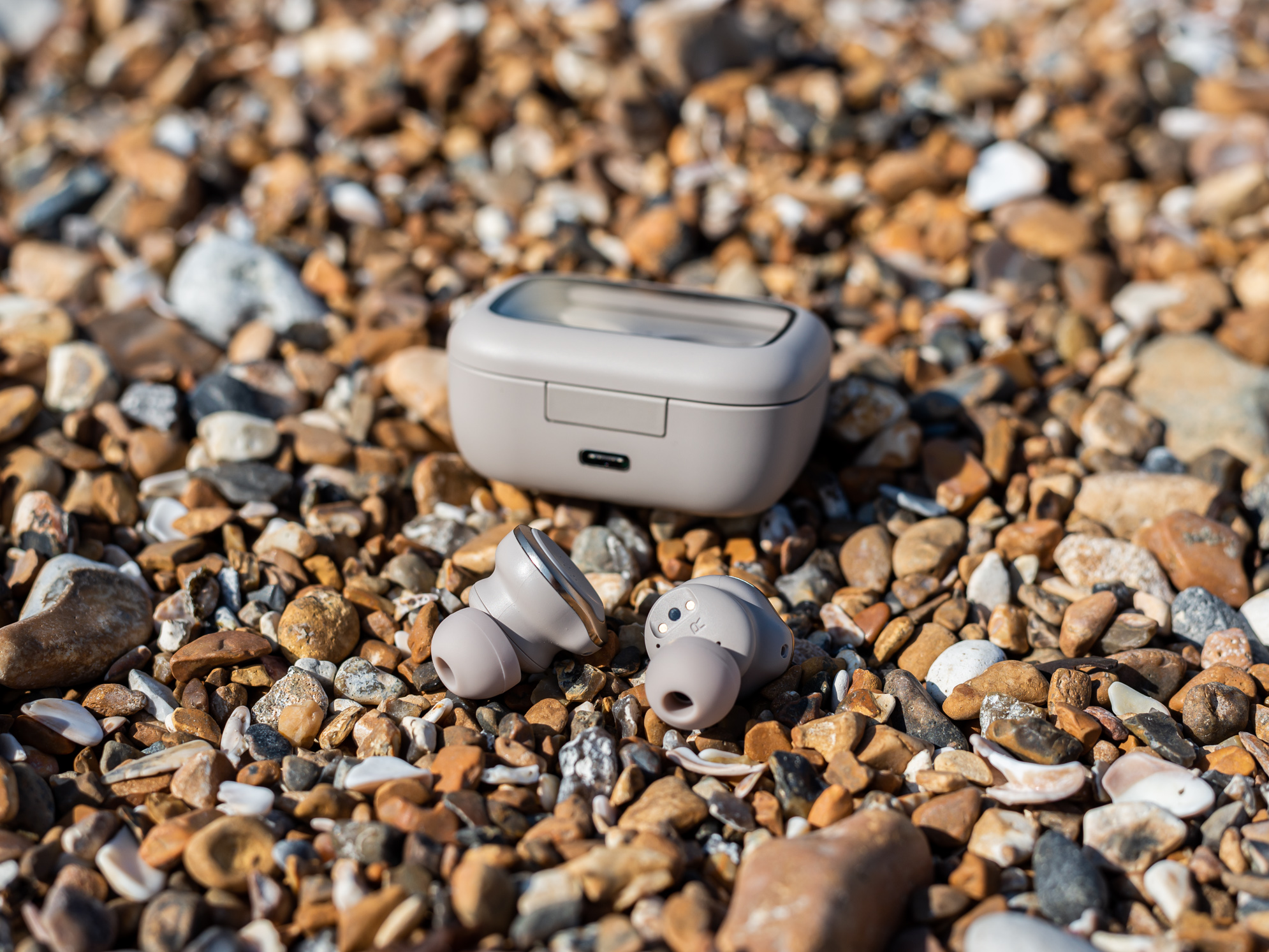 Features
The main feature on the Ally Plus II is ANC – you can switch between a very effective ANC mode and Ambient mode. The ANC is very effective with lower frequency noises, helping drown out traffic and transport noise, making them ideal for commuters that travel by bus, train or plane. Need to hear your surroundings? Just double tap the right side to activate ambient mode allowing you to hear external noise.
The Cleer+ app is really handy too, the app allows you to fine tune the mix between ANC and Ambient sound, by using a simple slider bar. There is a 5-band EQ which lets you tailor the sound to your tastes and you can update the firmware easily too. There is a user manual within the app, along with touch pad controls (you can change what double/triple tap does on the L or R earphone). Overall the app adds an extra layer of functionality, best of all the user interface of the app is super user friendly and easy to navigate.
You can easily control playback via the earphones themselves, double tap the L side to skip track forwards, triple to skip backwards. Double tap the right to switch between Ambient and ANC mode (there is no "off" mode though), volume is done via double tap but on the second tap you press and hold for 1s (Left for volume down, Right for volume up). Play/Pause/Answer calls is done by a single tap on either side.
Codec wise you get SBC and aptX Adaptive – sadly it doesn't look like there is AAC for Apple users so they will be limited to SBC. Battery life is up to 10hrs with ANC on, and 11hrs with it off. The case provides an extra 20/22hrs playback and a 5 minute charge provides up to an hours playback. Whilst this is far from the class-leaders such as the Lypertek Z3 2.0, it is still more than enough for the average user. The case charges via USB-C but also supports wireless charging which is quickly becoming the norm.
The earphones are IPX4 rated, this means they are good for your average daily use and can survive gym use and rain showers – but you don't want to submerge them or accidentally take them in to the shower with you.
Mic quality is good when used for calls, again not neccessarily the best in class but a lot better than quite a few true wireless models on the market.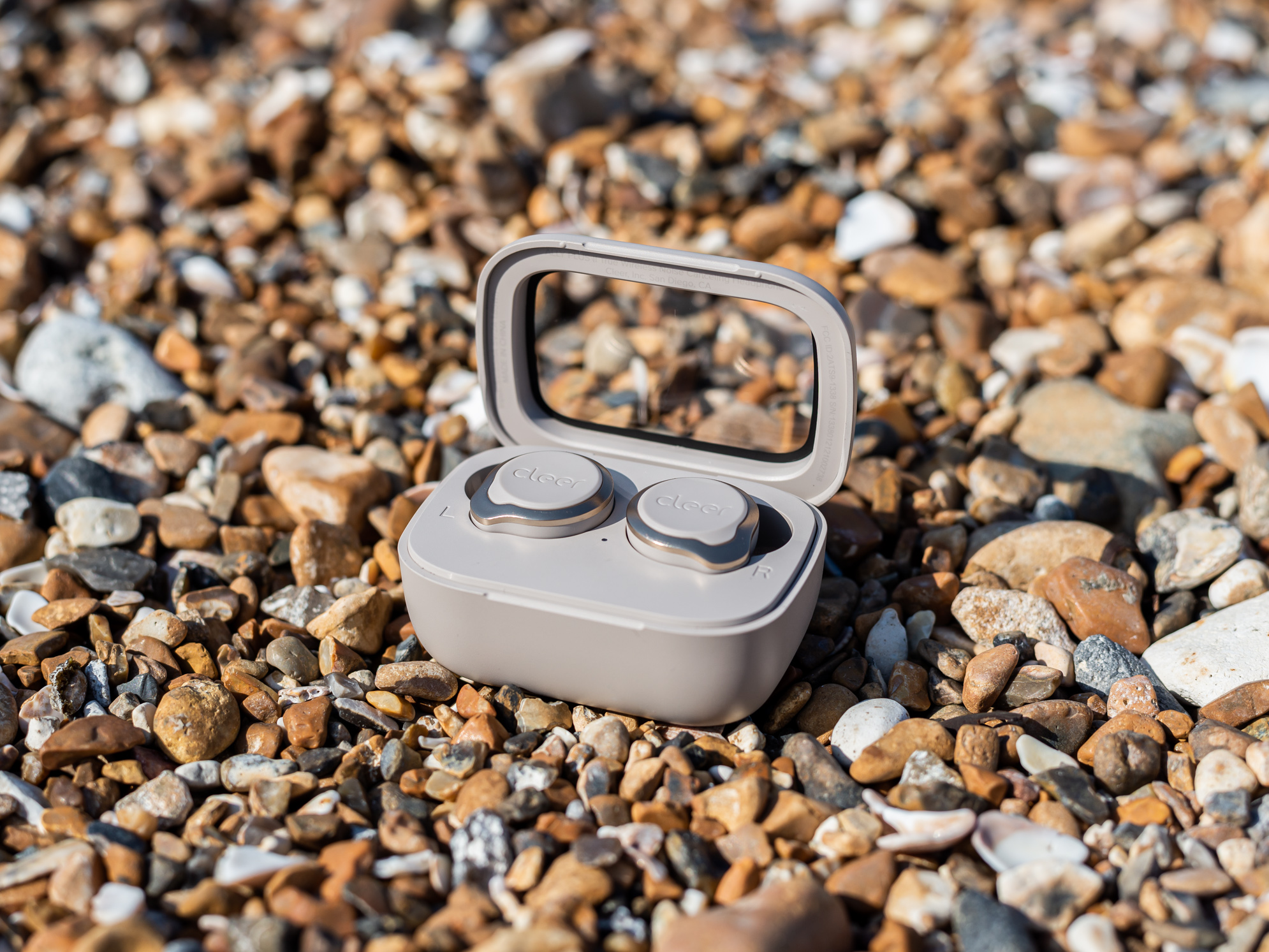 Sound
Bass: The bass on the Ally Plus II is very good for day to day usage, they are a little warm overall with a pleasant amount of body and low-end emphasis. They are not boosted to the point they drown out the rest of the frequency range, however they do have a slight lift which makes them easy yet fun and engaging to listen to. This also helps with outside noise, and when you turn ANC mode on you do notice they increase the low end a little more than with Ambient mode active. The bass is not overly snappy or controlled and is a little slow to react when listening to complex tracks, however modern pop, hip-hop and more mainstream genres are where these shine offering up a bold and punchy sound signature.
Midrange: There is a bit of a dip in the midrange and the bass bleeds in a little, causing male vocals to sound a little too thick and slightly dull. Female vocals lack a bit of bite too, not quite grabbing your attention, there is a veil over the midrange and it is lacking in clarity. Luckily there isn't anything missing as such, they are just a little too laid back and smooth for my personal tastes, this does however lead to a fatigue free sound. The in-app EQ is quite helpful though, and with a bit of tweaking you can get a bit more from the midrange.
Treble: There is a bit of a dip in the lower treble to ease any sibilance, then there is a bit of a boost immediately afterwards which brings out cymbals quite nicely. There is enough energy but again these lack a certain precision and are not particularly linear in the treble region. They sound quite closed in and lacking air and extension, with a relatively early roll-off.
Genres and Soundstaging
These are tuned to do well with more mainstream genres, so anything pop, hip/hop and slower alternative rock tends to sound fairly good, but they lack the tonal accuracy to bring out the best in acoustic tracks, and lack the speed and control needed for complex metal.
Soundstaging is fairly average, the relatively early roll-off in the treble doesn't help as this robs the Ally Plus II of some air and space. Whilst they don't sound overly closed in, they don't excel in this area either.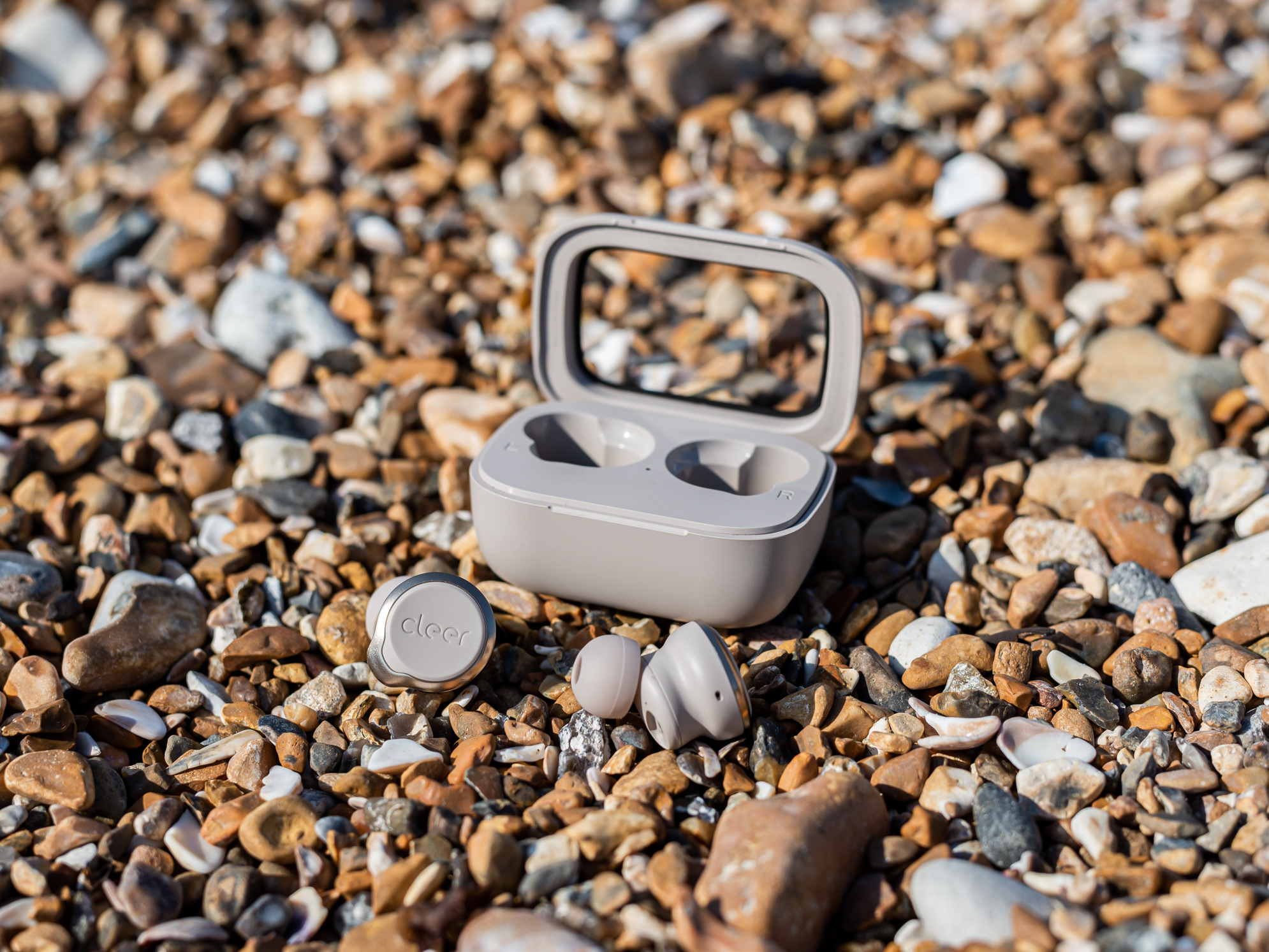 Who is it for?
Frequent commuters who need excellent ANC
Active users looking for comfort and a secure fit
Conclusion
The Cleer Ally Plus II are quite a good true wireless earphone, for the price they have some excellent features including great battery life and excellent ANC. When it comes to the sound they have a warm and smooth sound signature that is fatigue free but lacking a little when it comes to clarity. They are easy and fun to listen to, but also a little too dull to really excite you, the app is really easy to use and with a bit of tweaking of the EQ you can easily tune them to your tastes. So if you are looking for a good earphone for noisy commutes or active use the Ally Plus II is a great choice, if you value sound quality over features though, I personally prefer the Lypertek Z3 2.0.