Having made a name for themselves in the wireless headphone and earphone space – with a number of impressive models recently released including the Alpha, ARC, Enduro ANC and Roam Sport – Cleer has decided to turn their attention to portable Bluetooth speakers with the release of SCENE. At just under £100, the SCENE looks like it brings a lot of quality and value to the plate. Lets see how they get on!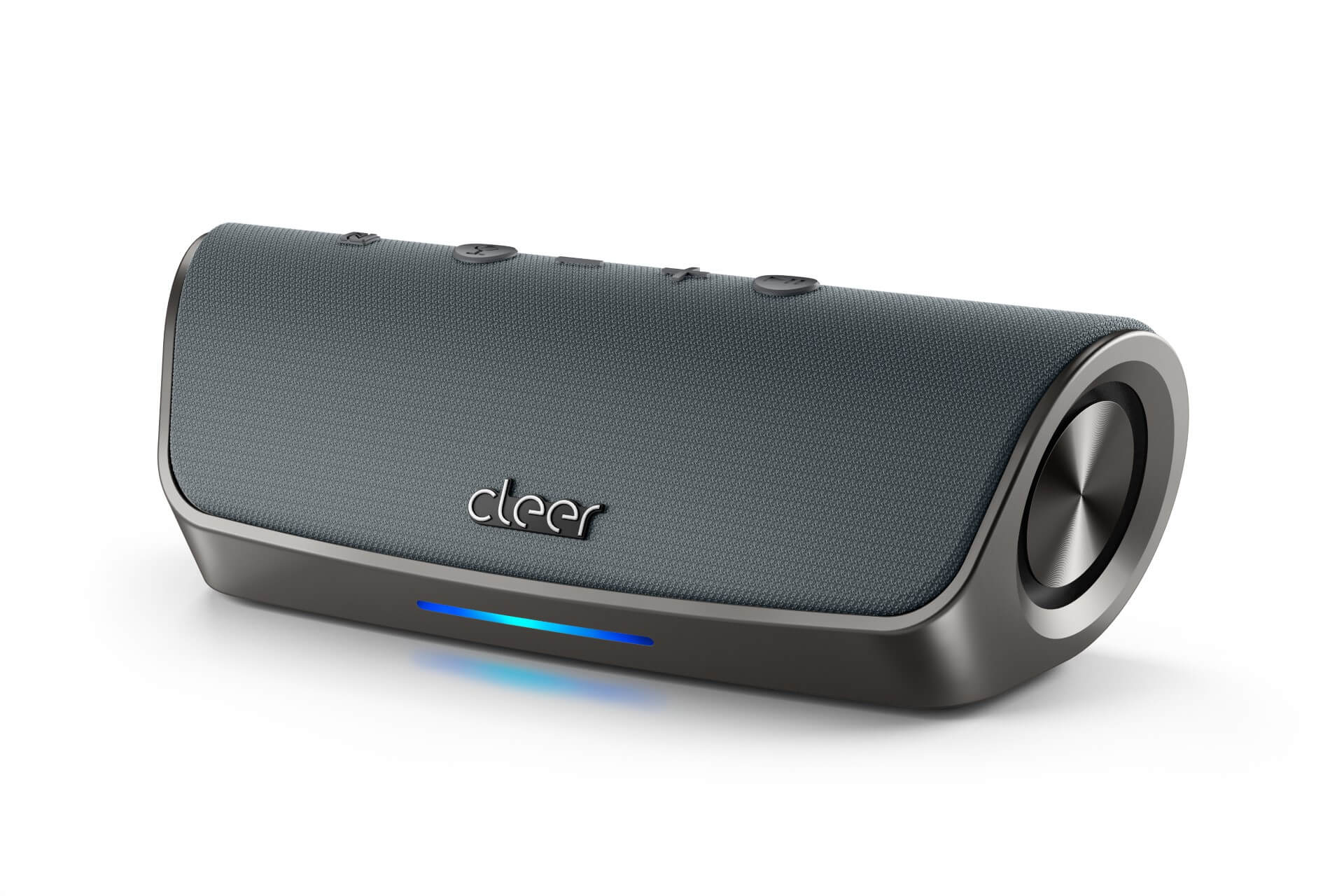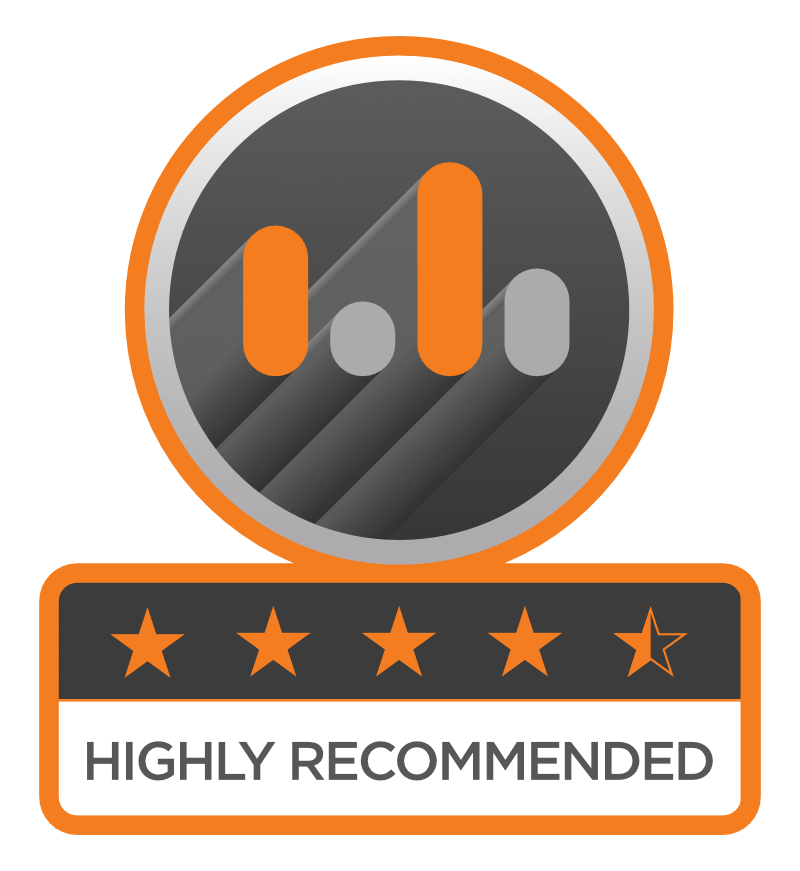 Cleer Scene
Review Breakdown
Sound quality

0

Build quality

0

Design and packaging

0

Value

0

Fit for intended purpose

0
The Outside
First off, looking at the packaging it is clear that the Cleer SCENE is out there to challenge the premium speakers available right now. The box is sleek, has a lovely soft feel matte finish, and is extremely well designed. Inside the box you get a user manual, charging cable and the speaker itself.
As for the speaker – it's stylish, elegant and feels very robust. The SCENE provides an alternative to the majority of speakers out there from the likes of Ultimate Ears, JBL, Bose, Anker and Soundcore. Where most other brands offer either party-time boom boxes, or plain and minimal designs – Cleer has gone for a more mature and refined design. Now, this won't appeal to a lot of potential customers out there. However, the SCENE offers something that the current competition does not at a price that is extremely competitive and provides great value.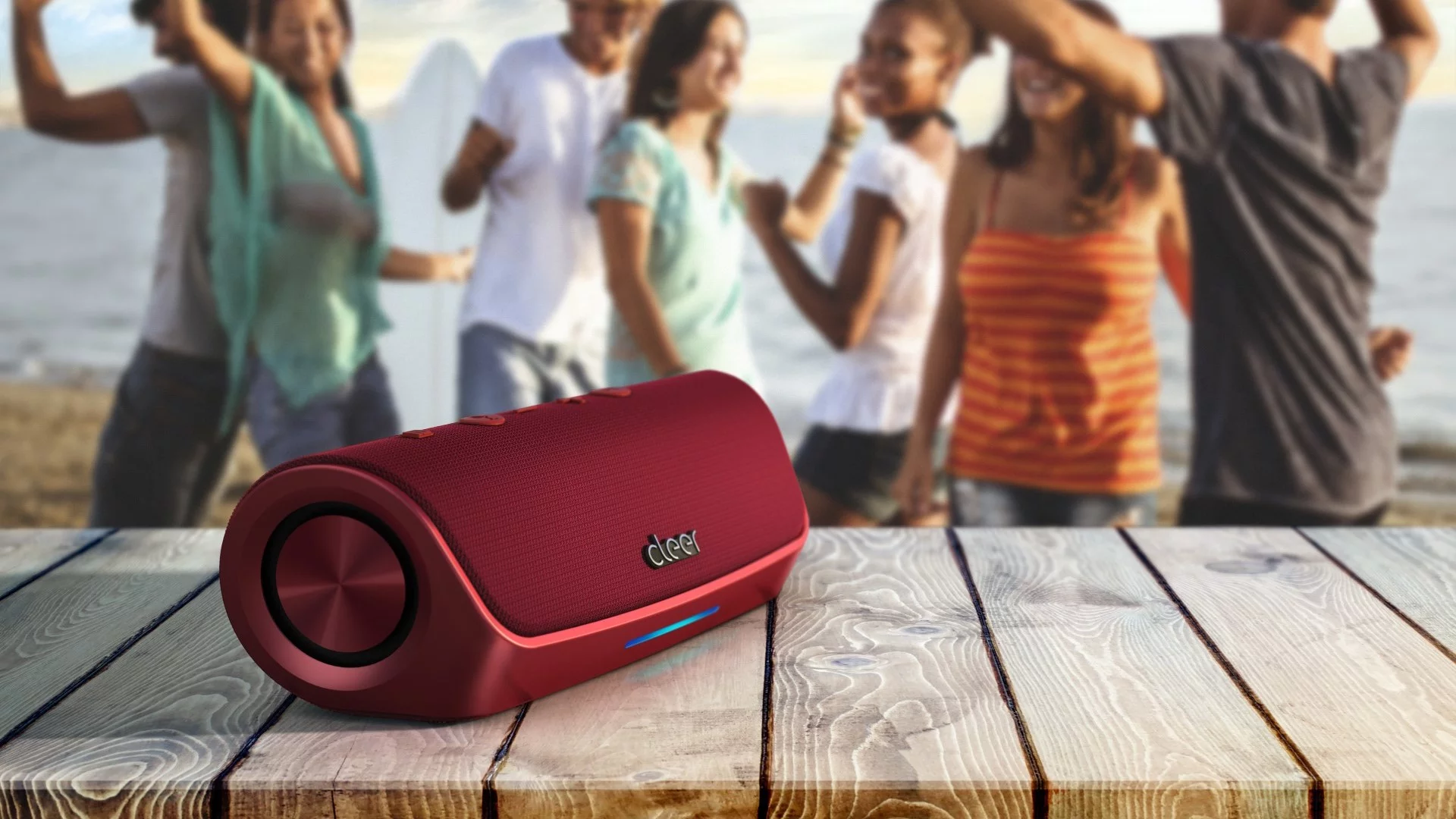 There are a number of rubber coated buttons that run along the top of the speaker. They provide useful controls such as play/pause, adjust volume and activate the built-in microphone. On the back there are a few more buttons, this time to turn the speaker on/off and a button to activate Bluetooth. There is also a USB-C charging port on the back.
Looks great, and gives the Cleer SCENE its refined look as well as feeling high quality to touch.
The majority of the speaker is covered in a textured – fabric similar to typical speaker grilles – and it goes over the speaker from front to back. This looks great, and gives the SCENE its refined look as well as feeling high quality to touch. The tough plastic rim provides contrast to the design, and then there is a light on the front that indicates power as well as notifying you when the battery is low.
The Inside
Inside the housing are dual 48mm dynamic drivers, and this is paired with two passive radiators. These radiators can be seen from the outside, and they look like mini subwoofers either side of the SCENE's housing – this looks great and adds an extra element to the premium design.
The Sound
Audio in a refined and sophisticated manner
How does this speaker arrangement sound? Well, like the design – the Cleer SCENE delivers audio in a refined and sophisticated manner. There's a focus on clarity and definition, which is something that is generally missed in most Bluetooth speakers out there. That's not all you get though. Thanks to the dual driver setup and two passive radiators – bass is tight and punchy with power and distortion-free depth. The SCENE also provides a high level of detail that give insight into the music you listen to; moving away from the typical bass heavy approach to speaker tuning. This certainly won't be for everyone, and the lack of boomy bass may also disappoint the bass heads out there. However, those that prefer bass accuracy over volume – I'd say the SCENE could be just right for you.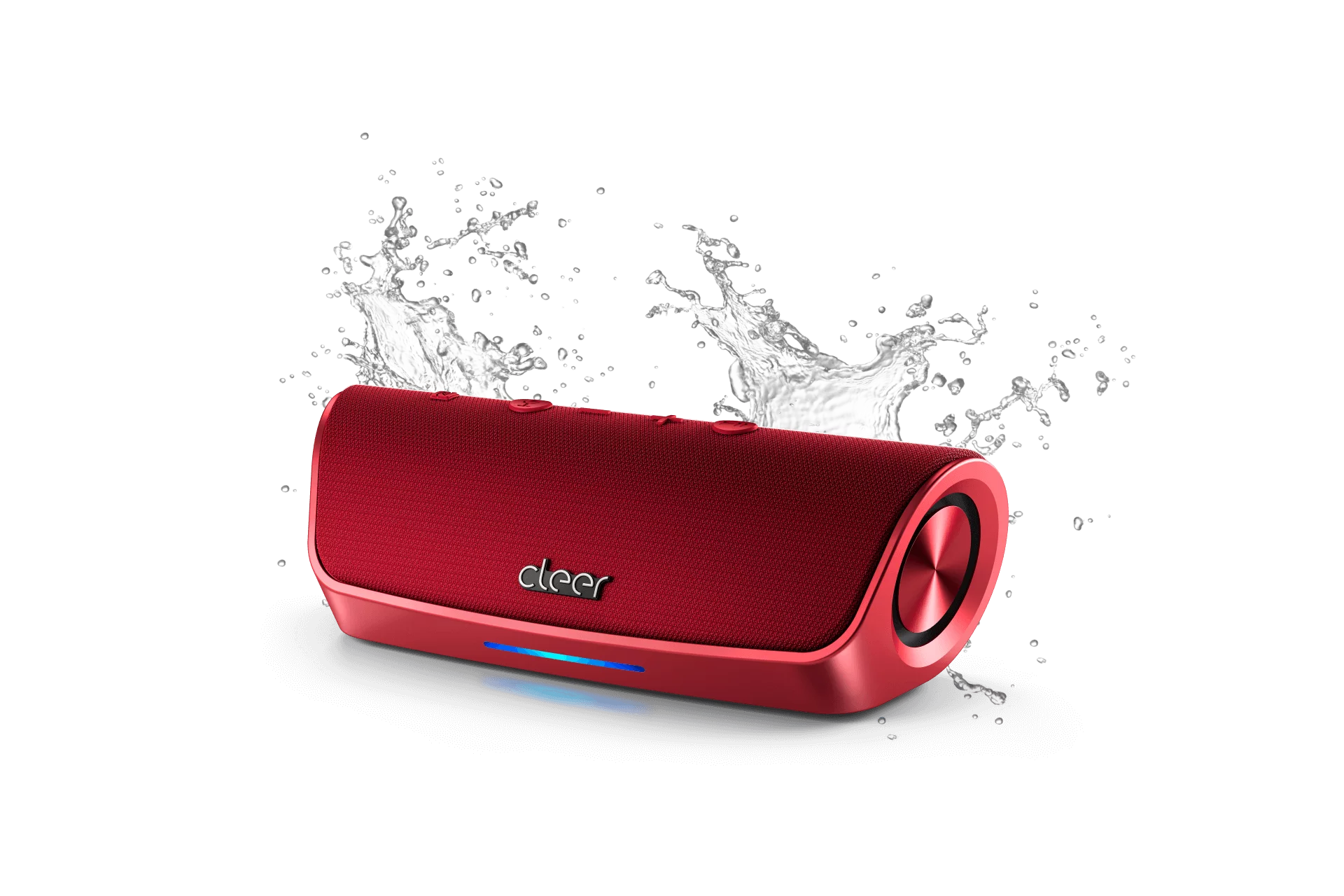 In addition to the impressive audio performance, the Cleer SCENE is also IPX7 waterproof rated. So there's no risk of water damage on those rainy days. You can also expect 12 hours of playback time when fully charged. When taking calls – the SCENE's built-in echo and noise-cancelling microphone is well suited to personal and conference calls alike.
Cleer Scene: Verdict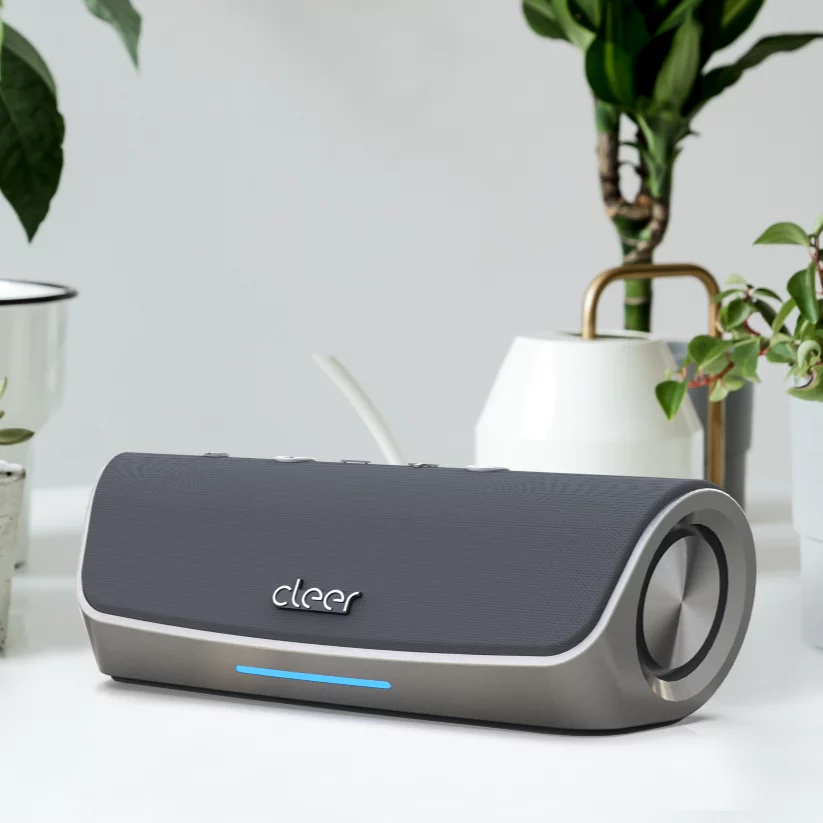 So, for the big question – is it worth the money? Yes. For under £99
Cleer
has released a speaker that easily competes with the competition. The sound is ideal for those who prefer a more clarity focused sound and want to get away from boomy bass. I believe there is a gap in the market for this kind of sound from an affordable Bluetooth portable speaker… Well there was anyway.
Interested in all things Cleer? Check out more News and Reviews here!
Read our Cleer Brand Story here!