It's been 5 years since Etymotic released its flagship model, The ER4-XR. The EVO is Etymotic's first ever multi-driver earphone. AV Forums have spent time with Etymotic's newest creation and are enthusiastic with the results. The Evo, they claim, "is a very accomplished earphone that warrants enthusiastic Recommendation".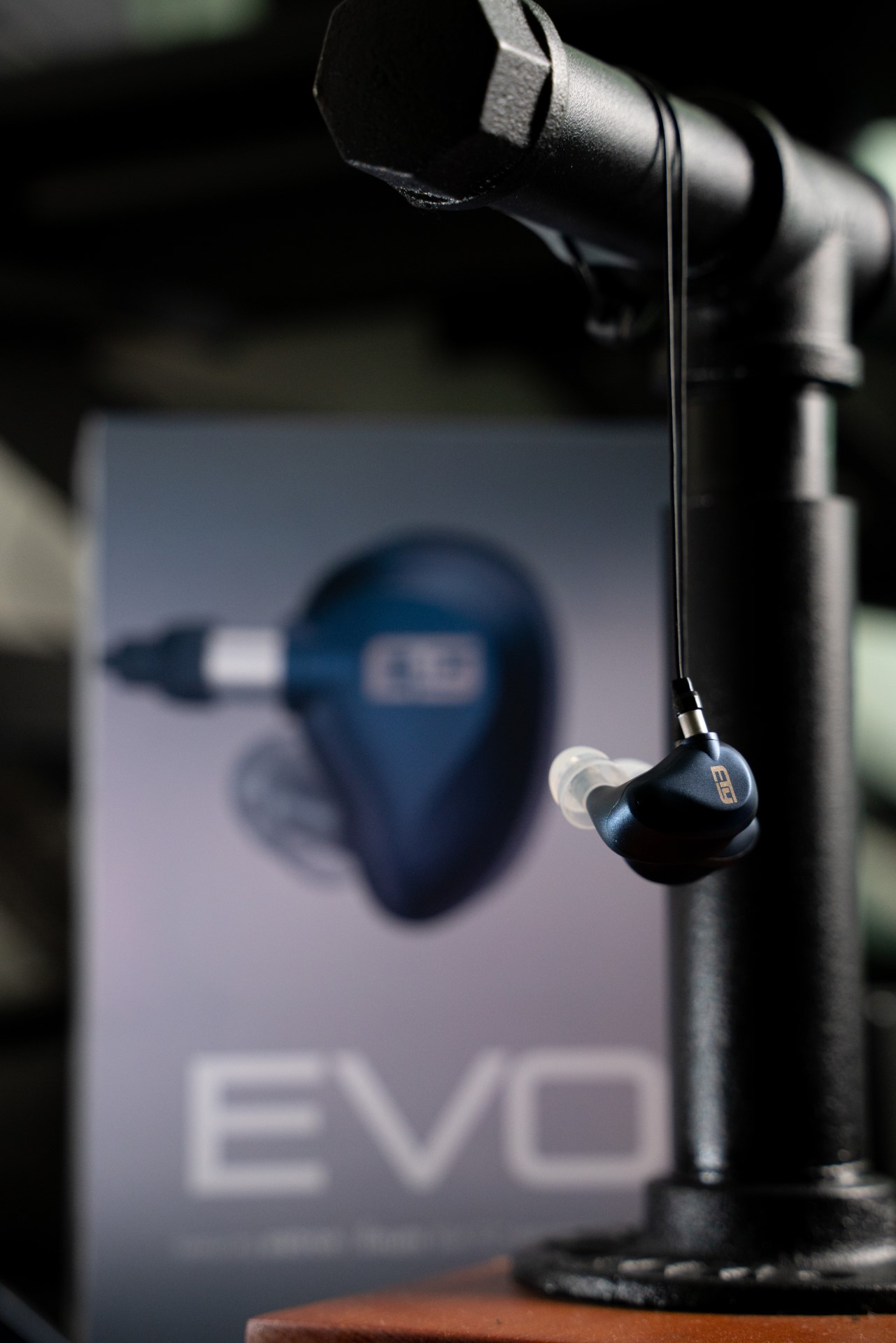 Integrating three balanced armature drivers into a specially designed acoustic module, Etymotic claims that the EVO gives the truest sound stage and sound signature you will ever hear.
AV Forums review is brief and concise. In addition, they analyse the performance of the Evo in a very easy to read, roundabout way. Their justification for giving the Etymotic Evo a "Recommended" award can be seen here: Evo Review
If you want something a bit more epic in terms of word count and analysis breakdown, then do not hesitate in reading Ryan Soo's engaging review of the Evo from Everyday Listening. That is accessed here: Etymotic Evo- Time Capsule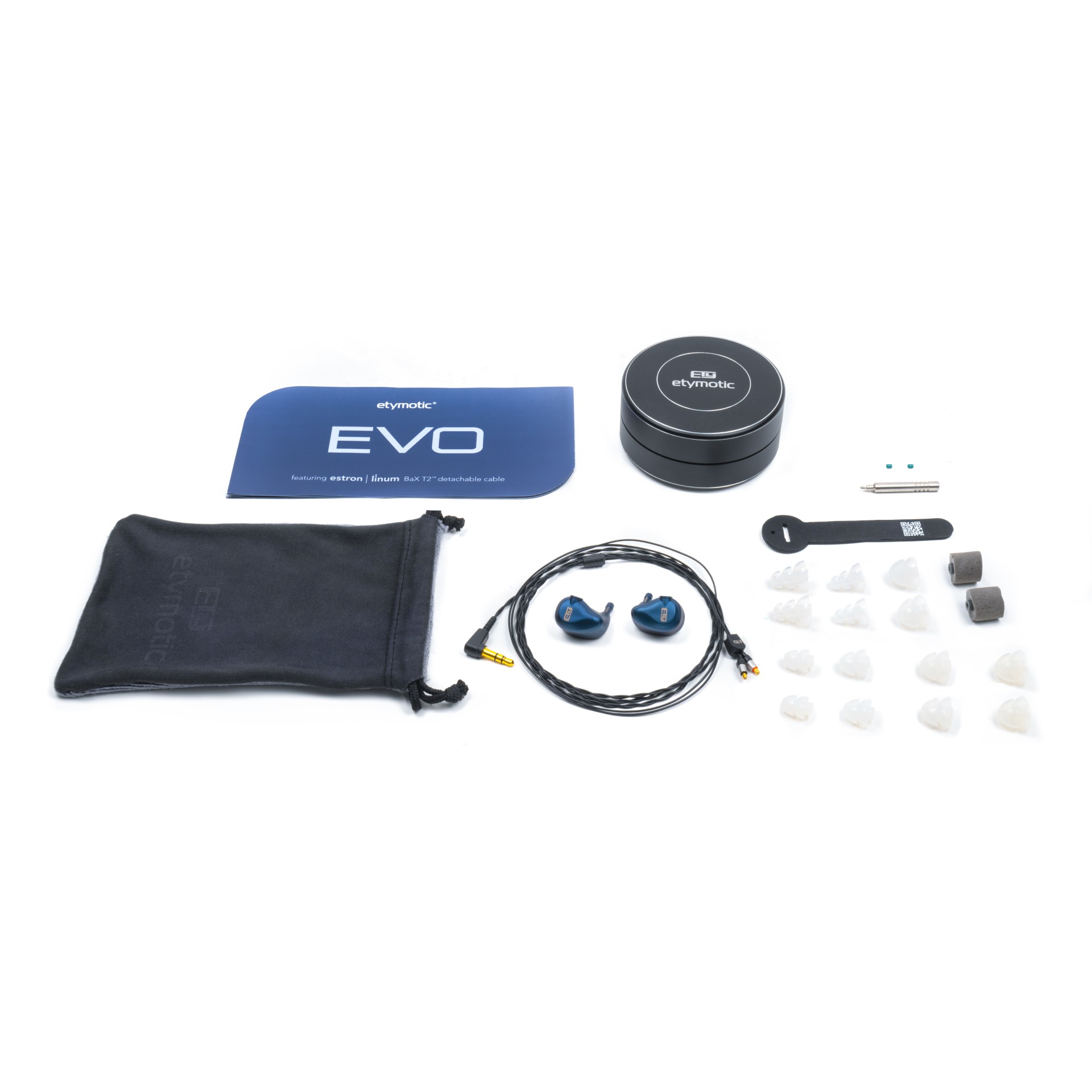 Oscar seems to agree. "Etymotic have done a brilliant job with the Evo. It still retains that signature Etymotic clarity and control yet adds body, widens the soundstage and increases the dynamics. In addition, this is a superb everyday IEM that fits securely and is very well built too. For those who enjoyed the XR series from Etymotic, The Evo should be considered if you are looking for a step up in the IEM world." His full review of the Evo is here.