It's been 5 years since Etymotic released its flagship model, The ER4-XR. Their latest model, the EVO, is the company's first multi-driver earphone and quite clearly the next "evolution" in their sound design. Etymotic proudly claims that the EVO is the culmination of 30 years of earphone engineering and research technology. Brian from Super*Review gets his hands on a set to find out more…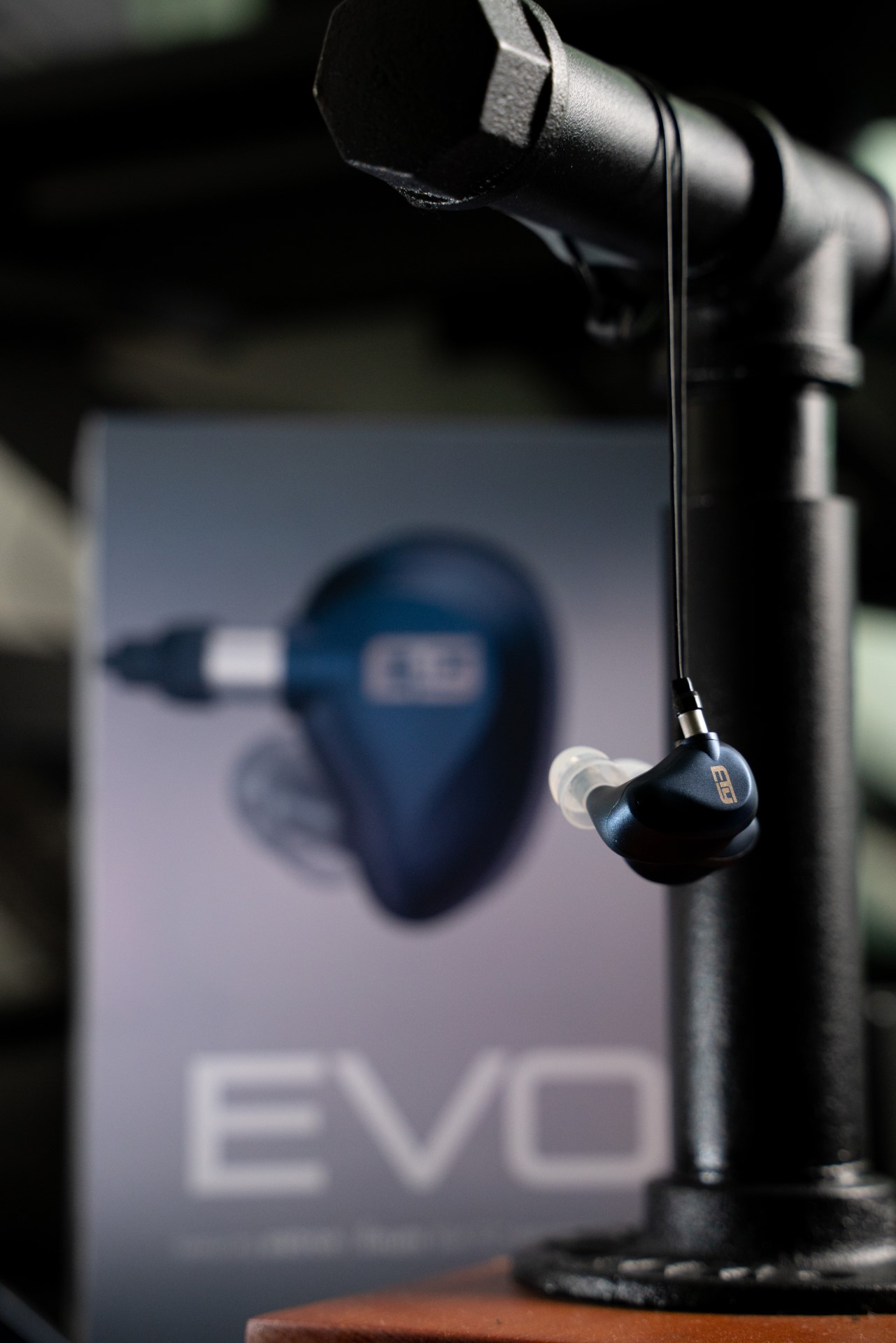 By integrating three balanced armature drivers into a specially designed acoustic module, it is claimed by Etymotic that the EVO gives the truest sound stage and sound signature you have ever heard (or will hear)!
Oscar seems to agree. He concludes his extensive review by writing "Etymotic have done a brilliant job with the Evo, it still retains that signature Etymotic clarity and control yet adds a little body, widens the soundstage and increases the dynamics. This is a superb everyday IEM that fits securely and is very well built too, those who enjoyed the XR series from Etymotic should consider the Evo if they are looking for a step up in the IEM world." You can read his full review here.
So, back to Brian and his live stream. What is in the box and how does it measure and compare to the ER4-XR? Find out via Super*Review's live Youtube video here: First Look Etymotic EVO *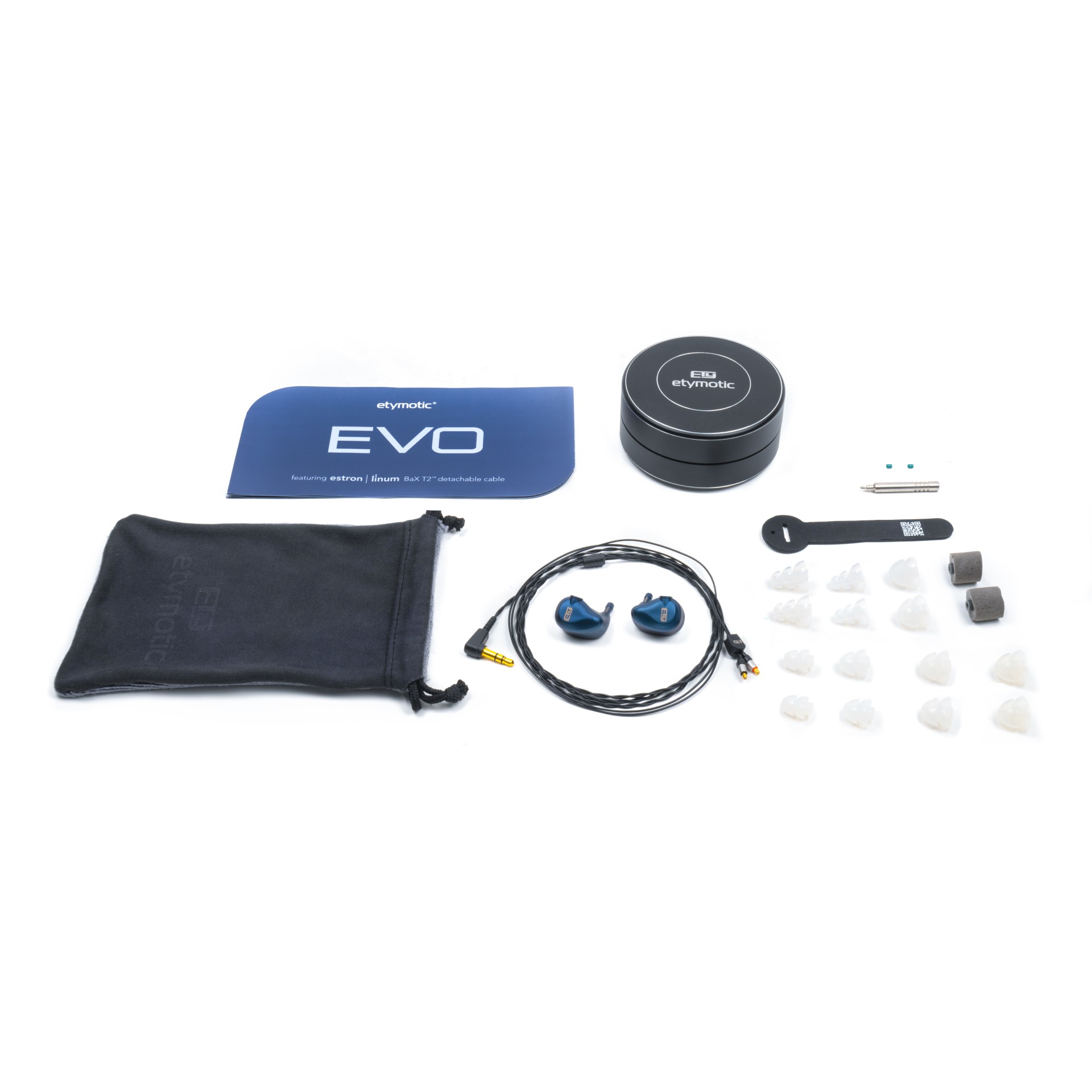 *You are going to have to wait a few weeks for Brian's full review as he needs to spend a couple more weeks living with them to give them a proper evaluation.