Final have released a new model in the A series, a more budget offering than their flagship but a nice contrasting model against their current E series, with a focus on clarity, air and control.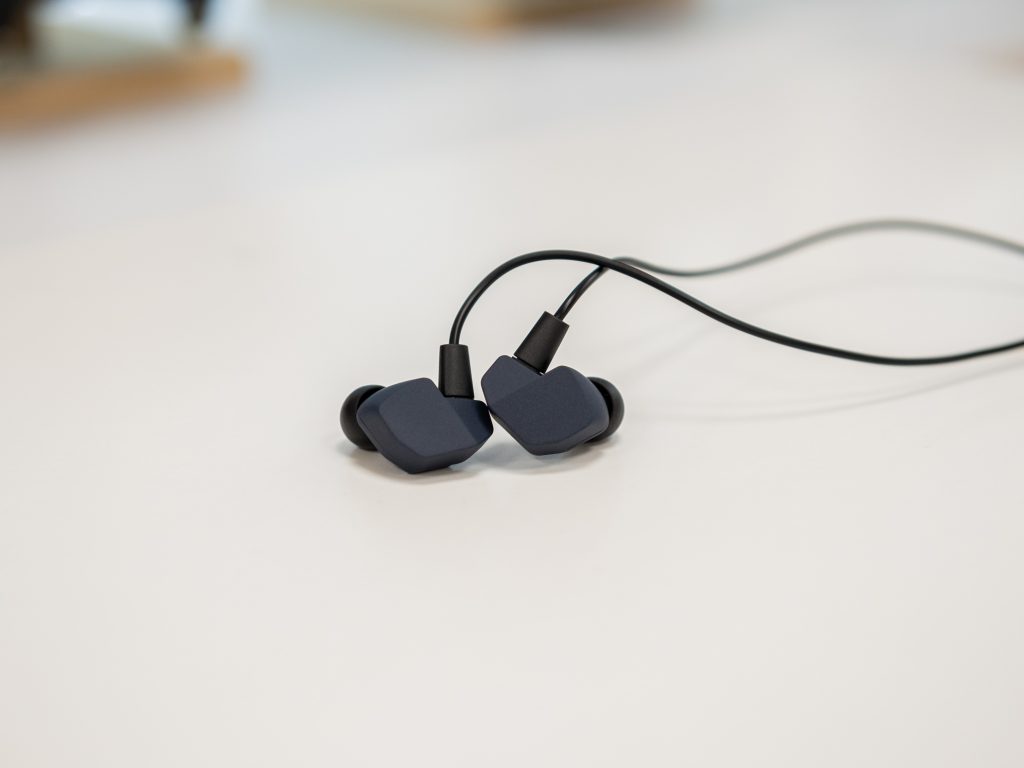 PROS
Clear and controlled sound
Excellent comfort
CONS
Slight harshness in the upper midrange
Review Breakdown
Sound Quality

0

Features

0

Comfort

0

Value

0

Fit for intended purpose

0
Fit and Comfort
The Final A4000 sport a lightweight ABS housing which has a 6mm dynamic driver inside, the shape is contoured to fit your ears comfortably and securely. In use, I found the Final A4000 to fit securely and comfortably in my ears for everyday use.
Be sure to try all the different size tips, luckily Final include a better range than many brands so everyone should find a tip that fits them well.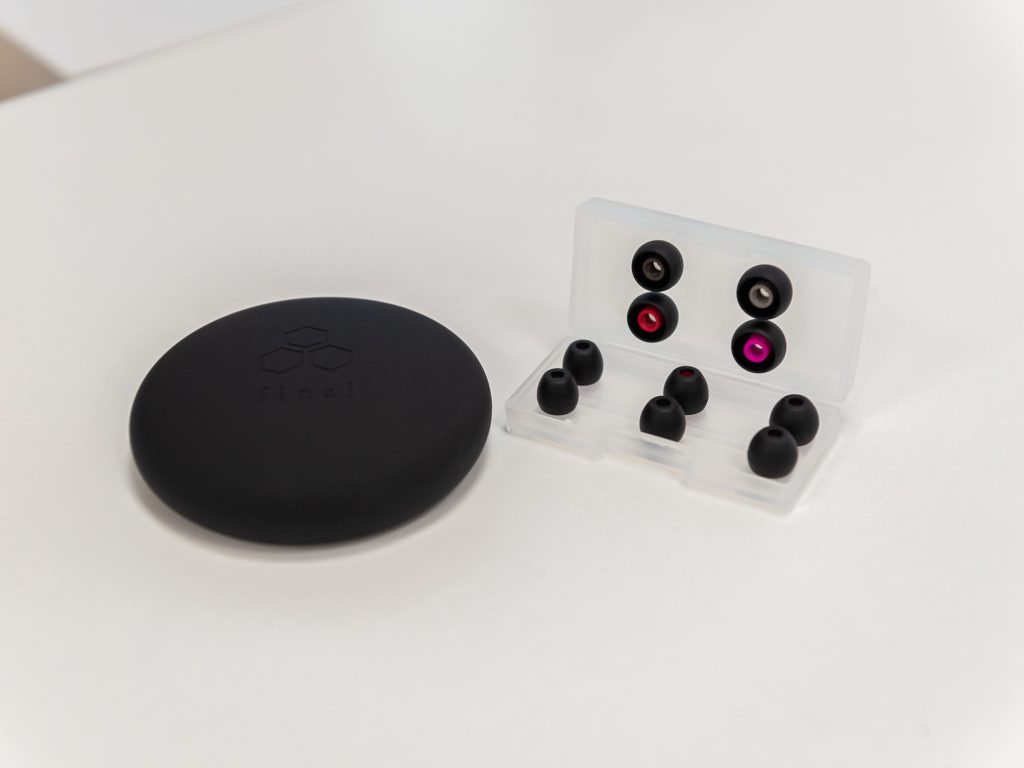 Compatibility
The Final A4000 have an impedance of 18Ohms and a sensitivity of 100dB/mW so they are fairly sensitive and are driven fine out of portable sources. Despite their low price, they are one of those models that does benefit from better sources such as a dedicated DAP.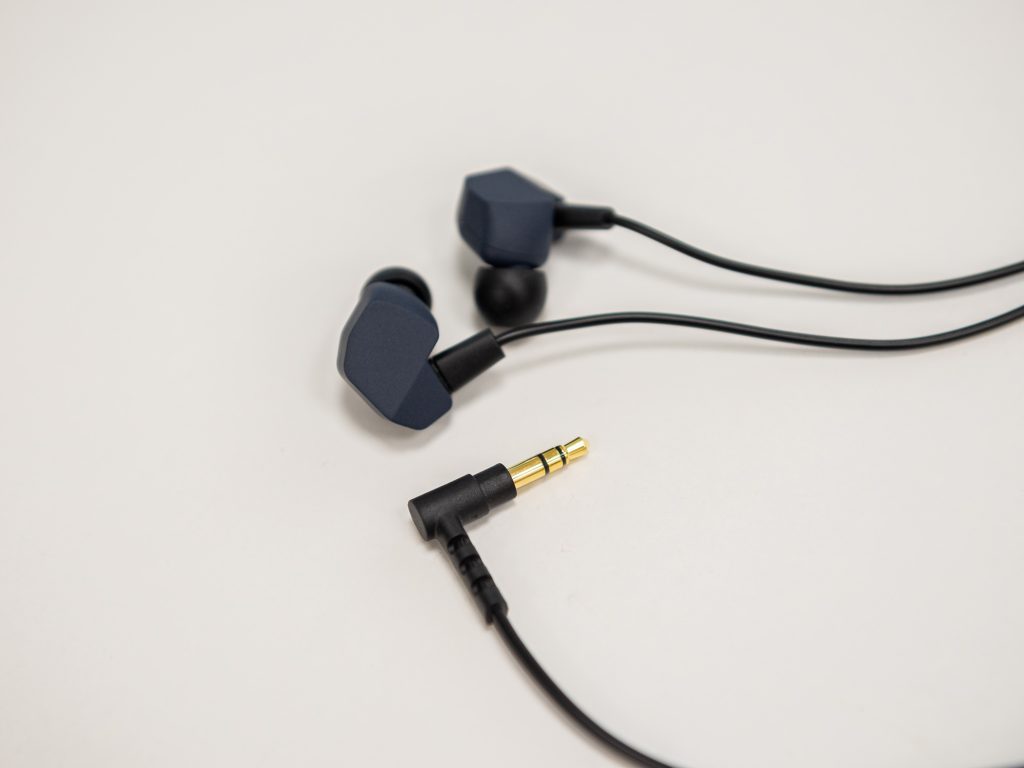 Sound
Bass: Whilst the bass on the Final A4000 isn't strong in presence, it makes up for it in extension and control. There is moderate punch but slightly more focus in the sub-bass, with a subtle lift that provides adequate body. These have a brighter leaning sound signature so they won't be suitable for those who enjoy a bit more bass. The transient response is however excellent, they can keep up with complex mixes without issue and always come across controlled. No matter what you throw at them, they can easily keep up, with great articulation too.
Midrange: The midrange is clean and crisp in it's presentation, the bass doesn't bleed in and muddy the vocals and separate vocal tracks are easily distinguished. Where they don't do as well is in the sibilance region, there is a peak sadly which could be a little fatiguing. This peak though is easily lowered with the use of EQ, which definitely helps. There is a lot of detail in the midrange, it's just that peak in the upper midrange that needs taming a little.
Treble: Plenty of energy and sparkle here, and to some it could be a little too much, but for the most part the treble is always present however rarely sharp. These are a slightly bright leaning earphone but the treble isn't too metallic or splashy so it doesn't come across as grating. There is good extension in the treble too, and it doesn't drop off too sharply.
Genres and Soundstaging
The neutral/bright sound of the Final A4000 could make certain energetic genres sound a little harsh, but anything that benefits from good detail and control sounds great, especially slower rock and acoustic tracks. The nice thing is that the A4000 respond very well to EQ so you can get rid of any peaks quite easily.
Soundstaging is actually very good for the price point, you get a very coherent centre image with good separation, along with accurate width and height. They don't sound closed in at all, which is really impressive at this price point.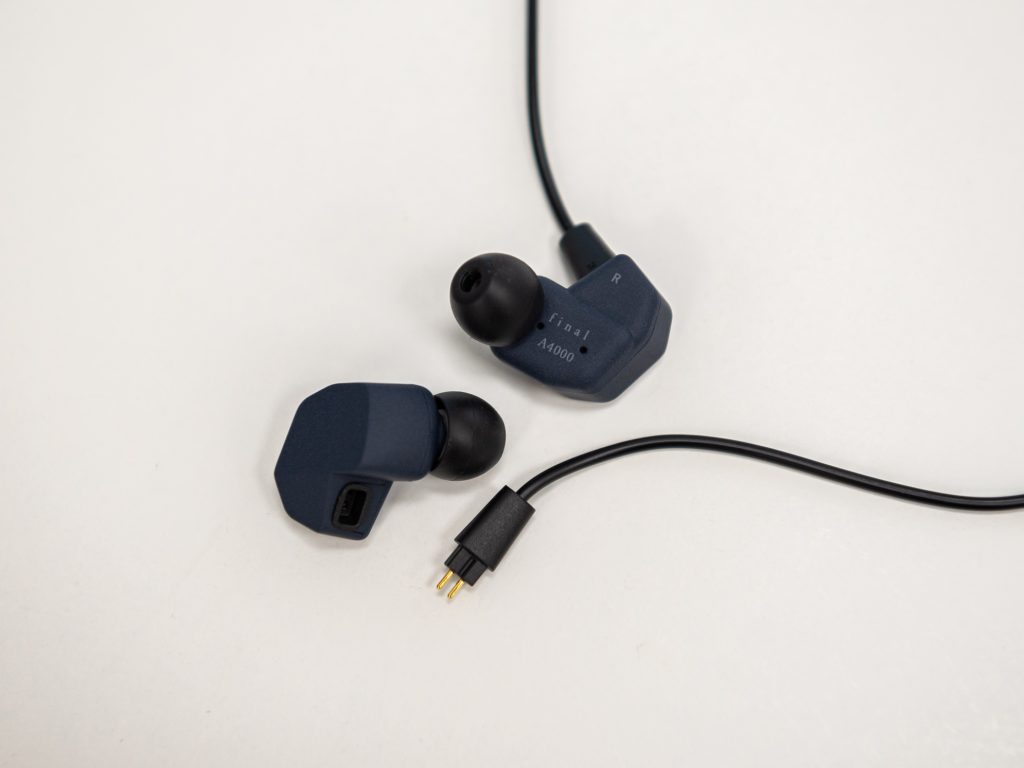 Conclusion
Well the Final A4000 are certainly very technically impressive, with excellent transient response, clarity and control. The upper midrange peak is a little harsh, but overall they provide a clean sound presentation with brilliant soundstaging for the price. These are a good contrast to the slightly more fun and v-shaped Final E4000.