A Bluetooth speaker with all the character of a sci-fi movie and the sound to match. This speaker is as much an art piece as it is a piece of tech, with unmatched build quality, portability, and style. It would look at home in any gamer's space.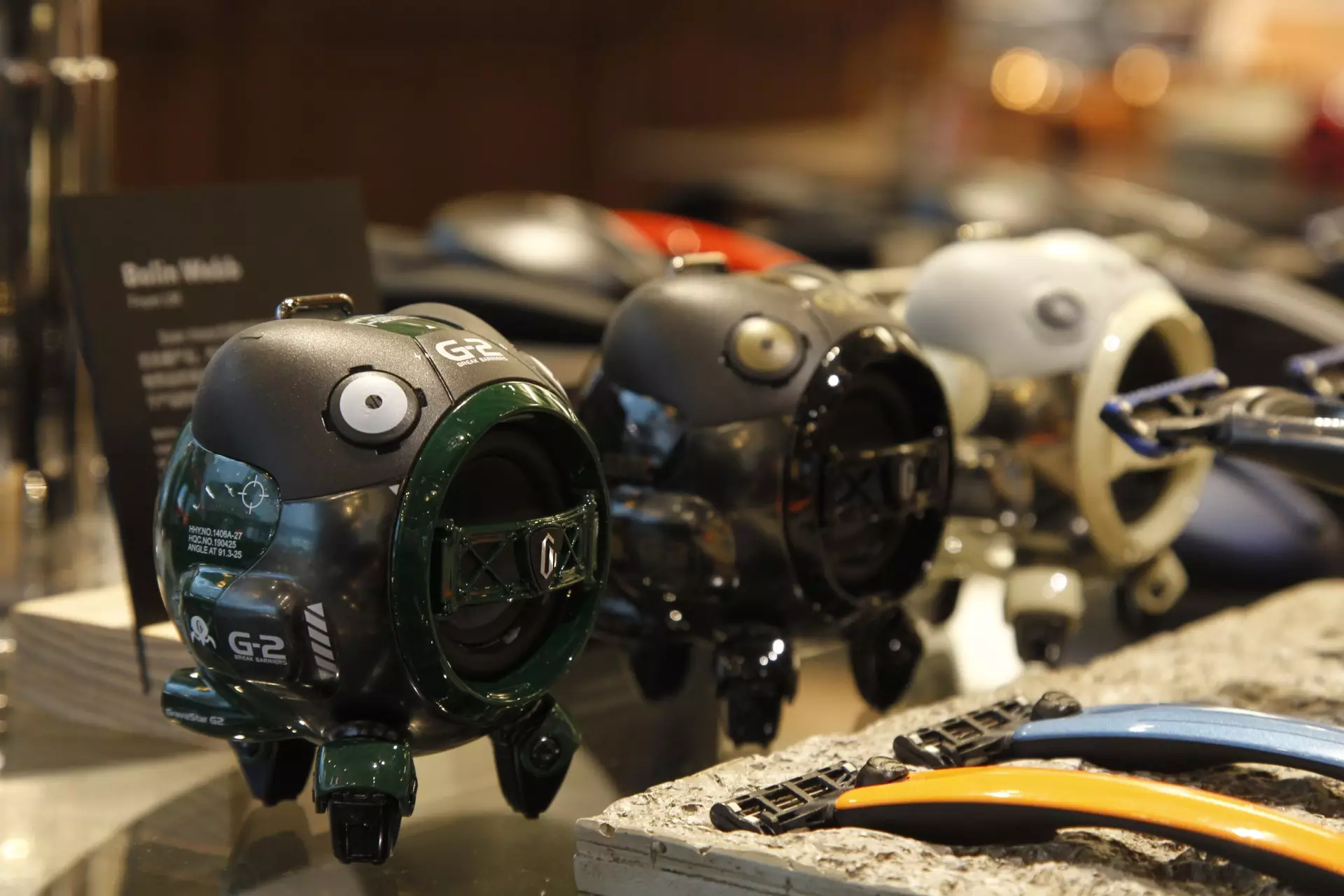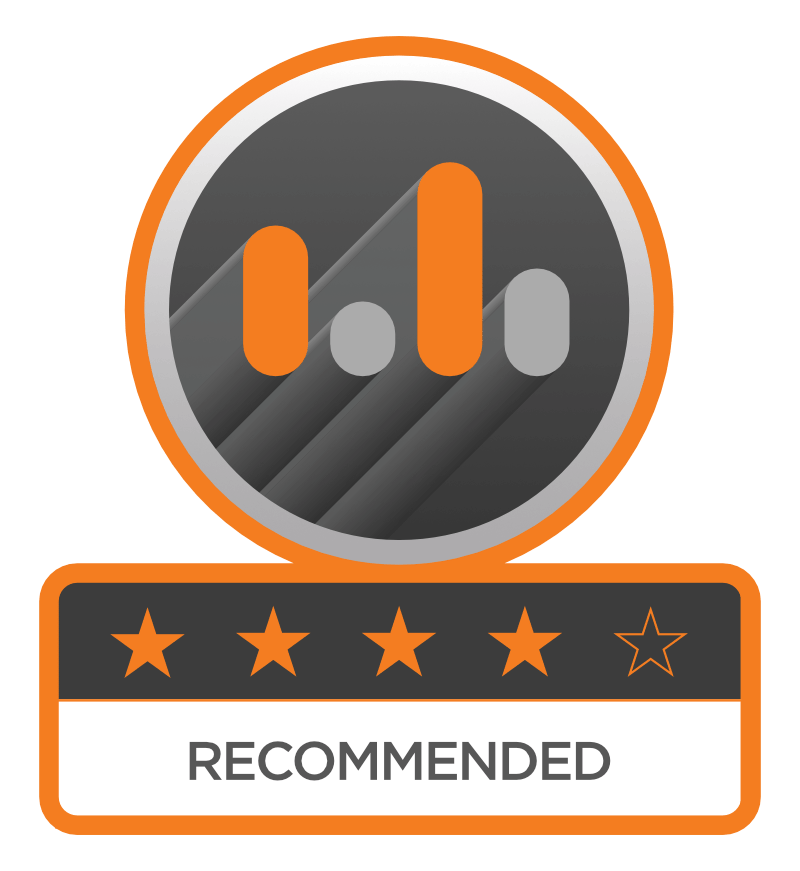 Review Breakdown
Sound Quality

0%

Value

0%

Features

0%

Fit for intended purpose

0%
Built like a sci-fi tank
The Gravastar Venus is built like a literal sci-fi tank. With a Zinc alloy shell and sturdy rubberized feet, it sits firmly planted on whatever surface you plant it on. It features two rubberized buttons and a total of 6 RGB lights which tie the look of the speaker together.
For such a small speaker, I was surprised at the volume and clarity…
Being such a small unit, weighing in at only 1lb, makes this speaker feel incredibly dense, and this shows in the build quality. There is no creak or moan as you handle the speaker. Even though it offers incredible details, it doesn't feel fragile.
Remarkable sound quality
For such a small speaker, I am impressed at the volume and clarity of the sound it could produce. Even at higher volumes, it had little to no distortion and could still offer clear vocals whilst also giving the satisfying thump of the bassline.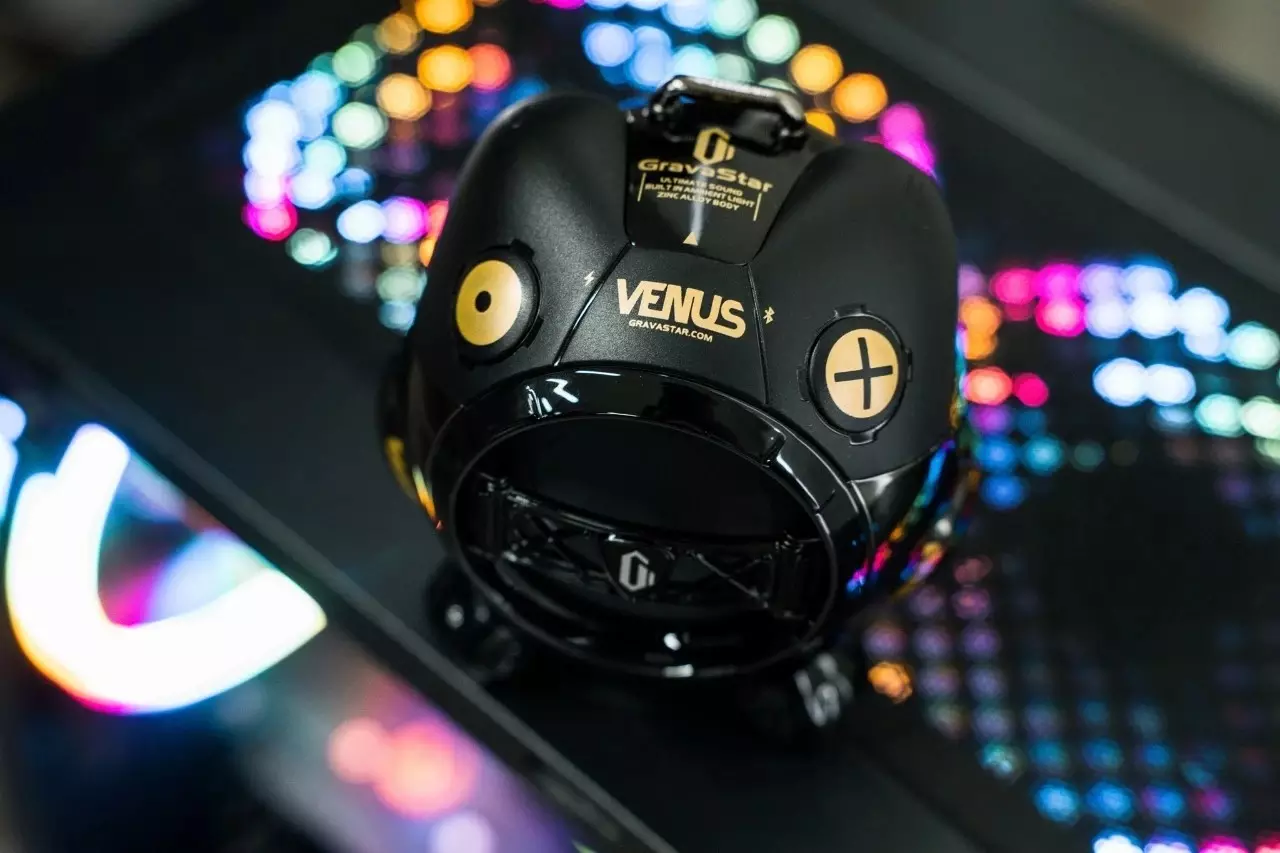 The Nerd Stuff
As for the numbers, the Gravastar Venus offers a respectable 10 hours of battery life with a full charge achieved in 3 hours. It houses a full-range subwoofer driver which, paired with its vibration chamber allow it to deliver excellent sound clarity. It also utilises Bluetooth 5.0 which gives the speaker a range of around 10 meters.
The shell features 6 RGB lights which cycle to various colours by a button press. These colours dance in rhythm to the music or the setting, adding to the overall robotic feel of the speaker.
The speaker also offers a 'True wireless stereo' mode, offering deeper immersion and allowing you to have the edge when playing games. As for connections, the speaker uses USB-C to charge which is a must nowadays. I would have liked to also see a 3.5mm jack, but with the battery life and price point, it's not a deal breaker.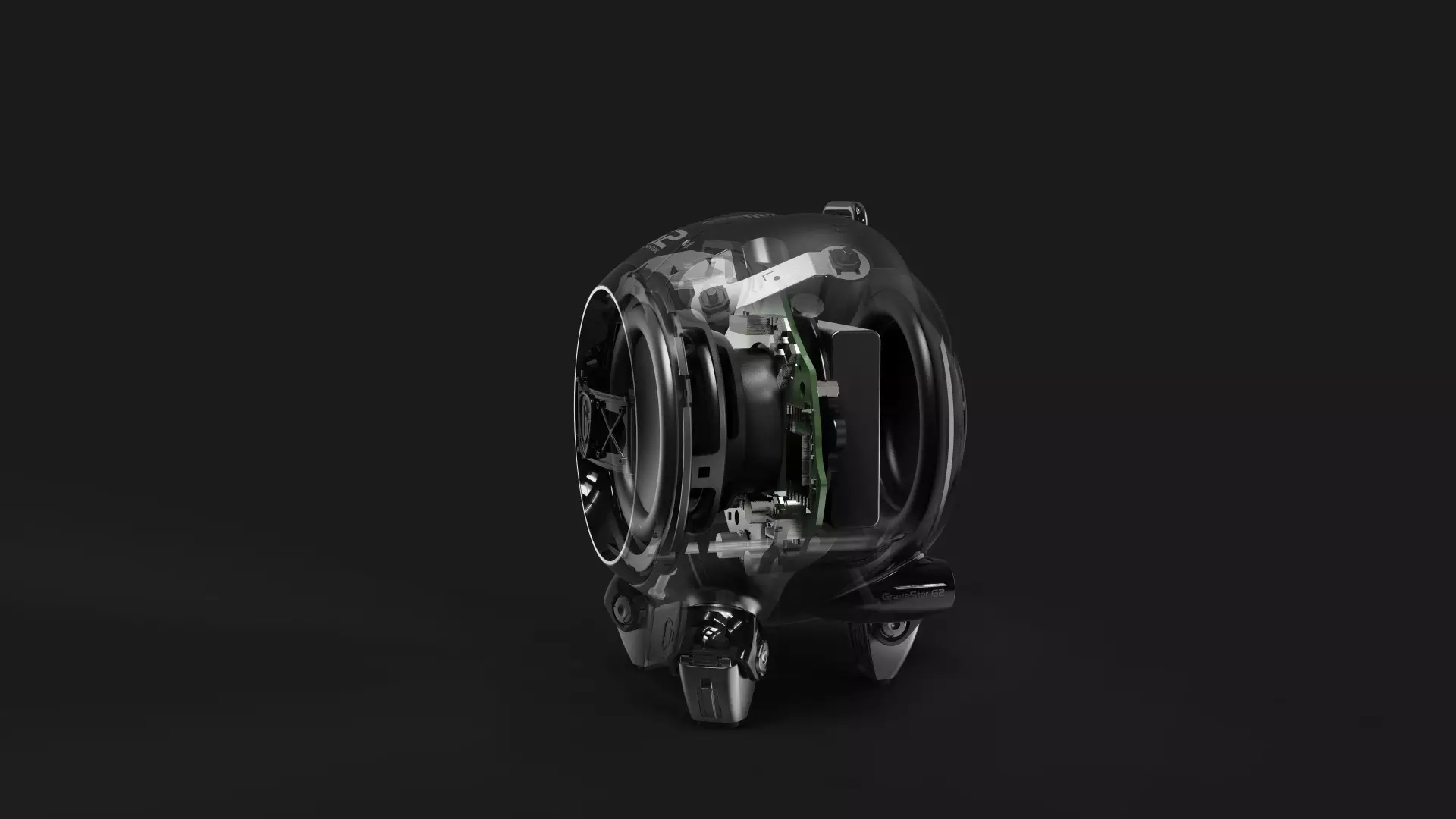 Gravastar Venus: Verdict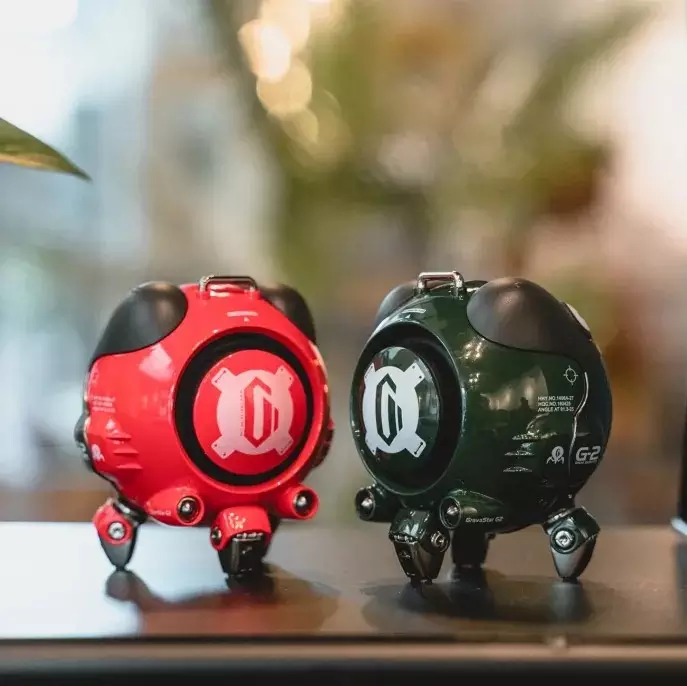 As with the other Gravastar products, namely the
Sirius pro
and the
Mars Pro
, I love the look of this speaker. It is dripping character. It's the perfect balance of sound and size that I would actually want to take with me on a trip or holiday. My one complaint is that it does not feature a 3.5mm jack, but with the advances in Bluetooth technology, this is something I would be willing to overlook at this price point.
DEALS
We collect information from many stores for best price available
Best Price
£0
Want some true wireless earbuds in the same style check out the Gravastar Sirius is perfect for you!
Interested in all things Gravastar? Check out more News and Reviews here!
Check out our top picks for wireless Earbuds and Headphones here!