The audio world has been anticipating this moment, and now the wait is over. Japanese audio specialists final has announced the launch of their new flagship ZE8000 true wireless earphones.
Since 2009, final has been at the forefront of portable audio, and their most recent flagship releases have influenced the creation and development of the ZE8000. In 2017, final released their D8000 flagship headphone which incorporated their very own planar magnetic technology (AFDS); developed in-house by final engineers. Later in 2019, the A8000 flagship wired earphone was released, utilising final's truly pure Beryllium diaphragm driver; again designed and developed in-house.
These discoveries have allowed final to foresee the untapped potential of wireless portable audio, and apply their years of development and engineering prowess into creating the flagship ZE8000 true wireless earphones; proudly included within their 8000 series lineup.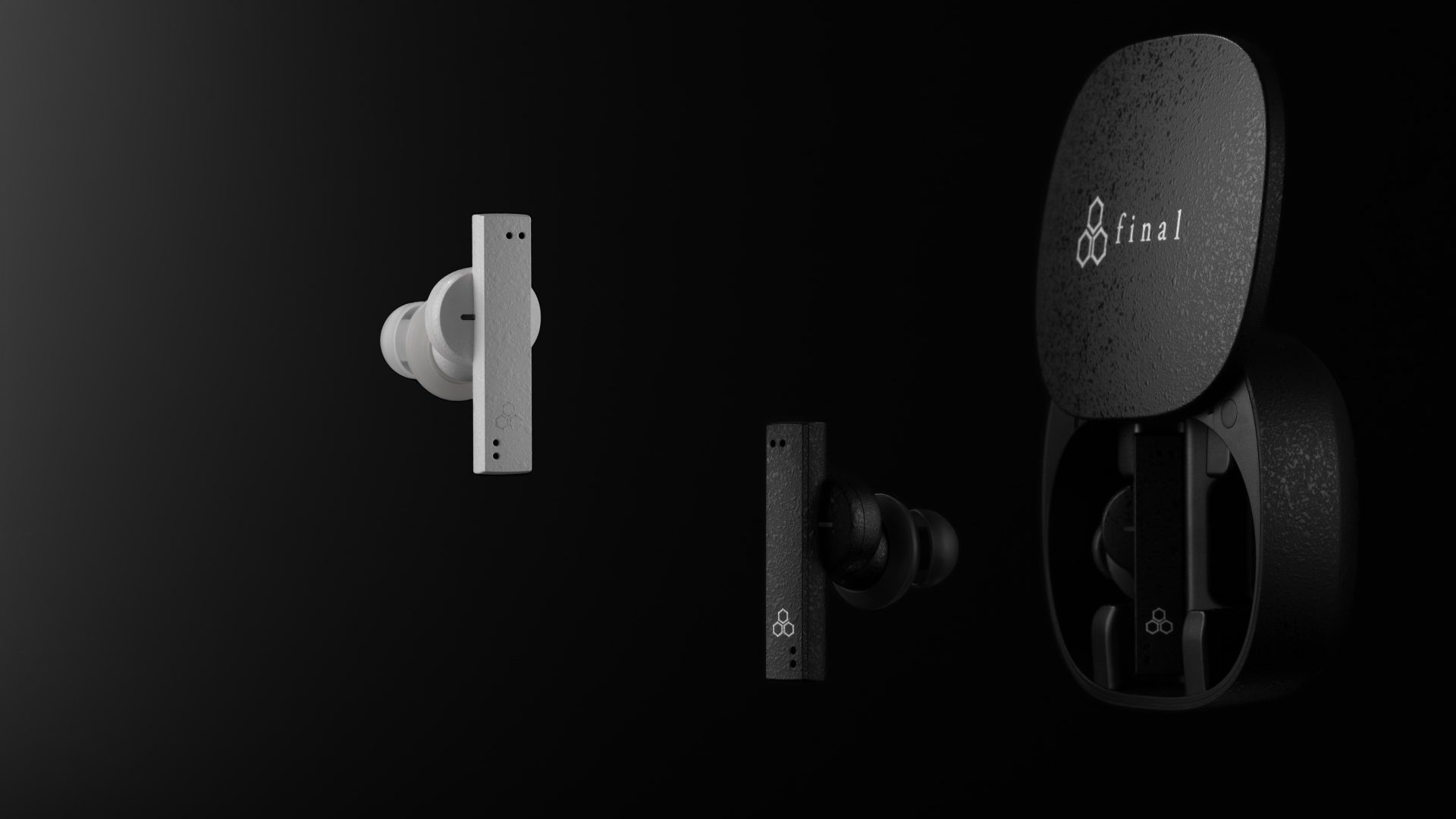 Introducing 8K Sound technology – developed by final
For the ZE8000, final has developed their new 'f-CORE for 8K Sound' ultra-low distortion driver with a large 13mm diaphragm. This driver is extremely lightweight, using an aluminium-magnesium dome injection moulded onto a highly flexible silicone surround, with a floating mechanism used for the voice coils. The impressively low total harmonic distortion (THD) from this driver is unique amongst other true wireless earphone models, providing the highest precision in digital signal processing results and allowing the fullest possible portrayal of sound texture and detail.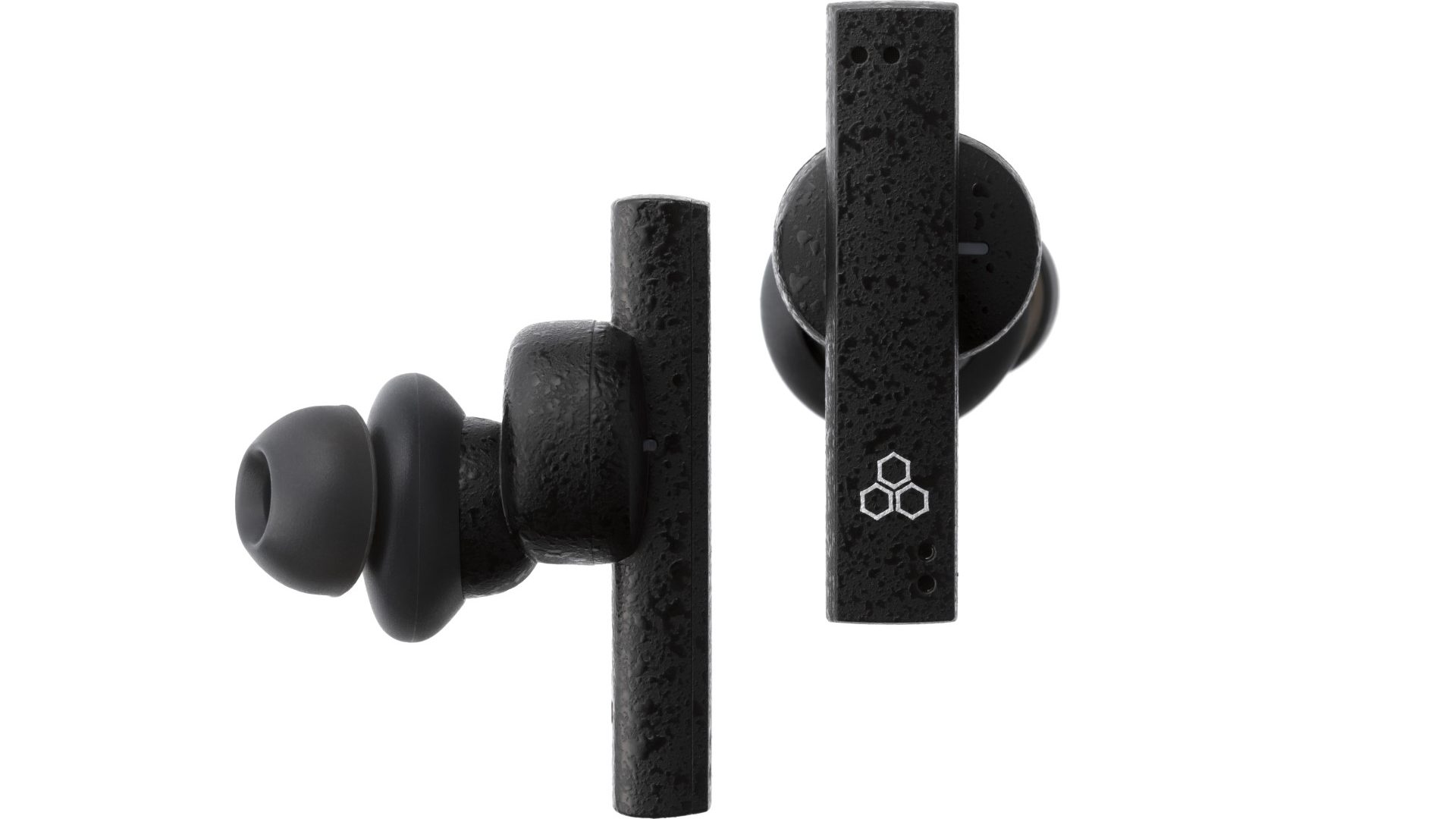 Class-AB Amplifier and Dedicated Digital Signal Processing
In order to achieve 8K Sound and fully utilise the new f-CORE driver, final has paid focused attention to the hardware nestled within the ZE8000. Class-AB amplifiers are known for their superior balance between sound quality and power efficiency, and is another element of the ZE8000 that sets it aside from the many TWS models typically using Class-D amplifier technology. Paired with the Polymer Multilayer Capacitors (PML CAPs) designed by Rubicon for digital signal processing, final's 8K Sound is fully realised in the ZE8000.
Impressive hardware matched with state-of-the-art software and final Connect app
The ZE8000 has been loaded with an impressive amount of features, some of which never before available until now. In order for music quality to always be the focus of the ZE8000, final has developed their sound quality prioritised Active Noise Cancelling (ANC). This ANC does not degrade the audio in any way, and the low-noise helps to create a quiet environment for listening; removing irritating ambient noise and enabling a stress-free listening experience.
With the ZE8000, final has shown that high-end, hi-fi audio quality is possible from a wireless earphone; and this flagship is the first step towards realising the full potential of portable audio.
More News about Final and their latest releases here