This is the JDS Labs Brand Story, they are known for creating objectively neutral headphone amps that don't cost a fortune, with humble beginnings they have gone from strength to strength over the last 15 years.
John Seaber founded JDS Labs in 2007 in his college bedroom, disappointed in lack of power from his iPod, and the mediocre bass response from his headphones, he hacked Chu Moy's open source (cMoy) portable headphone amp design and added a bass boost circuit. He started building these and selling them on eBay as the cMoyBB – this was the birth of JDS Labs as we know it. John now holds a BSEE from Missouri S&T and is still the lead electronics engineer on all JDS Labs designs, he works with a team of talented developers and fellow audio enthusiasts.
Fully built cMoy BB: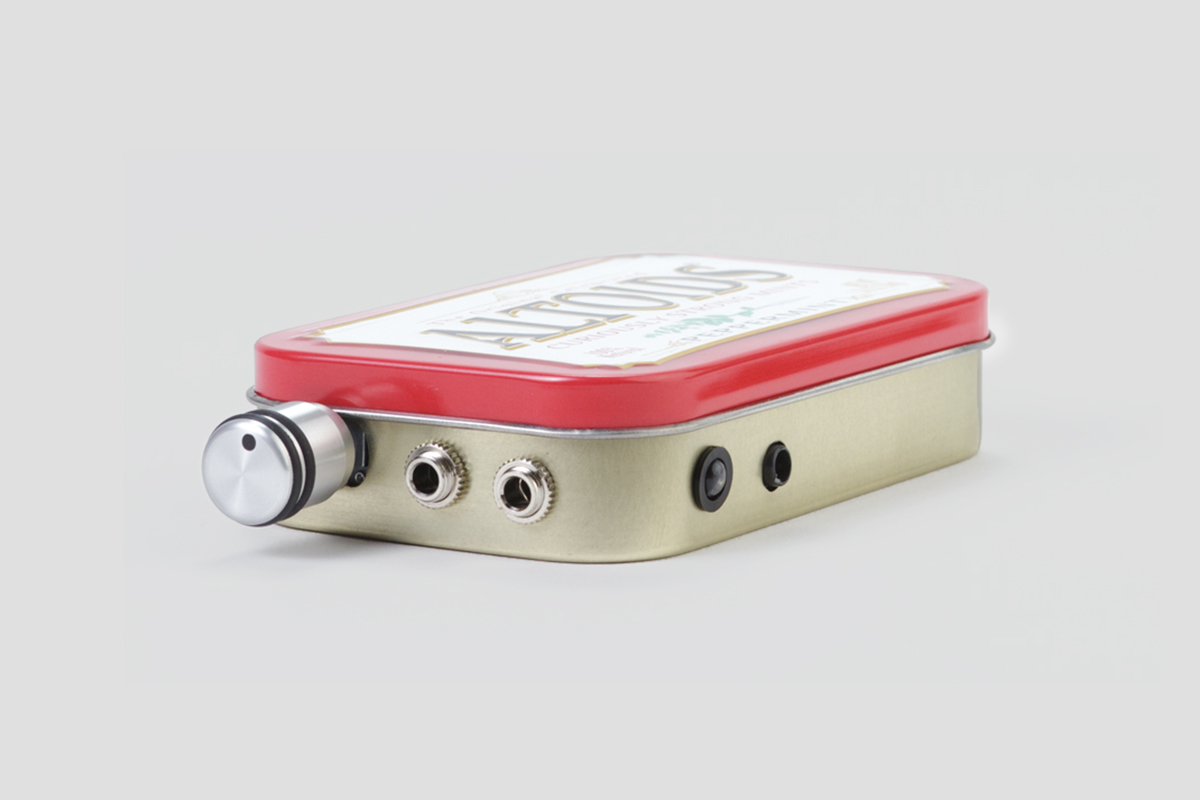 JDS Labs designed a few portable amps in the early years, the C421 was an excellent portable amp that was well received within the community, later they released the C5 and C5D which included an internal DAC too. All of these were slim portable amps at a time where using a source with an amp strapped to it was all the rage (the golden years of portable audio if you wish).
JDS Labs C421 – came with either AD8620 or OPA2227 op-amps installed for different sound signatures: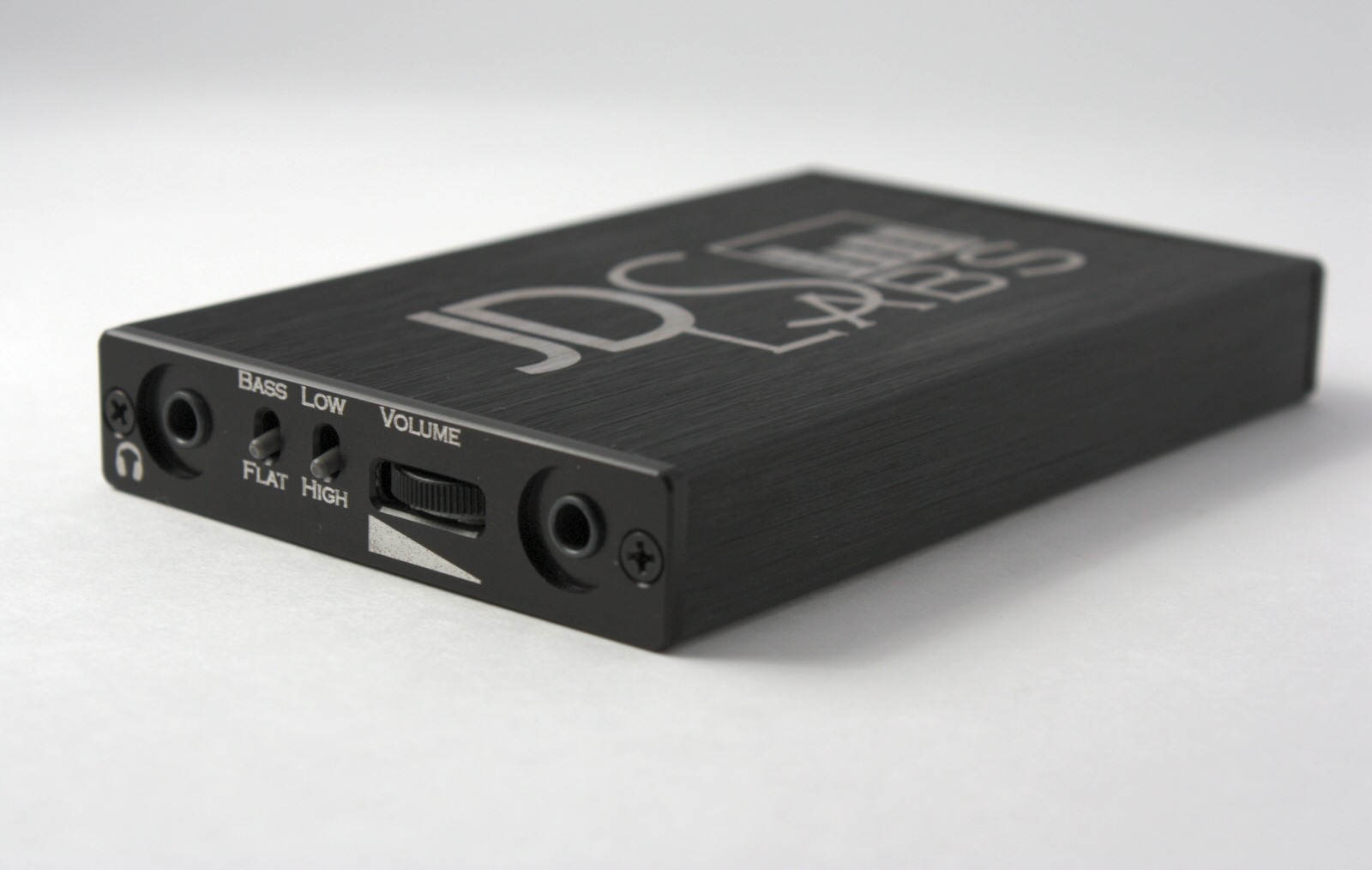 In 2011 "NwAvGuy" created the design of the Objective2 Headphone amplifier – there was however growing dissonance between this blogger and the HiFi community. JDS Labs decided however to fully support the Objective2 amplifier and helped secure its position as the face of the objective movement. This gamble paid off, JDS Labs tripled in size within a year due to the popularity of the Objective2 and ODAC models, moving out of a basement and in to a much larger office space. In just a year, JDS Labs moved again to a larger space and set up CNC machining facilities to help keep up with the growing demand for their products.
Fast forward and JDS Labs have cemented themselves as a top player in the Headphone amplifier and DAC market – releasing the Element line that is gorgeous to look at, measures well and is a pleasure to use, along with their Atom line which are more basic in terms of looks, but still provide that JDS Labs signature sound that is neutral and linear. The Atom Amp for example quickly became the go-to headphone amp recommendation at it's price point, offering up leading benchmark performance for an affordable price.
JDS Labs Atom Amp+:

In 2020 COVID19 hit – and it hit hard – JDS Labs had to battle with supply chain issues which delayed the release of the Atom DAC. They invested deeper in to robotic automation too, which helped keep up with the manufacturing side of things as the company continued to grow – new CNC machinery helped triple their manufacturing productivity. To top all this off there was a fire at the AKM factory – the supplier of DAC chips used in JDS Labs products. This led to JDS Labs acquiring an Audio Precision ApX555 audio analyzer that has allowed them to redesign their digital products in record time.
JDS Labs are an innovative company, they have an excellent team behind them along with a solid product lineup – they are also known to have some of the best customer support in the industry. All their products are engineered, machined and assembled at their facilities in Collinsville, IL, USA.
Full history: https://jdslabs.com/true-performance
The LDS Labs lineup currently consists of:
Atom Amp+ Headphone Amplifier
Atom DAC+ Optical and USB DAC
EL Amp II+ Headphone Amplifier
EL DAC II+ Optical, Coaxial and USB DAC
JDS Labs Element III Headphone Amplifier with built in DAC