Lypertek Pureplay Z3 2.0: At £99 these earphones are impossible to ignore. Renowned for their superior sound quality, the new iteration of the Z3 is bursting with new features. Lypertek in general is emerging from the crowded TWS market on top, even having been recently reccomend as "Audio Brand of the Year 2021".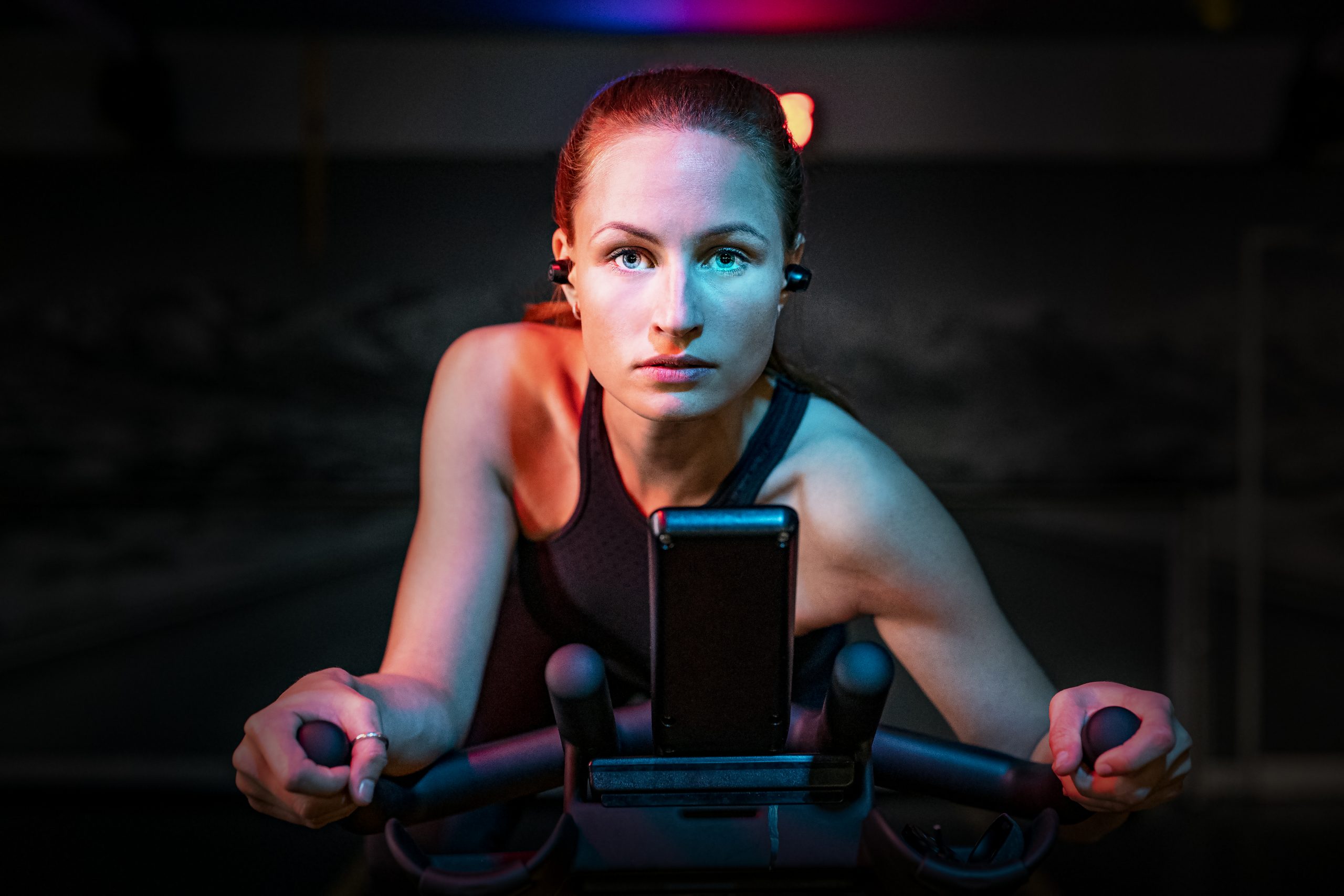 The Original Lypertek PurePlay Z3 came onto the scene in 2019 with a bang, quickly achieving numerous awards and was widely considered to be the best true wireless for under £100/$100. With these new updates, Lypertek has managed to take everything that made the Z3 a success and improve on it by bringing new technology and features to an already impressive package. Using the latest Qualcomm QCC3040 chipset provides the Lypertek PurePlay Z3 2.0 with Bluetooth 5.2, extremely low-power performance, TrueWireless Mirroring for enhanced connectivity and improved call quality thanks to the cVc 8.0 audio technology.
Let's get onto the reviews then. Tech Rader has recently included Lypertek's Pureplay Z3 2.0 in their buying guide for "Best true wireless earbuds". They praise the price to feature & sound quality ratio. "Detailed balanced sound, a whopping 80 hours total battery life from its petite USB-C charging case. It is a comfortably fitting bud with physical buttons and has wireless charging. It also has a powerful new LDX Audio mode, improved app functionality and a hear through ambient mode."
Check out Tech Radar's full buying guide here: Best true Wireless Earbuds
There are many more recent reviews for the Pureplay Z3 2.0 and we have selected a few for further reading/watching. You can read headfonics trusted, detailed analysis of the Pureplay Z3 2.0 here. If watching videos is more your thing, then check out EBPMAN's youtube review of the Pureplay Z3 2.0, including an in depth audio test here.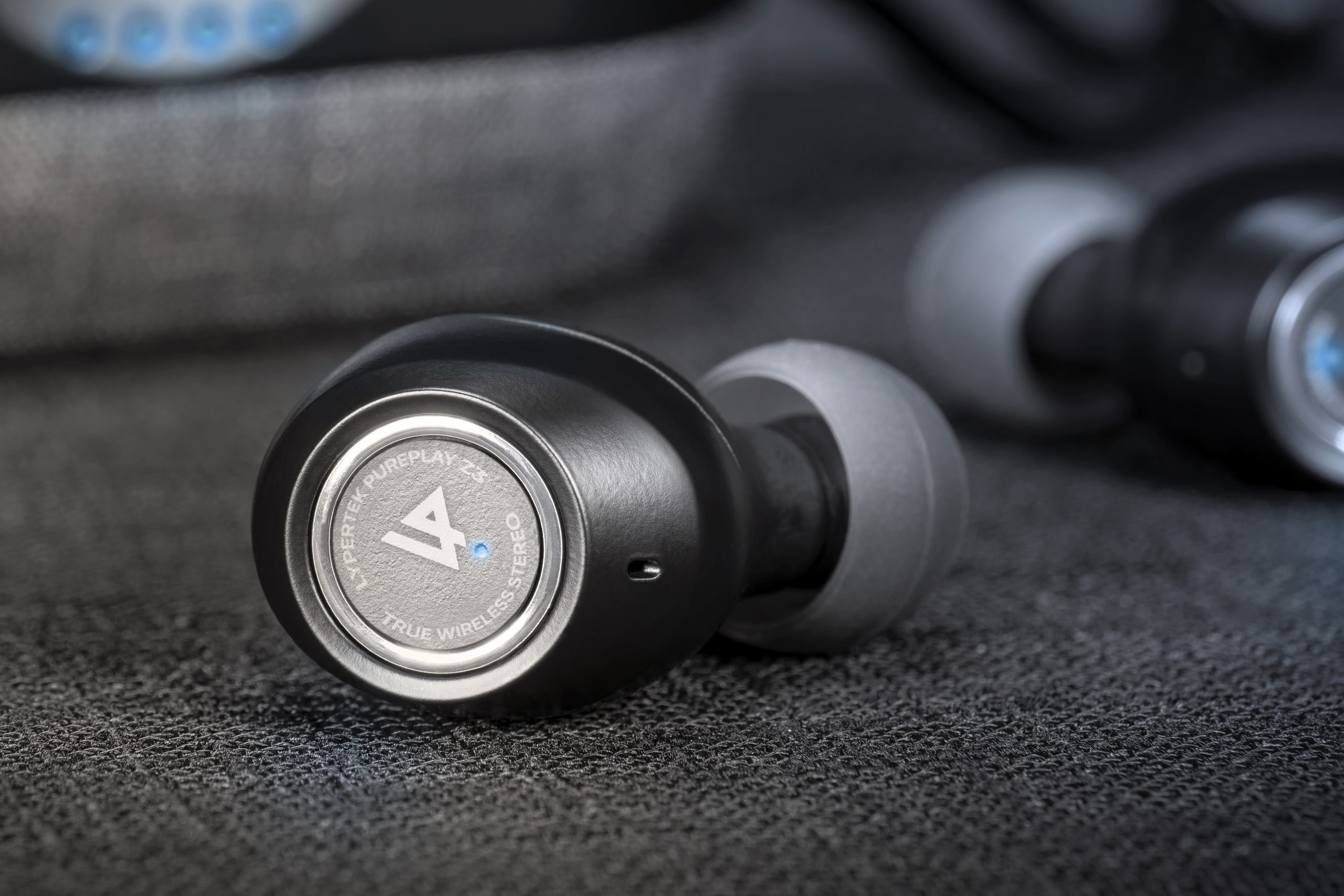 The PurePlay Z3 is also fully compatible with Lyperteks PureControl app. Their app allows you to benefit from refined LDX Audio™ sound quality. You can also Adjust your listening experience with the high quality EQ and supplied presets. The app also has a Hear-Through mode and the ability to customise button controls. Not only this, you can also effortlessly upgrade firmware and prevent losing your earphones with the new 'Find My Earbud' feature.
Do not forget to check out all of our reviews and news of Lypertek's products throughout our blog!