With a history of releasing award-winning true wireless products, Lypertek has quickly become a household name. Praised for their looks, functionality, price and application of technology, Lypertek has created a fantastic foundation to build a world-beating brand in the Audio space. Most famous for their Pureplay Z3 (Formally TEVI), They are at the forefront of technological innovations in the TWS sphere and continue to offer great, new products at competitive prices.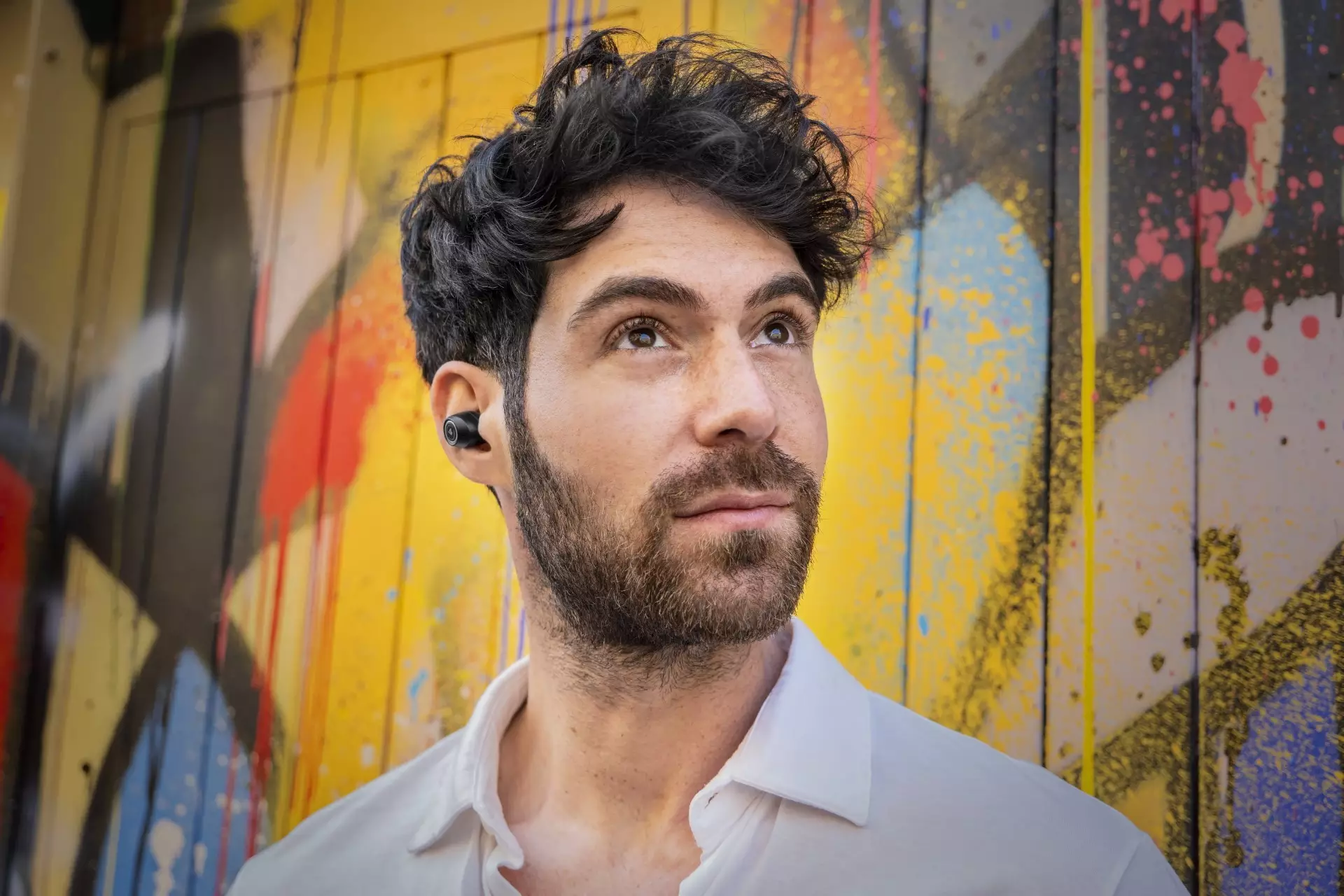 About Lypertek
Founded in 2017, Lypertek is an award-winning technology company specialising in true wireless earphones. Their mission is to create high quality, audio focused products at an affordable price. Their first TWS earphone release realised this mission and it was the multi award-winning TEVI in 2019. It must be said that the TEVI was a resounding success around the world and quickly became the go to choice of TWS earphones for their audiophile sound, battery life and overall value. Later releases from Lypertek built upon this initial success. From the SoundFree S20, PurePlay Z3 2.0, PurePlay Z7 and Pureplay Z5, they have all received awards themselves and are praised on their own merit. On top of this, more recently Lypertek have released the very successful PureControl ANC app with LDX™ Audio, solidifying Lypertek's reputation as one of the leading true wireless audio brands in the world today.
Lypertek has established itself as the go-to audio brand for high-quality and great-value products.

Whatgadget
A detailed look at Lypertek's product range
Pureplay Z3 2.0 (formally the TEVI)
The successor to the multi award-winning PurePlay Z3 (TEVI), the PurePlay Z3 2.0 took the performance of Lypertek's first true wireless earphones to a whole new level. By utilising newer technology such as Qualcomm's QC3040 chipset, The Pureplay Z3 2.0 has Bluetooth 5.2 connectivity. Additional features such as wireless charging, Hear Through mode and compatibility with the new Lypertek PureControl app guaranteed that the foundations on what the TEVI was built upon were surpassed. It has been critically acclaimed worldwide and its price to performance ratio has never been surpassed.
Lypertek continues to punch above its weight and outside of its pricing bracket with the PurePlay Z3 2.0 true wireless earbuds, a stellar-sounding and well-priced package.

Tech Radar Editors Choice Award
PurePlay Z5
The Purplay Z5 is Lypertek's first ever ANC TWS earphone and their most recent release. To push the boundaries of what is possible in wireless audio even further, Lypertek also developed their PureControl ANC app from the ground up. The App was especially designed to unleash the full potential of the PurePlay Z5 for everyone who owns a pair. Simple to use and packed full of features, it even has its own personalized service that helps you create your own individual setup.
Notable Features Of The Z5:
PureControl ANC App for Android and iOS feat. LDX™ audio, Ambient mode, 7-band EQ.
Touch controls – you can modify the touch controls in the app to your liking in the App.
Safe mode! a touch control configuration that helps you not to accidentally do something you didn't want to.
Supports high-speed wireless charging and Fast Charge (15min. charging = 2h play time)
Battery life is 7hrs (+28 from the case) with ANC off, and 4hrs (+16 from the case).
High performance 10mm drivers deliver premium sound with engaging sound image and powerful bass control.
Three microphones on each earbud with cVc 8.0 echo cancellation and noise suppression for enhanced call quality.
Hybrid Active Noise Cancelling technology.
Bluetooth 5.2 with SBC, aptX, aptX Adaptive and AAC codecs.
A wide assortment of silicone and foam tips provide perfect fit and best possible sound experience.
IPX5 water-resistant design provides protection from rain and sweat
Pureplay Z7
The Pureplay Z7 is aimed more towards the Audiophile/ serious listener. Lypertek incorporated a triple hybrid driver configuration for the PurePlay Z7. With two specially designed balanced armature drivers and one titanium coated dynamic driver inside each housing. All in all, this driver arrangement offers the dynamic range needed to achieve the PurePlay Z7's known superior sound quality. Delivering powerful and well controlled bass, midrange that provides a rich clarity to vocals and clear and expansive highs for an overall unique true wireless listening experience. Add to this the long battery life, 10hrs per charge (+70 additional hours from the charging case) and a plethora of other features; you have yourself one mighty TWS earphone.
With its excellent sound quality, long battery life, stable connection, and comfortable fit, it is a great TWS that is tuned to impress audiophiles who want more on the go. Additionally it comes with a great charging case that looks chic and elegant. The whole package has brilliant build quality.

Headfonia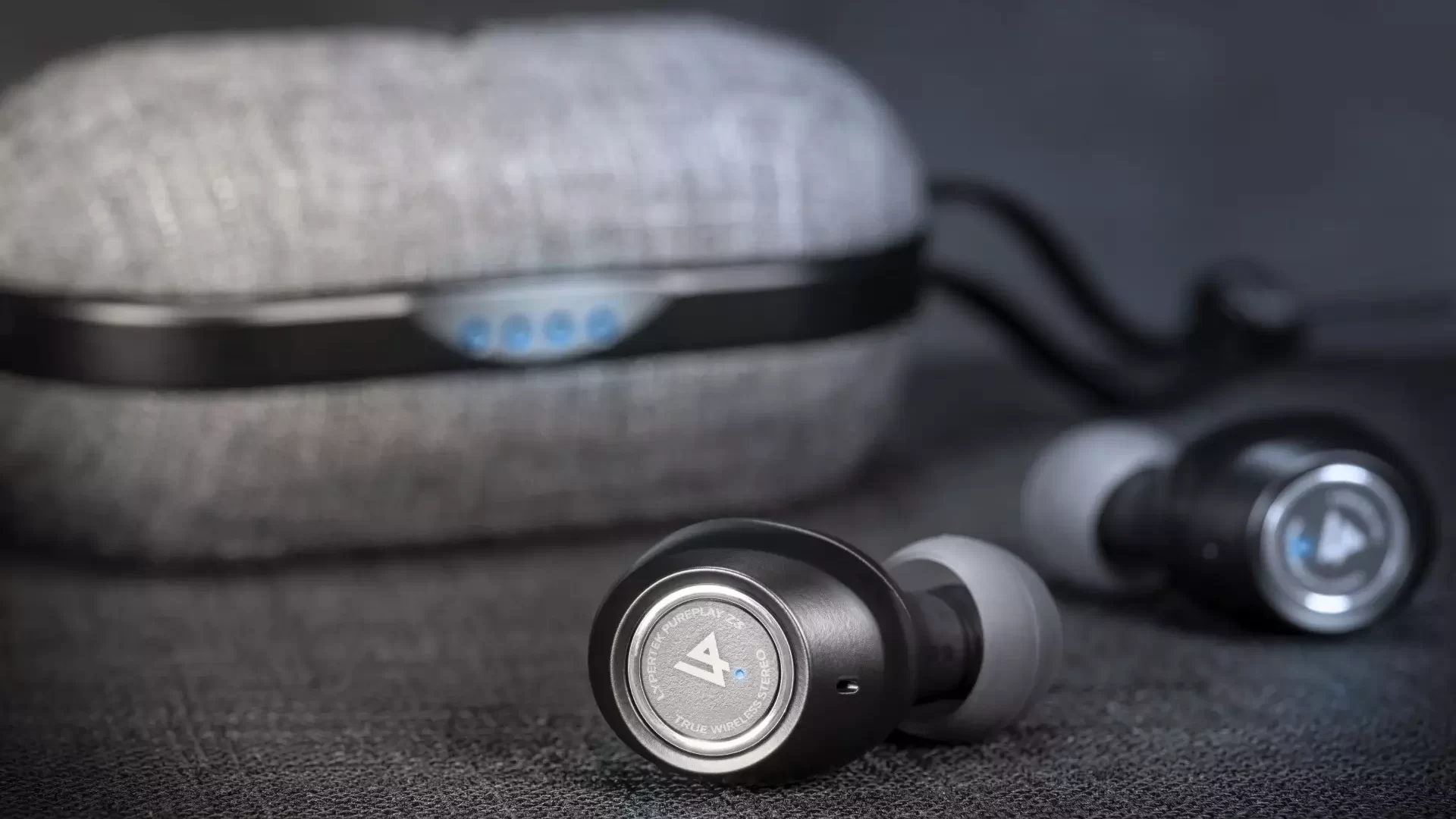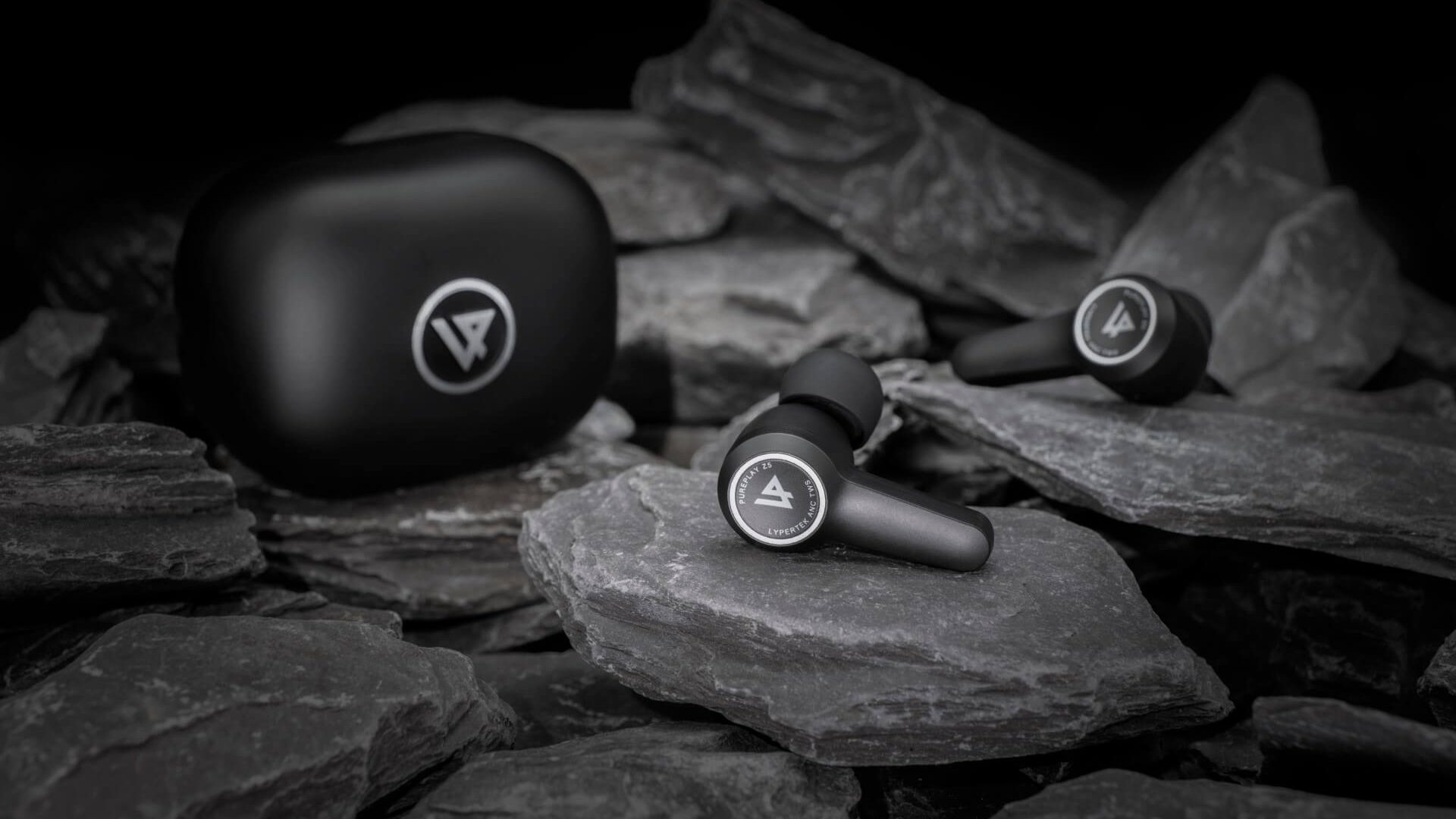 LDX™ Audio
Users of Lypertek's Pureplay products can take advantage of the new LDX™ audio mode (Lypertek Definition Expander). Which adds a new dimension to the user's listening experience. Lypertek's engineers have designed this audio profile specifically for the PurePlay Z3 2.0 / Pureplay Z5 / Pureplay Z7. The PureControl app / Purecontrol ANC app makes it very easy to activate LDX™ audio mode. With the simple press of a button, you can expect an improved soundstage with added depth, increased definition and a greater sense of space.
Accessories, Wireless Charging pad and more!
From Flexfit foam eartips to a Super Slim Wireless Charging Pad, Lypertek accessories have also got you covered. Included with every model is a wide range of eartips with different styles, materials and sizes because Lypertek actually wants you to experience the best sound possible. For example, with the Pureplay Z5, you get 3 pairs of PurePower™, 3x PureSpace™ and 3x PureComfort™ silicone and foam tips included in the package itself. The tips are designed to give each user the perfect fit and the best possible sound, to allow each user to have their own ideal listening experience.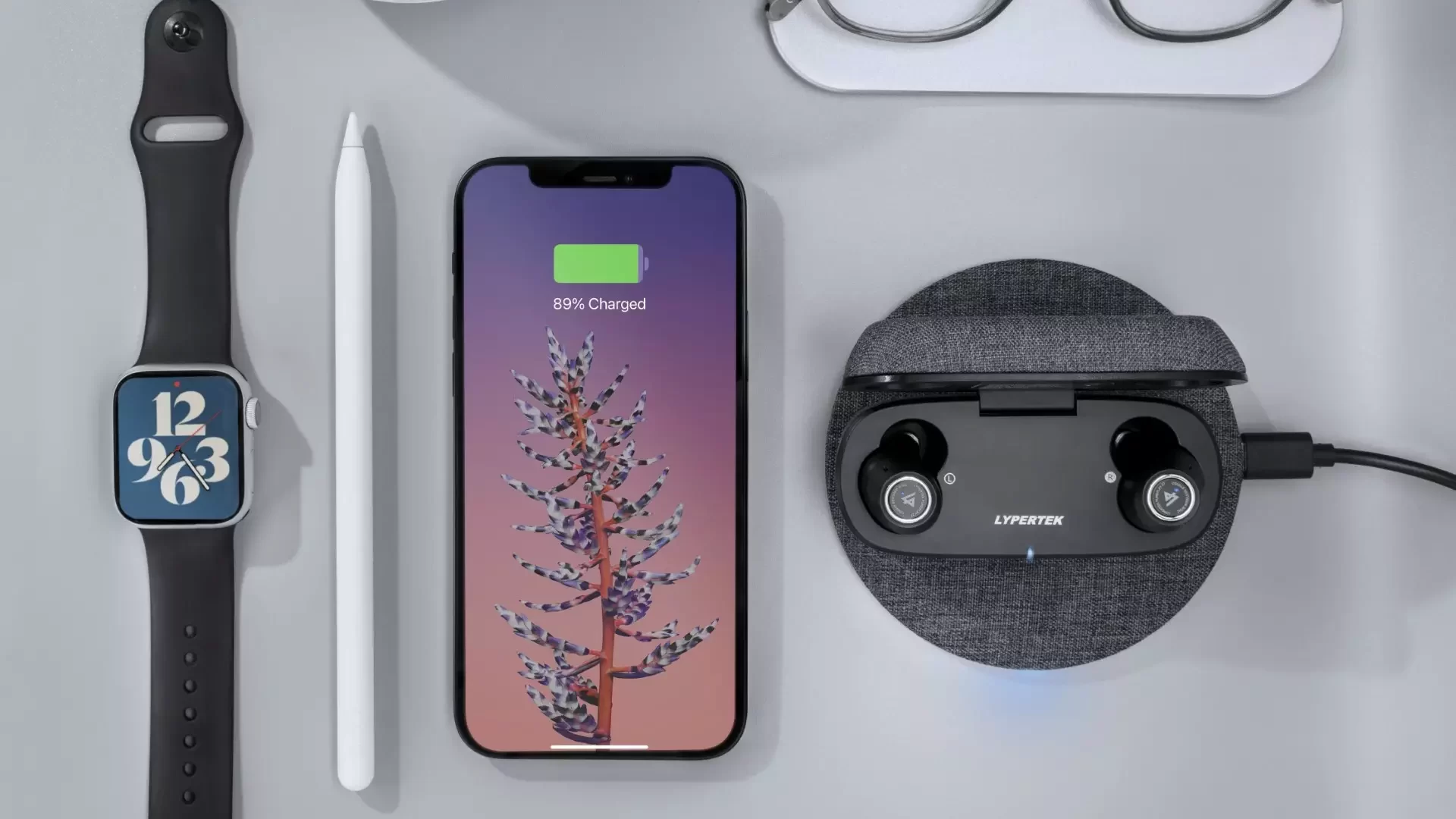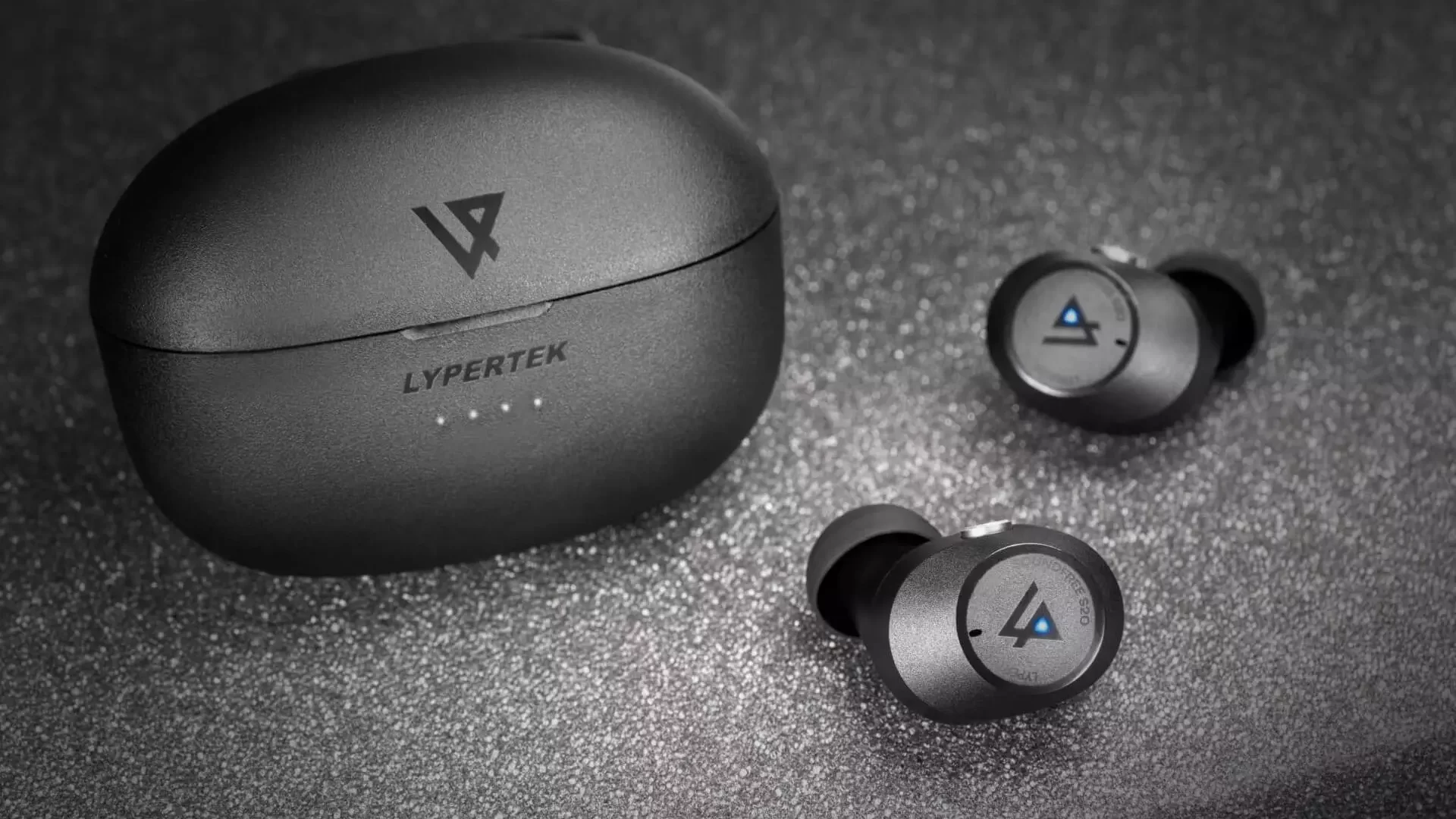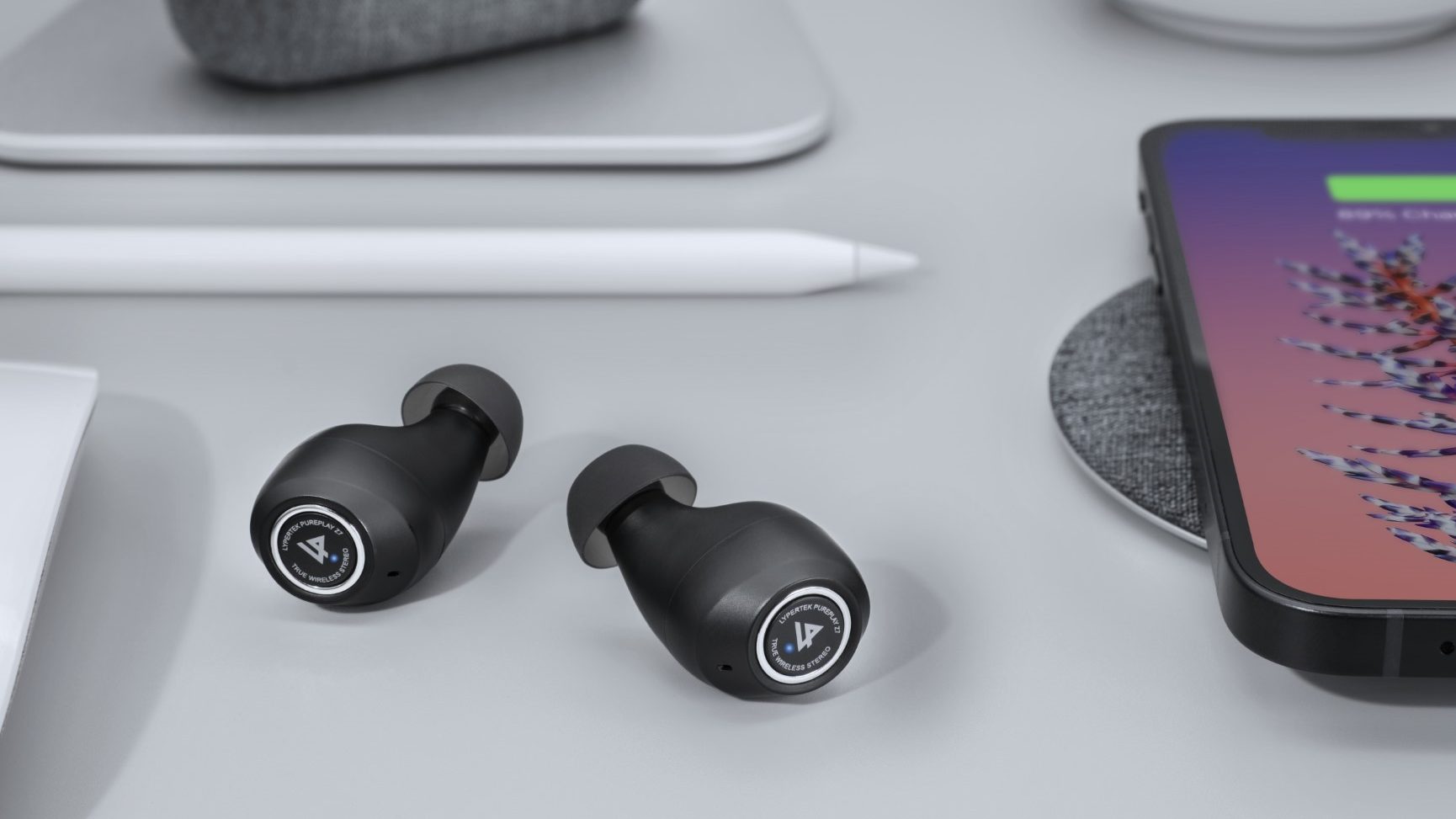 Milestones
Our Top 5 Lypertek Product Picks
Latest Lypertek Updates and News: